Virginia Beach Police: Catch and Prosecute serial cat slayer!
We have collected 1.149 signatures.
Can you help us reach 2.000 signatures?
2.000 needed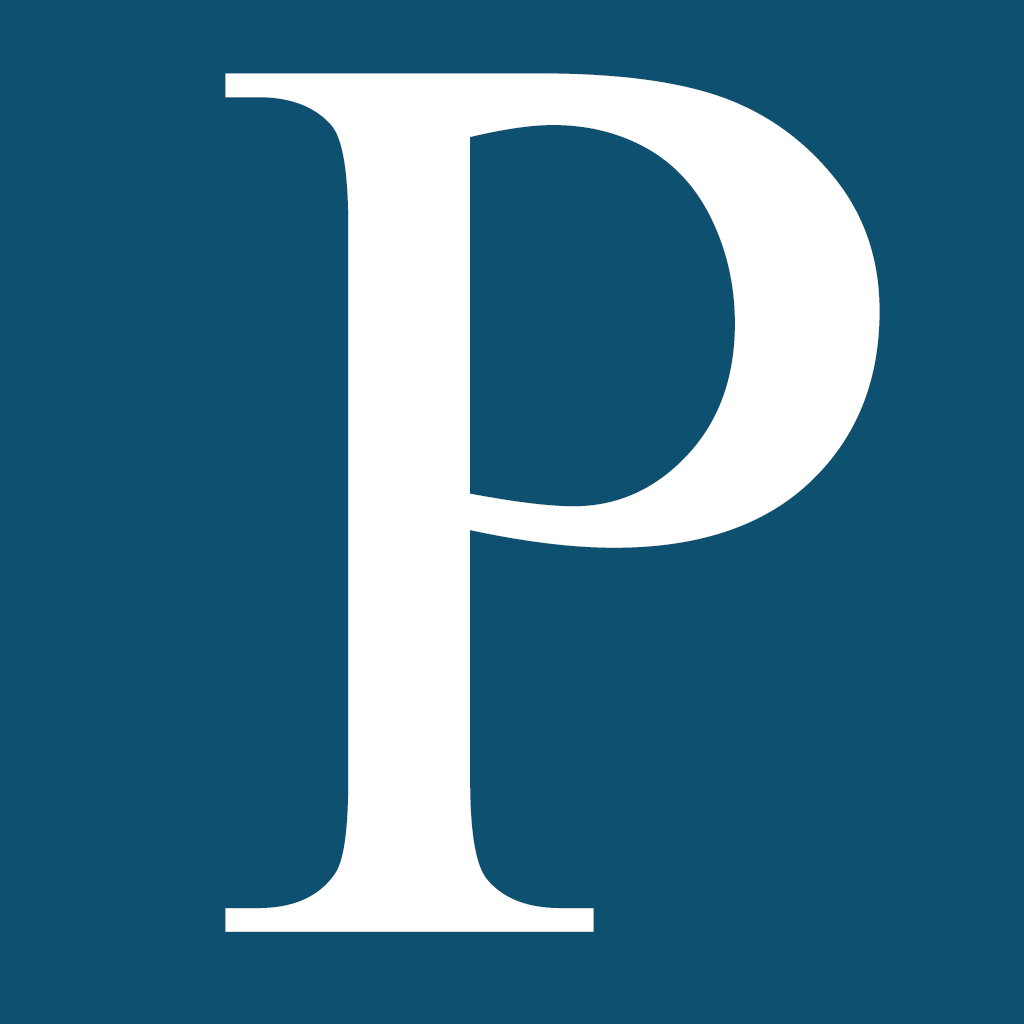 United States
http://www.wvec.com/my-city/vabeach/Cat-decapitated-others-missing-in-Va-Beach-neighborhood-230605121.html
Petitioning Virginia Beach Law Enforcement
+1 on Google Plus
Published on January 17, 2014 @ 10:47 h
Petition text
A cat slayer is on the loose in Virginia Beach, Virginia. Police and Animal Control are working round the clock to find the perpetrator – they have some solid leads and say it is a matter of time before the perpetrator is caught.
Meanwhile, Mr. Leo Oslo is still recovering, after he recently found his cat killed and decapitated right on his lawn. It was left there intentionally by the abuser, to make a statement about his vicious intentions. Another cat was found split in half. Authorities are convinced these cases are related and that the abuser known the neighbours and is looking for some king of sick revenge.
Anyone who has information about this case is asked to contact Animal Control and the local law enforcement. Meanwhile, please sign and share this petition so that we ensure everyone is up-to-date with this case and we can spread the word! This will increase the chances of finding this mentally ill individual!
Disclaimer: The views and opinions expressed in this petition are those of the author (
Richard Gibbs
) and do not necessarily reflect the official policy or position of YouSign.org.
Do you love animals? Are you against animal abuse? Then join our Facebook Group:
Animal Voices
Published on January 17, 2014 @ 10:39 h
Share the petition on news websites, social readers, IM, blogs, groups, and forums.
Copy / Paste: