Oppose 2014 dog eating festival in Yulin, China!
We have collected 3.699 signatures.
Can you help us reach 5.000 signatures?
5.000 needed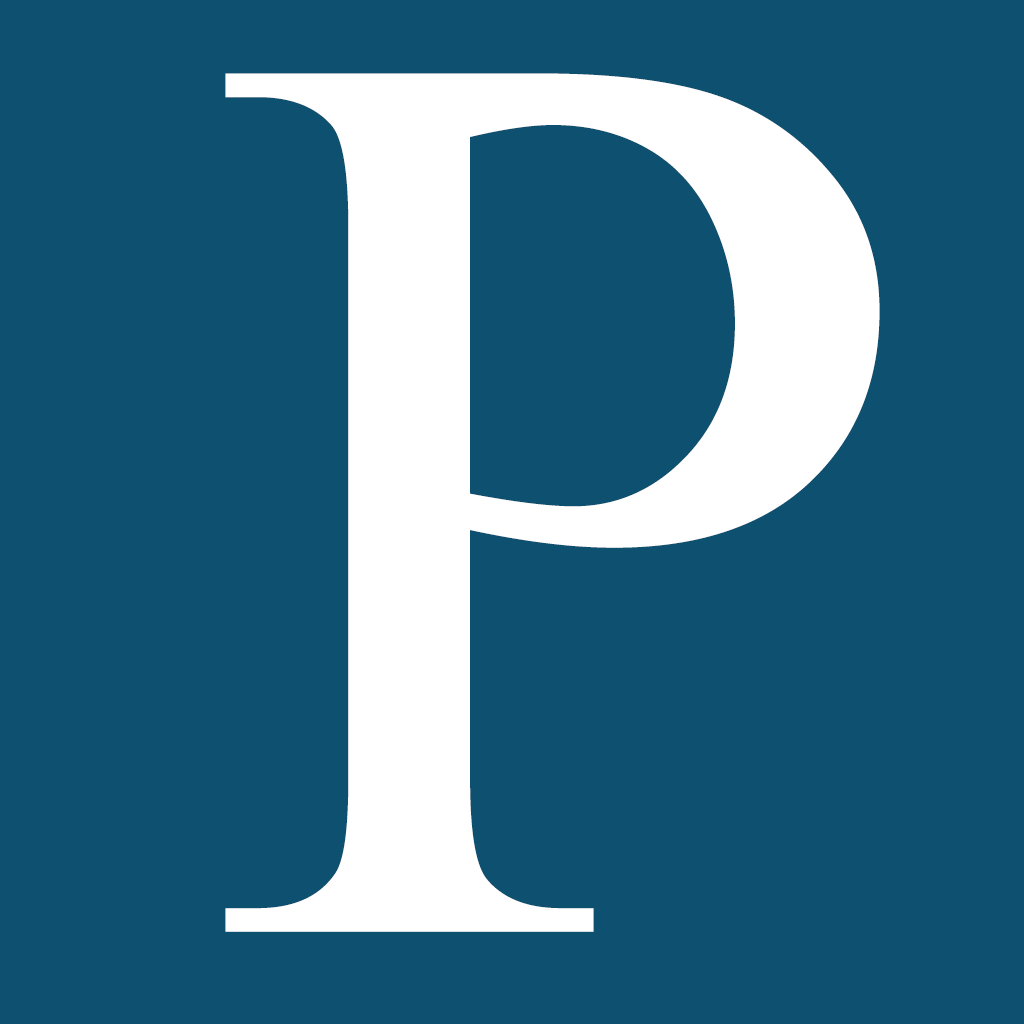 United States
http://www.dailymail.co.uk/news/article-2008751/Tasteless-Food-festival-Yulin-China-celebrates-canine-culinary-culture--15-000-dogs-menu.html
Petitioning PETA , Xu Shaoshi - Chairman of the National Development and Report Commission , Lou Qinjian – Governor of Shaanxi province
+1 on Google Plus
Published on January 17, 2014 @ 17:07 h
Retweet on Twitter
Published on January 17, 2014 @ 17:05 h
Petition text
Thousands of visitors have attended the dog eating festival based in Yulin, eastern China since 2010. Now the region has gained recognition for producing one of the most tasty dog meat worldwide. For last year's edition, no less than 15 000 dogs were cooked to feed those curious to taste canine flesh.
Organizers have announced that this year's edition, to be held in June 2014, will be the most awesome in history. According to local farmer Lu Hin, it will have a unique grandeur because people have started to raise different breeds of dog exclusively for the festival.
While dog flesh continues to grow in popularity in China, the dog meat industry is becoming more and more inhuman. Conditions in which dogs are kept cannot be described and the way they find their end is truly terrible.
We ask PETA as well as the regional government to do everything in their power to stop this year's edition of the Yulin dog eating festival!
Disclaimer: The views and opinions expressed in this petition are those of the author (
Carmen Martinez
) and do not necessarily reflect the official policy or position of YouSign.org.
Do you love animals? Are you against animal abuse? Then join our Facebook Group:
Animal Voices
Published on January 17, 2014 @ 16:55 h
Share the petition on news websites, social readers, IM, blogs, groups, and forums.
Copy / Paste: