Prison for Woman Beating then Killing a Small Dog in Brazil on VIDEO
Nous avons recueilli 1.428 signatures.
Aidez-nous à atteindre les 2.000!
2.000 nécessaires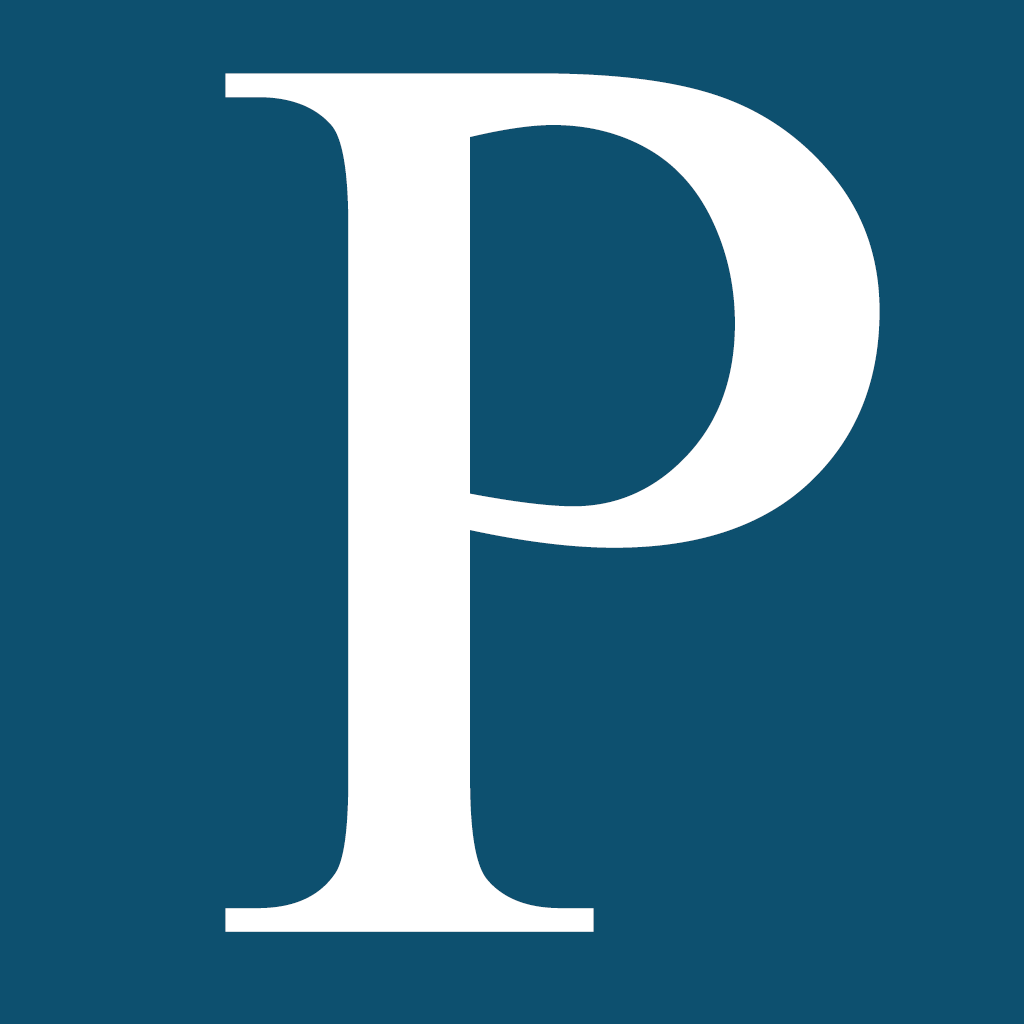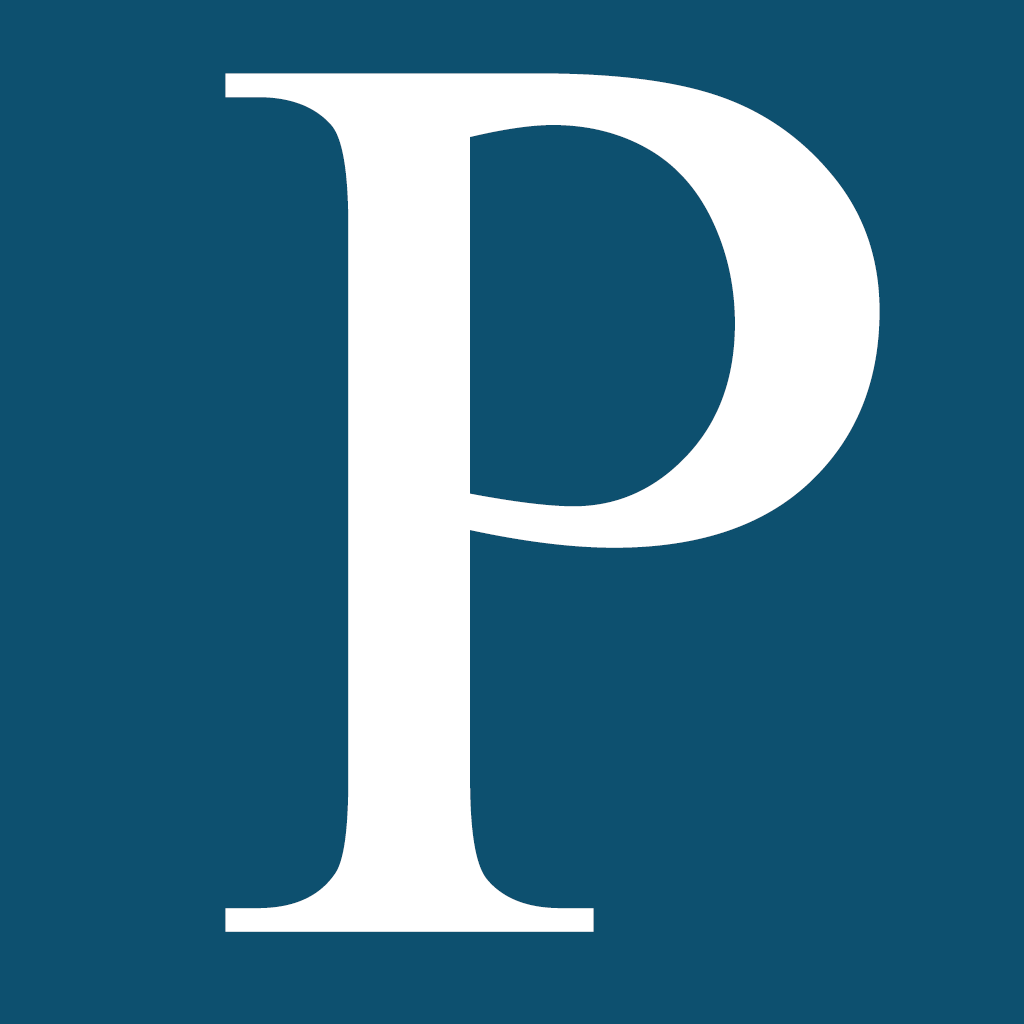 United States
Pétition envers Brazilan Police
Petition text
The video says it all, the woman brutally beats the dog than puts a bucket over it and lets it to die...
Sign the Petition and ask for justice for the poor Yorkshire terrier who didn't deserve this faith.
Disclaimer: The views and opinions expressed in this petition are those of the author (
John Smith
) and do not necessarily reflect the official policy or position of YouSign.org.
Join our FB Group for access to the most important causes:
Petition Signers
Publié à Novembre 22, 2013, heure 13:35
Postez le lien sur les sites infos, messenger, les blogs et forums.
Copier / Coller