Ahmed Ouyahia – Prime Minister of Algeria
Ask Algeria To Protect Women Against Domestic Abuse!
1.821 signed
/
30.000 target
28.179 more signatures needed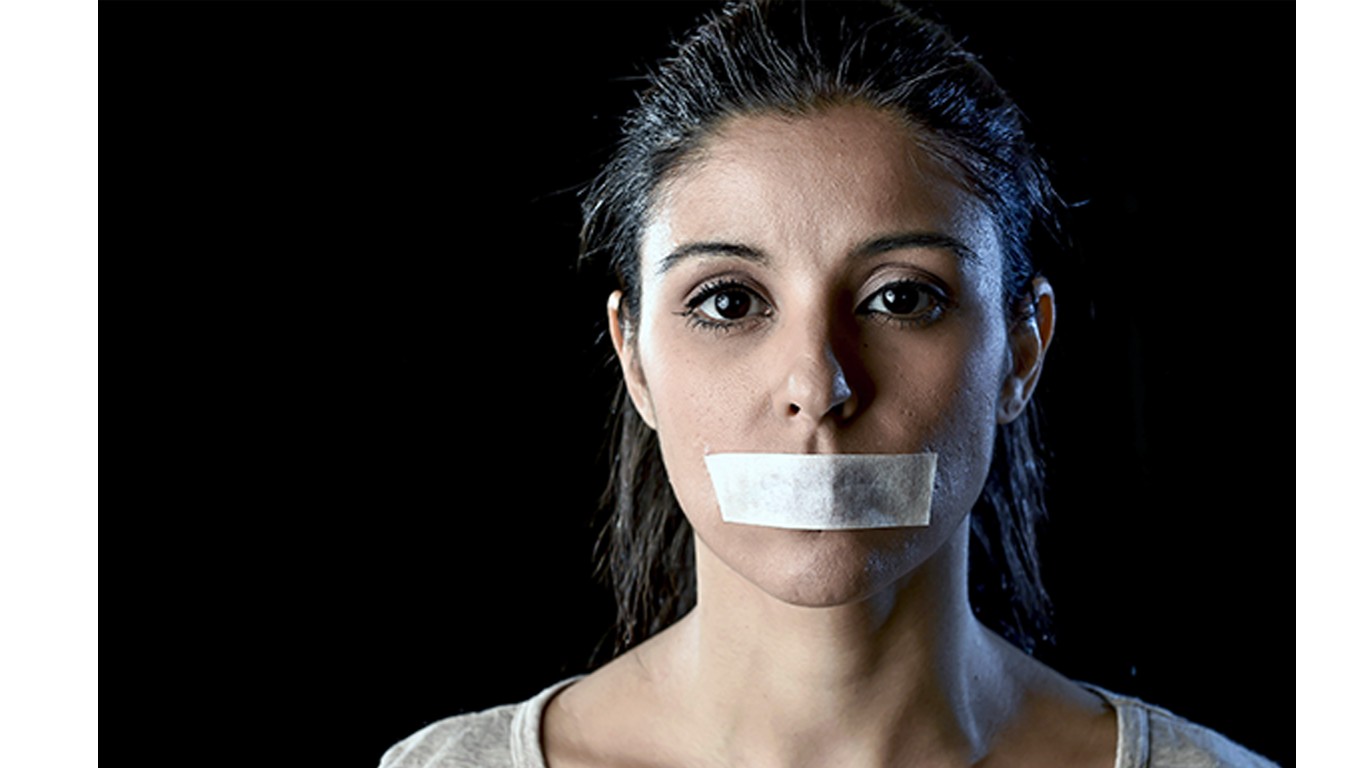 It is the duty of police as well as the entire judicial system to ensrue the safety of women that no longer want to be with their partners after experiencing an abusive relationship. Unfortunately, the authorities in Algeria have done little to address this extremely important issue and have yet to confer the necessary protection to the victims of domestic violence.
In 2016 alone over 8, 000 complaints were reported by women all across Algeria – and that is the number that was officialy reported. The number of victims is much higher, possibly expanding to hundreds of thousands. According to a survey conducted by the State Ministry for the Family and Status of Women, 10 per cent of Algerian women have encountered physical abuse in their relationship.
Ahmed Benchemsi, a spokesperson of the Human Rights Watch advocacy group, points out that there are major hurdles for Algerian women who want to separate from their abusive husbands, and Salwa's case is the most relevant in this matter.
Salwa had been abused for years; when she decided she could not be silent anymore, police initially refused to interrogate her husband; the man was eventually handed out a symbolic fine and suspended jail term. When Salwa tried to file for divorce, her application was rejected because she needed to provide more proof that her husband had harmed her.
The government did nothing to help me, but only ordered me to go back to him – Salwa reckons.
It is obvious that more needs to be done to help the victims of domestic abuse in Algeria. We, the undersigned, urge officials to adopt a meaningful reform to ensure that all women that want to leave an abusive relationship can actually do so – the abusers need to be strictly punished for their actions and restraining orders must start being issued (police protection included, if necessary). We are confident that if these measures (recommended by the Human Rights Watch) are implemented, it would lead to a huge improvement in the lives of the thousands of women who are suffering as a result of domestic abuse in Algeria.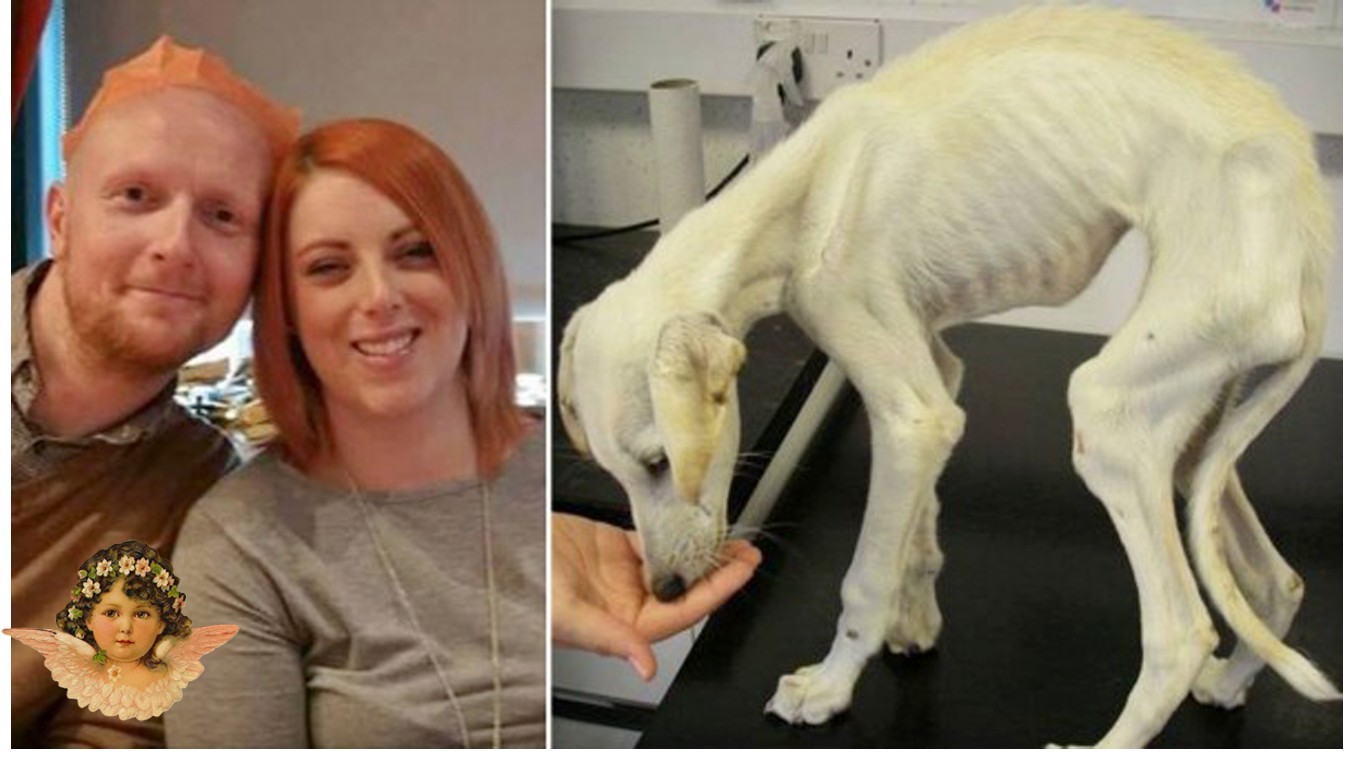 Justice For William – Pet dog starved for weeks by uncaring couple!
Dear friends, Please support my campaign for William and help ensure meaningful justice is achieved. What happened to this gentle fellow cannot be overlooked and we must all unite and be a voice for him.William, a 4-month-old lurcher, was handed over to the RSPCA after NHS workers Christopher Rushton and Kirsty Hales t...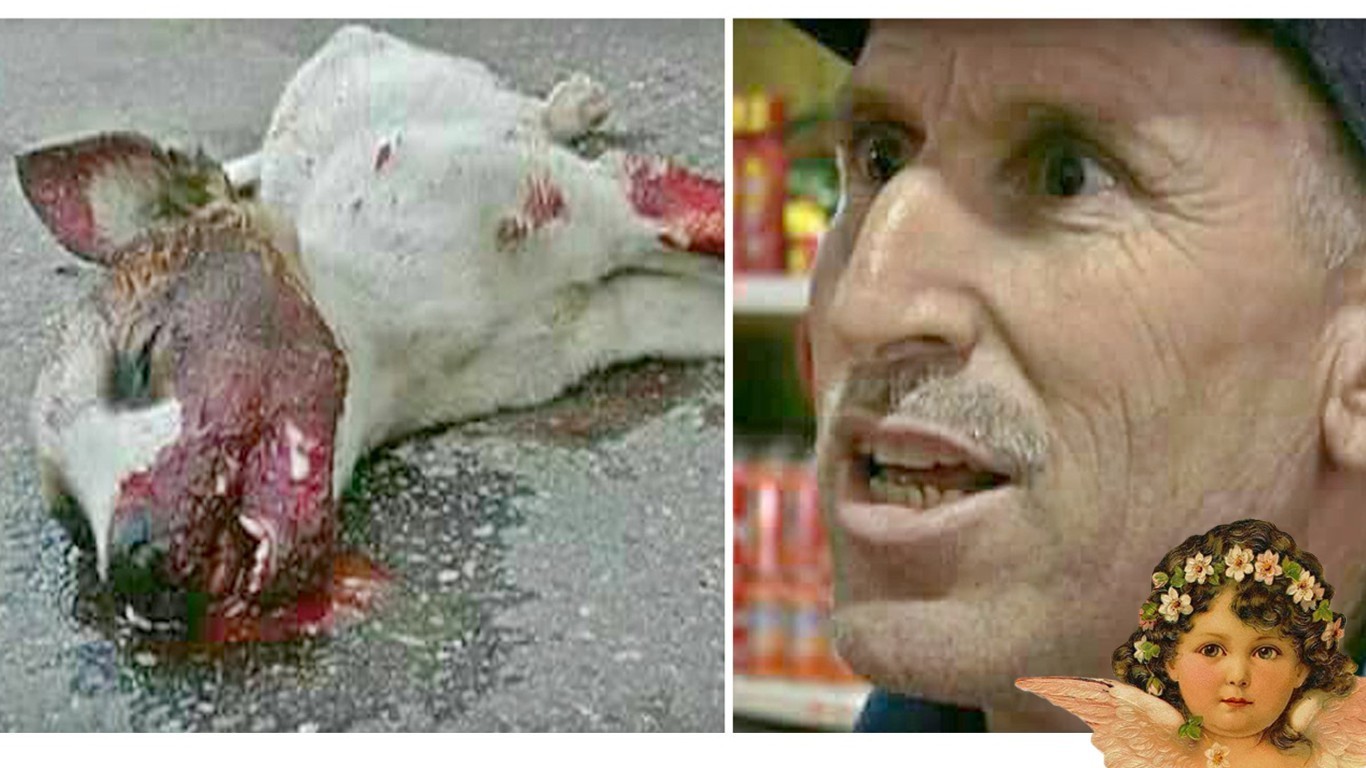 ¡Denuncia al dueño de la tienda que golpeó a este perro hasta que murió!
Queridos amigos, La escena se desarrolló en el tranquilo pueblo de Águilas, en la región española de Murcia, y ha dejado a muchos miembros de esta pequeña comunidad extremadamente frustrados. Por favor, apoye mi campaña tocando el banner en la parte inferior de la página para garantizar que se logre la justicia ...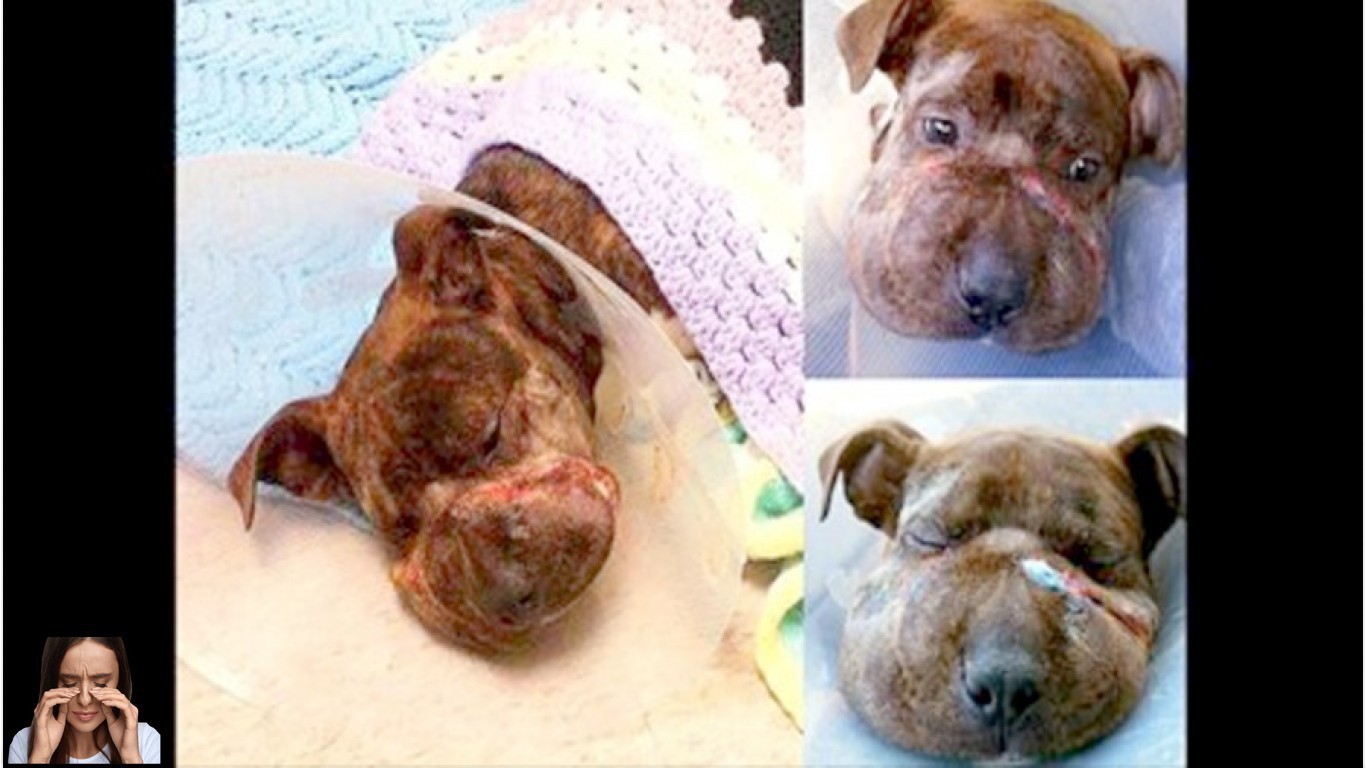 Justice for Robin – Baltimore dog tied up with muzzle on her face for weeks!
Dear friends, Please support my campaign and help us get justice for Robin, what happened to her cannot be overlooked and we need everyone to take action in this matter.Please take a look at the photos I have attached below, I am aware they are difficult to watch, but please have a look to get a better understanding of...
Important Disclaimer: This Petition is written by
Gabrielle Spence
and solely represents his/hers views. Please contact the author for any questions regarding facts or other information in this Petition. Anybody can create a Petition on
Petitions App
, please keep in mind this website is only the platform hosting the content and that our goal is to enable free speech all over the world. If you have information that facts in this Petition are wrong, please contact us with proof so we can modify or delete it.