The Birmingham City Council
Bring Back The Birmingham Super Prix
602 signed
/
1.000 target
398 more signatures needed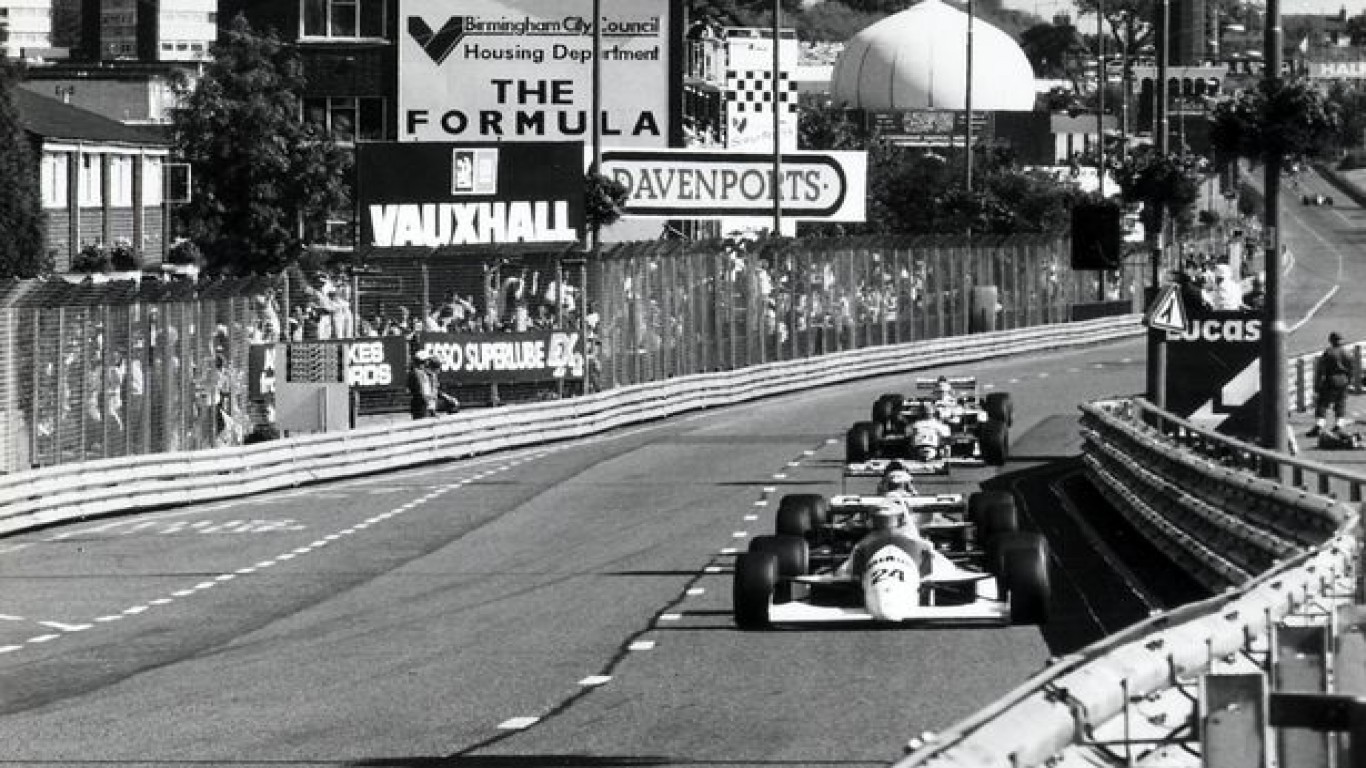 The government is seeking to change the law to give the local authorities the power to approve motor races on public roads. This is a good chance to bring back the Birmingham superprix.
This a great way to entertain people and attract tourists to our wonderful city.
The Halfords Birmingham Superprix was a motor racing meeting held on a street circuit at the hearth of Birmingham, England, from 1986 to 1990.
If you are a sports car fan please sign this petition to encourage the City Council to bring back the superprix in our beloved city.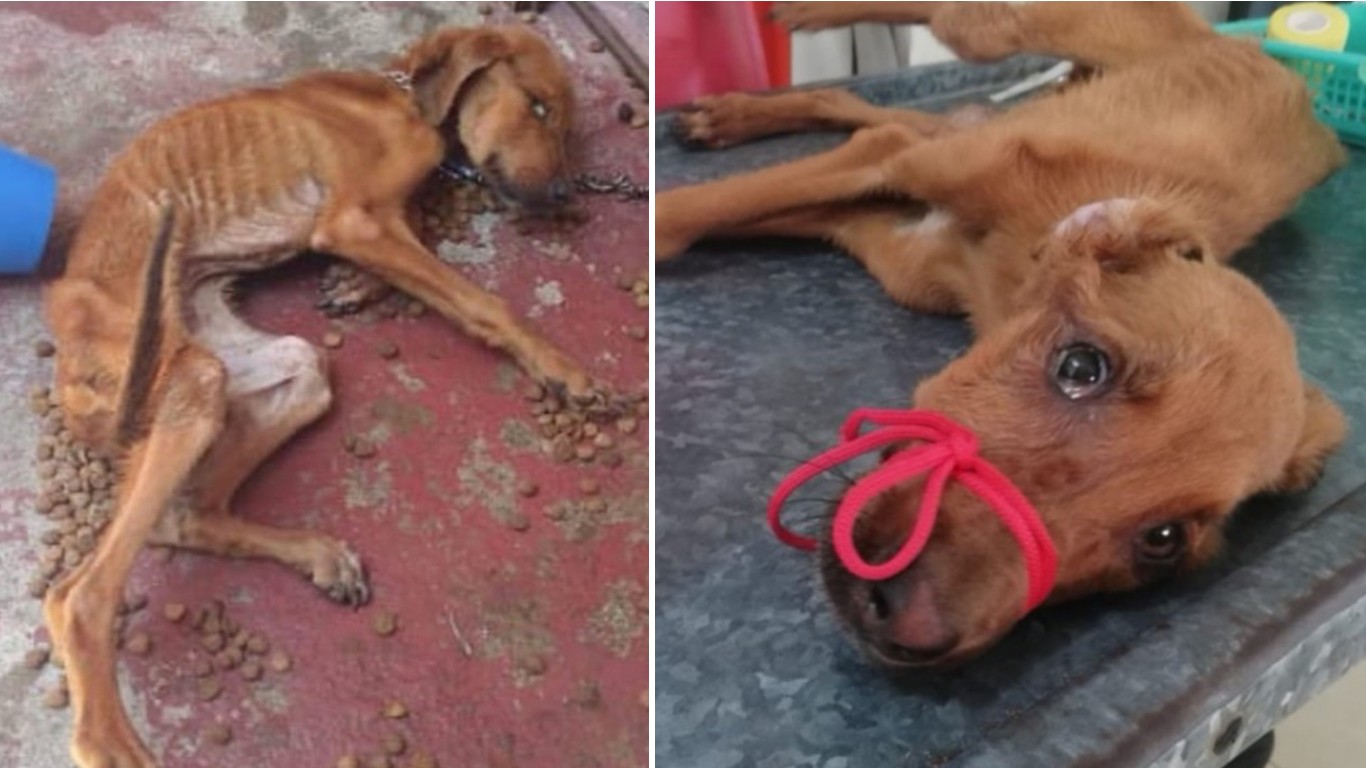 Justice for Curry – punish owner who left pet dog without food for weeks!
Dear friends, I have recently learned about this unsettling case from Misantla, in the state of Veracruz, in Mexico. As you can see, Curry has been a lot over the past few weeks. We believe his owner must be held to account for his actions and should never be allowed to have pets again. The agency that adopt...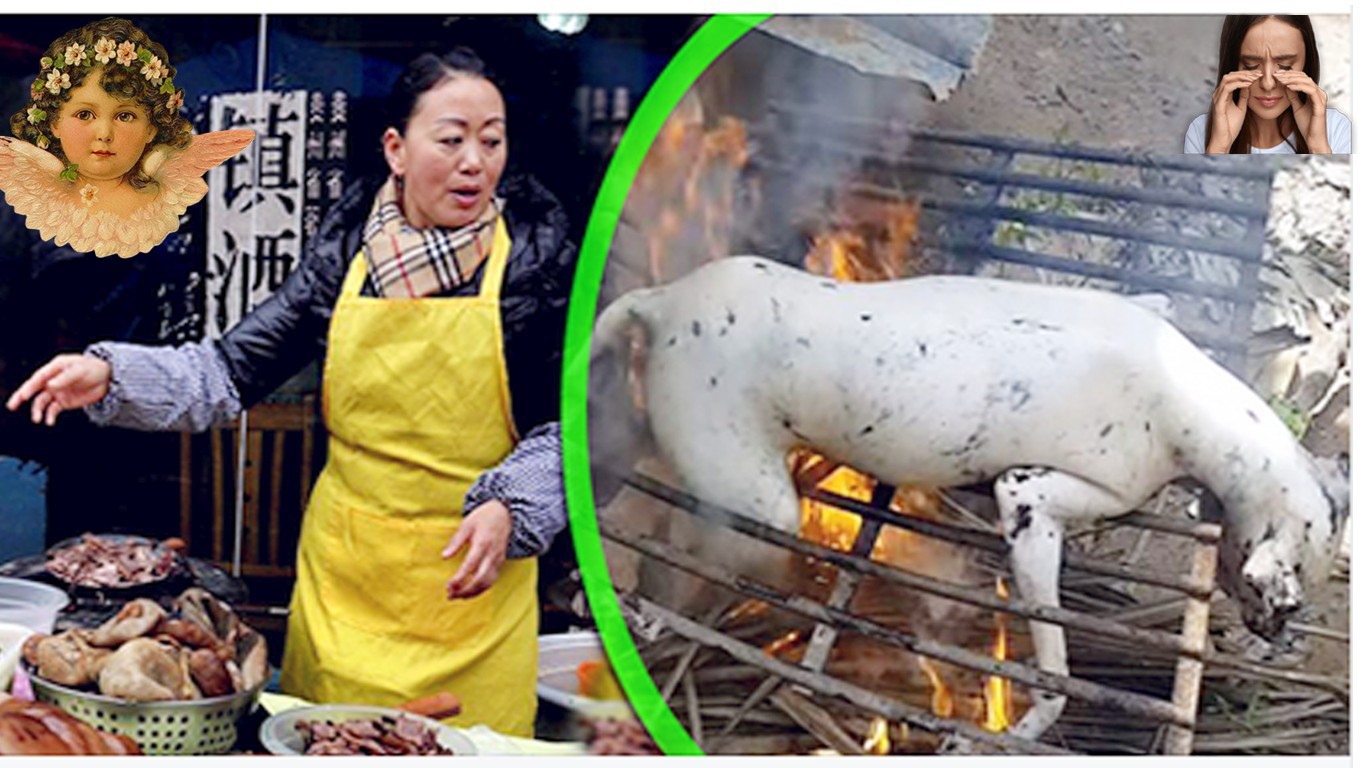 China: Woman grills dogs alive in the middle of the street – act now!
Dear friends, I have set up this campaign aiming for a profound and meaningful reform in the world's most populous country. Please support this campaign and let the leaders of China know that our demands are serious and legitimate. We sincerely hope our voice will not be ignored.The situation in the country has gotte...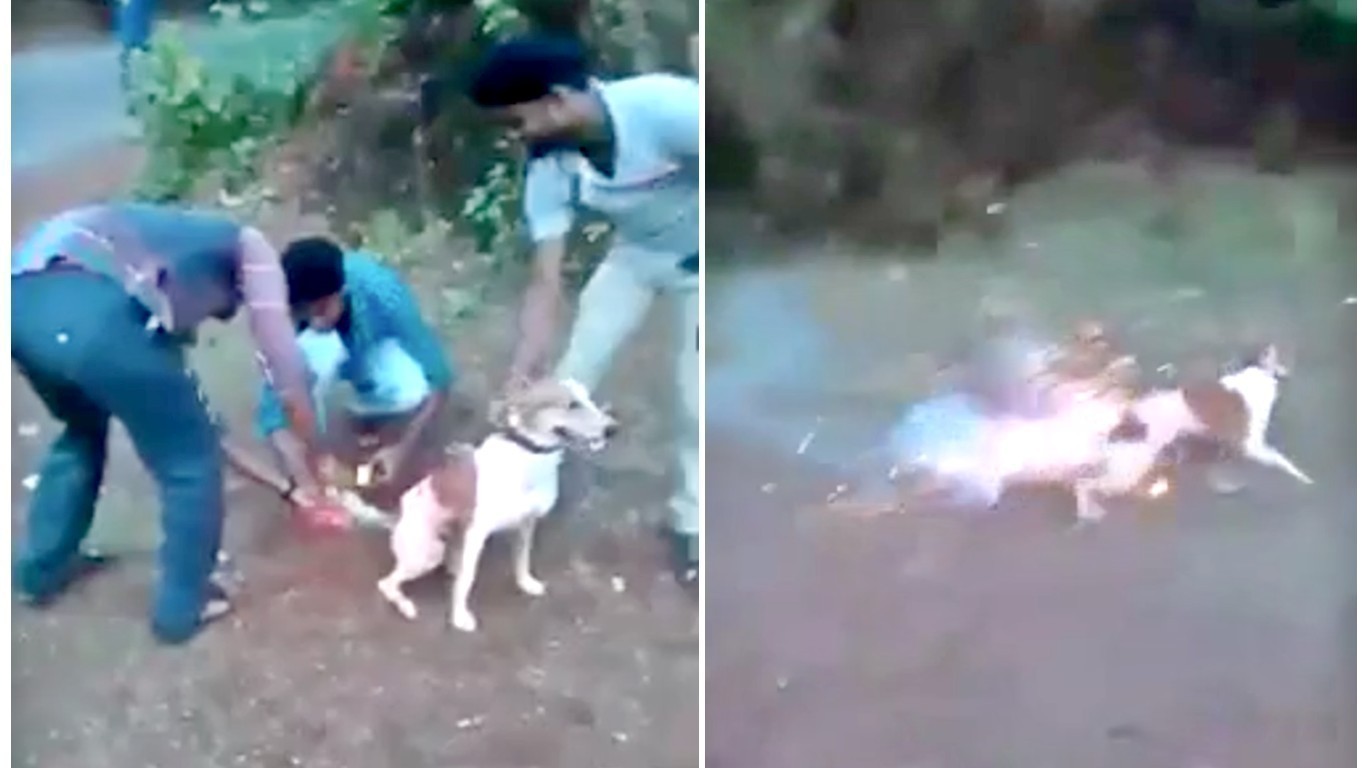 Punish youngsters who strapped firecrackers to dog's tail while laughing!
Dear friends, I recently came across a video that the actions of these teenagers – and I sincerely regard this behavior as completely unacceptable.The video is about 20 seconds long and shows four teenage boys – three were directly involved in the operation, while another one filmed the scene with a low-tech phone....
Important Disclaimer: This Petition is written by
Kimball Crosby
and solely represents his/hers views. Please contact the author for any questions regarding facts or other information in this Petition. Anybody can create a Petition on
Petitions App
, please keep in mind this website is only the platform hosting the content and that our goal is to enable free speech all over the world. If you have information that facts in this Petition are wrong, please contact us with proof so we can modify or delete it.