Coca-Cola CEO and President James Quincey
Cola Cola: Save the environment, start using less plastic in Thailand!
1.620 signed
/
10.000 target
8.380 more signatures needed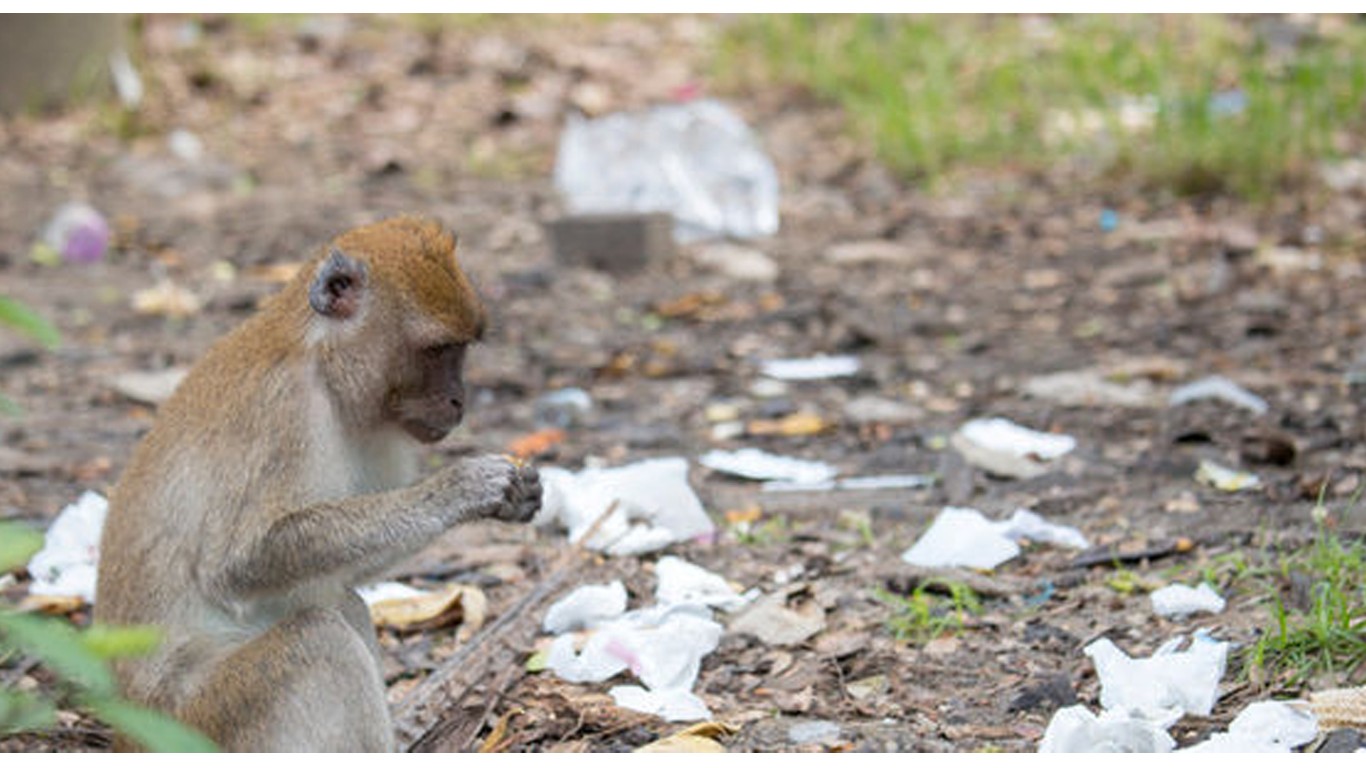 Watching monkeys in their natural environment is a thrilling experience; but observing these adorable primates drinking from plastic bottles and going through mountains of trash left by humans is something of a completely disappointing experience.
These sad views are a direct consequences of the thriving tourism industry in Thailand. While we can all agree that tourism is a positive industry overall – with a major impact on local communities and the economy – when it is combined with irresponsible people that come to visit and a very poorly implemented manage disposal system, it can have a negative impact on the local eco-system and wildlife.
Phuket is, without doubt, a natural wonder, boasting some of the most beautiful beaches in the world. While it leaves a mark on tourists' hearts, it also leaves a mark on the environment, as mountains of trash pile day after day, choking the environment and poluting our ocean; a real threat to wildlife, nonetheless.
Coca Cola is one of the biggest plastic producers in the world – and the company knows that pretty well. In 2002, Coca-Cola, as well as other companies, joined forced to create a non-profit organization endorsing the process of recycling in Mexico. As a result, four years later, over 57 per cent of all PET plastic that is produced ends up being recycled (up from 9 per cent in 2002). This surge has made Mexico a global leader in PET plastic recycling.
We ask the same to be done for Thailand. Coca-Cola must get involved and save Thailand's wildlife. We have witnessed the success this types of campaigns have had in Mexico and we are confident the results can be reproduced in Thailand as well.
The President and CEO of Coca-Cola, James Quincey, is extremely passionate about a world without waste and is constantly looking for better ways to recycle. It is time to put in more efforts and focus on Phuket, Thailand as the next objective for an eco-friendlier world.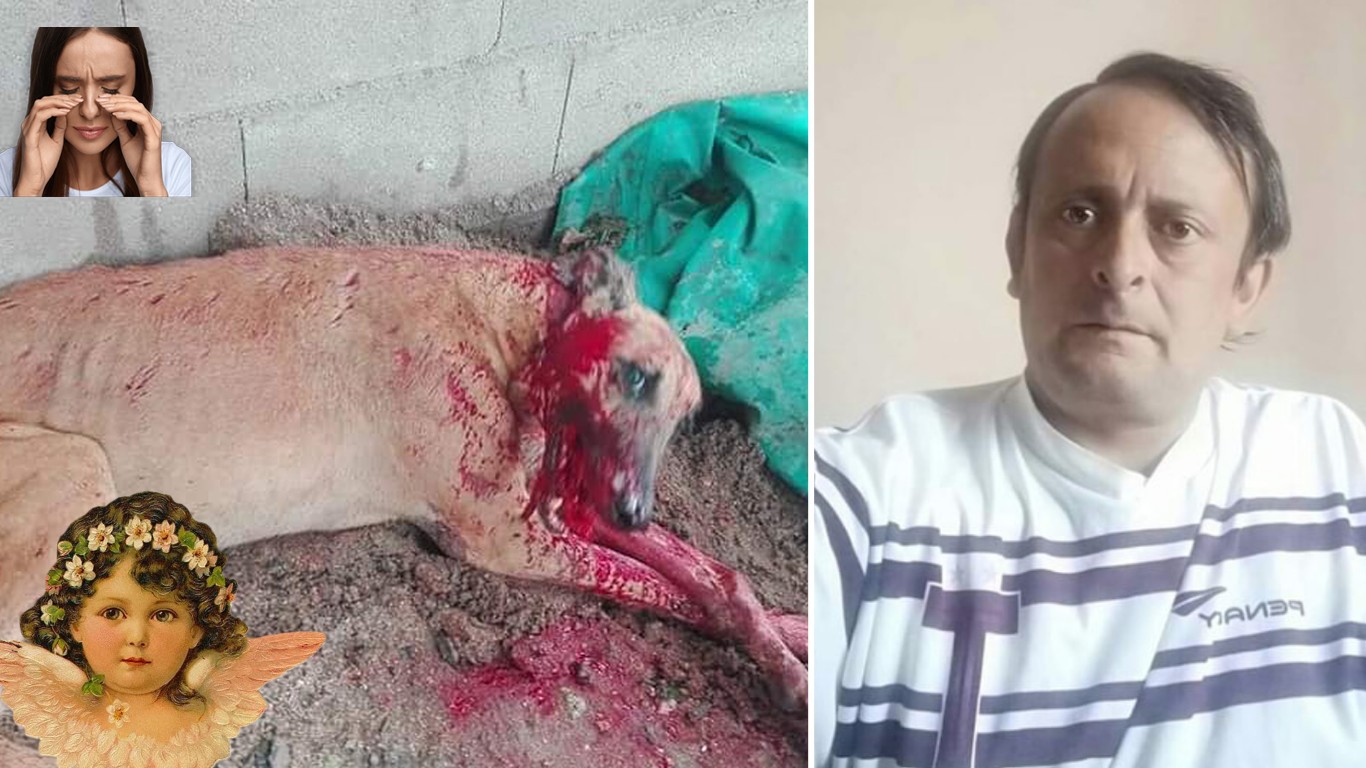 Punish coward who slashed dog with kitchen knife because he was annoyed!
Dear friends, We need your help to ensure this person is held to account for his actions. In the light of this news, it would be impossible for us to look the other way and this is why I sincerely hope as many people out there will agree to join my campaign.The news comes from the small town of Arroyito, in the Cordoba...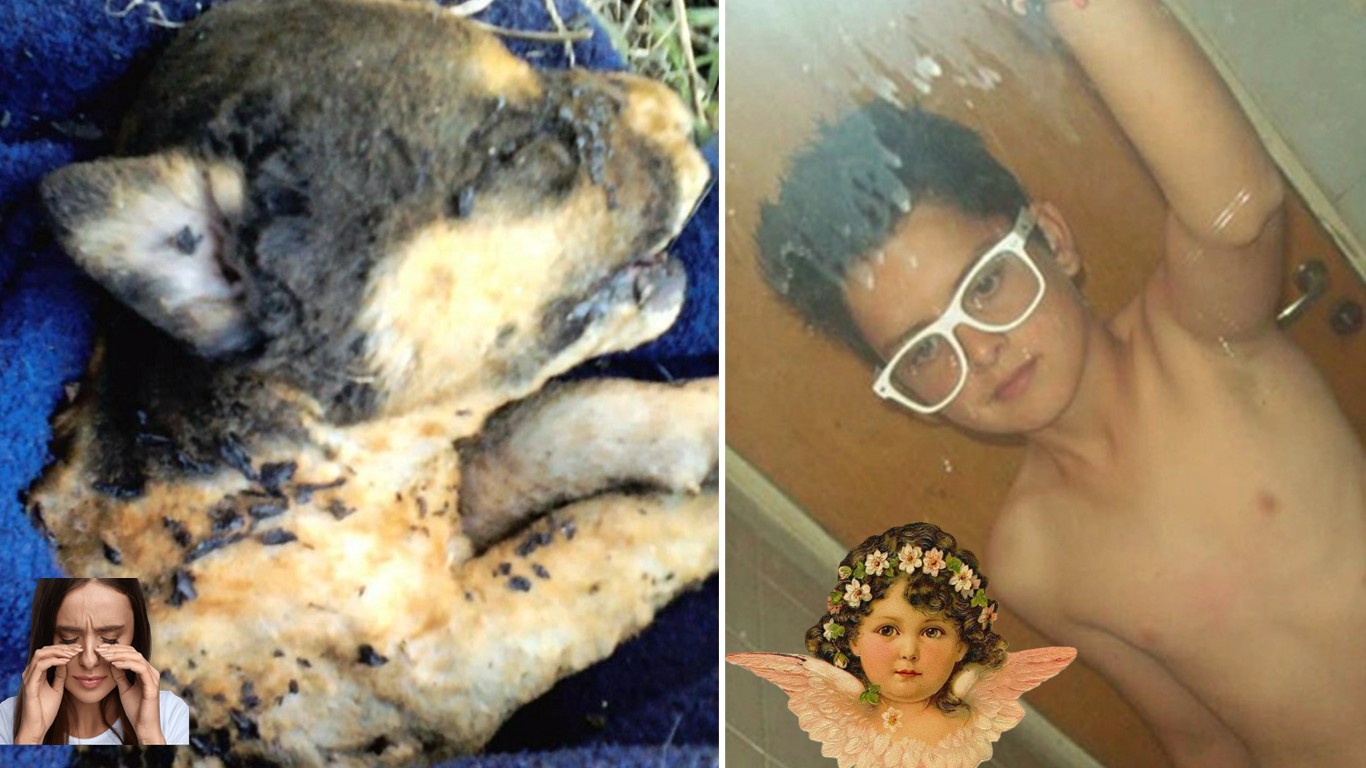 Punish schoolboy that set six puppies on fire and thought it was funny!
Dear friends, This is Rodrigo Lucero, a 12-year-old boy that lives in the quiet town of La Punta (San Luis), in Argentina. But Lucero is certainly not your ordinary boy: instead of doing his homework and listening to his parents and teachers at school, Rodrigo has a completely different agendaThe case caused quite a st...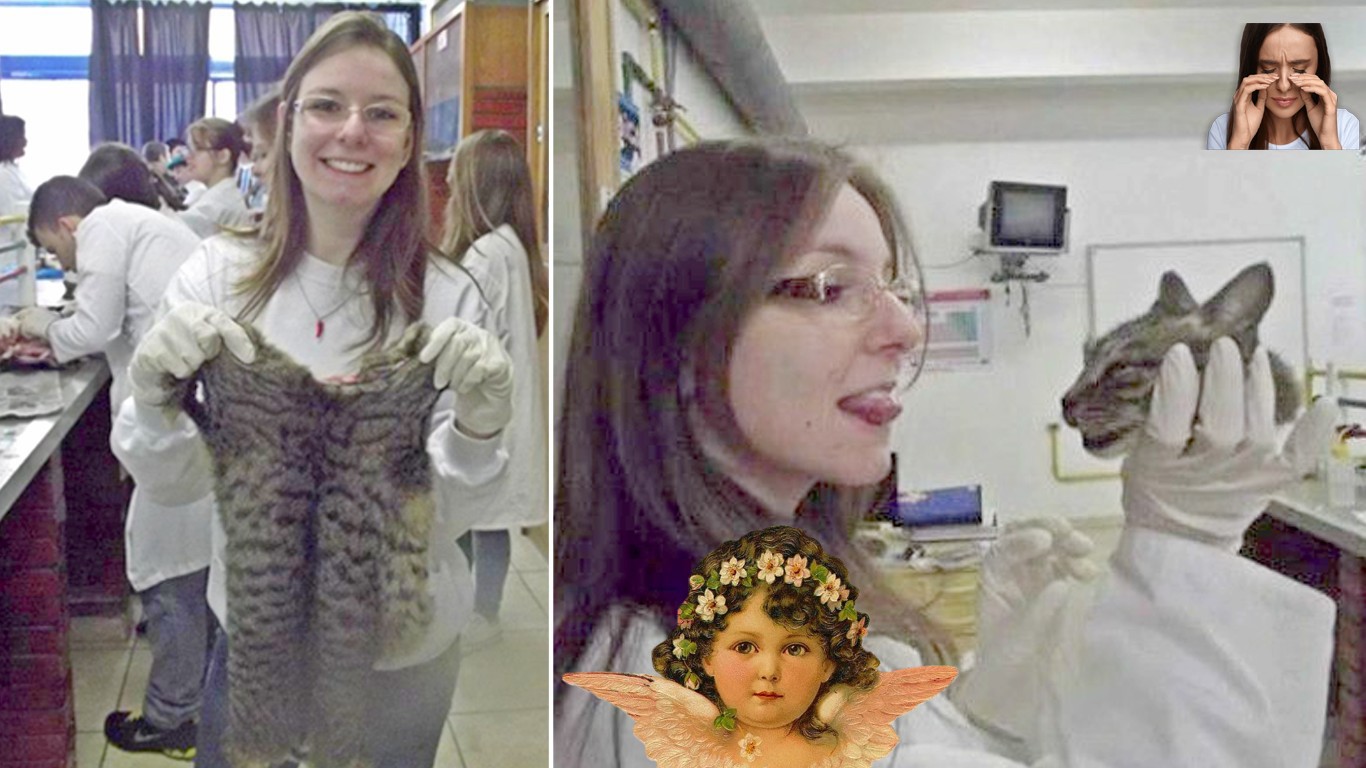 Denounce high school who allowed students to perform brutal experiments on cats!
The pictures attached to this campaign depict a biology class at the Colégio Luterano Concórdia in the municipality of Canos, Brazil and were uploaded on social media by students themselves – and instantly grabbed everyone's attention. The photos show the students performing various tests and seemingly enjoy...
Important Disclaimer: This Petition is written by
Gabrielle Spence
and solely represents his/hers views. Please contact the author for any questions regarding facts or other information in this Petition. Anybody can create a Petition on
Petitions App
, please keep in mind this website is only the platform hosting the content and that our goal is to enable free speech all over the world. If you have information that facts in this Petition are wrong, please contact us with proof so we can modify or delete it.