Demand computer science education in all US high school immediately!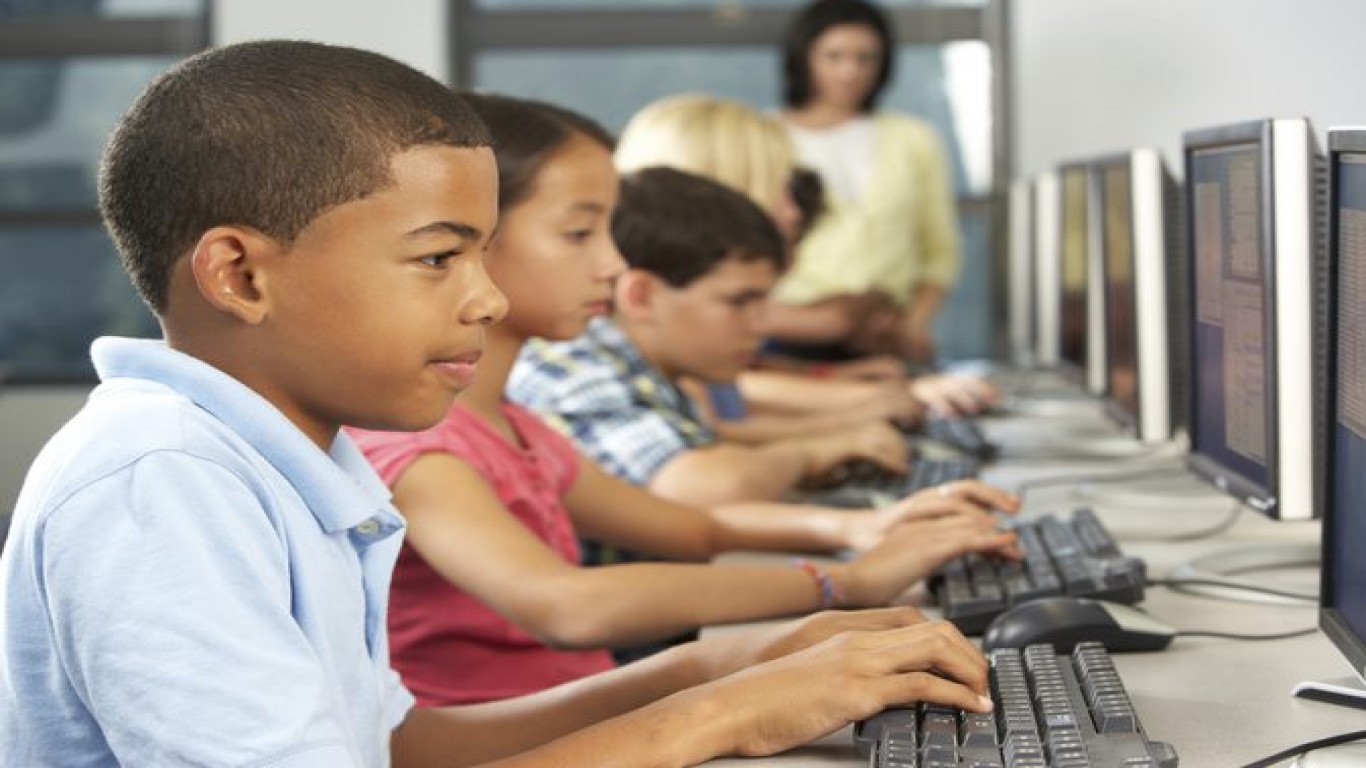 Did you know?
Ninety per cent of schools in the United States do not have any computer science curricula available for their students? Sounds virtually impossible in the 21st century - an era of technology and digitalism - but this is the striking reality in American high schools nowadays.
Unfortunately, the general population as well as people in power in the educational system wrongly associate computer science with gaming, which is a completely false idea. Allowing your child to play a video game on consoles such as X-Box 360 or Playstation 4 is definitely not computer science. This discipline involved far more complex issues, such as the art of writing and generating computer codes. Besides the professional options available at later stage for students - for instance, who could turn down a well-paid and rewarding job in Silicon Valley? - computer science is believed to help improve other skills such as sequencing and reading comprehension.
The current system that has left high-school without computer science courses has led to a what analysts call "digital information divide" - those students that do actually have access to such classes are usually rich students; children obtaining computer science diplomas are usually white males. The data only comes to explain how such classes can create further disparities in educational and professional training between students.
Other developed nations such as the United Kingdom and Australia have recognized the important of teaching computer science at school and have decided to add the subject in the national curricula.
The time has come for the United States - a country known for providing top-notch education - to add mandatory computer science courses in all high schools across the country and provide a better future for these students.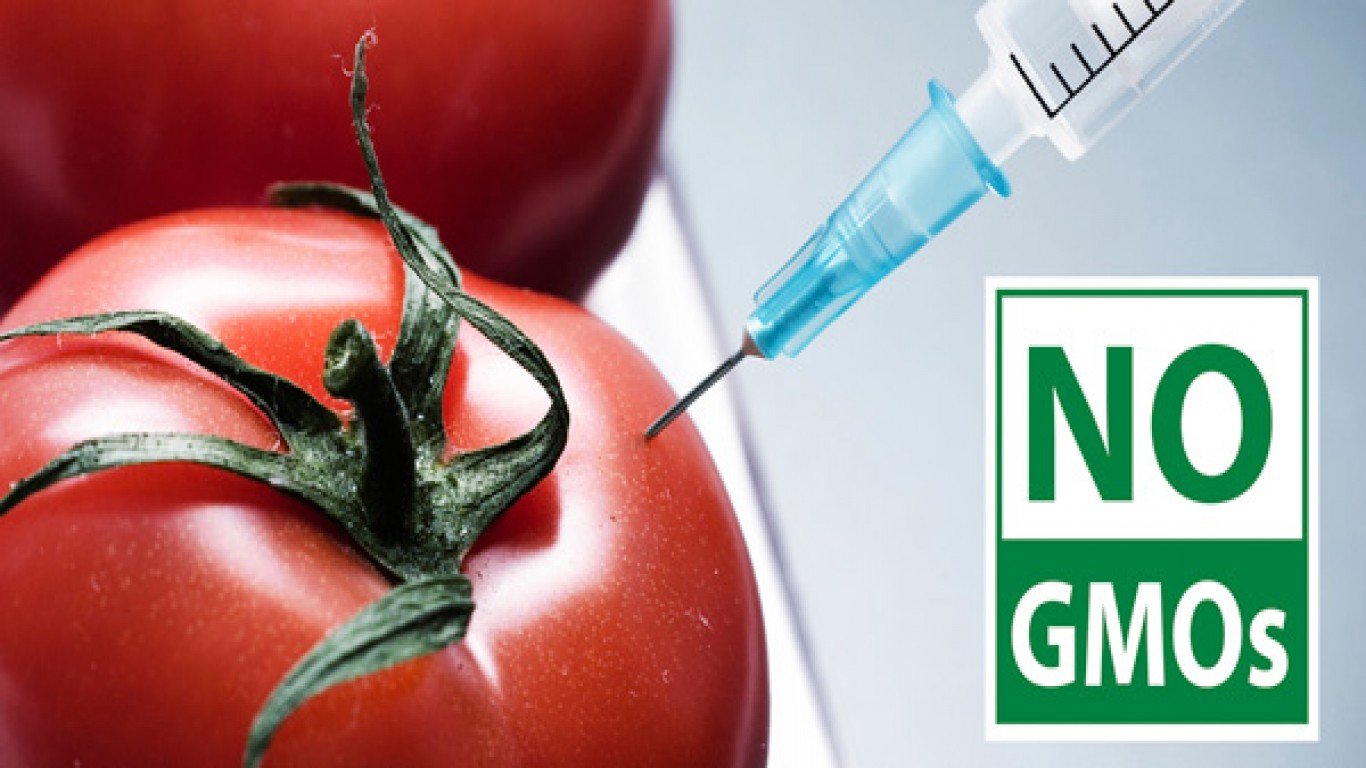 Tell US Congress: GMO products must be labeled accordingly!
Petition Objective: To ensure that all genetically modified organisms are labeled as such across the entire United StatesPetition Text: We, the undersigned, strongly believe that we have the right to know what type of food we put on our plates and what we are putting into our body. GMOs have been a hot topic in the Uni...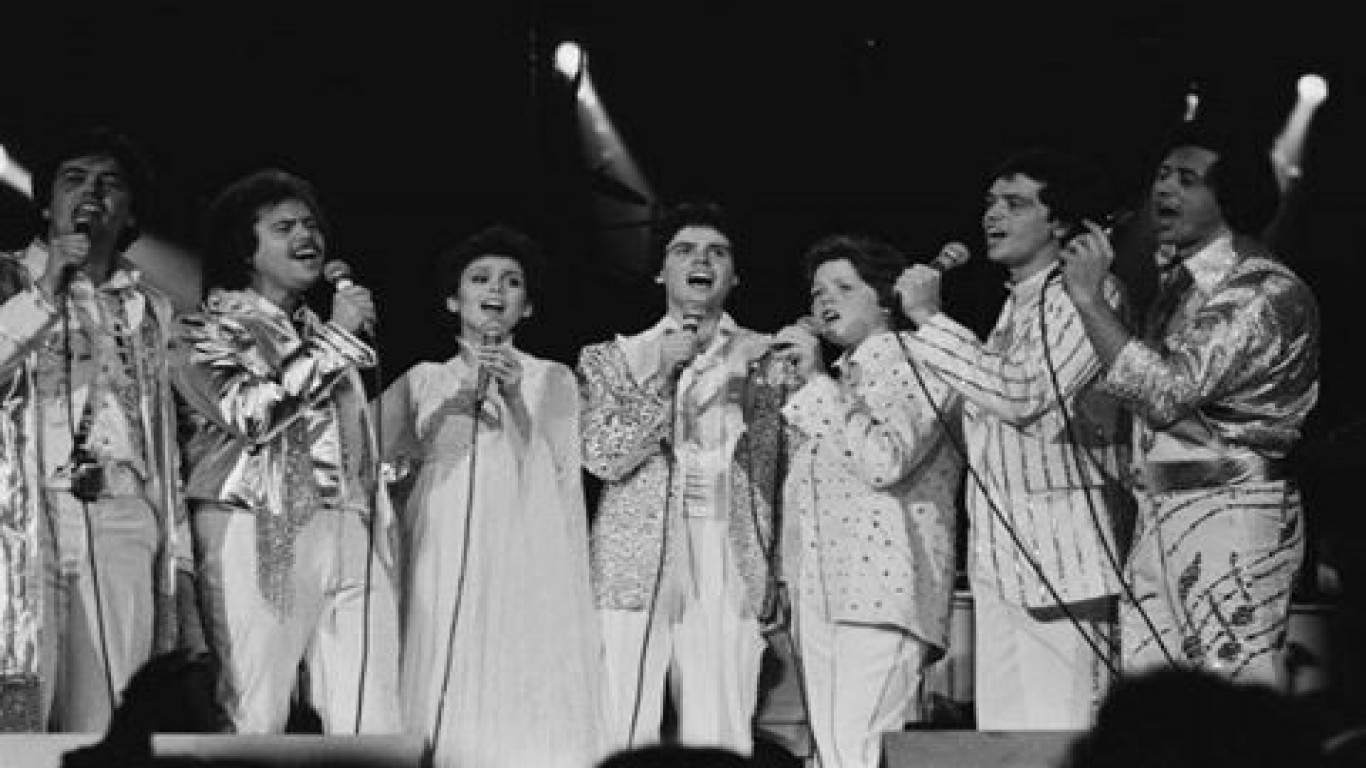 Bring Back Donnie and Marie show!
The Donnie and Marie show has been an icon for the standard of high quality TV programs for years. Cancelling the show was a huge mistake and your audience is extremely disappointed. The show needs to come back again, we miss it so much!For readers who are not familiar with this show, here are some details that you mig...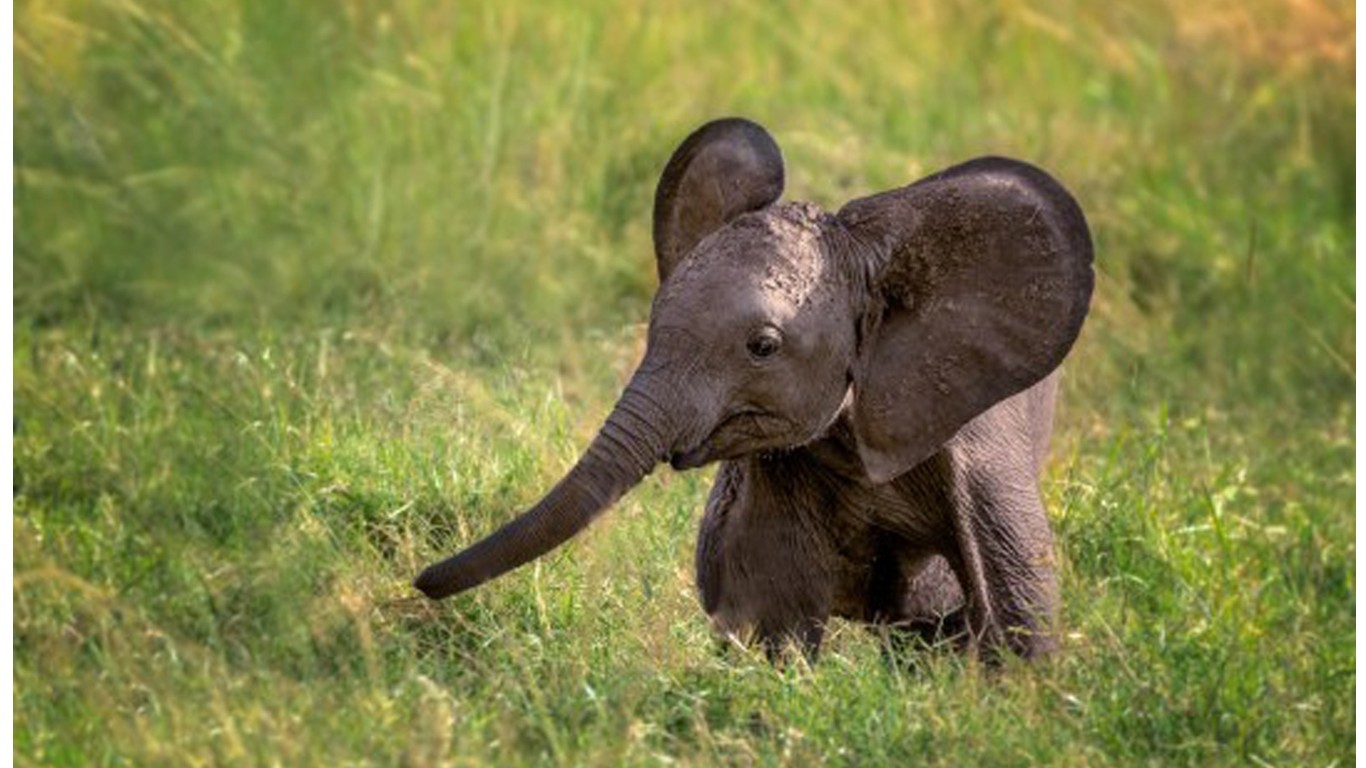 Restrict imports of ivory and rhino parts in Massachusetts!
It is with great sorrow that I must report that The United States is among the world's biggest markets for illegal wildlife goods – are here I would foremost mention elephant ivory and rhino horns. This business is booming and the only ones who don't gain out of it are the animals themselves.In the great state of M...
Important Disclaimer: This Article is written by
Janelle Wilder
and solely represents his/hers views. Please contact the author for any questions regarding facts or other information in this Article. Anybody can create a Article on
Petitions App
, please keep in mind this website is only the platform hosting the content and that our goal is to enable free speech all over the world. If you have information that facts in this Article are wrong, please contact us with proof so we can modify or delete it.