Angela Merkel - Chancellor of Germany
Germany Must Do More To Protect Woman That Breastfeed
677 signed
/
5.000 target
4.323 more signatures needed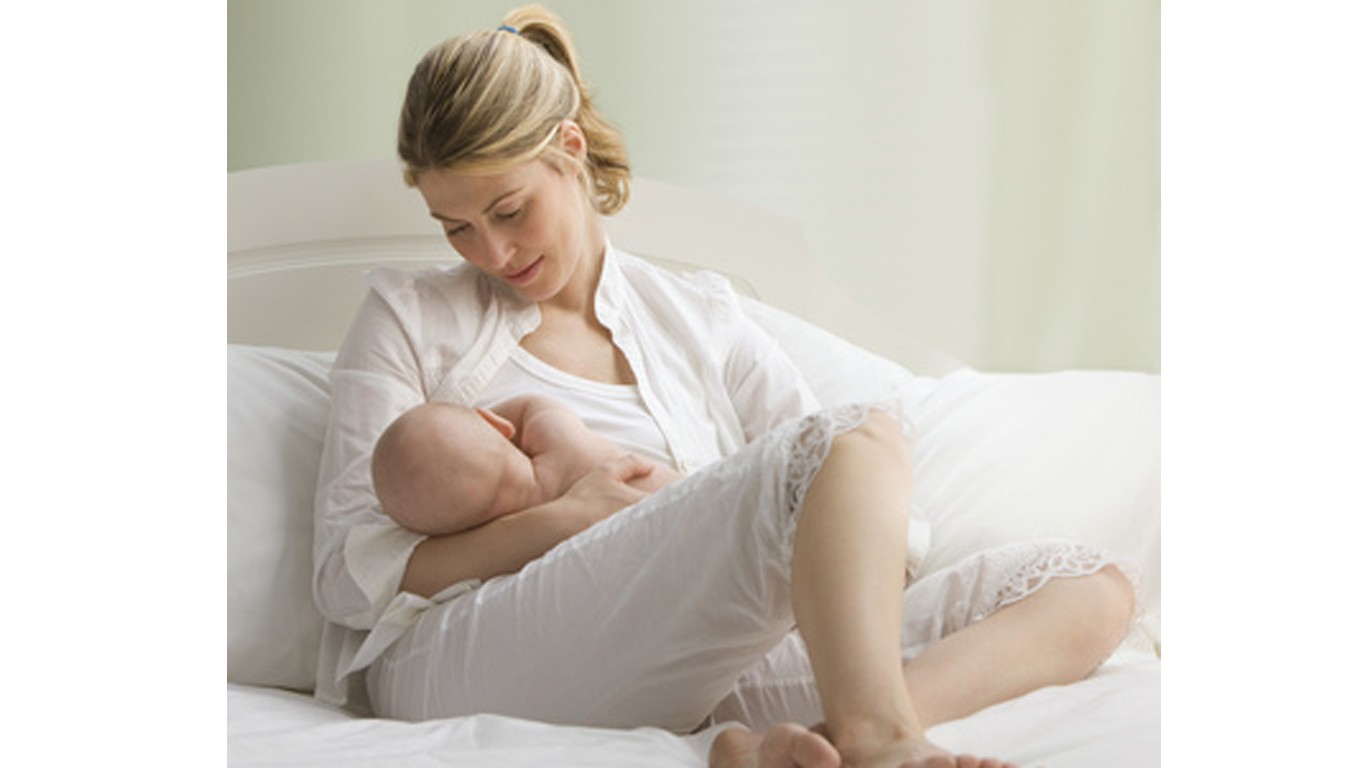 As things currently stand, breastfeeding in public in Germany is a tabu subject; women do not have any protection whatsoever and we, the undersigned, strongly believe that lawmakers must do more to fight this type of discrimination in public spaces.
Let us think of the following example: a woman and her partner are walking in a shopping center with a young baby; the woman needs to breastfeed, so they sit at a café – but that coffee shop could easily have them removed from the premises – all legally done! This is nothing short of discriminatory and unacceptable behavior. Restaurant or café owners should not be allowed to make individual calls on wheter a woman could feed her baby in their facility or not. This is not how society functions.
It is our firm belief that there is nothing offensive about a child eating; it's the most natural thing in the world, actually. But due lack of protection, women no longer feel comfortable anymore while breastfeeding; since when has feeding your child become a crime? Why should they hide at home or force to go in unsanitary bathrooms to do so?
We, as a society, must understand that breastfeeding is the best and healthiest way for a child to grow up. Women should not be ashamed of it and society should stop discriminating these mothers.
Support my petition and ask German lawmakers to adopt new measures to legally protect women who breastfeed! Thank you!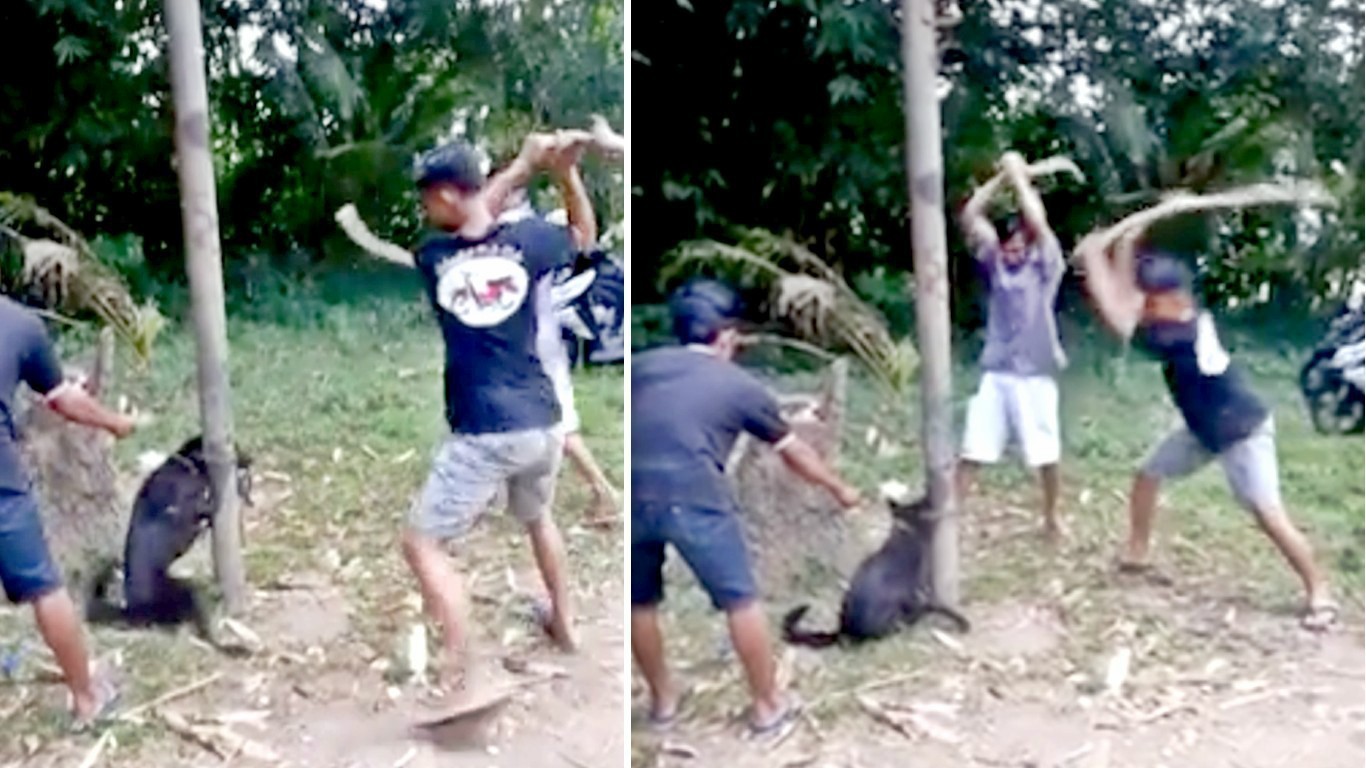 Punish savages who tied helpless dog to a tree and struck him with sticks!
Petition Objective: To ensure these people without a soul are brought to justice; we, the undersigned, also demand stricter animal welfare in Bali to discourage such behavior in the future. We, the undersigned, pledge not to include the beautiful island of Bali on our next holiday abroad – and continue to do so until...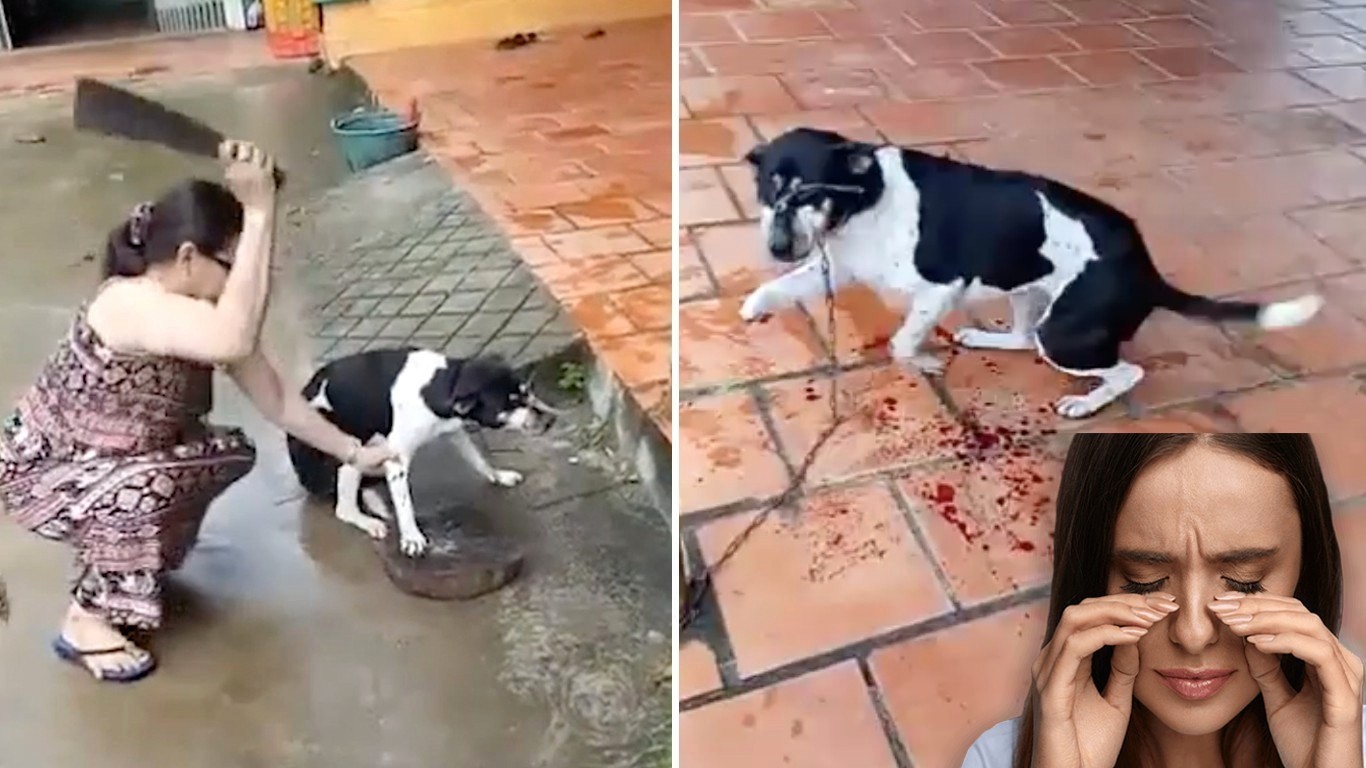 Justica por Mina - Castigue a mulher que cortou as patas de seu cachorra!
A história de Mina é altamente indicativa de por que a legislação animal é crucial e deve ser adotada sem demora. O caso dela é realmente inacreditável.Mina pertencia a uma mulher que não tinha nenhuma compreensão sobre treinamento de cães ou posse de animais de estimação; esse cão de 3 anos foi autorizado...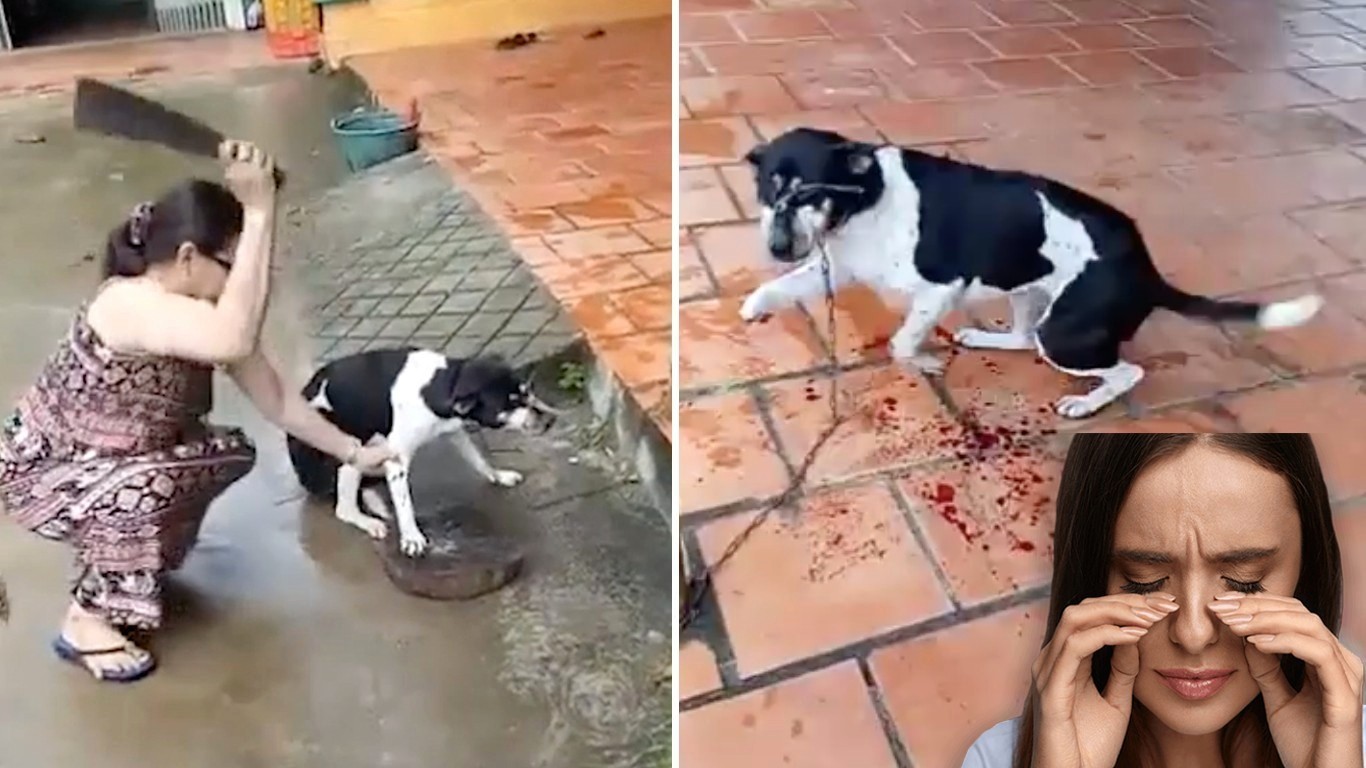 Justicia para Mina: Castigan a la mujer que cortó la pierna de su perrita!
La historia de Mina es muy indicativa de por qué la legislación animal es crucial y debe adoptarse sin demora. Su caso es realmente increíble.Mina pertenecia a una mujer que no entendía en absoluto el adiestramiento de perros o la propiedad de mascotas; a este perro de 3 años se le permitió deambular libremente e...
Important Disclaimer: This Petition is written by
Gabrielle Spence
and solely represents his/hers views. Please contact the author for any questions regarding facts or other information in this Petition. Anybody can create a Petition on
Petitions App
, please keep in mind this website is only the platform hosting the content and that our goal is to enable free speech all over the world. If you have information that facts in this Petition are wrong, please contact us with proof so we can modify or delete it.