Angela Merkel - Chancellor of Germany
Germany Must Do More To Protect Woman That Breastfeed
753 signed
/
5.000 target
4.247 more signatures needed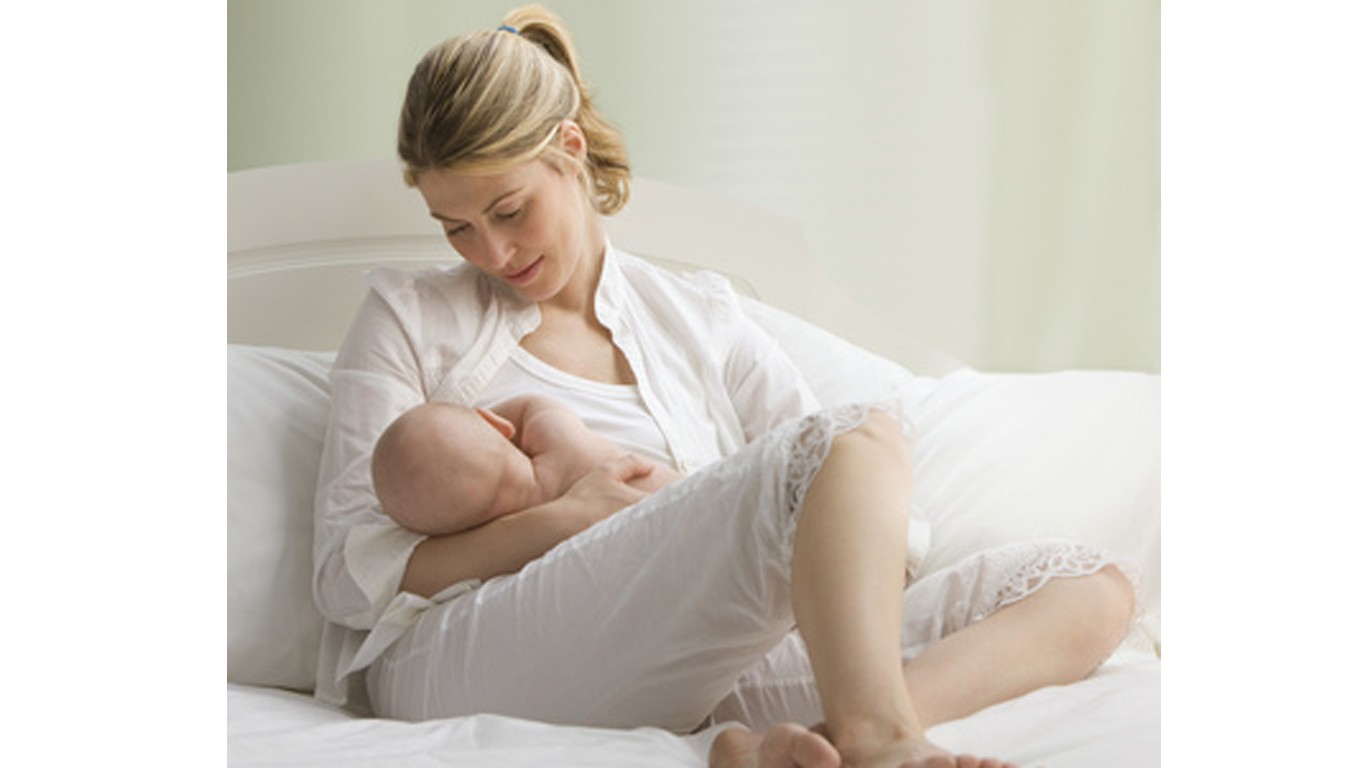 As things currently stand, breastfeeding in public in Germany is a tabu subject; women do not have any protection whatsoever and we, the undersigned, strongly believe that lawmakers must do more to fight this type of discrimination in public spaces.
Let us think of the following example: a woman and her partner are walking in a shopping center with a young baby; the woman needs to breastfeed, so they sit at a café – but that coffee shop could easily have them removed from the premises – all legally done! This is nothing short of discriminatory and unacceptable behavior. Restaurant or café owners should not be allowed to make individual calls on wheter a woman could feed her baby in their facility or not. This is not how society functions.
It is our firm belief that there is nothing offensive about a child eating; it's the most natural thing in the world, actually. But due lack of protection, women no longer feel comfortable anymore while breastfeeding; since when has feeding your child become a crime? Why should they hide at home or force to go in unsanitary bathrooms to do so?
We, as a society, must understand that breastfeeding is the best and healthiest way for a child to grow up. Women should not be ashamed of it and society should stop discriminating these mothers.
Support my petition and ask German lawmakers to adopt new measures to legally protect women who breastfeed! Thank you!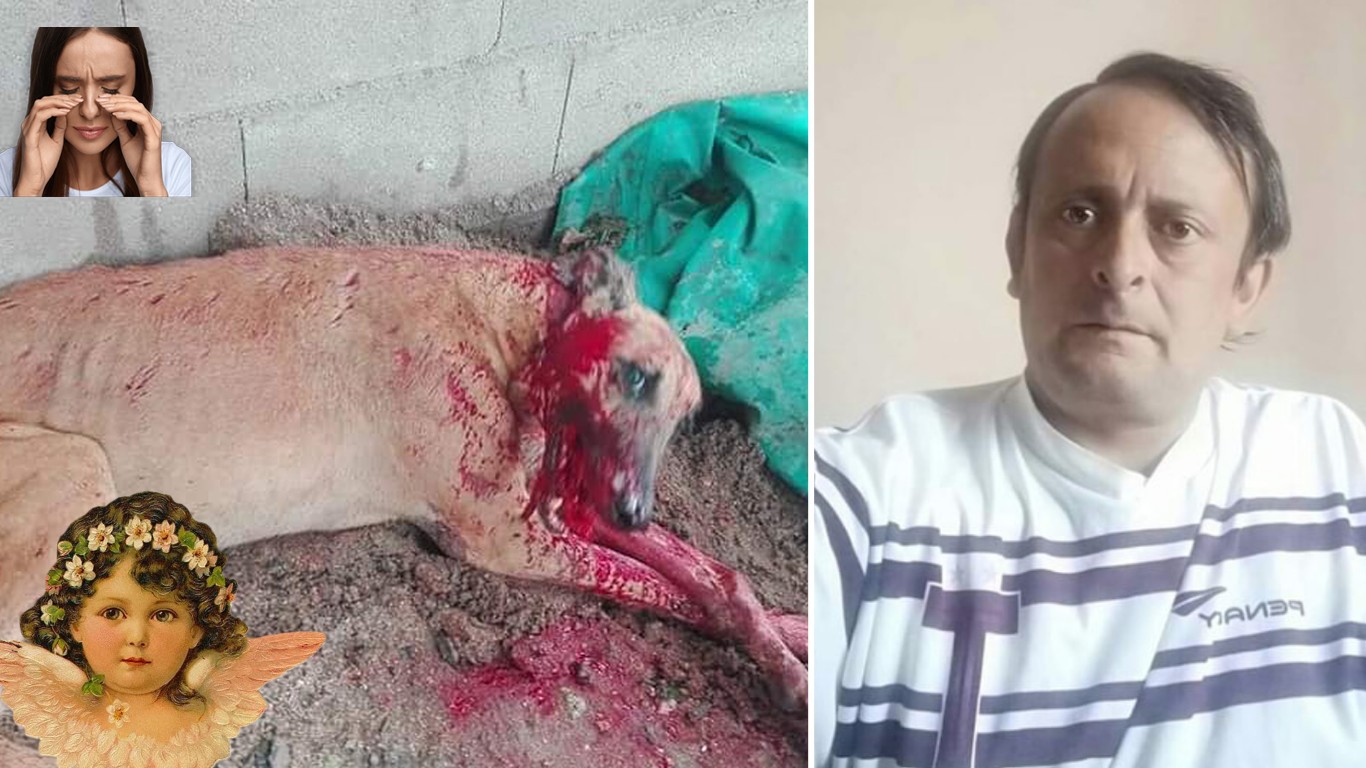 Punish coward who slashed dog with kitchen knife because he was annoyed!
Dear friends, We need your help to ensure this person is held to account for his actions. In the light of this news, it would be impossible for us to look the other way and this is why I sincerely hope as many people out there will agree to join my campaign.The news comes from the small town of Arroyito, in the Cordoba...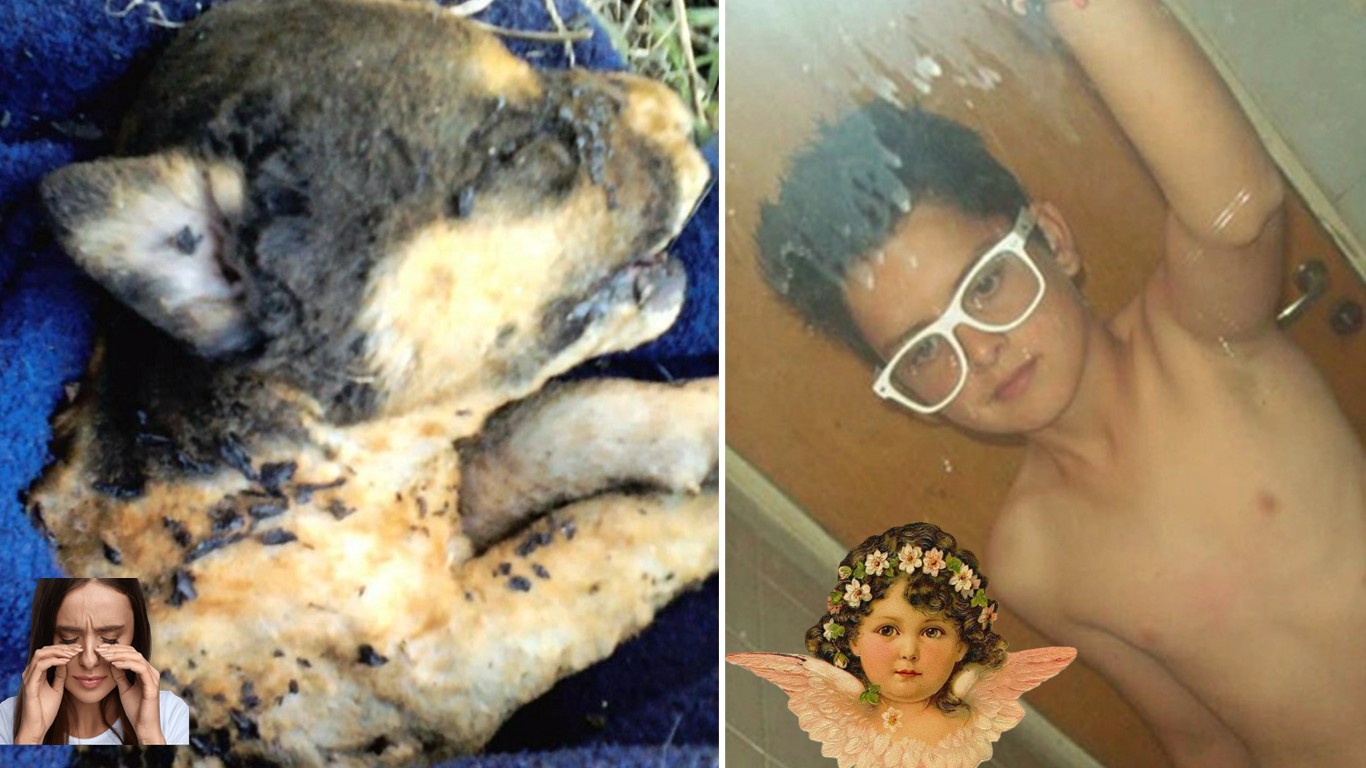 Punish schoolboy that set six puppies on fire and thought it was funny!
Dear friends, This is Rodrigo Lucero, a 12-year-old boy that lives in the quiet town of La Punta (San Luis), in Argentina. But Lucero is certainly not your ordinary boy: instead of doing his homework and listening to his parents and teachers at school, Rodrigo has a completely different agendaThe case caused quite a st...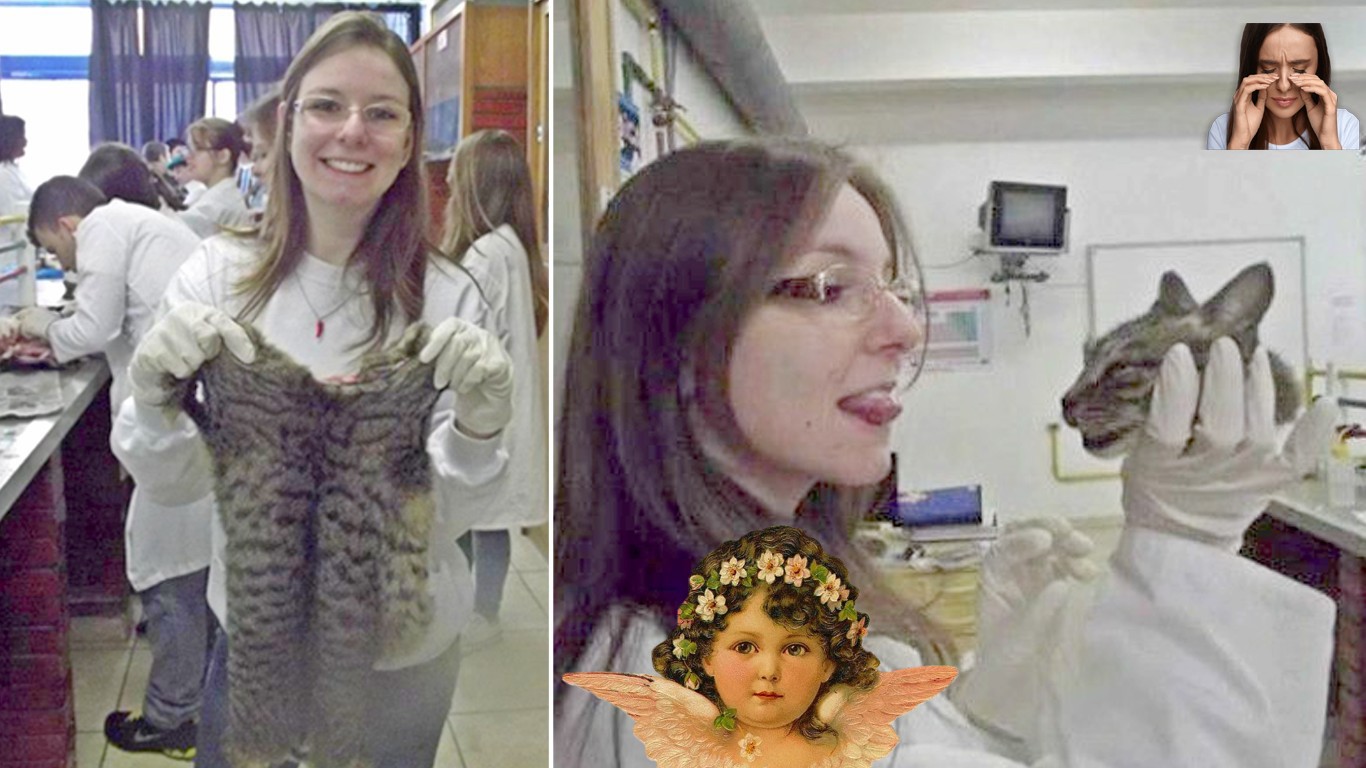 Denounce high school who allowed students to perform brutal experiments on cats!
The pictures attached to this campaign depict a biology class at the Colégio Luterano Concórdia in the municipality of Canos, Brazil and were uploaded on social media by students themselves – and instantly grabbed everyone's attention. The photos show the students performing various tests and seemingly enjoy...
Important Disclaimer: This Petition is written by
Gabrielle Spence
and solely represents his/hers views. Please contact the author for any questions regarding facts or other information in this Petition. Anybody can create a Petition on
Petitions App
, please keep in mind this website is only the platform hosting the content and that our goal is to enable free speech all over the world. If you have information that facts in this Petition are wrong, please contact us with proof so we can modify or delete it.