US Secretary of Education
Make Climate Change Literacy Mandatory In All US High Schools
1.492 signed
/
10.000 target
8.508 more signatures needed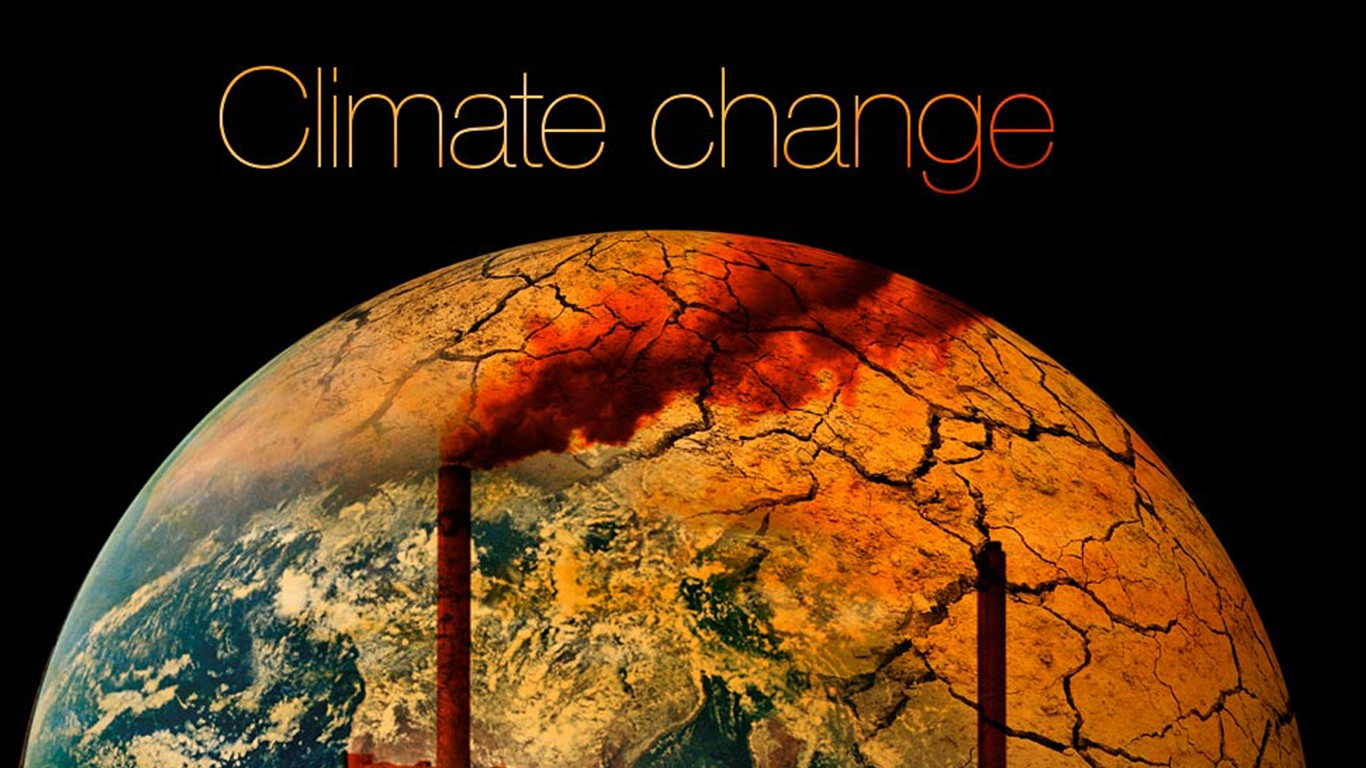 Dear friends,
Our Earth is under tremendous threat by global warming. Most global leaders are struggling to convene to a solution to combat (or at least stem) this situation, while other Presidents choose the easy way out – opting to deny climate change even exists.
Without a shadow of a doubt, climate change is real and is causing great damage to this world. I would like to share with you just a handful of statistics that show how dire the situation is and how action must be taken now, not tomorrow:
In 2017, all Earth's resources have been consumed by the month of August
Sea levels are rising at their fastest rate since 2, 000 years
Arctic sea ice and glaceries are melting at historic pace
Two thirds of the Great Barrier Reef has been affected by climate change
Global floodings are expected to triple by 2030
The ocean contains 26 per cent more acid than before the Industrial Revolution (and more acidic than any point in the past 300, 000 years)
Climate change is not a joke and must be taken seriously. This is why I strongly feel that all high school children need to know about this global threat. I therefore petition the US Department of Education to support the introduction of Global Change classes in US high schools as soon as possible.
Climate change literacy allows the basic understanding of the science behind climate change as well as an understanding of how this affects one's daily life. With this knowledge students will take action in their own lives and in their community to mitigate the effects of climate change.
We sincerely hope that our demands will be taken into account. Thank you!
Justice for Tiger – Denounce coward who set off fireworks in dog's face for fun!
A protest organized by two unions in the municipality of Godoy Cruz, Mendoza province, Argentina ended up a surprise encounter between a son of one of the workers and a dog.Tiger, a 7-year-old dog was immediately taken to the veterinarian. The photos you will see below are the ones taken by the people who discovered hi...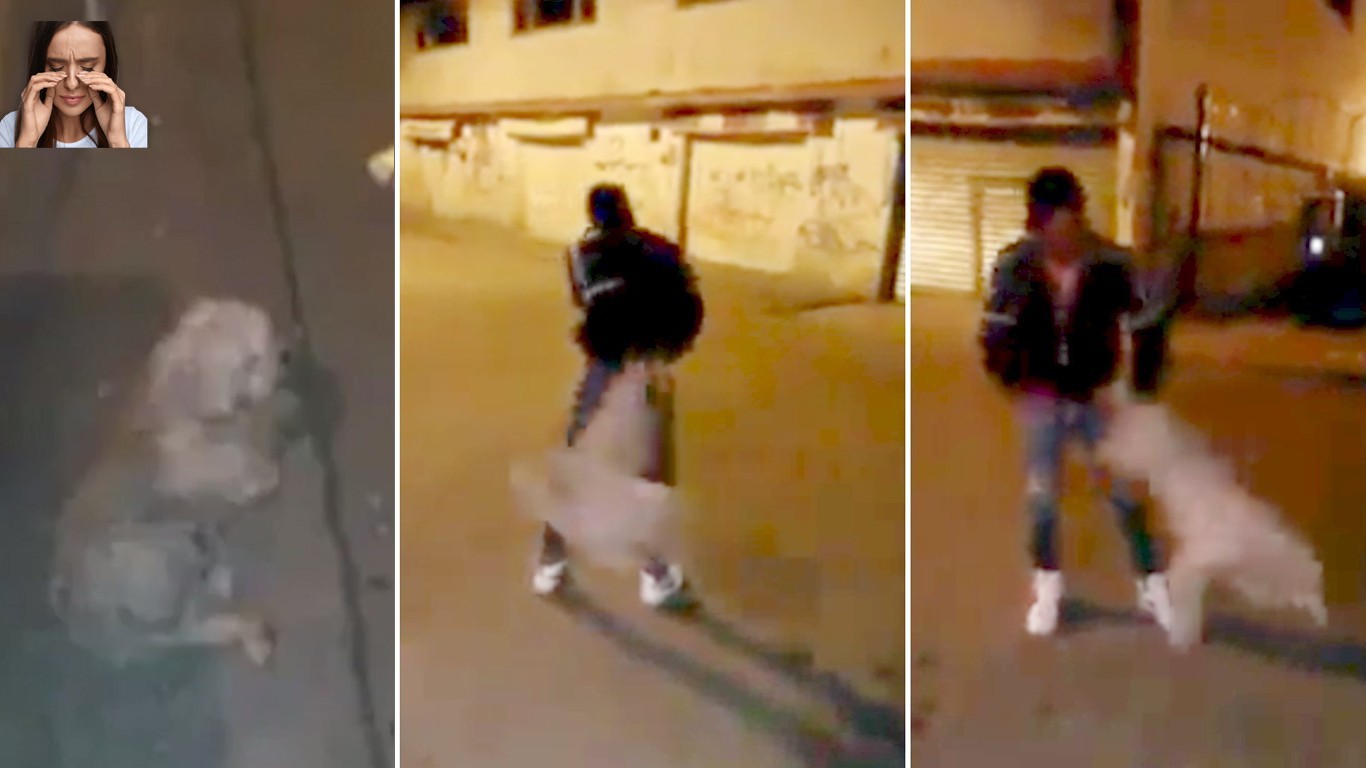 Punish coward that swung helpless dog in the air to make his friends laugh!
Mexico City: This is how a group of people without a soul understand to spend their time together. They were hanging around on the street, just after midnight, when one of them picks up a tiny dog that happened to be nearby and swings him around dozens of times, while his pal records the scene; intense laughing can be ...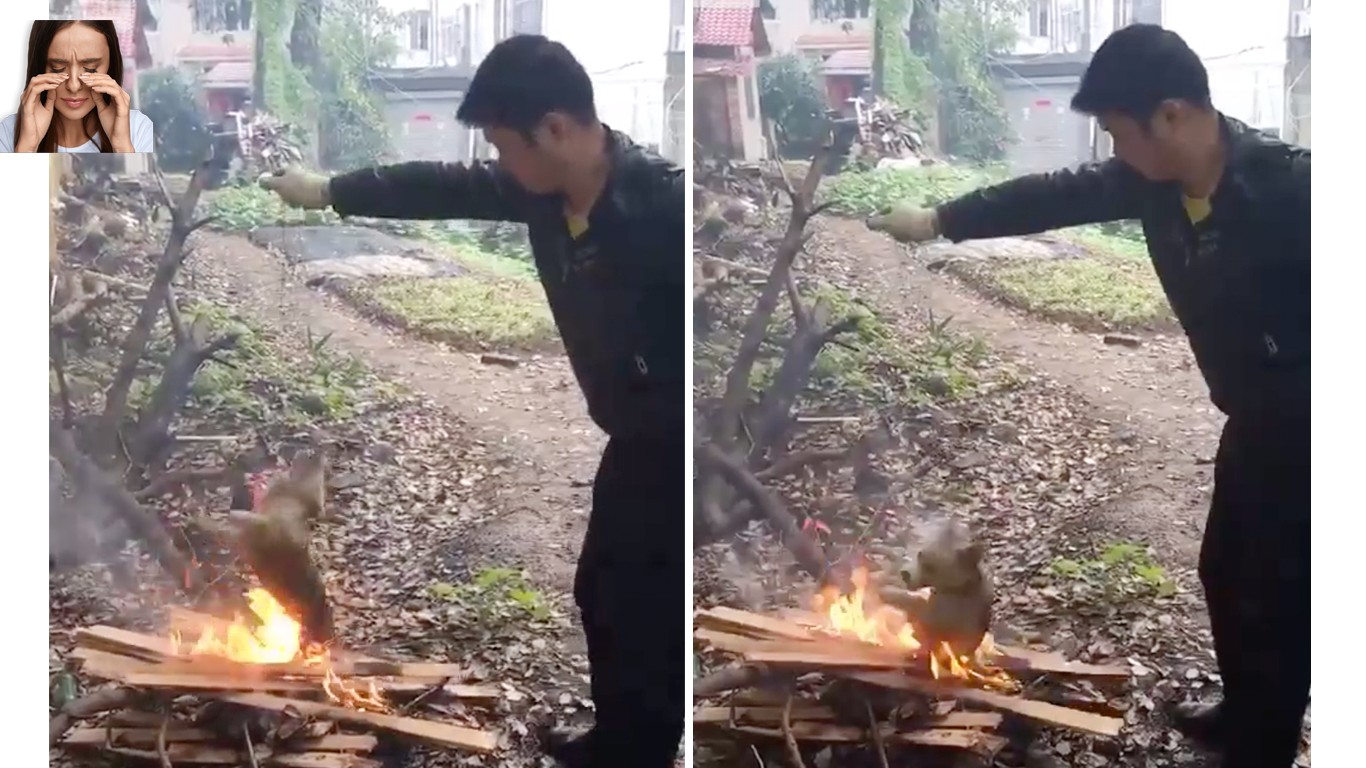 China: Speak up for helpless puppy set on fire for food in broad daylight!
The video attached to this campaign perfectly illustrates the need to have animal welfare legislation implemented as soon as possible in the People's Republic of China. The scene unfolded in the city of Jiujiang, located on the southern shore of the Yangtze River in Jiangxi Province.The man in the photos came a...
Important Disclaimer: This Petition is written by
Gabrielle Spence
and solely represents his/hers views. Please contact the author for any questions regarding facts or other information in this Petition. Anybody can create a Petition on
Petitions App
, please keep in mind this website is only the platform hosting the content and that our goal is to enable free speech all over the world. If you have information that facts in this Petition are wrong, please contact us with proof so we can modify or delete it.