Prime Minister Theresa May
Make Mps and All Cabinet Members Earn The Minimum Wage
by Marylou Dunlop on 25-October-18, 03:02 AM
2.059 signed
/
2.000.000 target
1.997.941 more signatures needed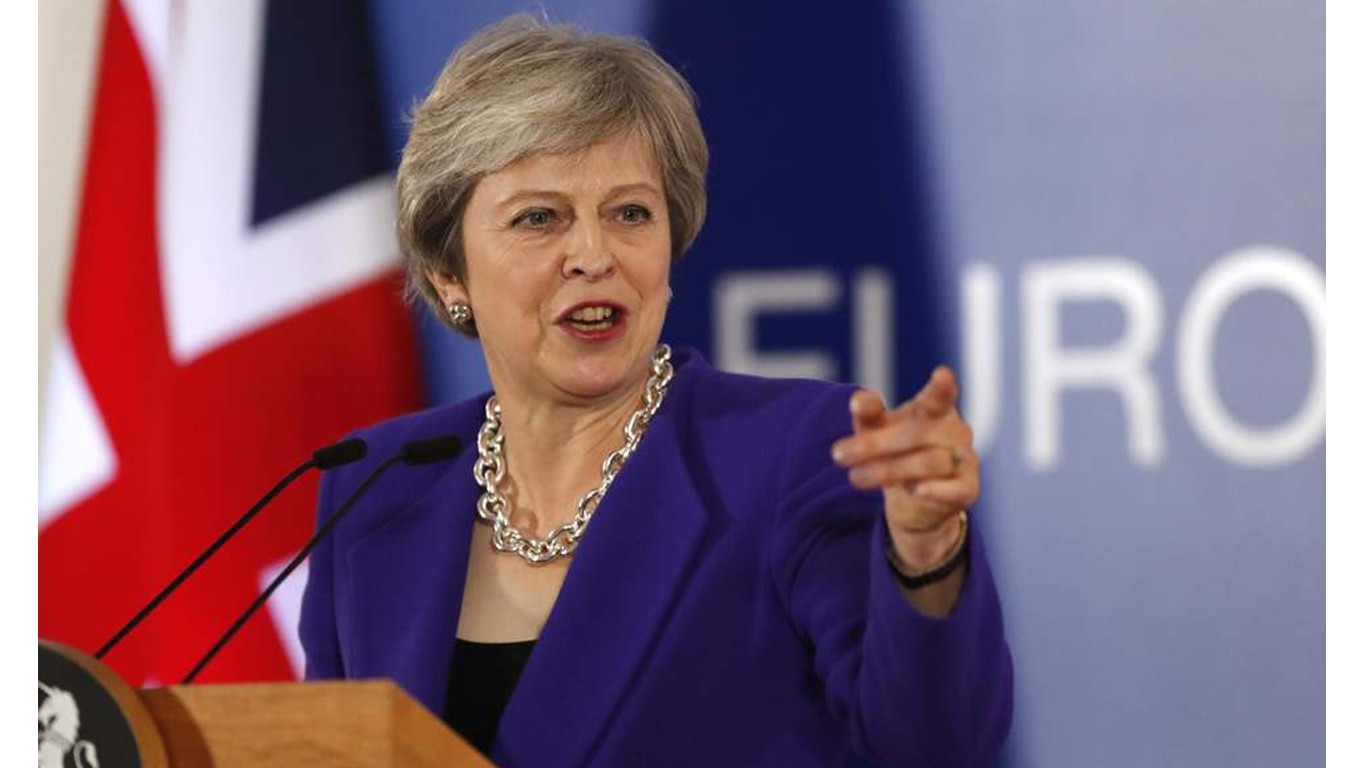 Working on a minimum wage is never easy - you might think that living in a country like the United Kingdom will help, but the truth is it does not. I am sending this petition to the Prime Minister of the UK, Ms. May, so she could get a better understanding about the plight of the blue collar workers in her country.
How would she feel if she and her entire cabinet members, as well as all the MPs in the British Parliament worked on a minimum wage? Try it for one month and see how it is!
I mean no disrespect, I am really serious in this process. Under no circumstances should this campaign be treated as a joke or taken lightly. The plight of lower class workers is a really important matter!
Please support my campaign - these high ranking officials need to take action and ensure a better life for all the people in this great country!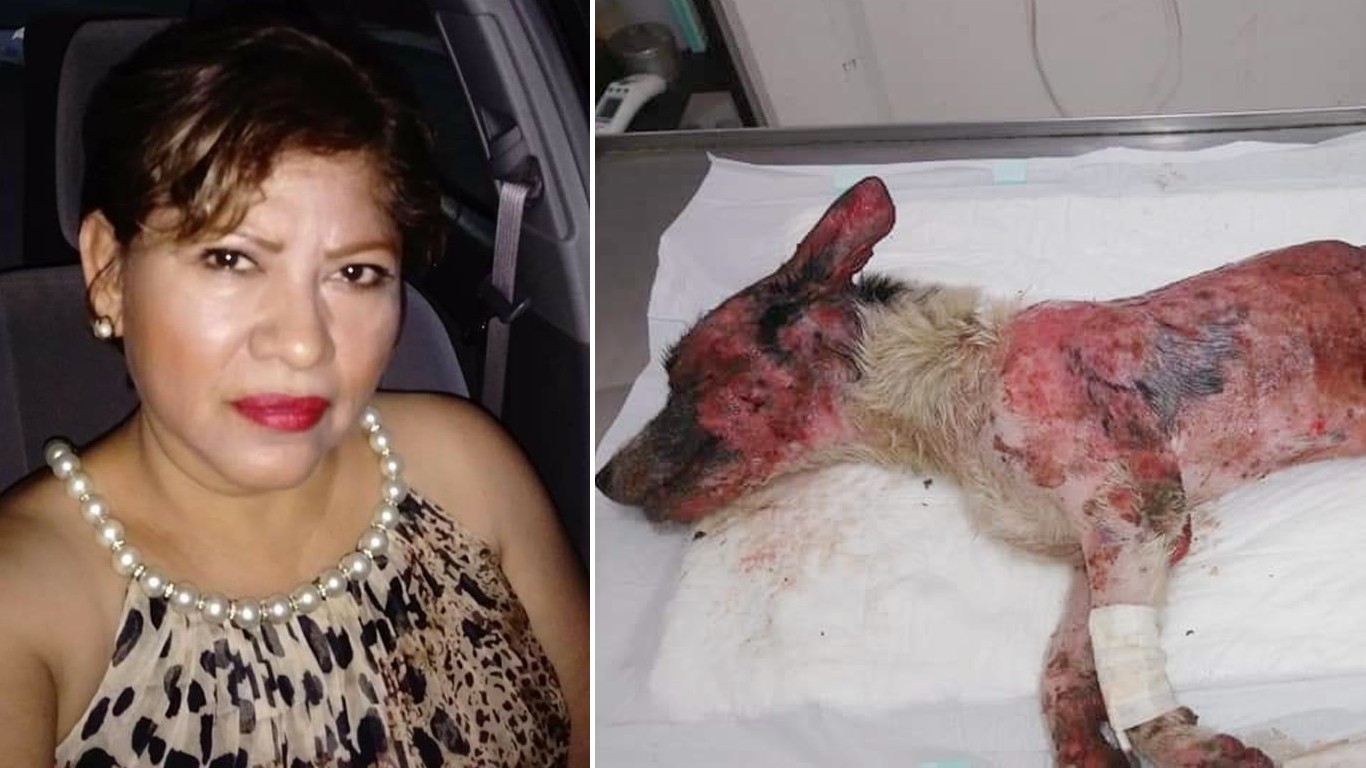 Justice for Cachito – Punish woman who boiled dog alive and killed him!
Dear friends, I am bringing this case to everyone's attention hoping for a speedy and just resolution into this matter. What happened to Cachito cannot be overlooked and I sincerely hope we will be able to unite and be a voice for this sweet angel. We must pursue the authorities to take action and do the right thing....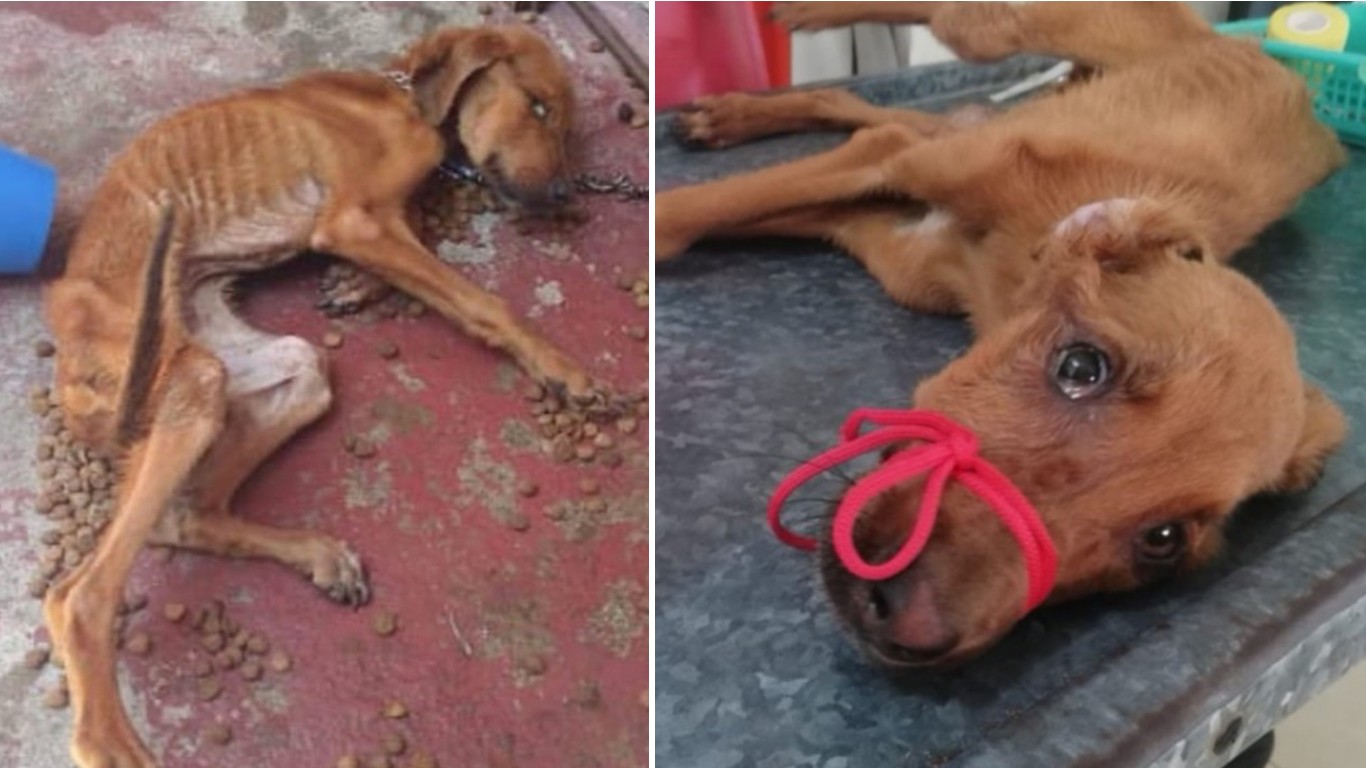 Justice for Curry – punish owner who left pet dog without food for weeks!
Dear friends, I have recently learned about this unsettling case from Misantla, in the state of Veracruz, in Mexico. As you can see, Curry has been a lot over the past few weeks. We believe his owner must be held to account for his actions and should never be allowed to have pets again. The agency that adopt...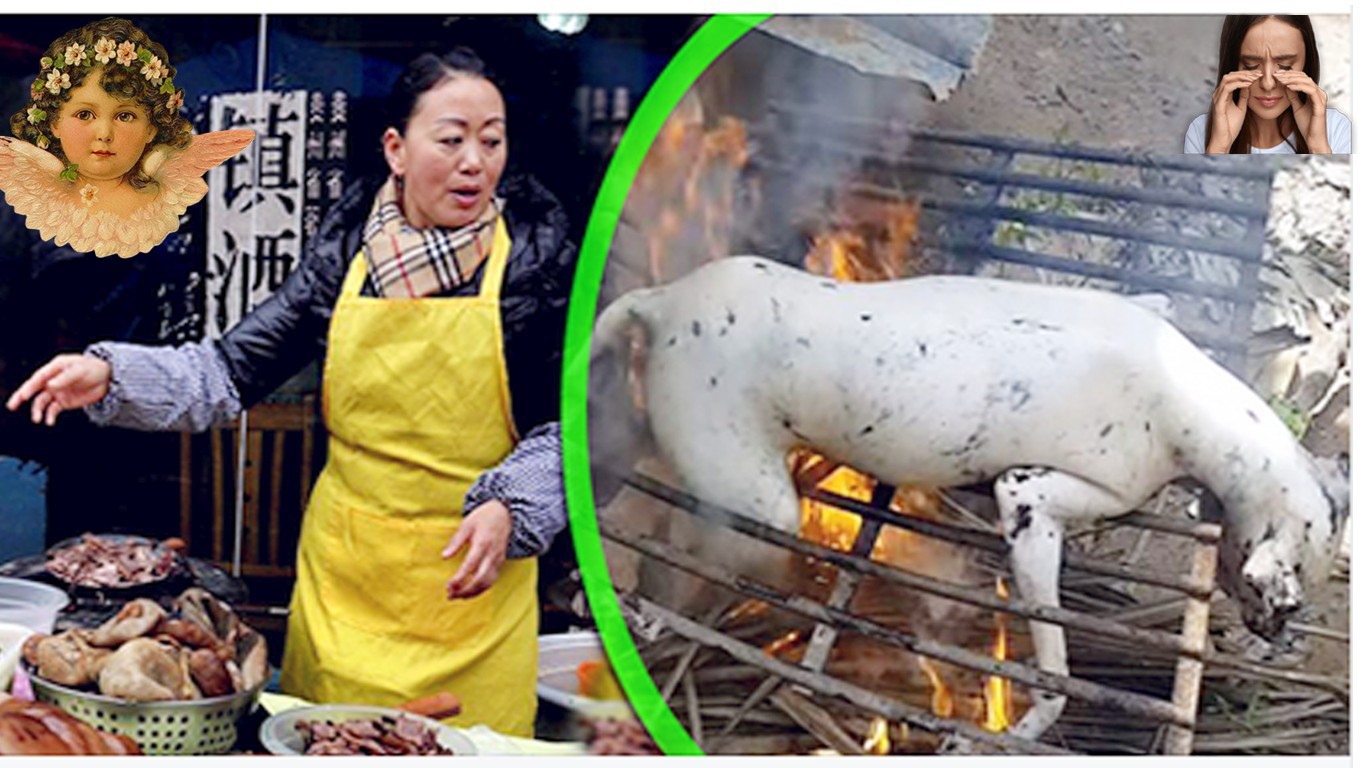 China: Woman grills dogs alive in the middle of the street – act now!
Dear friends, I have set up this campaign aiming for a profound and meaningful reform in the world's most populous country. Please support this campaign and let the leaders of China know that our demands are serious and legitimate. We sincerely hope our voice will not be ignored.The situation in the country has gotte...
Important Disclaimer: This Petition is written by
Marylou Dunlop
and solely represents his/hers views. Please contact the author for any questions regarding facts or other information in this Petition. Anybody can create a Petition on
Petitions App
, please keep in mind this website is only the platform hosting the content and that our goal is to enable free speech all over the world. If you have information that facts in this Petition are wrong, please contact us with proof so we can modify or delete it.