U.S. Senate, U.S. House of Representatives
Military Burial Honors to Women WWII Pilots! Take Action Now!
by Paul Barnard on 26-July-16, 06:04 PM
882 signed
/
30.000 target
29.118 more signatures needed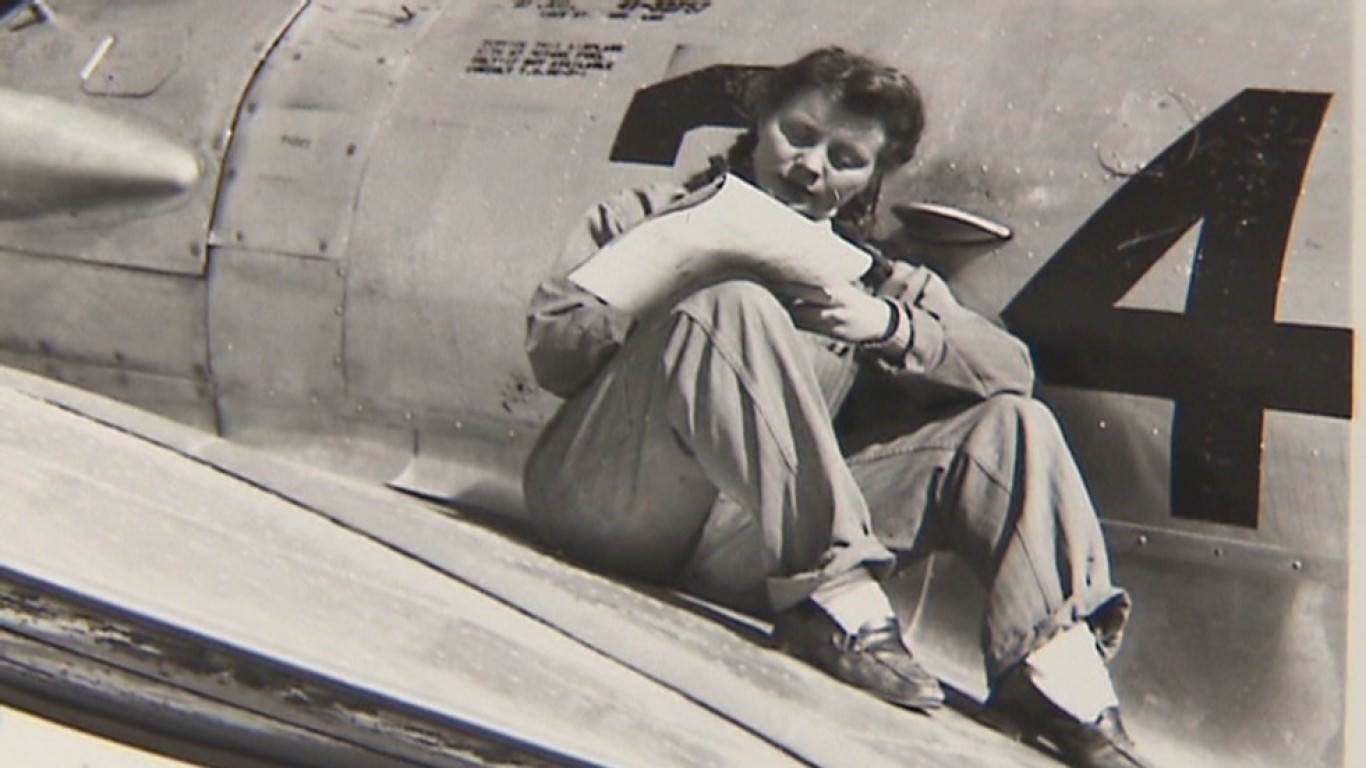 After WWW I, a part of the world was in agony, while the other is ecstasy. The shocking conflict may have split the world in two, some being winners and some losers, but the people were all devastated. The physical and psychological scars remained a long time with people who were witnessing the scenes on sight for the first time, be it babies, children, young men and women, or aged people.
The WWW II, though, came almost naturally. Those who went through the first conflict, knew what is going to happen, but the young ones were too small by the time they witnessed the previous one.
Females stepped into the military service in WWII. The males had to fight overseas, so women were left to defend their country. A group of women joined the war effort by enlisting in the Women Airforce Service Pilots (WASP). From the total of 1, 074 women pilots, 38 of them perished in service to their country.
The women, initially, were declared veterans, but they didn't receive the right to be buried in Arlington National Cemetery or any other military cemetery. The Department of Army manages these cemeteries, and their reason was the following: "despite their service, these brave women don't qualify for military burial honors". On the other hand, Arlington National Cemetery affirms that "Service to country is the common thread that binds all who are remembered and honored at Arlington". All those women gave their lives for the country and they aren't even given the right to be buried as veterans, as honorable women who served their country.
The Republican Representative, Martha McSally, who was, also, the first woman U.S. Air Force pilot to fly combat missions, sponsored the bill and demanded that the law should be passed stated the following: "These women were pioneers. These women were heroes. (...) They paved the way for people like me".
Let's help all the woman veterans to be buried where they deserve to be!
Be the one to support "Grant military burial honors to women WWII Pilots"!
Please show your support by signing and sharing this petition right now!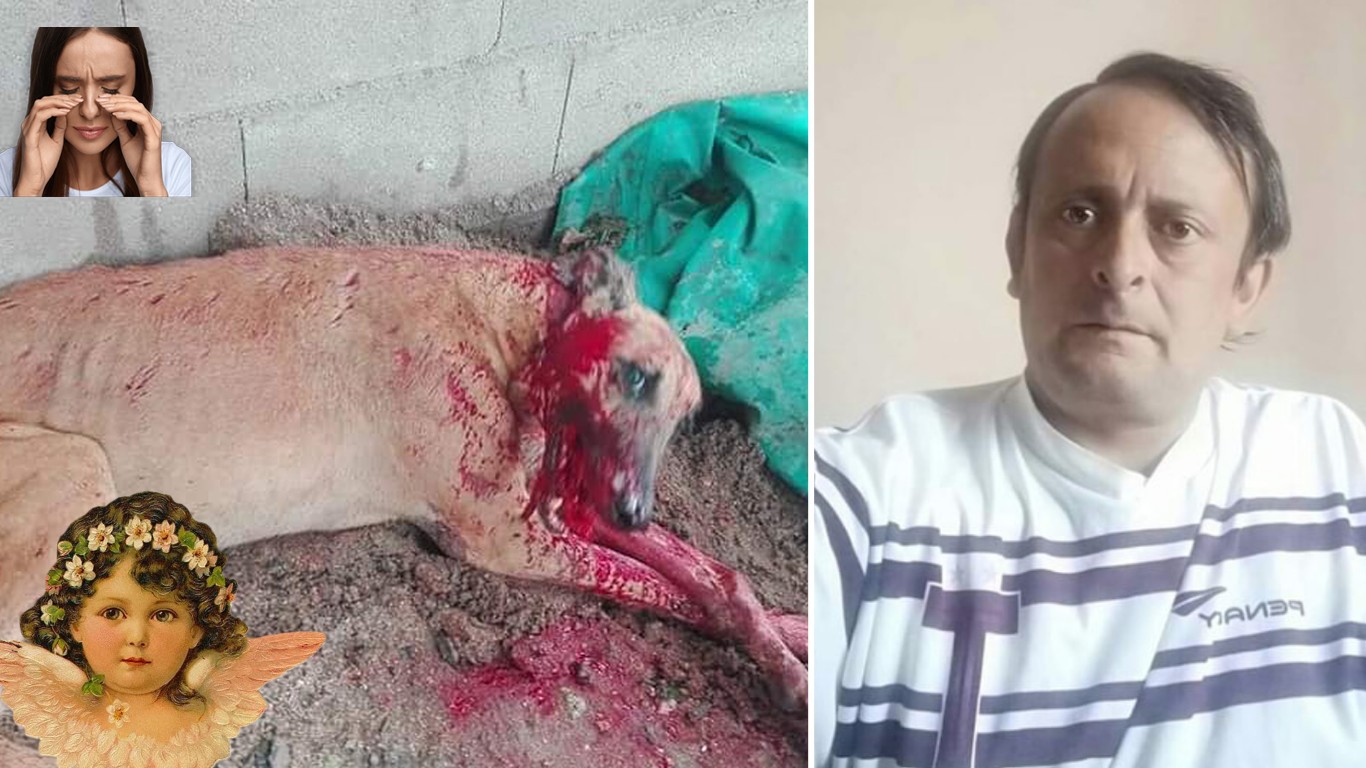 Punish coward who slashed dog with kitchen knife because he was annoyed!
Dear friends, We need your help to ensure this person is held to account for his actions. In the light of this news, it would be impossible for us to look the other way and this is why I sincerely hope as many people out there will agree to join my campaign.The news comes from the small town of Arroyito, in the Cordoba...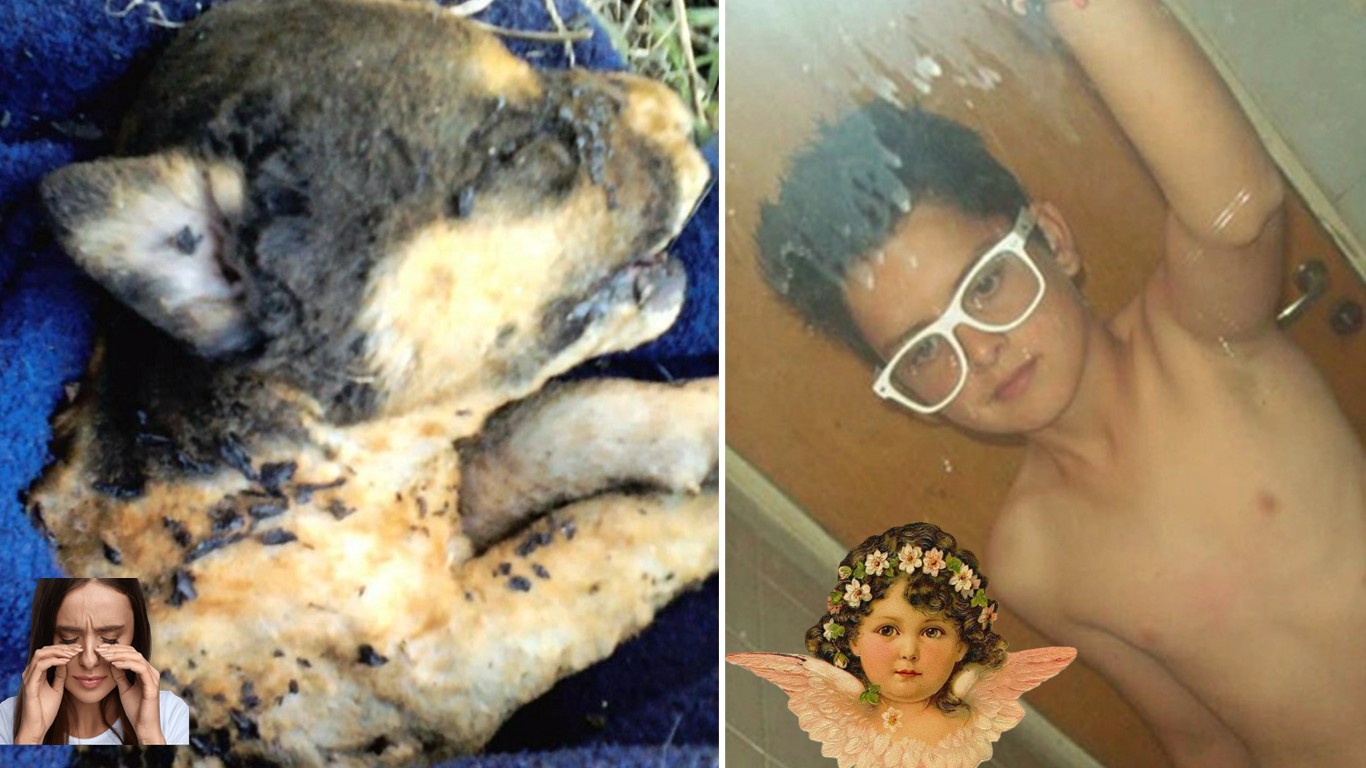 Punish schoolboy that set six puppies on fire and thought it was funny!
Dear friends, This is Rodrigo Lucero, a 12-year-old boy that lives in the quiet town of La Punta (San Luis), in Argentina. But Lucero is certainly not your ordinary boy: instead of doing his homework and listening to his parents and teachers at school, Rodrigo has a completely different agendaThe case caused quite a st...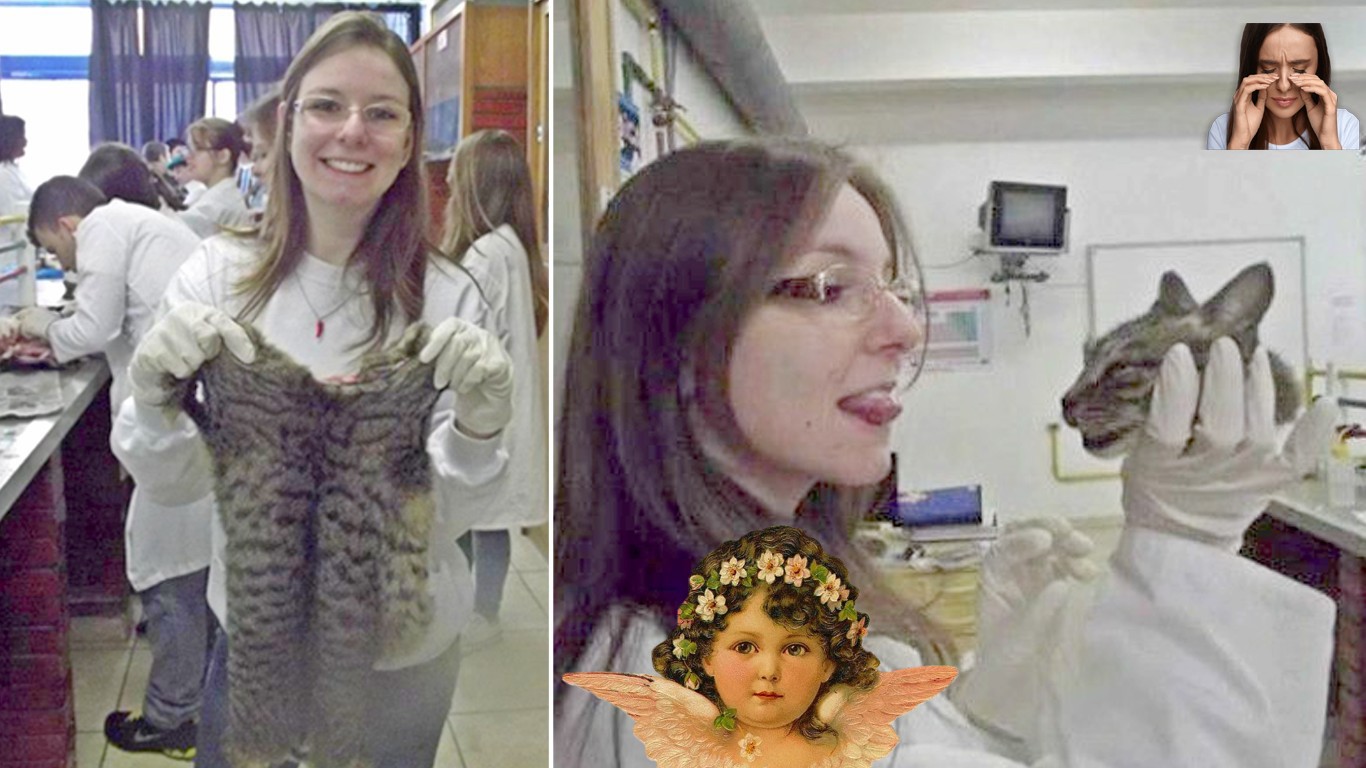 Denounce high school who allowed students to perform brutal experiments on cats!
The pictures attached to this campaign depict a biology class at the Colégio Luterano Concórdia in the municipality of Canos, Brazil and were uploaded on social media by students themselves – and instantly grabbed everyone's attention. The photos show the students performing various tests and seemingly enjoy...
Important Disclaimer: This Petition is written by
Paul Barnard
and solely represents his/hers views. Please contact the author for any questions regarding facts or other information in this Petition. Anybody can create a Petition on
Petitions App
, please keep in mind this website is only the platform hosting the content and that our goal is to enable free speech all over the world. If you have information that facts in this Petition are wrong, please contact us with proof so we can modify or delete it.