The University of Missouri's Board of Curators
Missouri professor gets fired after attending rally against racism! Please sign and share!
954 signed
/
20.000 target
19.046 more signatures needed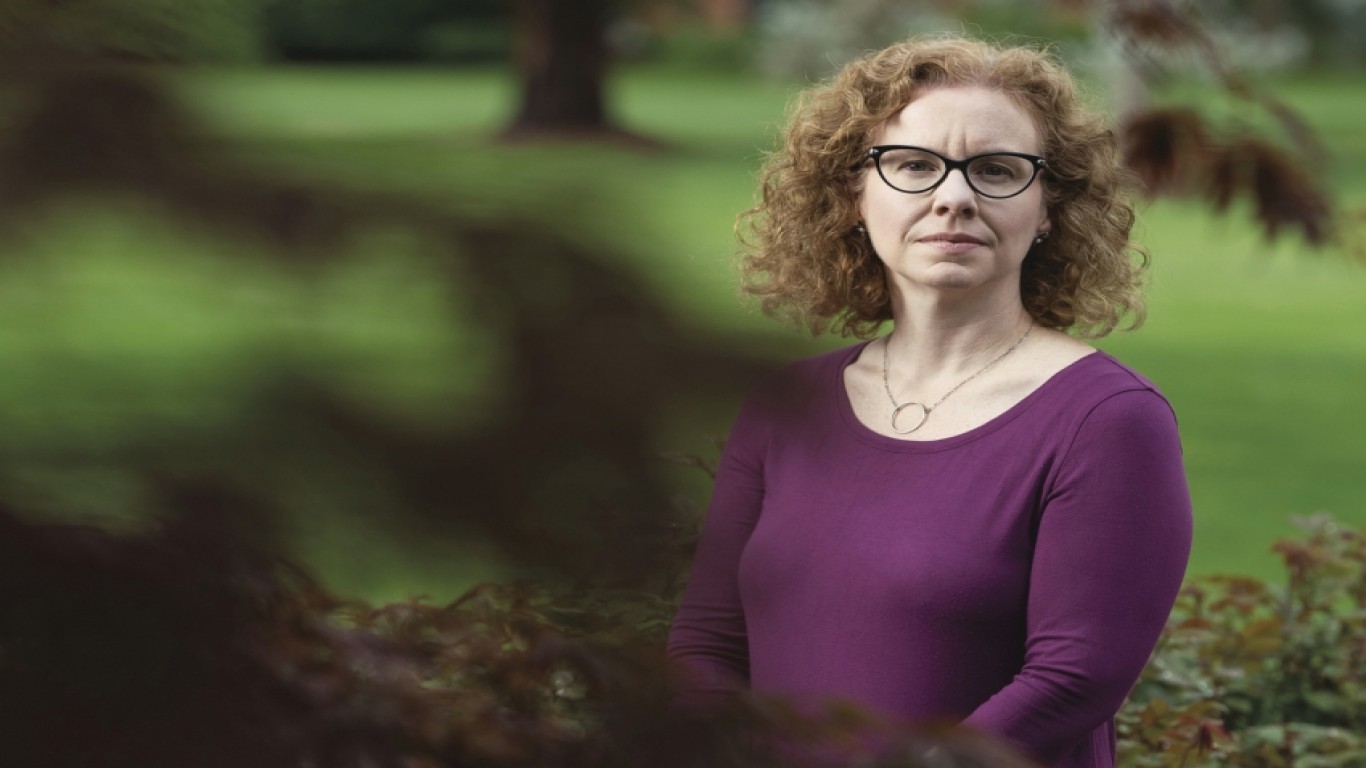 We, the undersigned, hereto demand the reinstatement of Melissa Click, who was sacked by the management of the University of Missouri after attending a rally against racism on campus. The petition will be delivered to The University of Missouri's Board of Curators once the signature target has been achieved. Your support is essential to get as many signatures as possible and show our full support for this brave and outspoken teacher.
Melissa Click was involved in an incident related to racism last year. She ended up losing her job as an assistant teacher at the University of Missouri and has yet to be reinstated ever since.
Click was made aware of several racial incidents on campus site. Disgruntled students decided to organize a meeting and protest against the management's inability to tackle these issues. Click felt that she had to attend the meeting. As soon as the management found out that Ms. Click took part at the protests, they handed her an indefinite suspension, before eventually terminating her employment contract because she "failed to meet expectation for a faculty member".
During the protest, Click was recorded telling police to get their hands off students during a protest, then hugging the students and cursing at an officer who grabbed her.
On the other hand, Click believes that the management of the university is trying to please over 100 state lawmakers (mostly members of the Republican party) who demanded that she be removed. She also added that her sacking was a cheap method to divert attention from the larger campus issues. Click believes that instead of focusing on her presence at the meeting, the university should actually try to tackle the real issue: racism on campus site.
Click claims that this problem has been persisting for years, yet the school did not follow procedures to react to such misconduct. This is why - Click suggests - the protesters were organized in the first place.
Ms. Click and her supporters argue that the university's management has overstepped its authority and has infringed her rights to due process.
I strongly feel that this teacher is innocent and that she attended the protest only because her superiors - the people in charge of making a change on campus - have only treated the issue of racism with utter indifference and complete ignorance. Her presence at the rally was thus more than justified, under the freedom of speech.
I am asking every compassionate reader out there to support Melissa Click's cause by signing and sharing the petition. Ask the University of Missouri to reconsider Click's situation and allow her to return to class. Standing up for students' rights is not a crime and should not be punished! We sincerely hope that University of Missouri officials will take our demands into consideration and will provide fair treatment for all students, staff and the faculty as a whole in the upcoming future.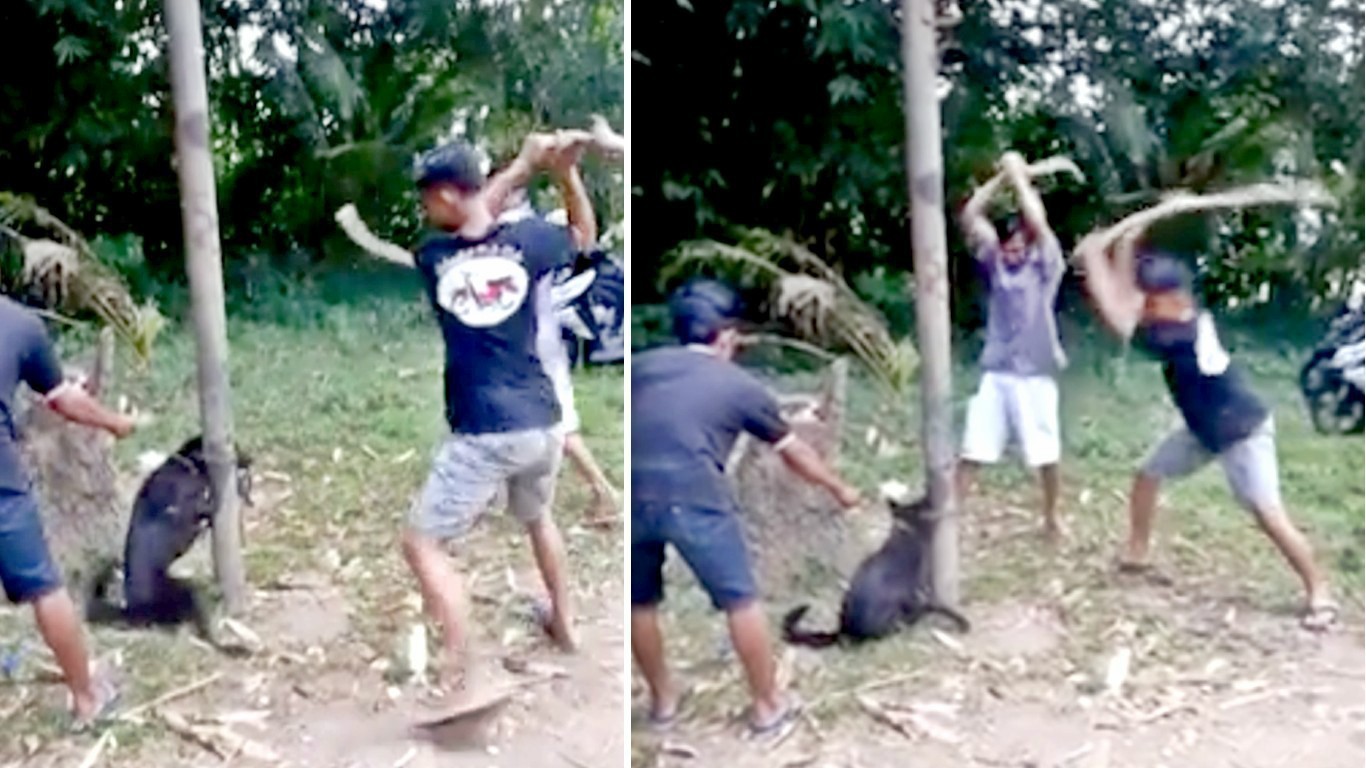 Punish savages who tied helpless dog to a tree and struck him with sticks!
Petition Objective: To ensure these people without a soul are brought to justice; we, the undersigned, also demand stricter animal welfare in Bali to discourage such behavior in the future. We, the undersigned, pledge not to include the beautiful island of Bali on our next holiday abroad – and continue to do so until...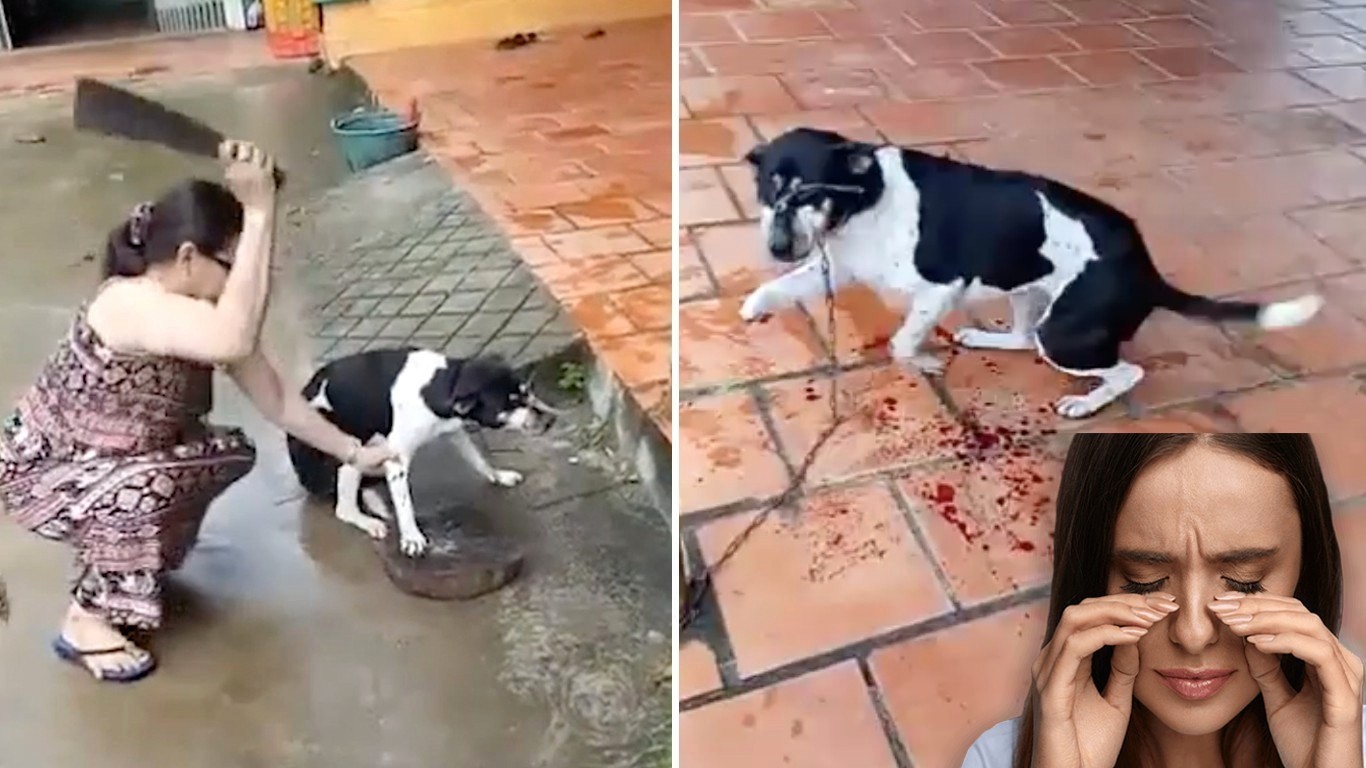 Justica por Mina - Castigue a mulher que cortou as patas de seu cachorra!
A história de Mina é altamente indicativa de por que a legislação animal é crucial e deve ser adotada sem demora. O caso dela é realmente inacreditável.Mina pertencia a uma mulher que não tinha nenhuma compreensão sobre treinamento de cães ou posse de animais de estimação; esse cão de 3 anos foi autorizado...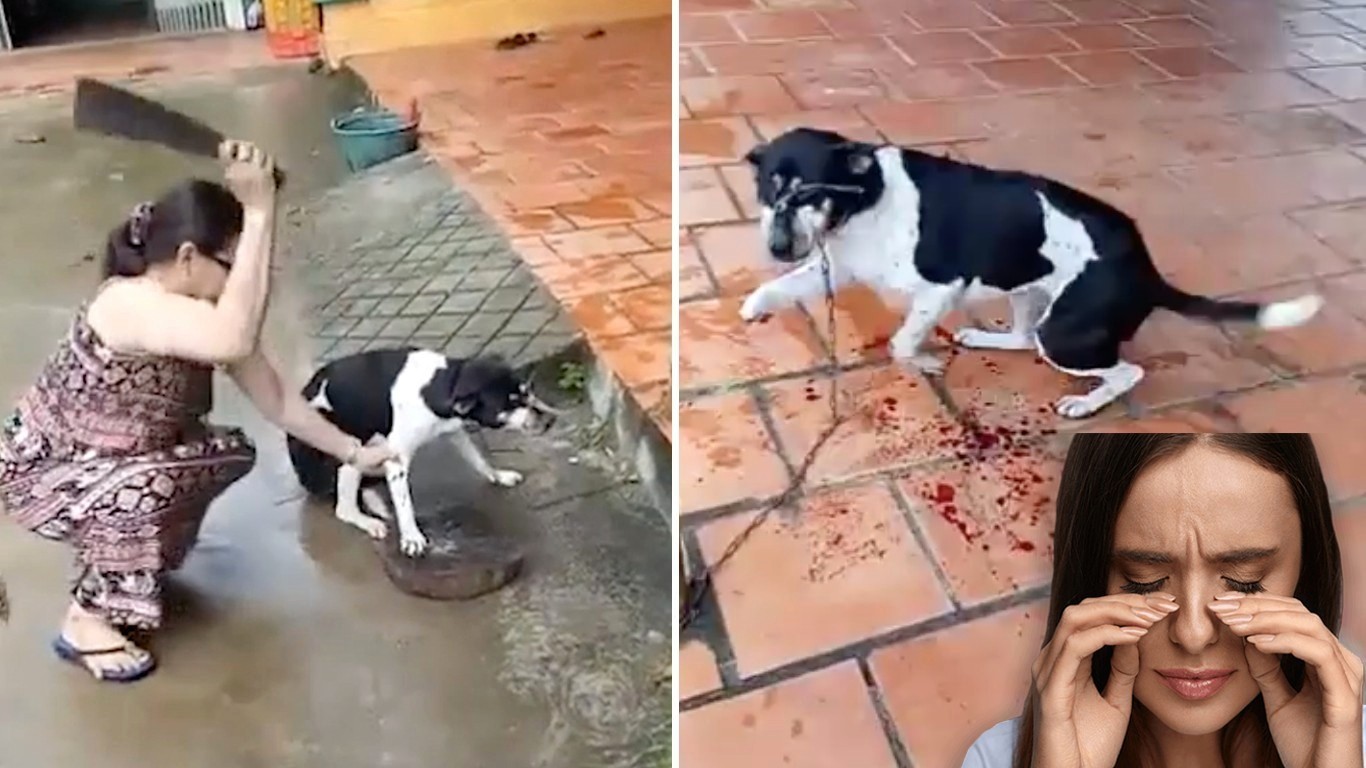 Justicia para Mina: Castigan a la mujer que cortó la pierna de su perrita!
La historia de Mina es muy indicativa de por qué la legislación animal es crucial y debe adoptarse sin demora. Su caso es realmente increíble.Mina pertenecia a una mujer que no entendía en absoluto el adiestramiento de perros o la propiedad de mascotas; a este perro de 3 años se le permitió deambular libremente e...
Important Disclaimer: This Petition is written by
Jackson Crockett
and solely represents his/hers views. Please contact the author for any questions regarding facts or other information in this Petition. Anybody can create a Petition on
Petitions App
, please keep in mind this website is only the platform hosting the content and that our goal is to enable free speech all over the world. If you have information that facts in this Petition are wrong, please contact us with proof so we can modify or delete it.