US Secretary of Education
Protect our schools: lock the doors during classes on a daily basis!
1.130 signed
/
10.000 target
8.870 more signatures needed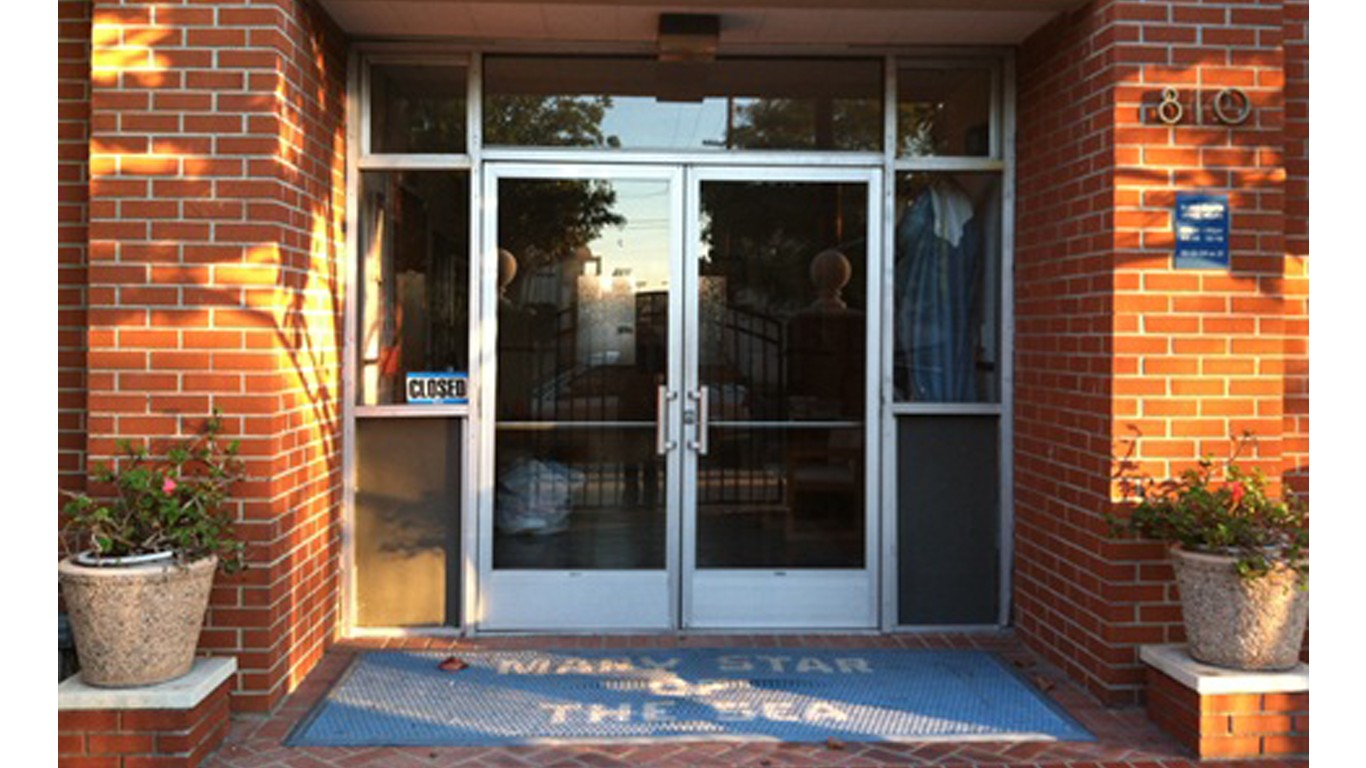 First and foremost, I would like to thank all the readers of this campaign for the interest shown in this extremely important matter to me.
As a parent, I am simply baffled by the tragic incidents that have struck schools in the United States for the past 10 years with worrisome regularity. I decided to set up this campaign because I feel something needs to be done to address this sad and chaotic world we live in.
I strongly feel that two important measures must be taken without further delay so our children are better protected:
First of all, all schools doors should be shut down during classes, every hour, each day. As things currently stand, it is extremely easy to walk into a school and cause harm; no one should have the possibility to barge into a public institution just like that. As I am writing this petition, I think of the many times that I myself have entered my daughter's school – with zero difficulty. Although there is a visitor sign on almost every door, that doesn't stop anyone that would want to cause harm from entering. While I am fully aware that locking the doors leading to the outside during classes will not stop or end the bad things in this world, at least it gives our children an extra-layer of protection (albeit a small one). Just like people are not able to enter the airport without being screened, no one should be able to enter a school without being checked beforehand as well! Such a simple measure can help prevent, or at least slown down a tragedy from unfolding.
Secondly, I believe that conducting lockdown drills would be an extremely useful tool for our children. At my daughter's school in San Jose, California, such drills are performed once a year. I believe this is way too little; such practices do not cost a penny and could be implemented easily on a monthly basis; with the help of these drills, children would know exactly what to expect and how to protect themselves if tragedy strikes. It should be without a shadow of a doubt that this measure must be implemented as soon as possible.
Thank you all for taking the time to read my petition.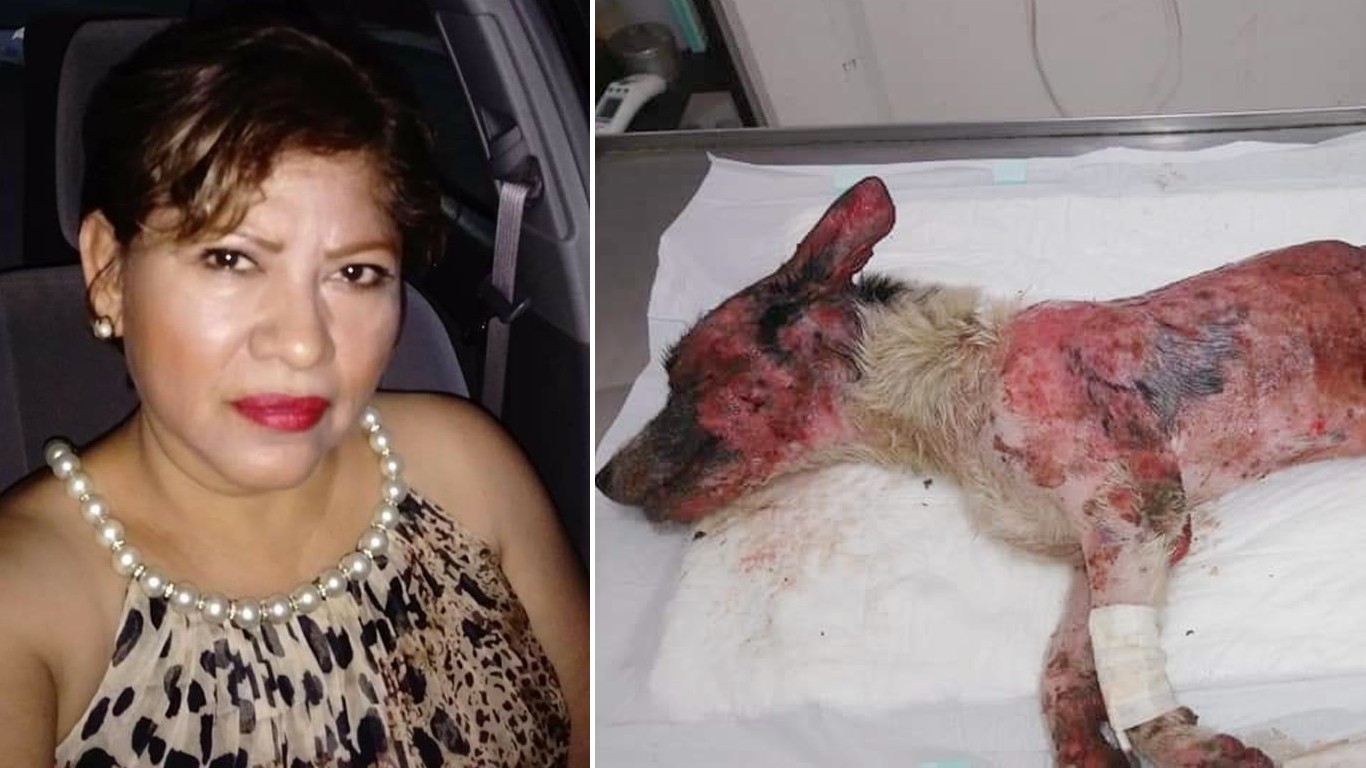 Justice for Cachito – Punish woman who boiled dog alive and killed him!
Dear friends, I am bringing this case to everyone's attention hoping for a speedy and just resolution into this matter. What happened to Cachito cannot be overlooked and I sincerely hope we will be able to unite and be a voice for this sweet angel. We must pursue the authorities to take action and do the right thing....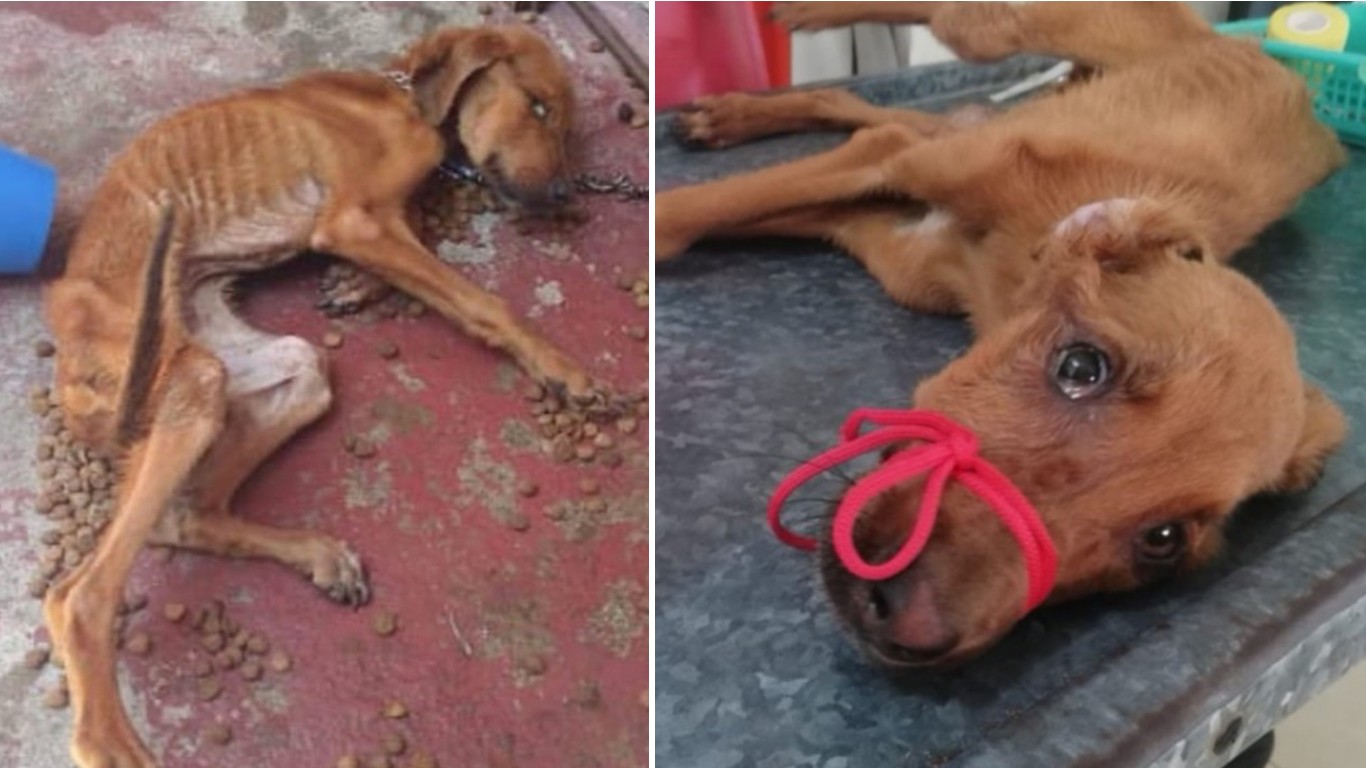 Justice for Curry – punish owner who left pet dog without food for weeks!
Dear friends, I have recently learned about this unsettling case from Misantla, in the state of Veracruz, in Mexico. As you can see, Curry has been a lot over the past few weeks. We believe his owner must be held to account for his actions and should never be allowed to have pets again. The agency that adopt...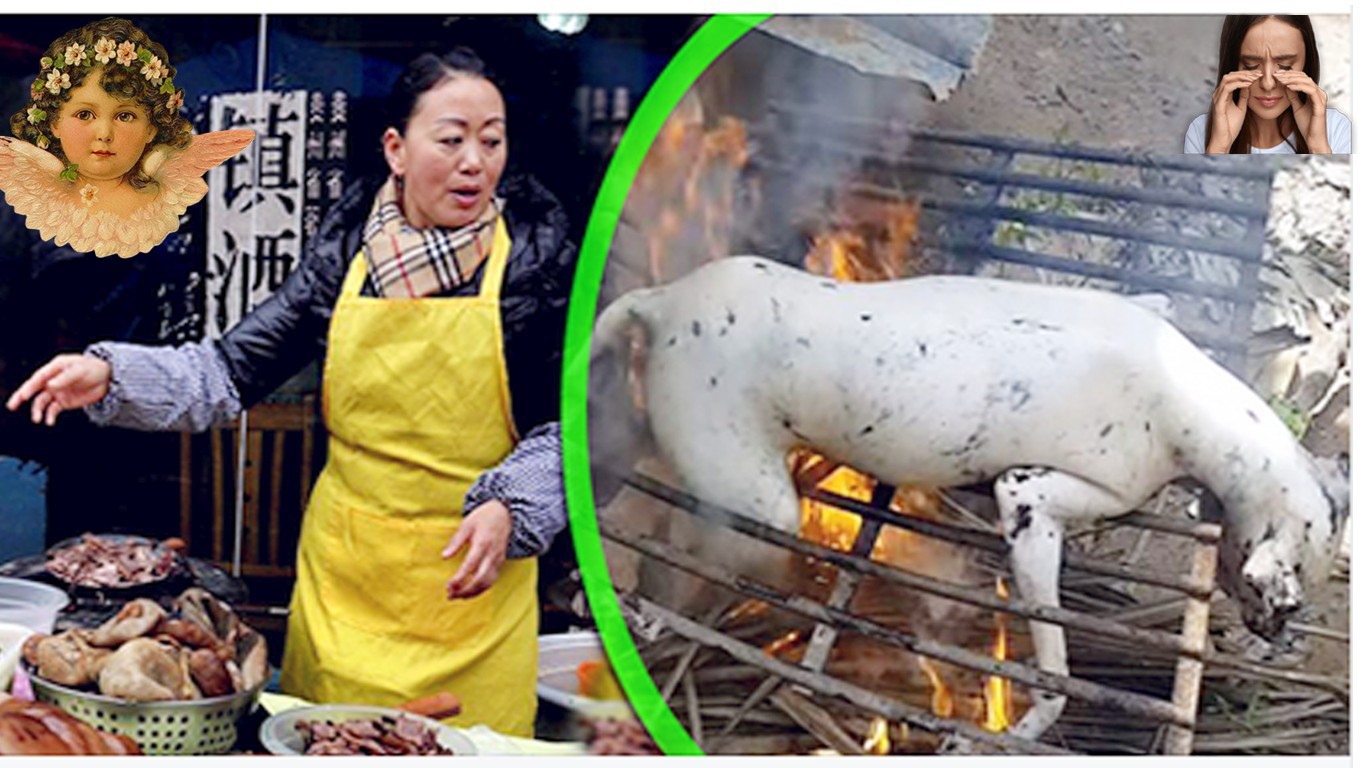 China: Woman grills dogs alive in the middle of the street – act now!
Dear friends, I have set up this campaign aiming for a profound and meaningful reform in the world's most populous country. Please support this campaign and let the leaders of China know that our demands are serious and legitimate. We sincerely hope our voice will not be ignored.The situation in the country has gotte...
Important Disclaimer: This Petition is written by
Gabrielle Spence
and solely represents his/hers views. Please contact the author for any questions regarding facts or other information in this Petition. Anybody can create a Petition on
Petitions App
, please keep in mind this website is only the platform hosting the content and that our goal is to enable free speech all over the world. If you have information that facts in this Petition are wrong, please contact us with proof so we can modify or delete it.