Jerry Boone – New York State Commissioner of Taxation and Finance
Revoke tax instated on feminine hygiene products in New York!
1.082 signed
/
30.000 target
28.918 more signatures needed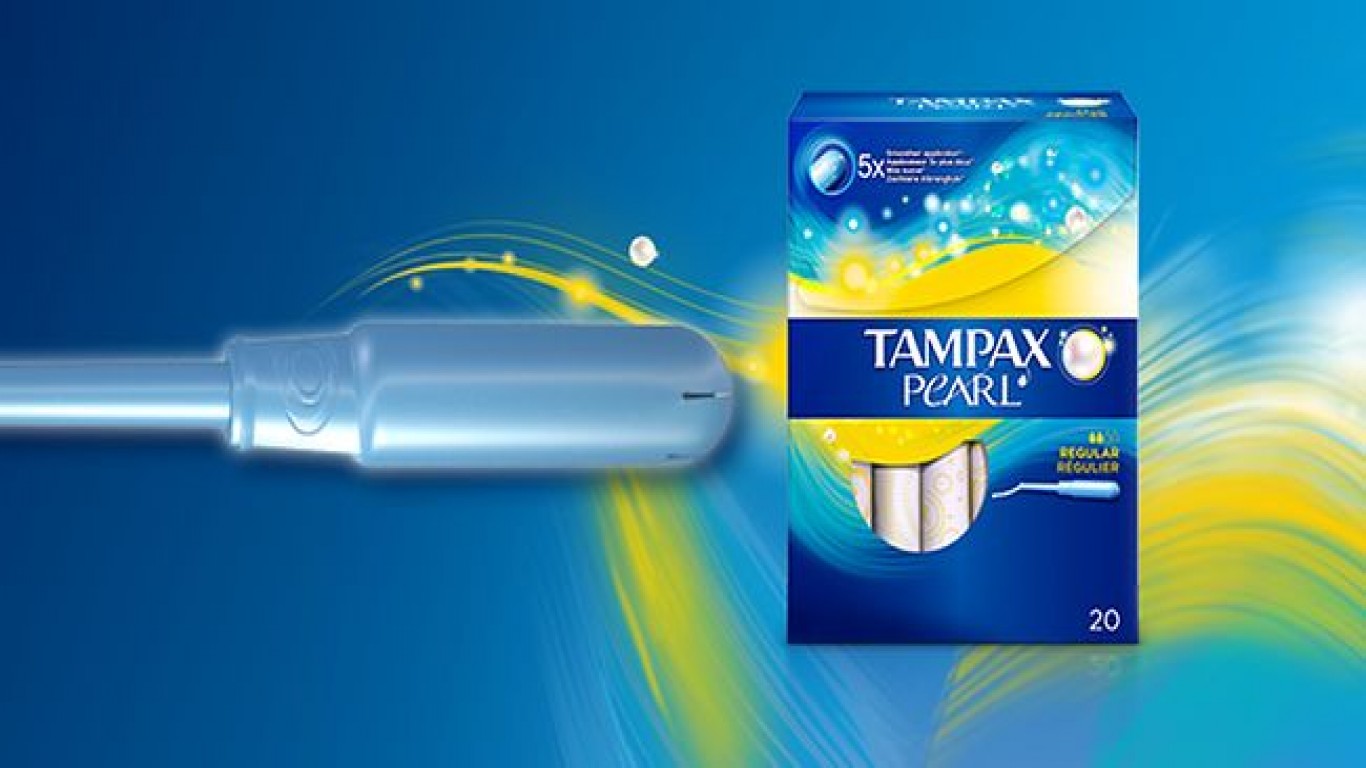 Dear readers,
It has recently come to my attention that the state of New York has imposed a tax on feminine hygiene products. In my view, this tax is purely discrimination, it has no legal base and should be rescinded as soon as possible. I am desperately trying to get as many signatures as possible and force the NY state authorities to do the right thing and have this tax abolished. Please read the petition below and join the campaign.
According to several newspaper articles, this discriminatory tax forces women to pay more for the feminine hygiene products that they purchase, other than medical supplies.
Such blatant prejudice should not be tolerated anywhere in America - especially New York, which is considered one of the most liberal states in the US.
According to the Federal Food and Drug Administration (the FDA) feminine hygiene products are classified as "medical devices". According to this classification, they should not be subjected to any sort of luxury taxation. In spite of this, women in the state of New York are paying an estimate of $14 billion in abusive taxes each year. Meanwhile, "medical devices" like Rogaine and Chapstick are not subjected to any type of taxation. NY state officials have argued that tampon taxes are considered "luxury products" and should be subjected to an extra tax.
It is my firm belief that hygiene products have many uses, but none of them are luxuries.
Up to this point, five women have already decided to take matters into their own hands and have sued NY state authorities. They claim that no matter how many hurdles they face, they are determined to and end to this illegal and discriminatory measure and will plead their case up to the Supreme Court if necessary.
This illegal "tampon tax" must be abolished as soon as possible. We hereto demand the immediate removal of this discriminatory tax and hope our demands will be taken into consideration in a timely manner.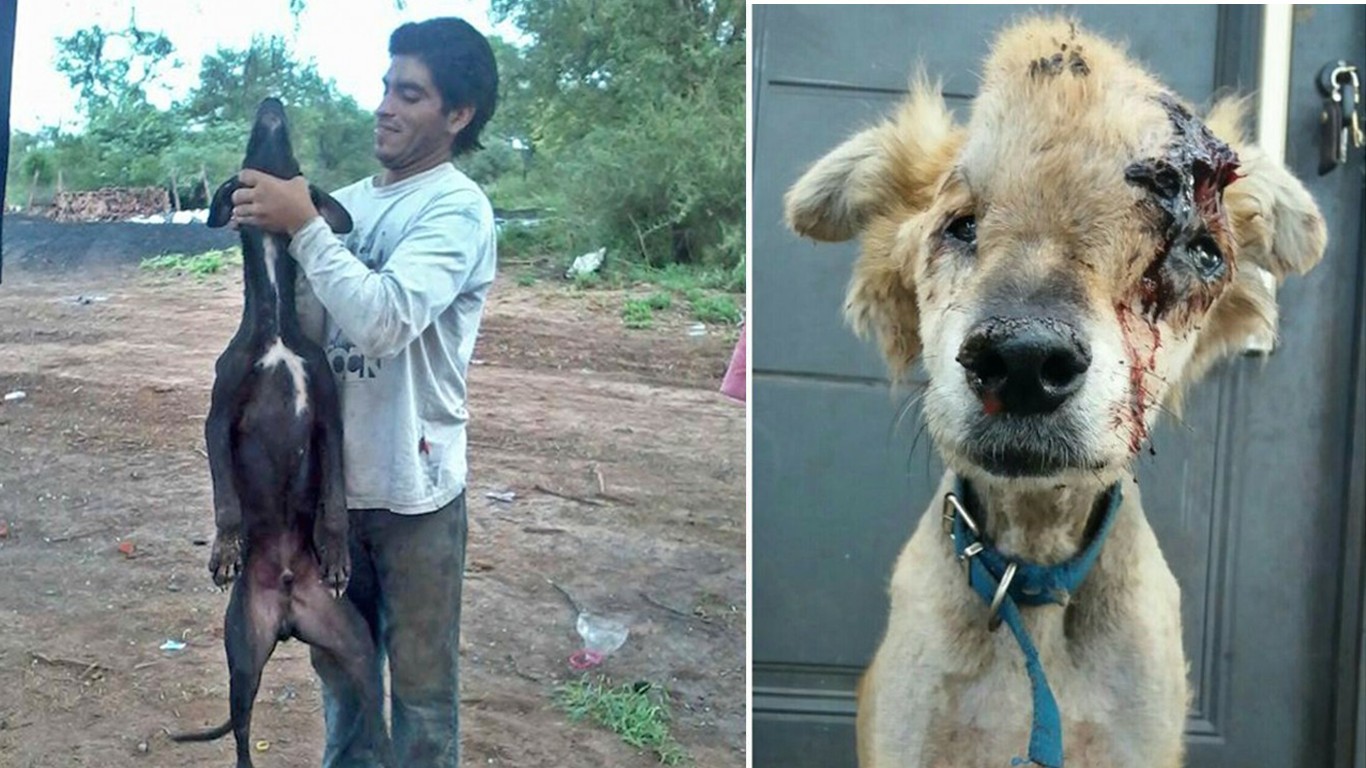 Denounce coward who likes to mistreat street dogs to amuse himself!
This man is a peril to society and this is why it's really important to sign this petition and ensure important and relevant sanctions are applied. Such behaviour such not be condoned in today's society in any shape or form. Street dogs are not trophies, they deserve to be treated with kindness and respect; but wha...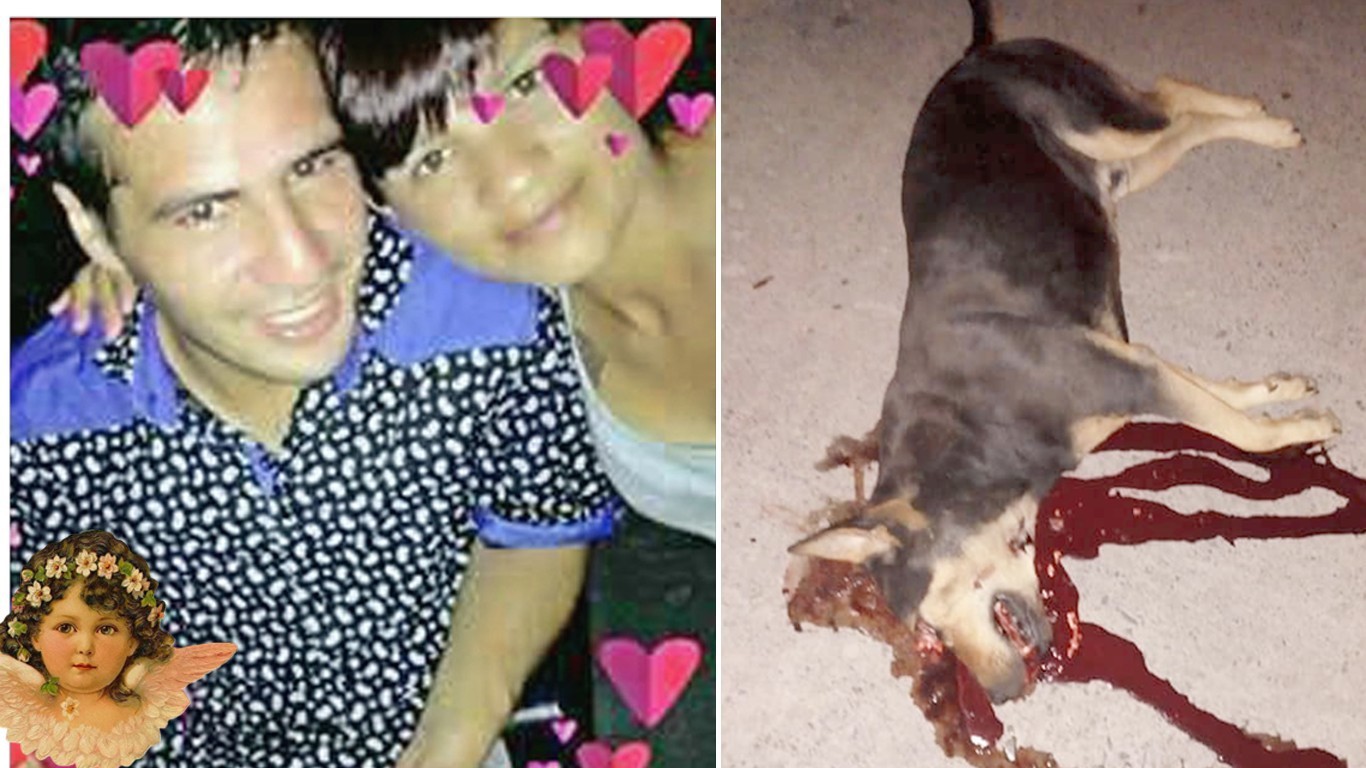 Punish evil couple who shot pet dog because she dared to remain pregnant!
This husband and wife, only known as Mr. and Ms. Orellana have several dogs on their property; one of them, pictured above, a female pooch that was thrown out of the house, put down and left in the street. All because she dared to remain pregnant, breaking a promise she had made to her owners to be a good pet.These peo...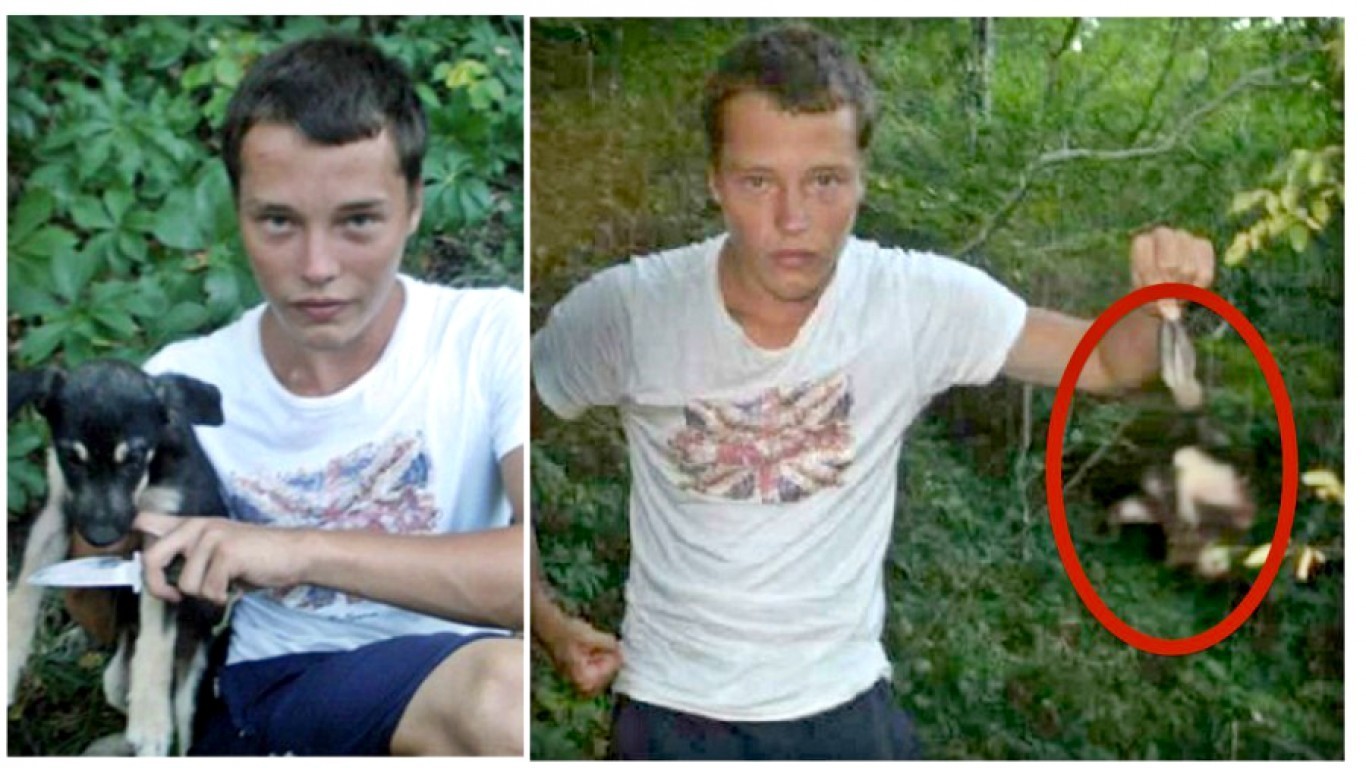 Punish soldier who chopped puppy's head off and posed for photos!
Desplácese hacia abajo para ver la versión en EspañolENGLISHIn Crimea – now Russian owned territory – a massive celebration what held to honor Vladimir Putin's mercenaries from Donbass (a region in Eastern Ukraine).Sergei Aksenkov, head of the Crimean government, attended the event and personally handed out th...
Important Disclaimer: This Petition is written by
Maryann Hilton
and solely represents his/hers views. Please contact the author for any questions regarding facts or other information in this Petition. Anybody can create a Petition on
Petitions App
, please keep in mind this website is only the platform hosting the content and that our goal is to enable free speech all over the world. If you have information that facts in this Petition are wrong, please contact us with proof so we can modify or delete it.