PEDRO CATERIANO BELLIDO – PRIME MINISTER OF PERU
Shut down penguin facility in Puero Eten and release the penguins into the wild!
1.843 signed
/
5.000 target
3.157 more signatures needed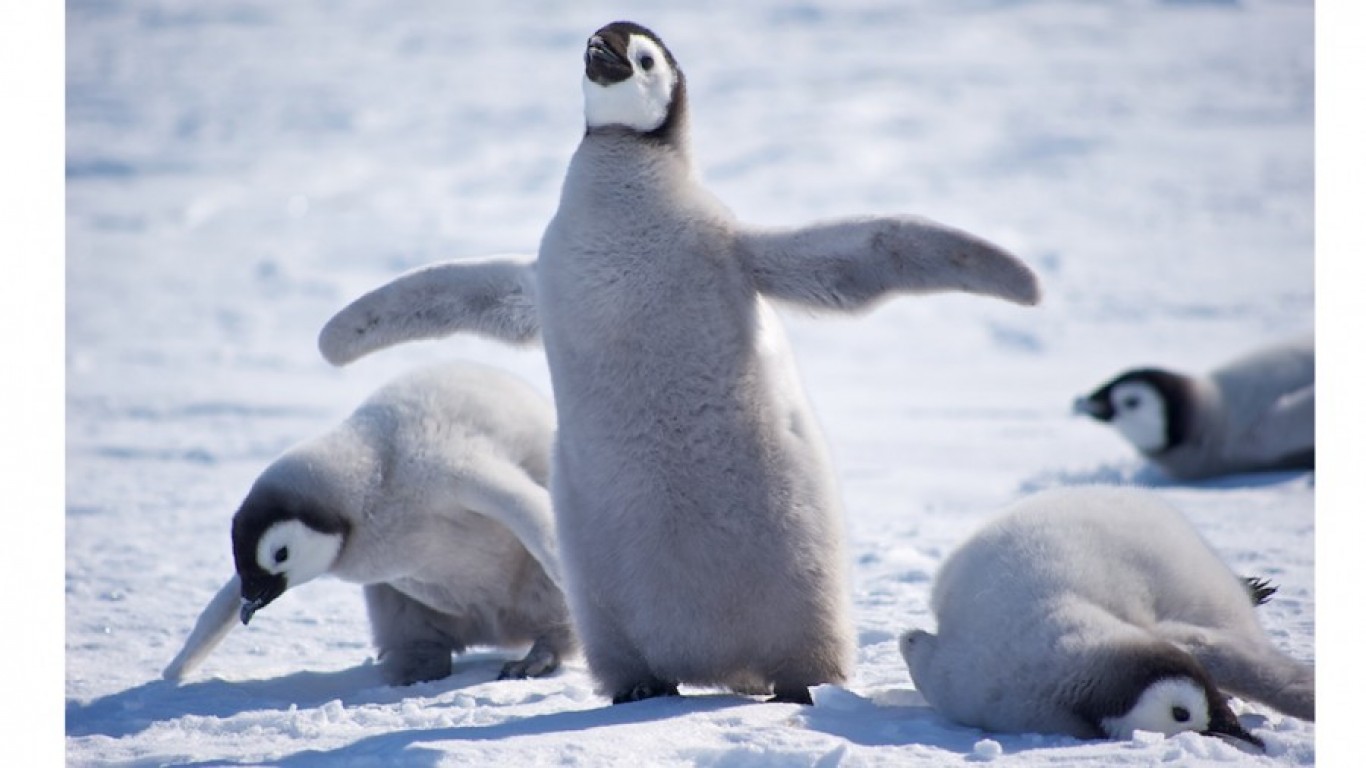 Penguins may look cute and funny at first sight. They are heroes in animated movies such as Madagascar. But ultimately, they are wild animals that belong in their natural environment, living in large groups and close to the ocean. By all means, penguins do not belong in captivity!
The Bumboldt penguin is considered an endangered species in Peru. Their numbers continue to decline as a result of human intervention: excessive fishing using ultrasound methods close to the area where they live, human consumption and sometimes they are kept as pets (sounds outrageous, but it is true). All the above-mentioned activities are against the law, but happen constantly nonetheless.
Moreover, the government of Peru has recently created a so-called sanctuary that picks up abandoned and neglected penguins from all over the country. The facility is a complete mess and fails to ensure even the most basic conditions for the wellbeing of these animals. It is nothing short of a prison! Rather than preparing the animals to be sent back into the wild, the facility is determined to keep the animals on the premises for as long as possible.
Despite intense critics, center employees claim that the facility is modern and working adequately. The management claims that penguins are too domesticated to be released back into the wild, but several experiments carried out by animal welfare association ORCA (Organization for Research and Conservation of Aquatic Animals) has pointed out that penguins integrate perfectly back in the wild once they are released. Taking the animals back into their natural habitat is therefore possible in almost every case!
Please show your support and ask the government of Peru to shut down the penguin facility in Puerto Eten and release these beautiful creatures back into their natural environment, where they can live their life normally!
Take action now and help set them free!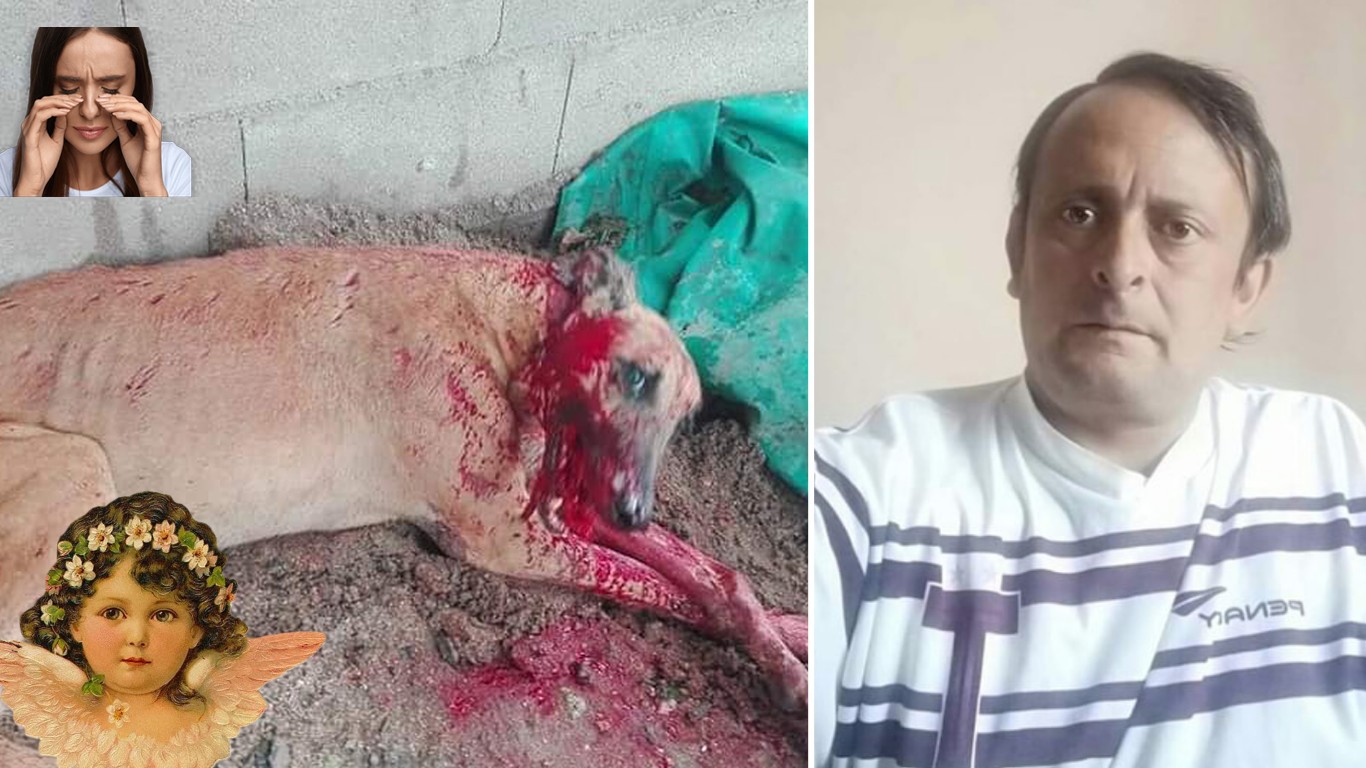 Punish coward who slashed dog with kitchen knife because he was annoyed!
Dear friends, We need your help to ensure this person is held to account for his actions. In the light of this news, it would be impossible for us to look the other way and this is why I sincerely hope as many people out there will agree to join my campaign.The news comes from the small town of Arroyito, in the Cordoba...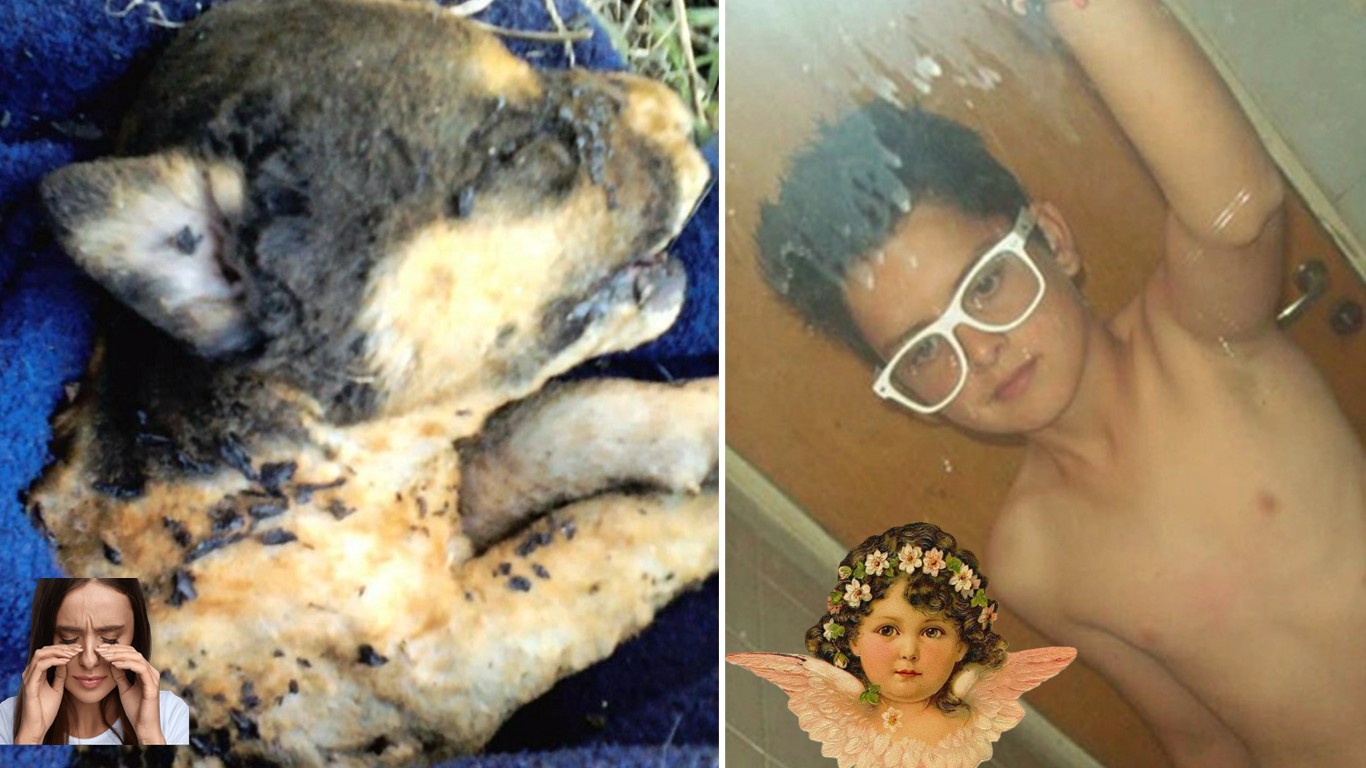 Punish schoolboy that set six puppies on fire and thought it was funny!
Dear friends, This is Rodrigo Lucero, a 12-year-old boy that lives in the quiet town of La Punta (San Luis), in Argentina. But Lucero is certainly not your ordinary boy: instead of doing his homework and listening to his parents and teachers at school, Rodrigo has a completely different agendaThe case caused quite a st...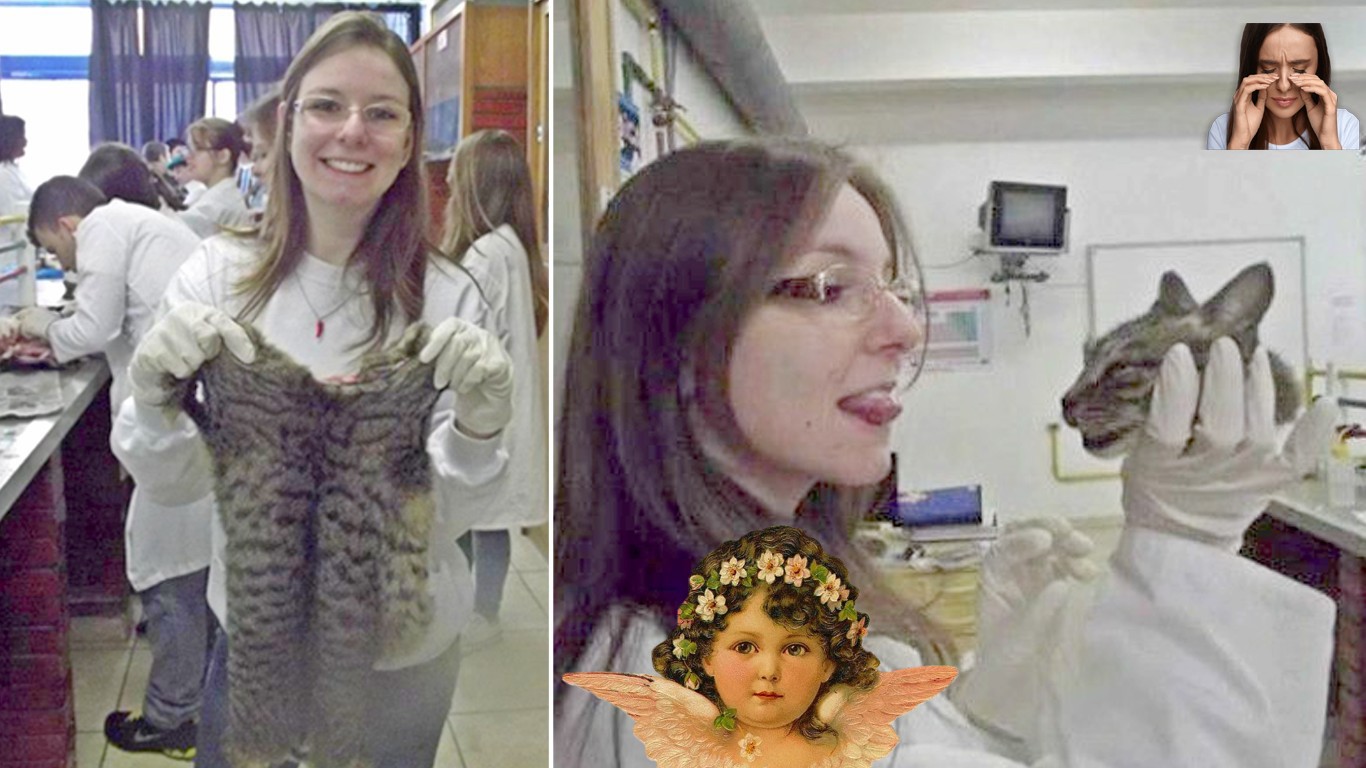 Denounce high school who allowed students to perform brutal experiments on cats!
The pictures attached to this campaign depict a biology class at the Colégio Luterano Concórdia in the municipality of Canos, Brazil and were uploaded on social media by students themselves – and instantly grabbed everyone's attention. The photos show the students performing various tests and seemingly enjoy...
Important Disclaimer: This Petition is written by
Gabrielle Spence
and solely represents his/hers views. Please contact the author for any questions regarding facts or other information in this Petition. Anybody can create a Petition on
Petitions App
, please keep in mind this website is only the platform hosting the content and that our goal is to enable free speech all over the world. If you have information that facts in this Petition are wrong, please contact us with proof so we can modify or delete it.