US DEPARTMENT HEALTH & HUMAN SERVICES
Stop overprescribing antibiotics!
429 signed
/
5.000 target
4.571 more signatures needed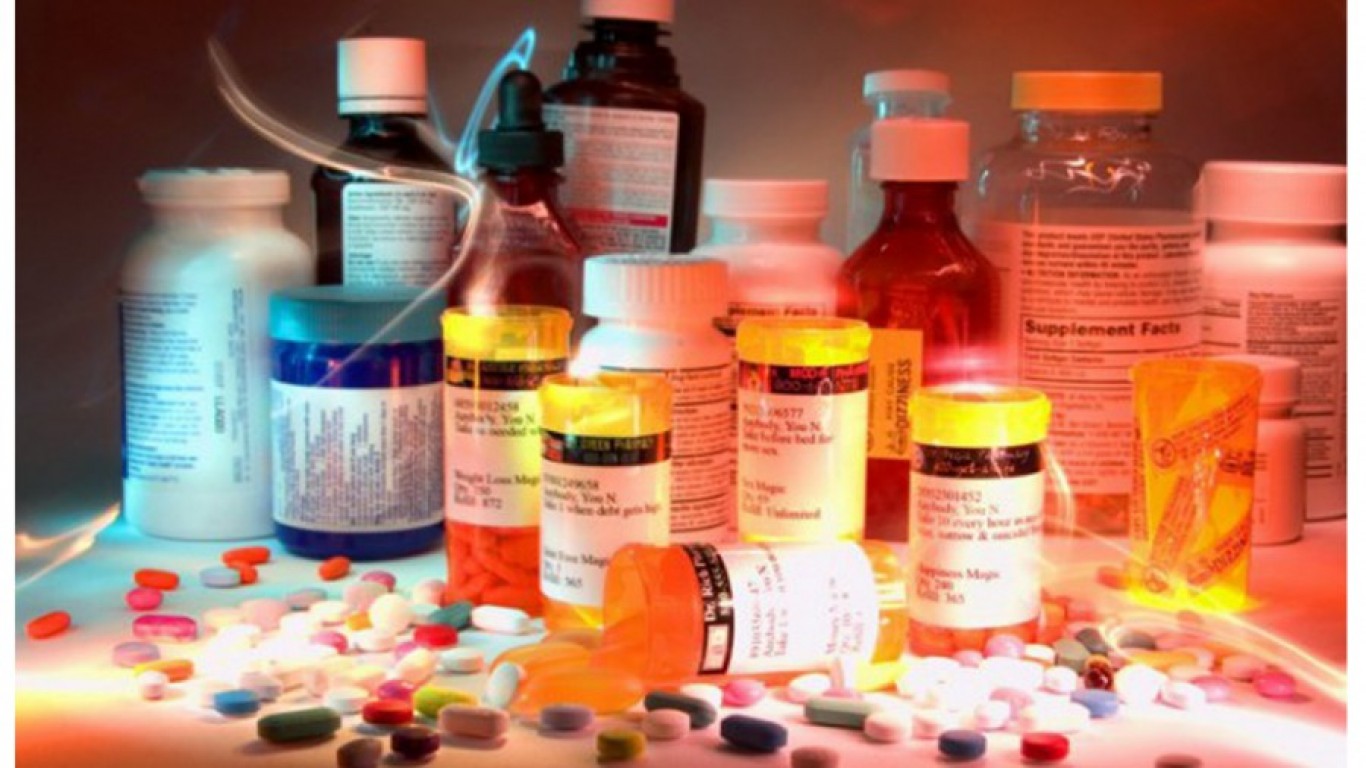 Antibiotics, also known as antibacterial, are believed to treat and prevent bacterial infection. They can be good for people, but like everything else, used in excess, they no longer benefit the consumer.
Doctors should stop overprescribing antibiotics. They, more than anyone else, should know that overprescribing antibiotics is not good for their patients.
Using antibiotics for anything, no matter how serious the problem is, will not any longer benefit the patient. Moreover, the overuse of antibiotics can harm the patient, by wiping away the good bacteria. It can also lead to allergic reactions.
The worst part of overprescribing antibiotics is that the body of the consumer creates superbugs that become resistant to the treatment based on antibiotics.
Taking antibiotics for common problems like a cold, can make your body immune in time to antibiotics. When the human body is faced with a more serious health issue or extreme pain, the antibiotics will not longer be able to help the patients.
Studies show that only in USA there are two million people who suffer from antibiotic-resistant illnesses. 23, 000 of them perish each year as a result.
I firmly believe doctors should stop overprescribing antibiotics. The US health governing body must do more to prevent doctors from doing this.
Please take action and ask US authorities to crack down on the excessive use of antibiotics!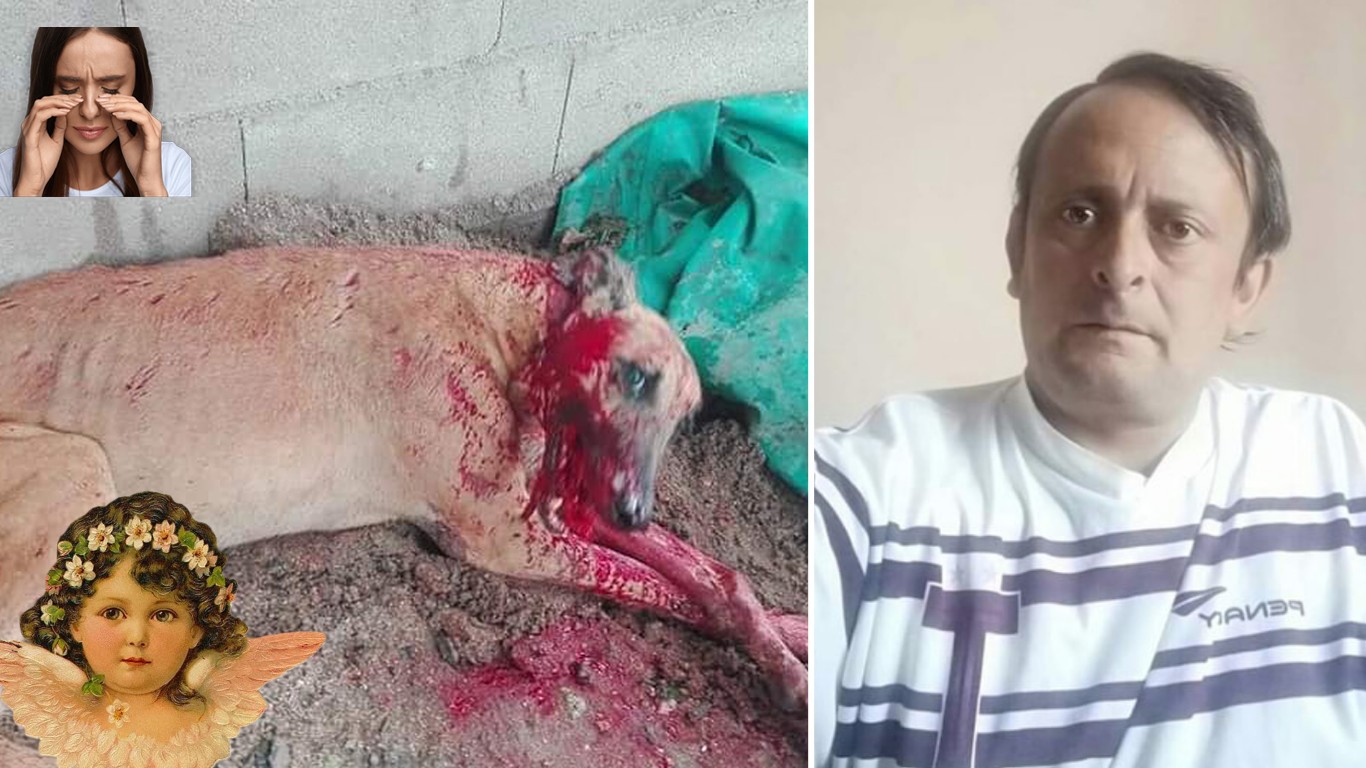 Punish coward who slashed dog with kitchen knife because he was annoyed!
Dear friends, We need your help to ensure this person is held to account for his actions. In the light of this news, it would be impossible for us to look the other way and this is why I sincerely hope as many people out there will agree to join my campaign.The news comes from the small town of Arroyito, in the Cordoba...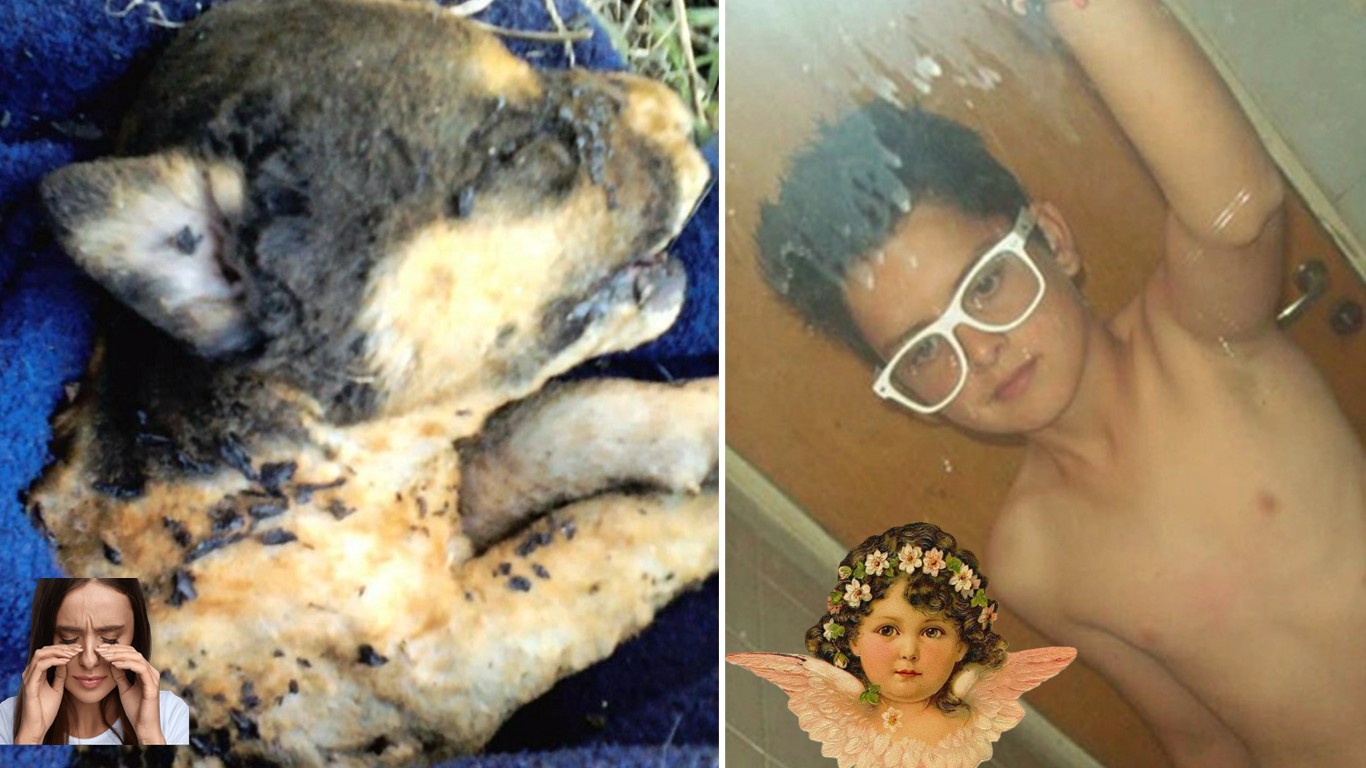 Punish schoolboy that set six puppies on fire and thought it was funny!
Dear friends, This is Rodrigo Lucero, a 12-year-old boy that lives in the quiet town of La Punta (San Luis), in Argentina. But Lucero is certainly not your ordinary boy: instead of doing his homework and listening to his parents and teachers at school, Rodrigo has a completely different agendaThe case caused quite a st...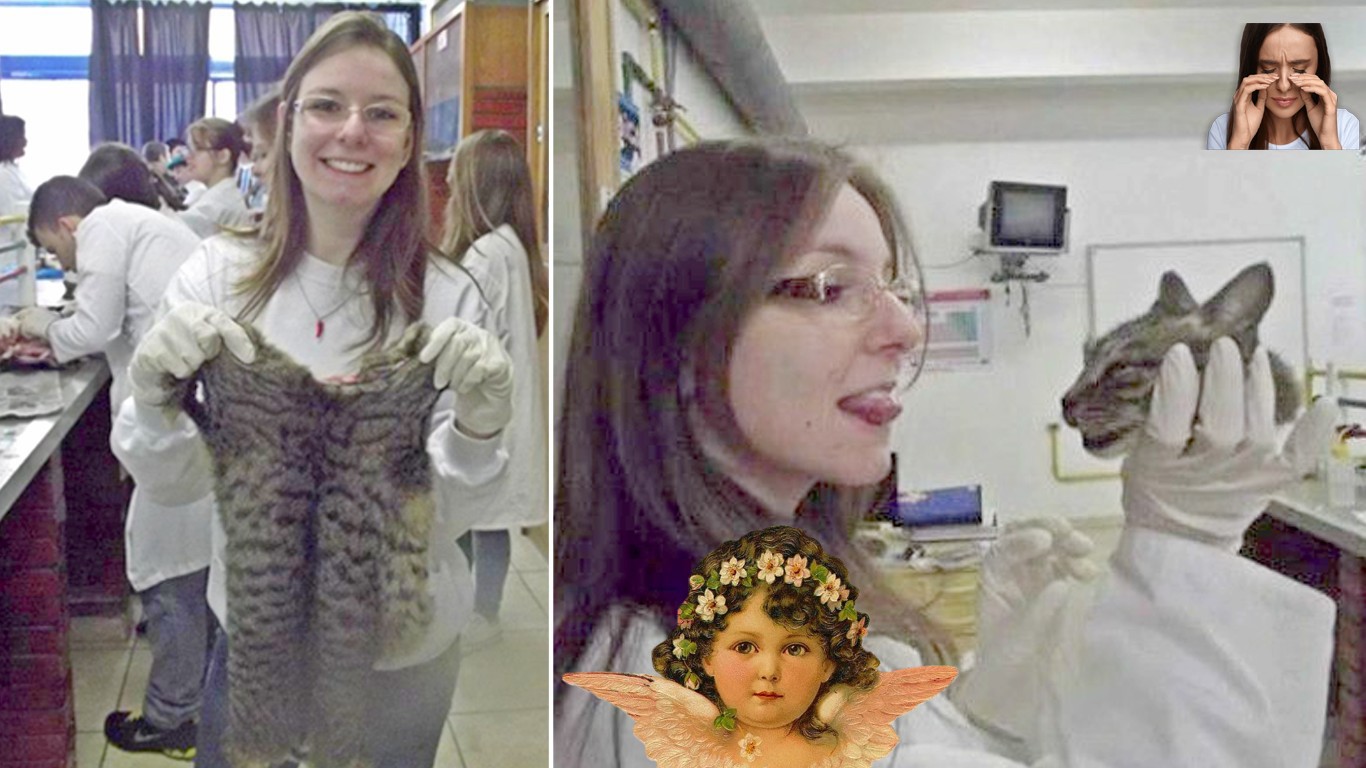 Denounce high school who allowed students to perform brutal experiments on cats!
The pictures attached to this campaign depict a biology class at the Colégio Luterano Concórdia in the municipality of Canos, Brazil and were uploaded on social media by students themselves – and instantly grabbed everyone's attention. The photos show the students performing various tests and seemingly enjoy...
Important Disclaimer: This Petition is written by
Gabrielle Spence
and solely represents his/hers views. Please contact the author for any questions regarding facts or other information in this Petition. Anybody can create a Petition on
Petitions App
, please keep in mind this website is only the platform hosting the content and that our goal is to enable free speech all over the world. If you have information that facts in this Petition are wrong, please contact us with proof so we can modify or delete it.