US Congress
Support better education for girls in the United States!
5.164 signed
/
20.000 target
14.836 more signatures needed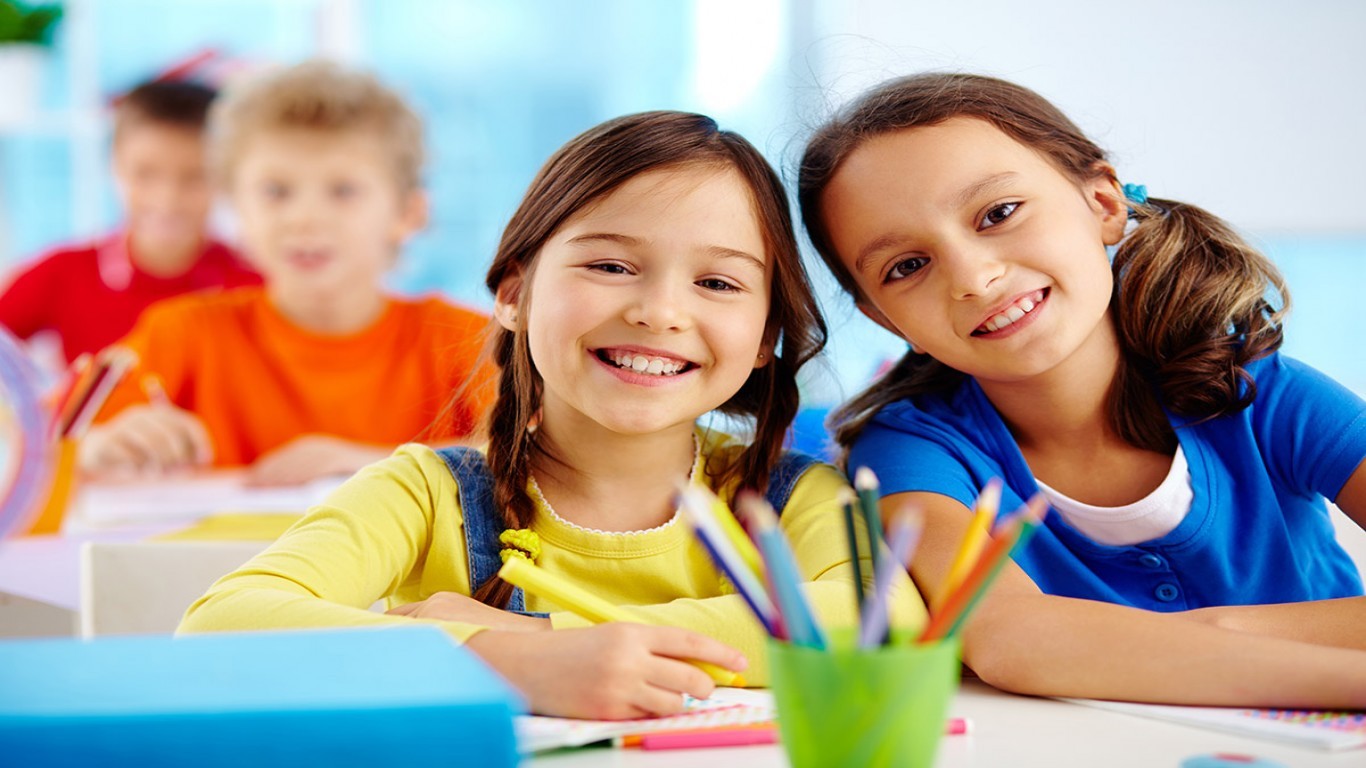 It is well known that throughout the whole world people have the right at education. It represents one of the universal rights. Unfortunately, because of various reasons, not everybody benefits from education. Whether the children (and/or) their families cannot afford the fees, or the schools are too far located, so that the kids cannot reach to them, all these diminish their rights, and, consequently, their chance at equality, their chance at a better world.
The most affected of this deprivation are the girls. To be more exact, about 62 millions of girls, throughout the world, don't benefit of education. Their chance at making their dreams a reality is broken into pieces. The disadvantages are numerous, to say the least: the girls are exposed to violence of all kinds, they become vulnerable, when their parents won't be able to support them, they won't be capable of taking care of their families. All these affect not only their communities or their own lives, but also the country they live in, and, lastly, the economy of the whole world. Even if the consequences will be visible immediately, others will take some time to show their effects.
The First Lady of the United States of America, Michelle Obama, took a stand and decided to support this cause. The campaign launched is called Let Girls Learn and it reached to most of the people through social media (#62milliongirls). Some artists like Queen Latifah, Zendaya, Kelly Clarkson, etc., touched by this subject, decided to write and perform an anthem, a song that could raise awareness, and even find people who can support the same cause, as well.
Sophia Bush, one of the most active supporters of the cause, declared the following: "If we educate girls, we empower girls. If we say, "Yes you can, " instead of "No, you can't, " the world changes". Giving the girls the power to do amazing things and change the world can only start with and through education. If they are denied this right, then the world will crumble down little by little.
Michelle Obama took part in a video produced for the Let Girls Learn campaign stating the following: "Since we launched #62milliongirls, we've seen an outpouring of support for girls across the globe who aren't getting the education they need and deserve. Today, we take the next step to get those girls in the schools they belong. It's time to act! Go to 62milliongirls.com and take the pledge to support girls' education around the world".
Education - it may not be a big deal for us, but for those who cannot afford it, it means the world.
Act now and make sure every girl follows her dreams and changes the world!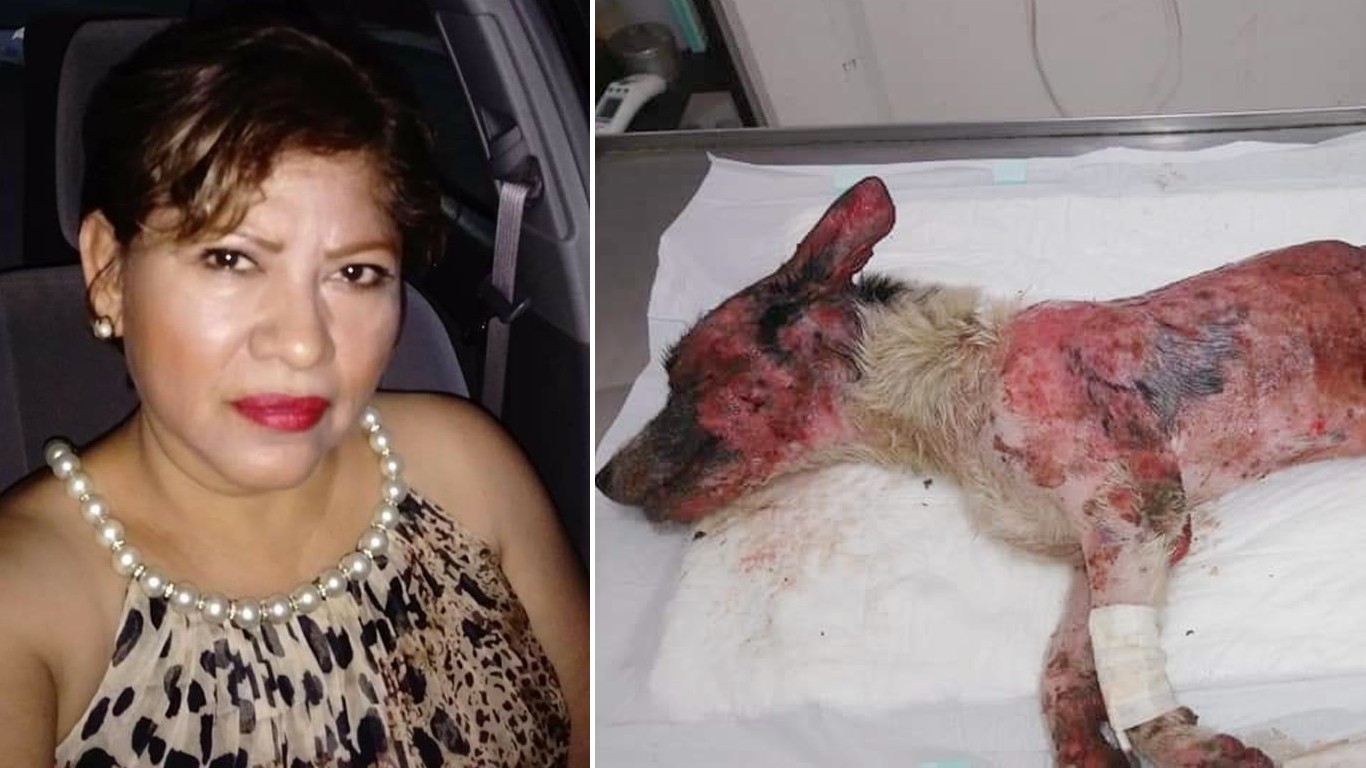 Justice for Cachito – Punish woman who boiled dog alive and killed him!
Dear friends, I am bringing this case to everyone's attention hoping for a speedy and just resolution into this matter. What happened to Cachito cannot be overlooked and I sincerely hope we will be able to unite and be a voice for this sweet angel. We must pursue the authorities to take action and do the right thing....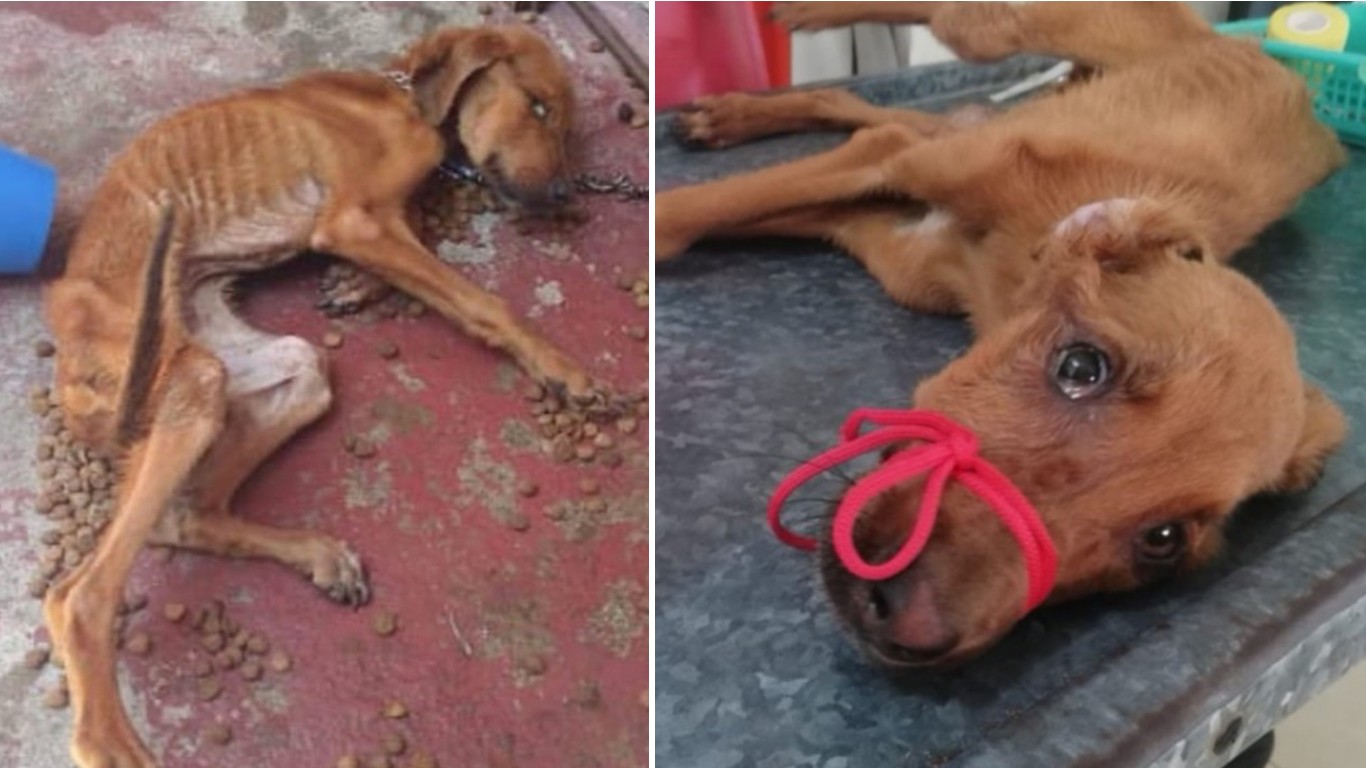 Justice for Curry – punish owner who left pet dog without food for weeks!
Dear friends, I have recently learned about this unsettling case from Misantla, in the state of Veracruz, in Mexico. As you can see, Curry has been a lot over the past few weeks. We believe his owner must be held to account for his actions and should never be allowed to have pets again. The agency that adopt...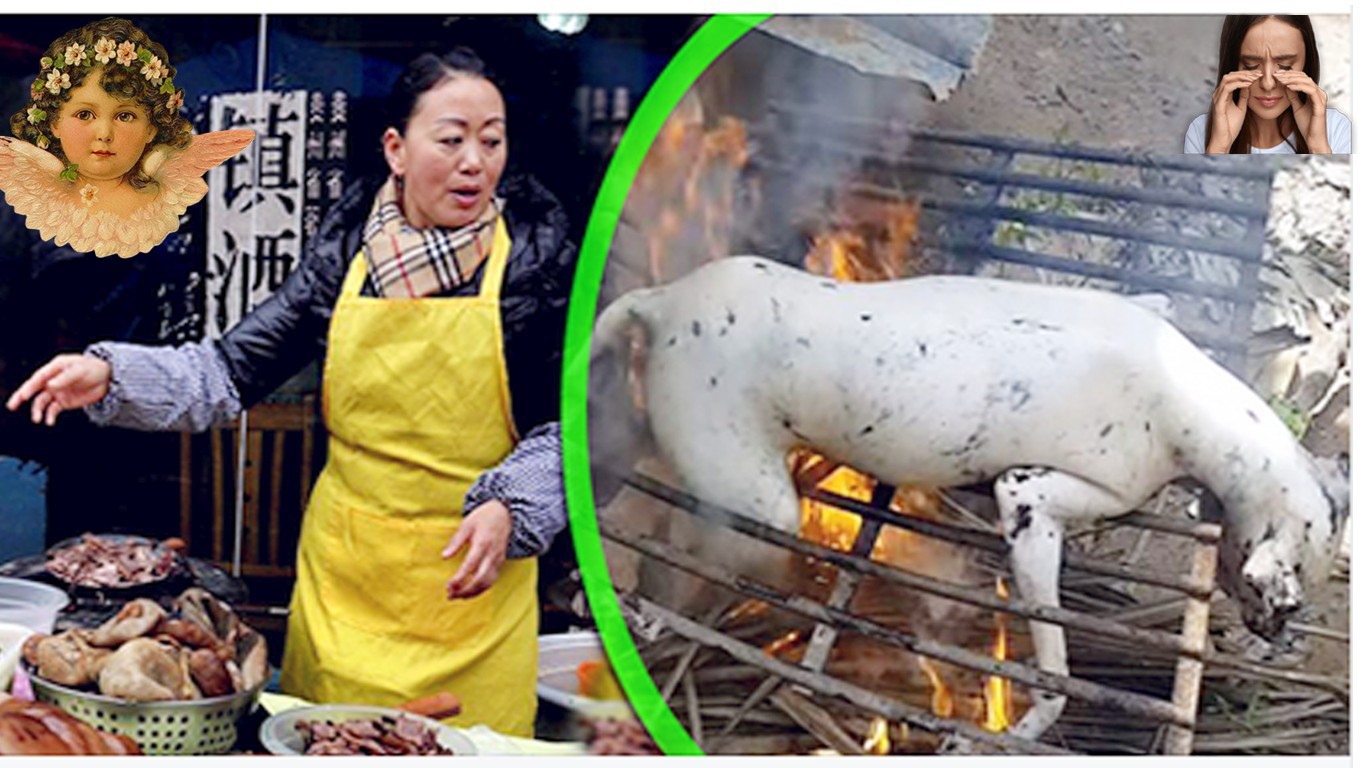 China: Woman grills dogs alive in the middle of the street – act now!
Dear friends, I have set up this campaign aiming for a profound and meaningful reform in the world's most populous country. Please support this campaign and let the leaders of China know that our demands are serious and legitimate. We sincerely hope our voice will not be ignored.The situation in the country has gotte...
Important Disclaimer: This Petition is written by
Elroy Baughman
and solely represents his/hers views. Please contact the author for any questions regarding facts or other information in this Petition. Anybody can create a Petition on
Petitions App
, please keep in mind this website is only the platform hosting the content and that our goal is to enable free speech all over the world. If you have information that facts in this Petition are wrong, please contact us with proof so we can modify or delete it.