DOUG MCMILLON, CEO OF WALMART
Tell Wallmart To Bring Cosmopolitan Magazine Back!
496 signed
/
5.000 target
4.504 more signatures needed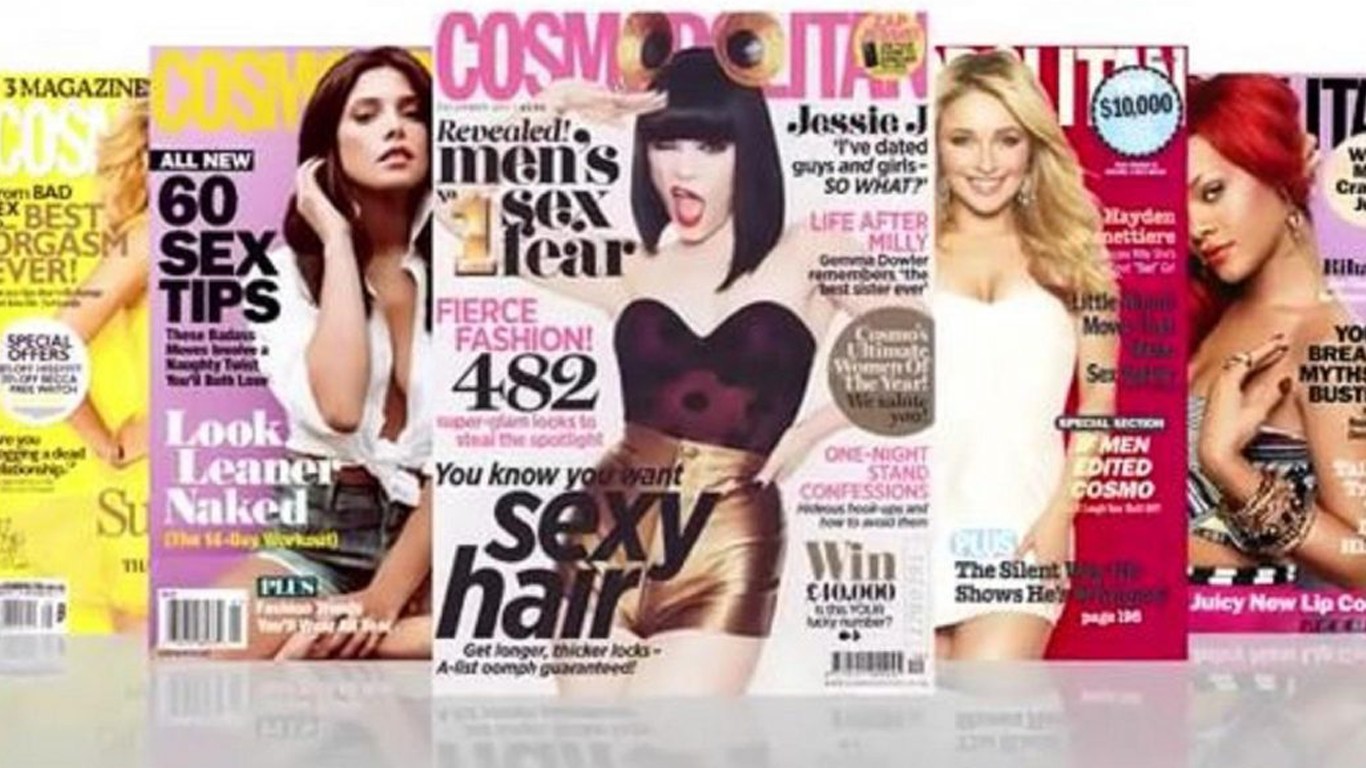 Walmart recently announced it will no longer sell the Cosmopolitan magazine at its checkout aisles in over 5, 000 stores. Please sign my petition and tell Warmart this is such a bad move and we want our favourite magazine back!
I am a true fan of Cosmo and it's a true shame Wallmart has decided to ditch this publication, calling it sexist and degrading. Cosmopolitan is a magazine for women, mainly staffed by women (who usually know what they are doing). The articles are extremely empowering and cover hot topics such as money, careers, relationships, fashion or activism. The magazine has also been a platform for victims of the #Metoo movements to speak out.
By banning Cosmopolitan from its stores, Wallmart is tell women and girls they need to get a life. I feel this move is extremely biased and I sincerely hope Wallmart will reconsider its stance.
Unless Cosmo is back in stores, we, the undersigned, hereto pledge never to spend a dime in Wallmart stores again.
Thank you!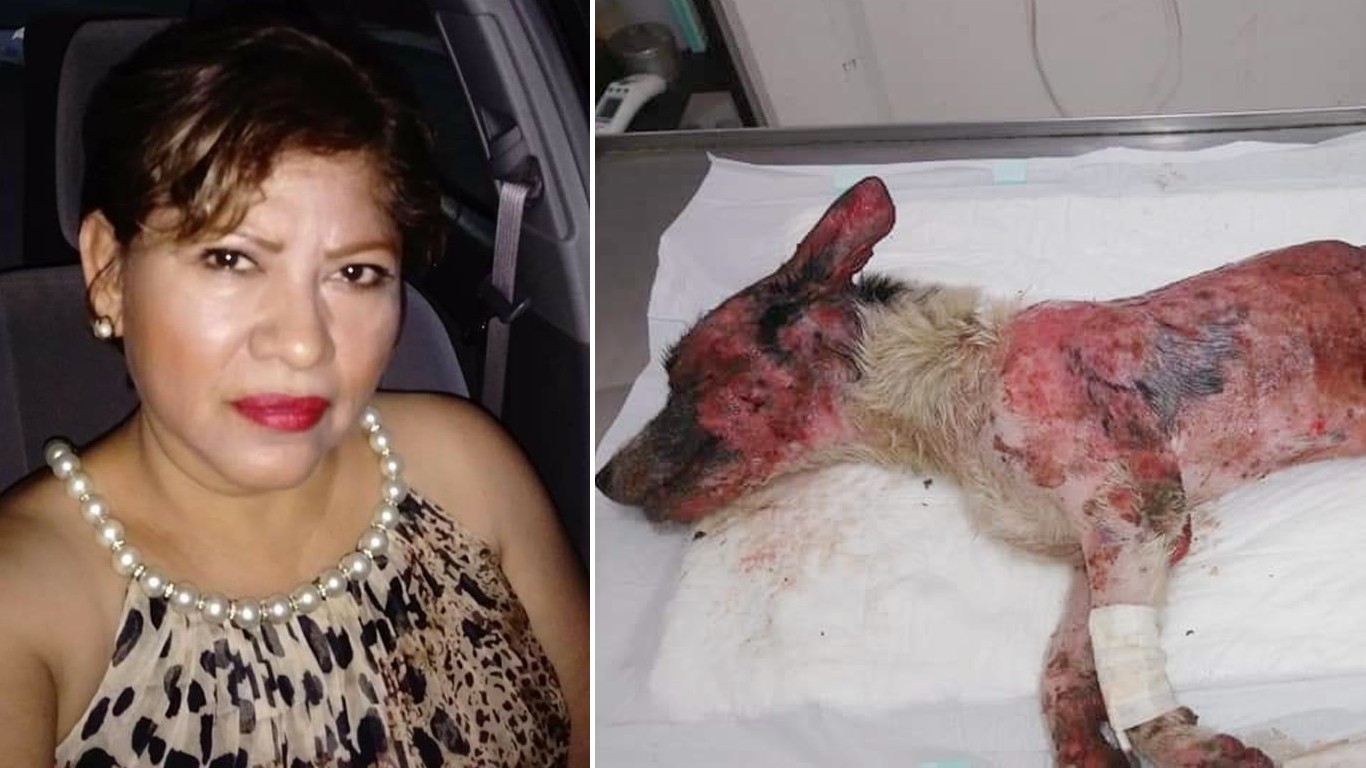 Justice for Cachito – Punish woman who boiled dog alive and killed him!
Dear friends, I am bringing this case to everyone's attention hoping for a speedy and just resolution into this matter. What happened to Cachito cannot be overlooked and I sincerely hope we will be able to unite and be a voice for this sweet angel. We must pursue the authorities to take action and do the right thing....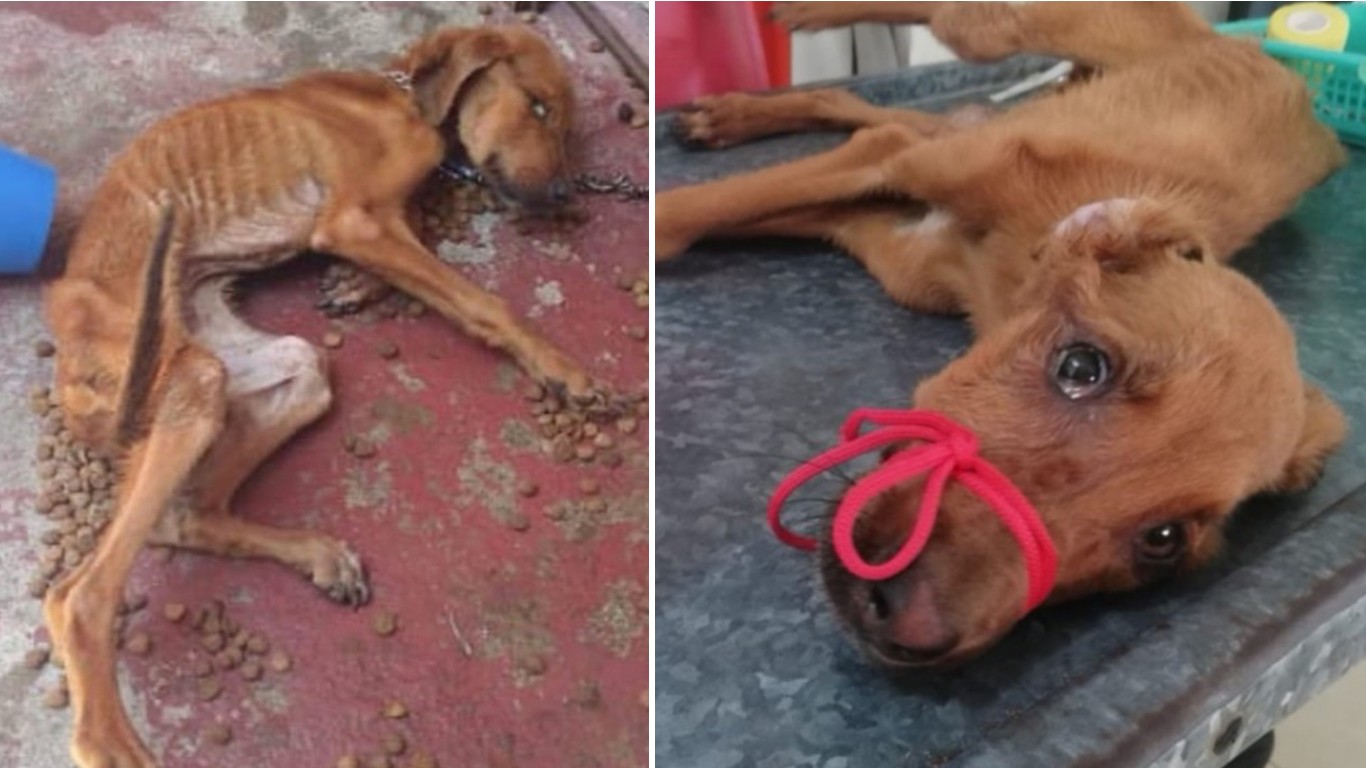 Justice for Curry – punish owner who left pet dog without food for weeks!
Dear friends, I have recently learned about this unsettling case from Misantla, in the state of Veracruz, in Mexico. As you can see, Curry has been a lot over the past few weeks. We believe his owner must be held to account for his actions and should never be allowed to have pets again. The agency that adopt...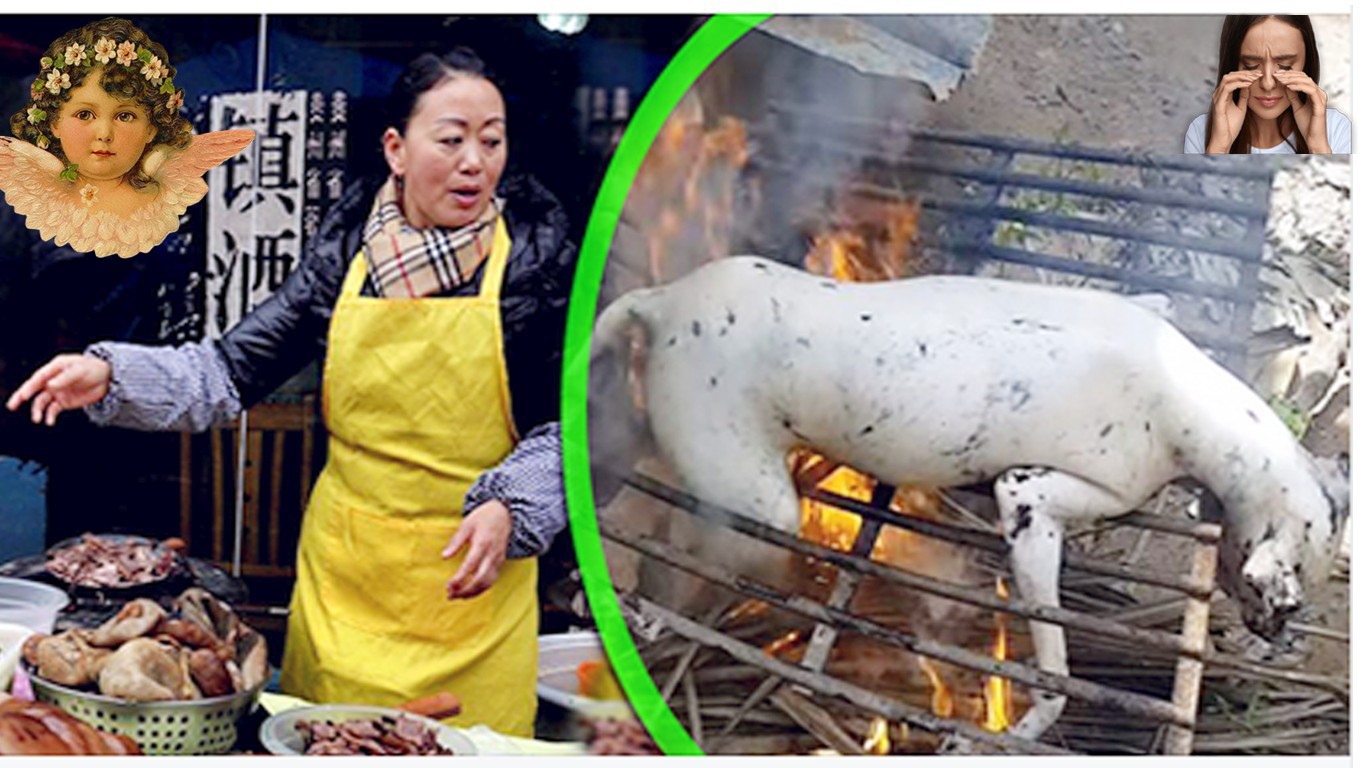 China: Woman grills dogs alive in the middle of the street – act now!
Dear friends, I have set up this campaign aiming for a profound and meaningful reform in the world's most populous country. Please support this campaign and let the leaders of China know that our demands are serious and legitimate. We sincerely hope our voice will not be ignored.The situation in the country has gotte...
Important Disclaimer: This Petition is written by
Gabrielle Spence
and solely represents his/hers views. Please contact the author for any questions regarding facts or other information in this Petition. Anybody can create a Petition on
Petitions App
, please keep in mind this website is only the platform hosting the content and that our goal is to enable free speech all over the world. If you have information that facts in this Petition are wrong, please contact us with proof so we can modify or delete it.