Charlie Hales – Mayor of Portland
The homeless people from Portland, OR need your help now! Don't let them down!
by Amber Talley on 26-July-16, 06:04 PM
1.266 signed
/
20.000 target
18.734 more signatures needed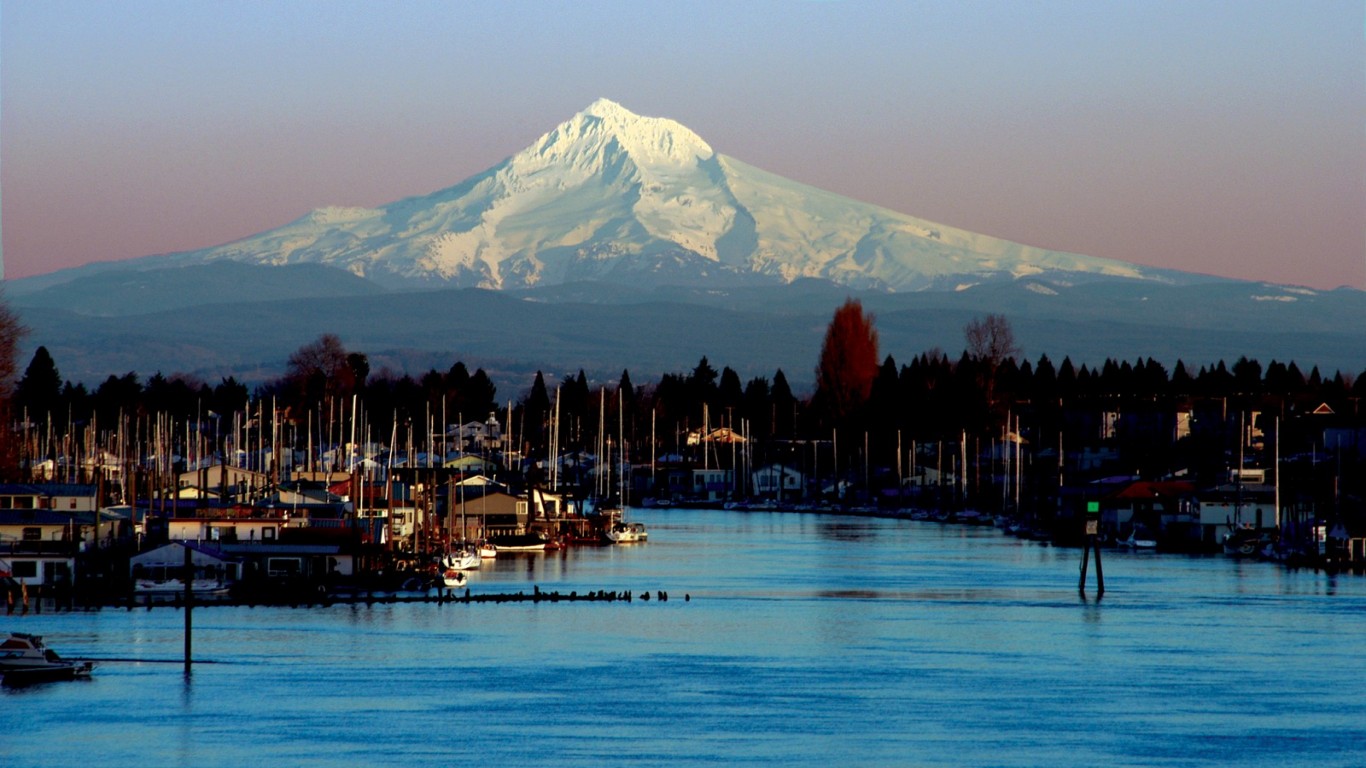 I am hereby writing to the authorities in Portland, Oregon asking them to do more to help the homeless population.
It is official: The rate of homeless people has gotten out of hand. The main reasons for this unfortunate, yet striking reality is a sudden surge in population, a huge increase in rents all across the city as well as a profound lack of shelters to house these distraught citizens. Official statistics are truly alarming: over 2000 people get to sleep in the streets every night.
Numerous men, women and children have resorted to installing tents all across town, including sidewalks and parks (see the petition photo). The only thing the municipality has done up to this point is lift the ban on citywide 'camping'. This does not even come close to what these people need. Their situation can be compared to the plight of the Syrian refugees that are seeking a new home in Western Europe.
Portland city officials claim that they are doing the best they can to fix the solution, adding that they are working with non-profit entities to ensure decent conditions for those left with nowhere to go. However, the mayor's office has yet to come out with a concrete and factual plan to help these people.
According to the Portland Rescue Mission, addiction and mental illness are among the key factors that lead to homelessness - all of these symptoms require immediate medical attention as well as counseling, to ensure immediate cure. None of this has happened up to this point. And with shelters all across the city fully occupied, a solution to this problem seems to drift further apart.
Portland's homeless people need our desperate help. Please respond to this important call to action and let the authorities know that swift measures need to be put into place.
The people of Portland have placed their faith in mayor Charlie Hales. Ask Mayor Hales not to let them down!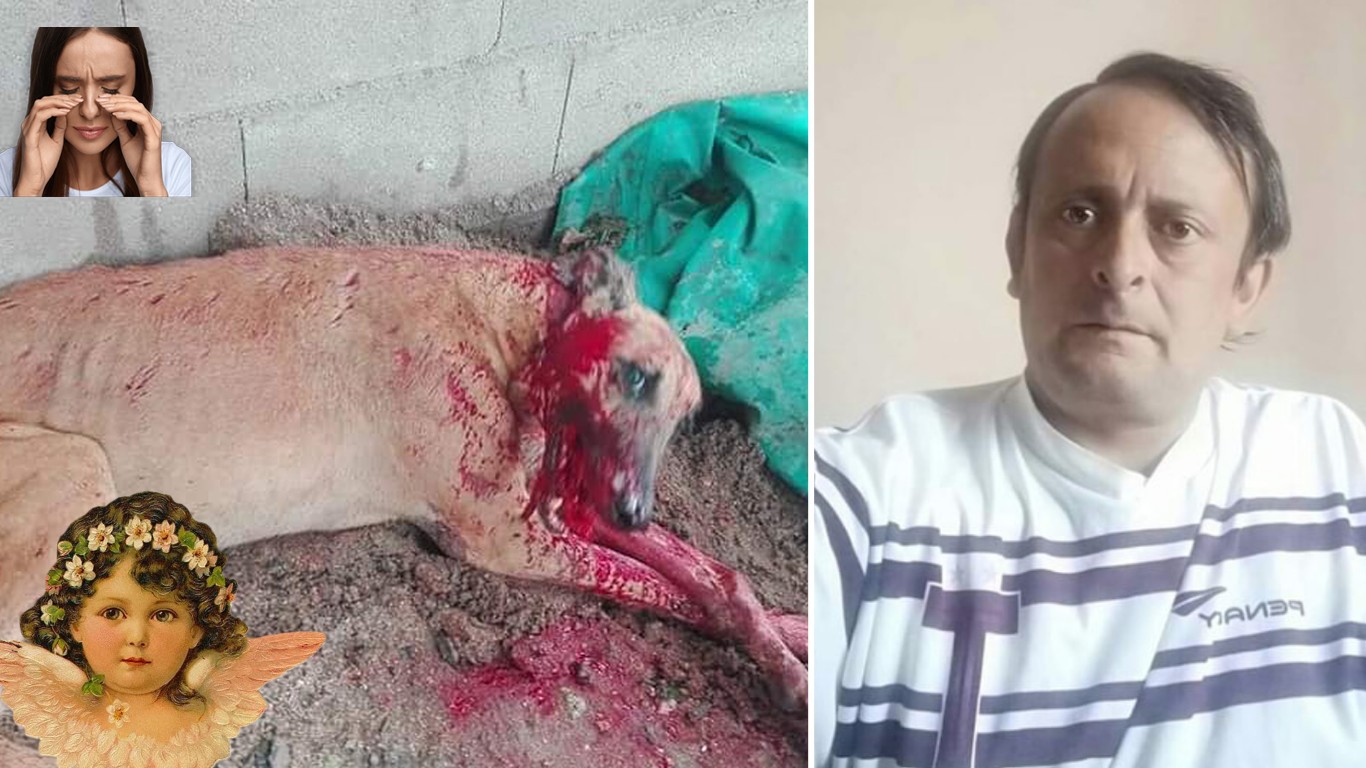 Punish coward who slashed dog with kitchen knife because he was annoyed!
Dear friends, We need your help to ensure this person is held to account for his actions. In the light of this news, it would be impossible for us to look the other way and this is why I sincerely hope as many people out there will agree to join my campaign.The news comes from the small town of Arroyito, in the Cordoba...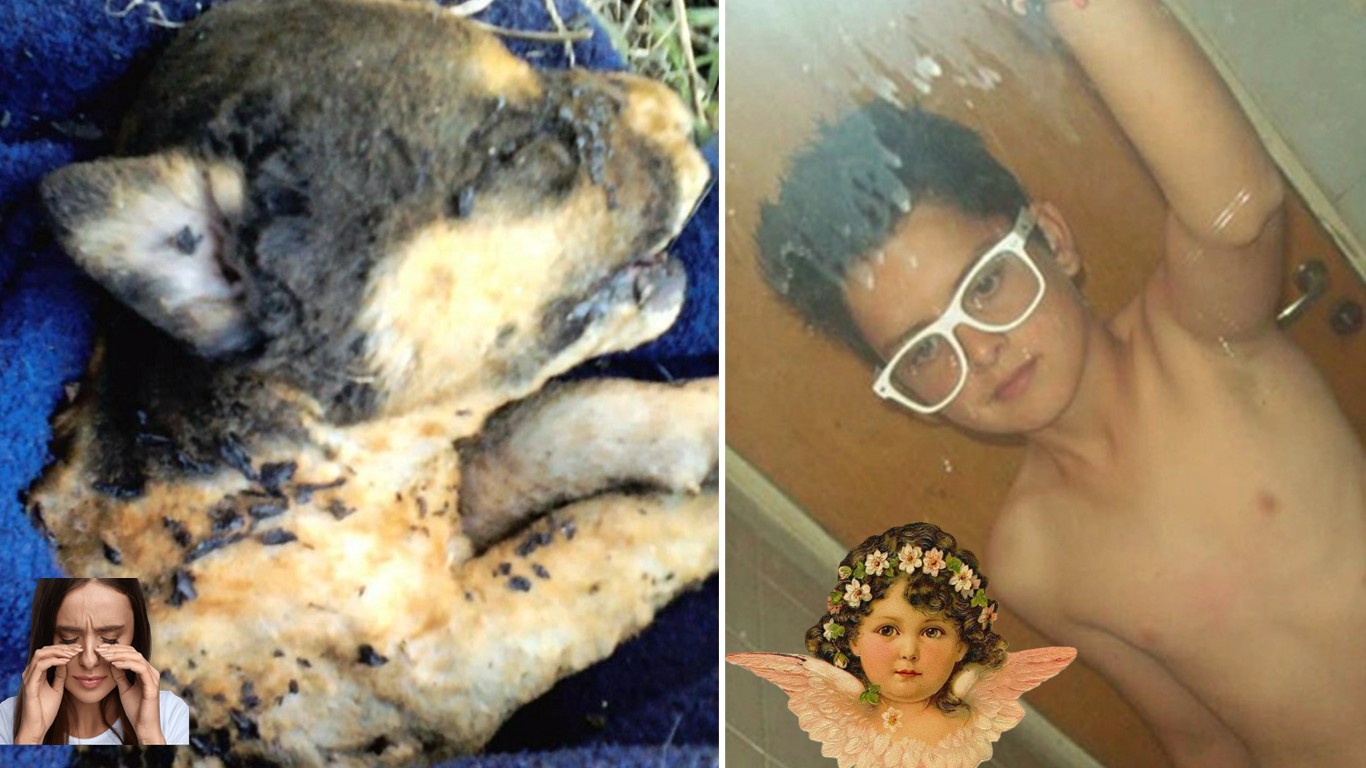 Punish schoolboy that set six puppies on fire and thought it was funny!
Dear friends, This is Rodrigo Lucero, a 12-year-old boy that lives in the quiet town of La Punta (San Luis), in Argentina. But Lucero is certainly not your ordinary boy: instead of doing his homework and listening to his parents and teachers at school, Rodrigo has a completely different agendaThe case caused quite a st...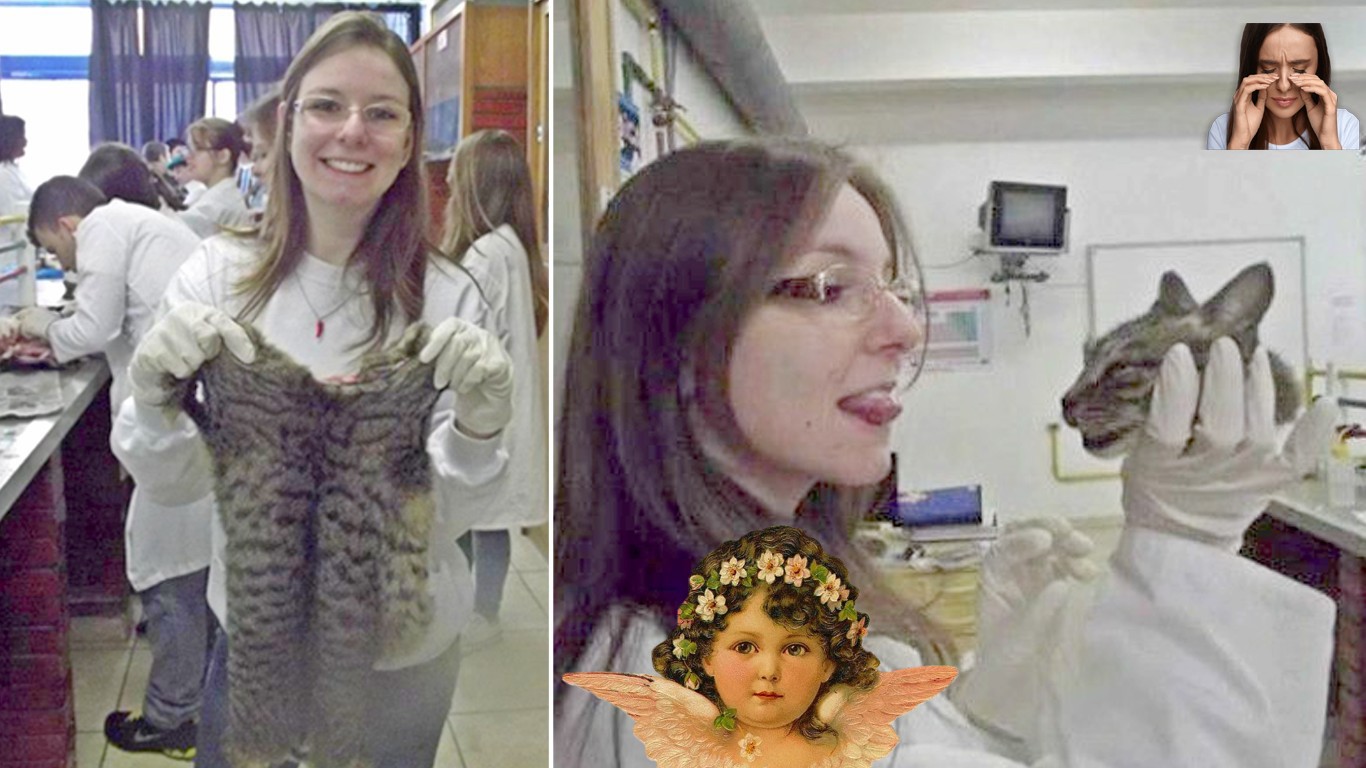 Denounce high school who allowed students to perform brutal experiments on cats!
The pictures attached to this campaign depict a biology class at the Colégio Luterano Concórdia in the municipality of Canos, Brazil and were uploaded on social media by students themselves – and instantly grabbed everyone's attention. The photos show the students performing various tests and seemingly enjoy...
Important Disclaimer: This Petition is written by
Amber Talley
and solely represents his/hers views. Please contact the author for any questions regarding facts or other information in this Petition. Anybody can create a Petition on
Petitions App
, please keep in mind this website is only the platform hosting the content and that our goal is to enable free speech all over the world. If you have information that facts in this Petition are wrong, please contact us with proof so we can modify or delete it.