General Robert B. Neller – Commandant of the U.S. Marine Corps
US Marine Corps base is threatening to end the lives of thousands of turtles! SIGN NOW!
by Cherilyn Brower on 22-December-16, 06:03 PM
1.432 signed
/
30.000 target
28.568 more signatures needed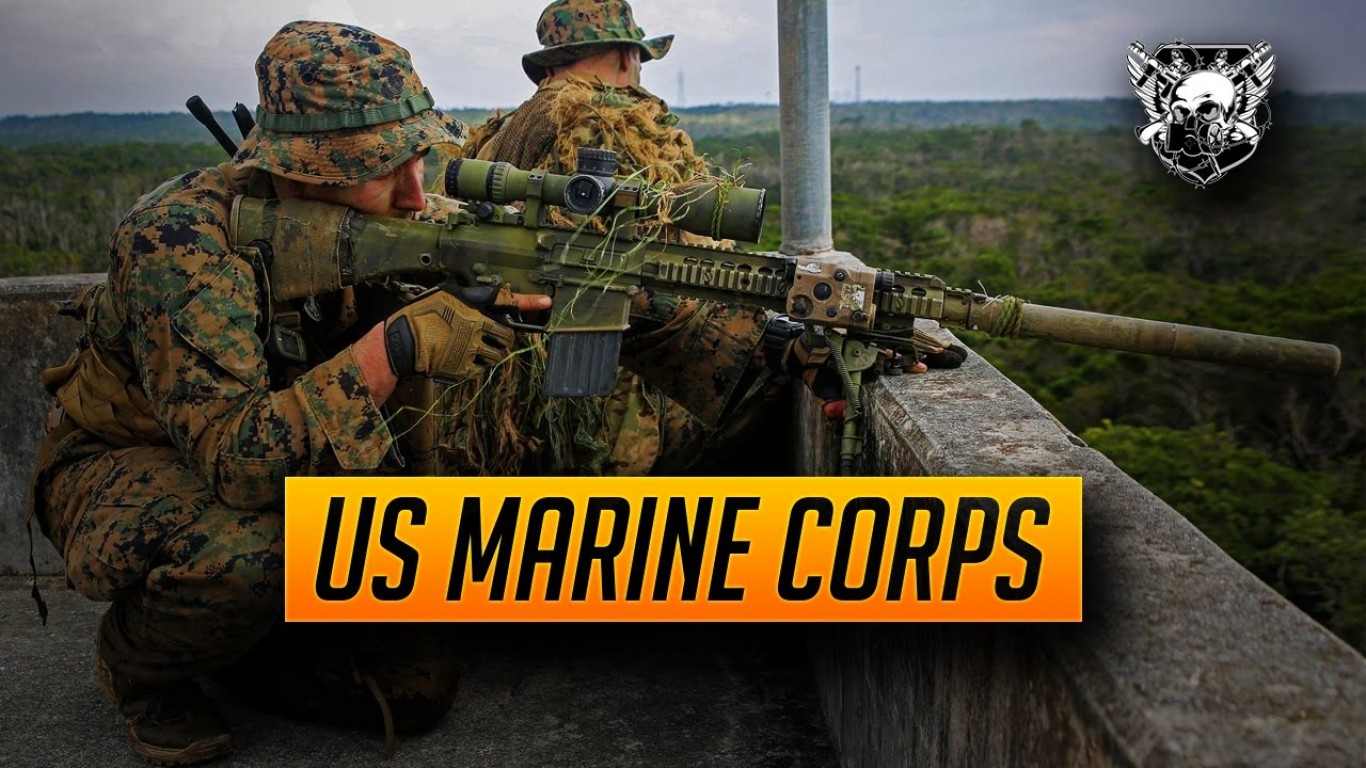 I am calling on all nature and animal lovers across the world to unite and support my petition to ask the US Marine Crops to relocate its training ground as soon as possible and help thus save the lives of thousands of endangered tortoises. These gentle animals deserve a chance to live. If that base is built on the current location, these beautiful creatures will literally have no place to go, which will essentially be their doom.
Authorities have claimed that the desert tortoises in question - over 1, 100 of them - will be safely relocated. On the other hand, numerous conservationists and experts have pointed out that these animals are essentially homebodies and like to stay just with a few miles during their entire life - which can last as much as 90 or even 100 years. Experts fret that moving these turtles will lead to massive confusion and will leave them prone to diseases and predators they have never encountered before. For instance, the tortoises could easily fall victims to hungry snakes, coyotes, badgers or even ravens. Furthermore, past efforts to relocate the tortoises have failed due to the fact that the animals have a tendency to go back to where they used to live
"Somehow, they know the direction to go. Although we move them far out, they start moving back to their own homes" Ileene Anderson with the Center for Biological Diversity stated.
The combat training base, situated on a field in Twentynine Palms, California has been partially functional since 2013, but officials are preparing to expand the base and have basically told the turtles was time for them to find a new home. Authorities have announced they are prepared to splash out as much as $50 million to relocate, monitor and research desert tortoises for the next 30 years.
Rather than needlessly threatening the lives of so many tortoises, this considerable amount of money could be used to build a modern, state-of-the-art training facility in another location, far away from these tortoises.
Take action now and urge the US Marine Corps to rescind the decision to have these gentle animals moved out of their home. Since US soldiers can adapt far better than tortoises, it should be humans who should relocate the training camp, not the animals.
Show your support and urge US military personnel to find a new, more appropriate training base for their operations and let the tortoises alone.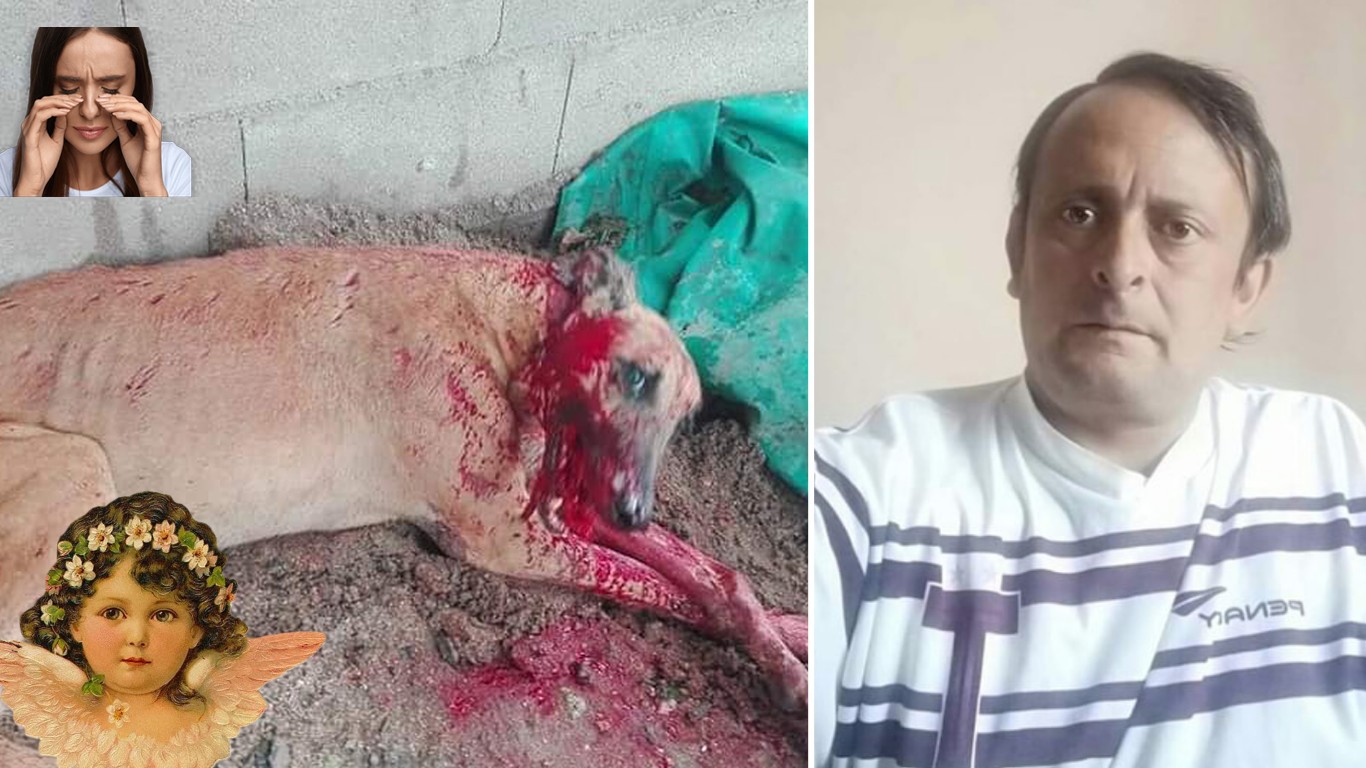 Punish coward who slashed dog with kitchen knife because he was annoyed!
Dear friends, We need your help to ensure this person is held to account for his actions. In the light of this news, it would be impossible for us to look the other way and this is why I sincerely hope as many people out there will agree to join my campaign.The news comes from the small town of Arroyito, in the Cordoba...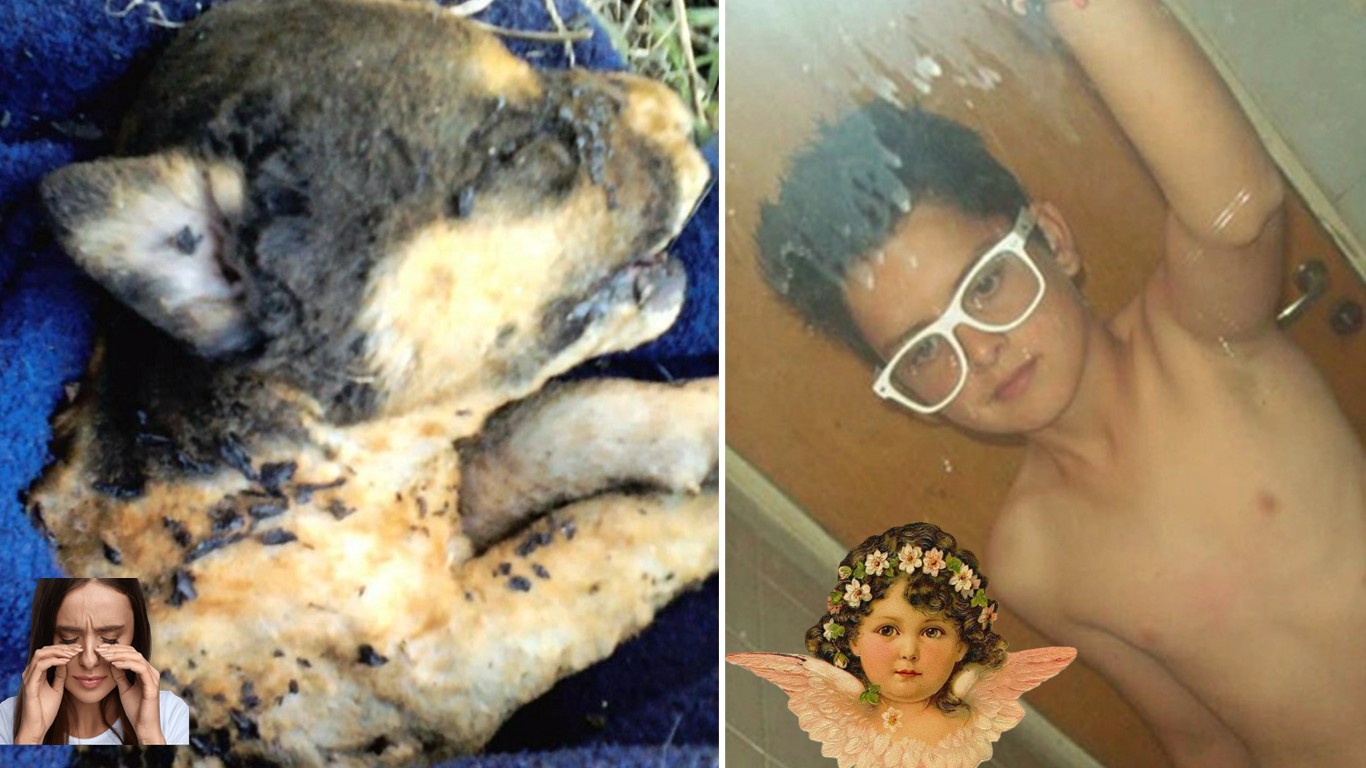 Punish schoolboy that set six puppies on fire and thought it was funny!
Dear friends, This is Rodrigo Lucero, a 12-year-old boy that lives in the quiet town of La Punta (San Luis), in Argentina. But Lucero is certainly not your ordinary boy: instead of doing his homework and listening to his parents and teachers at school, Rodrigo has a completely different agendaThe case caused quite a st...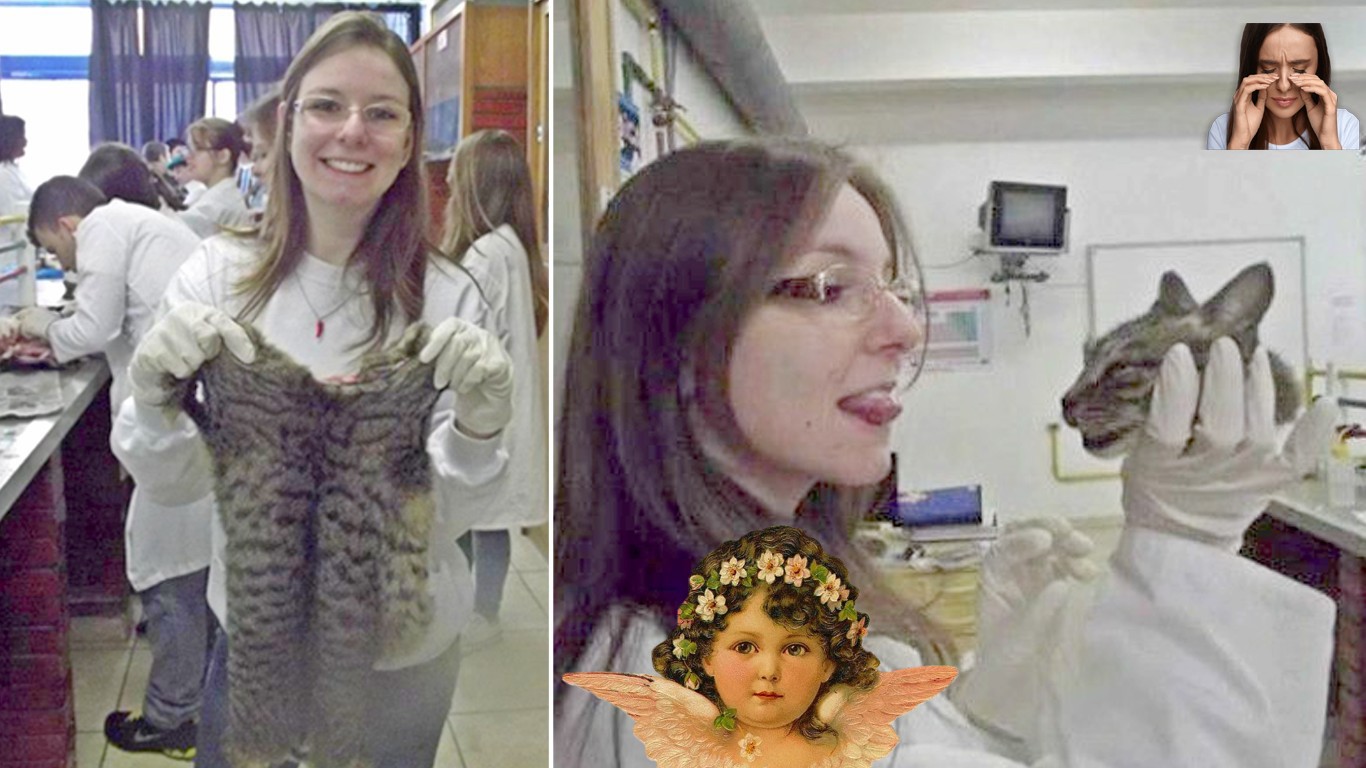 Denounce high school who allowed students to perform brutal experiments on cats!
The pictures attached to this campaign depict a biology class at the Colégio Luterano Concórdia in the municipality of Canos, Brazil and were uploaded on social media by students themselves – and instantly grabbed everyone's attention. The photos show the students performing various tests and seemingly enjoy...
Important Disclaimer: This Petition is written by
Cherilyn Brower
and solely represents his/hers views. Please contact the author for any questions regarding facts or other information in this Petition. Anybody can create a Petition on
Petitions App
, please keep in mind this website is only the platform hosting the content and that our goal is to enable free speech all over the world. If you have information that facts in this Petition are wrong, please contact us with proof so we can modify or delete it.