The Senate Judicial Committee
We believe Maxine Waters should be removed as a member of the US Senate!
by Annie Bancroft on 17-September-18, 01:35 AM
1.775 signed
/
2.000 target
225 more signatures needed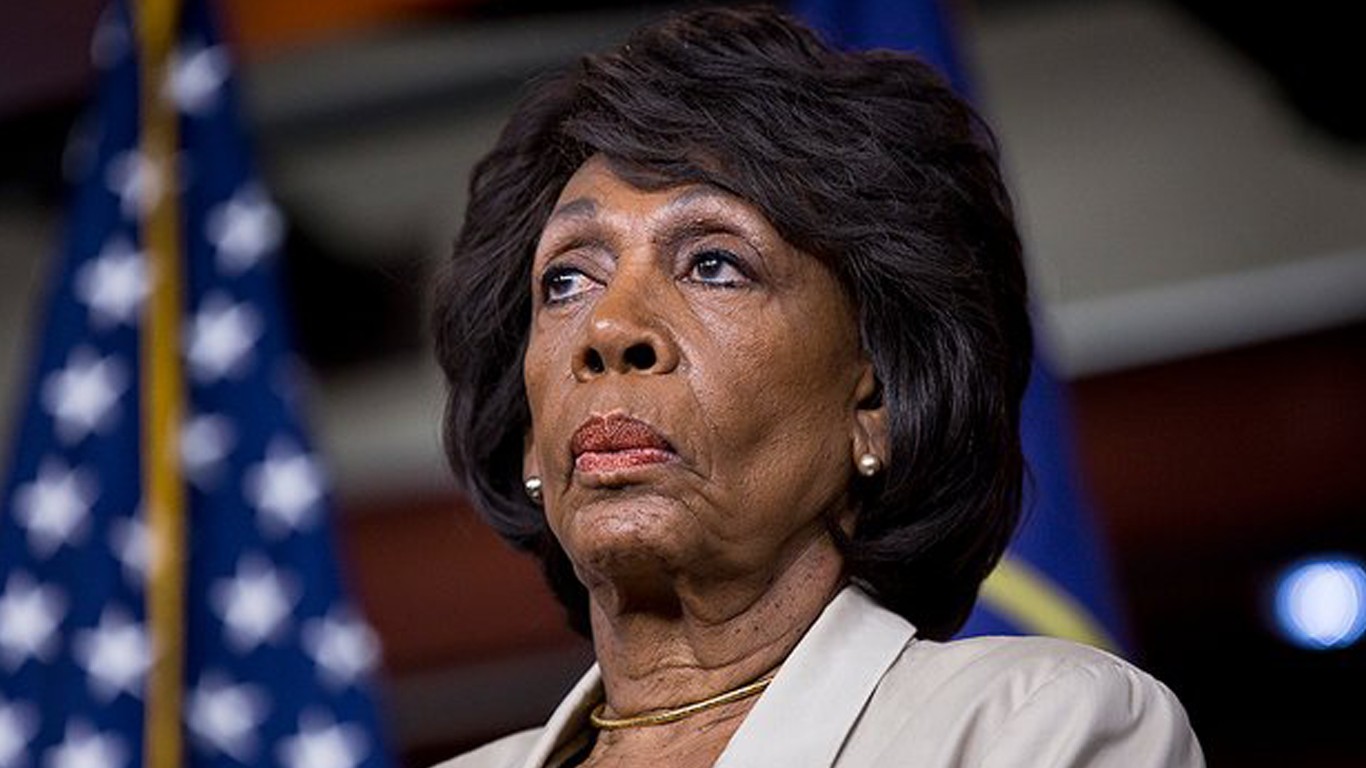 I do not believe her rhetoric should be just laughed off. She has had people attacked for no other reason than she does not like President Trump. Well it does not scare me as much as it pisses me off.
This is going to cause serious problems if it continues. Also, she does not live in the community she is over, That I thought was a given because you had to live in the community of your constituents.
I want her out of the Senate. There are enough problems without her rants to attack conservatives. It is no laughing matter when it is happening right now. People are going to get hurt. It needs to stop.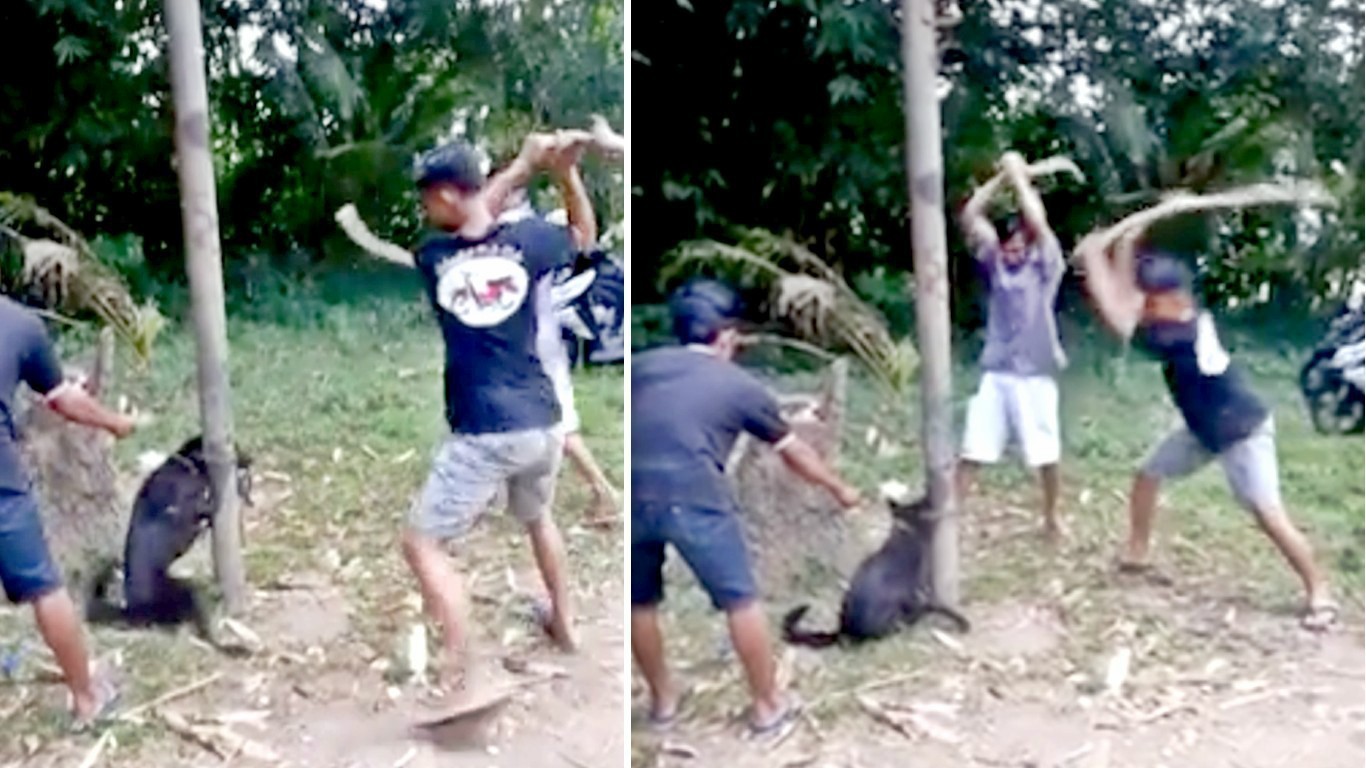 Punish savages who tied helpless dog to a tree and struck him with sticks!
Petition Objective: To ensure these people without a soul are brought to justice; we, the undersigned, also demand stricter animal welfare in Bali to discourage such behavior in the future. We, the undersigned, pledge not to include the beautiful island of Bali on our next holiday abroad – and continue to do so until...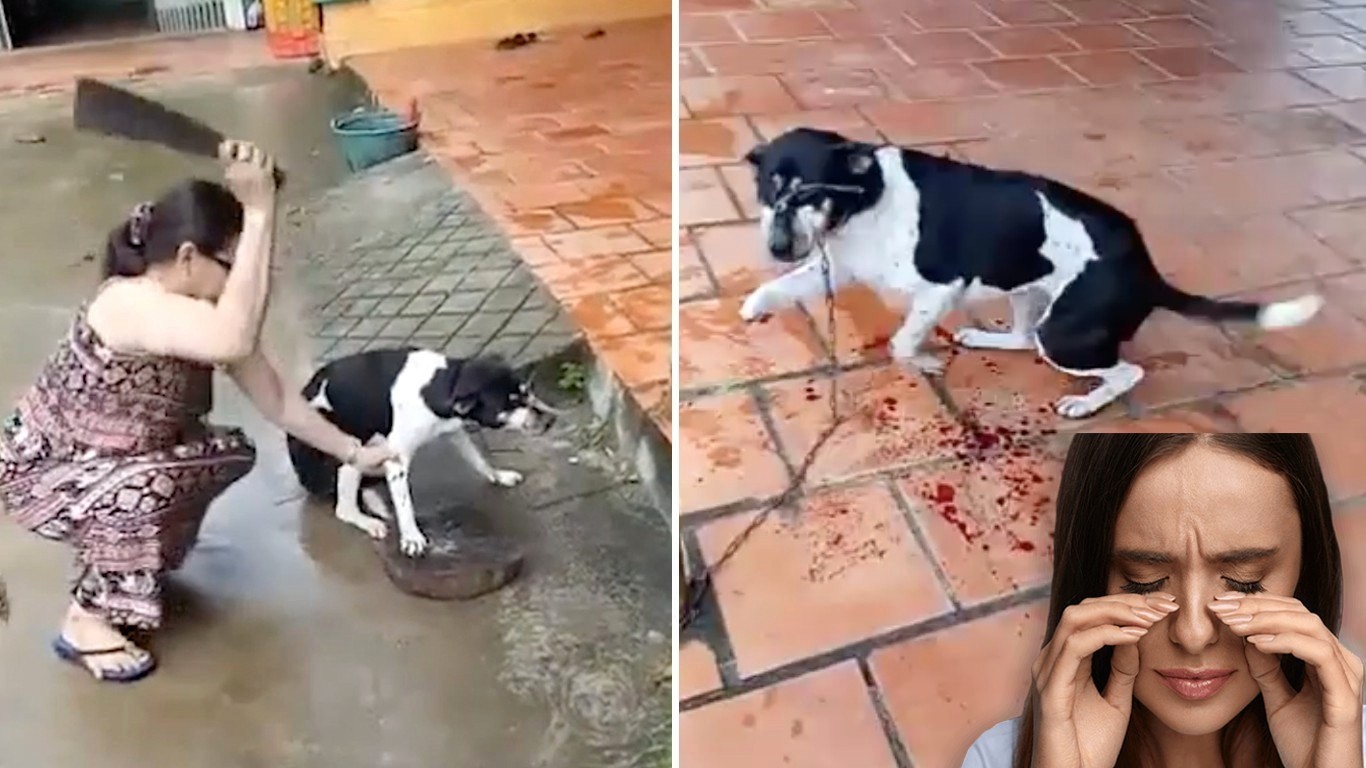 Justica por Mina - Castigue a mulher que cortou as patas de seu cachorra!
A história de Mina é altamente indicativa de por que a legislação animal é crucial e deve ser adotada sem demora. O caso dela é realmente inacreditável.Mina pertencia a uma mulher que não tinha nenhuma compreensão sobre treinamento de cães ou posse de animais de estimação; esse cão de 3 anos foi autorizado...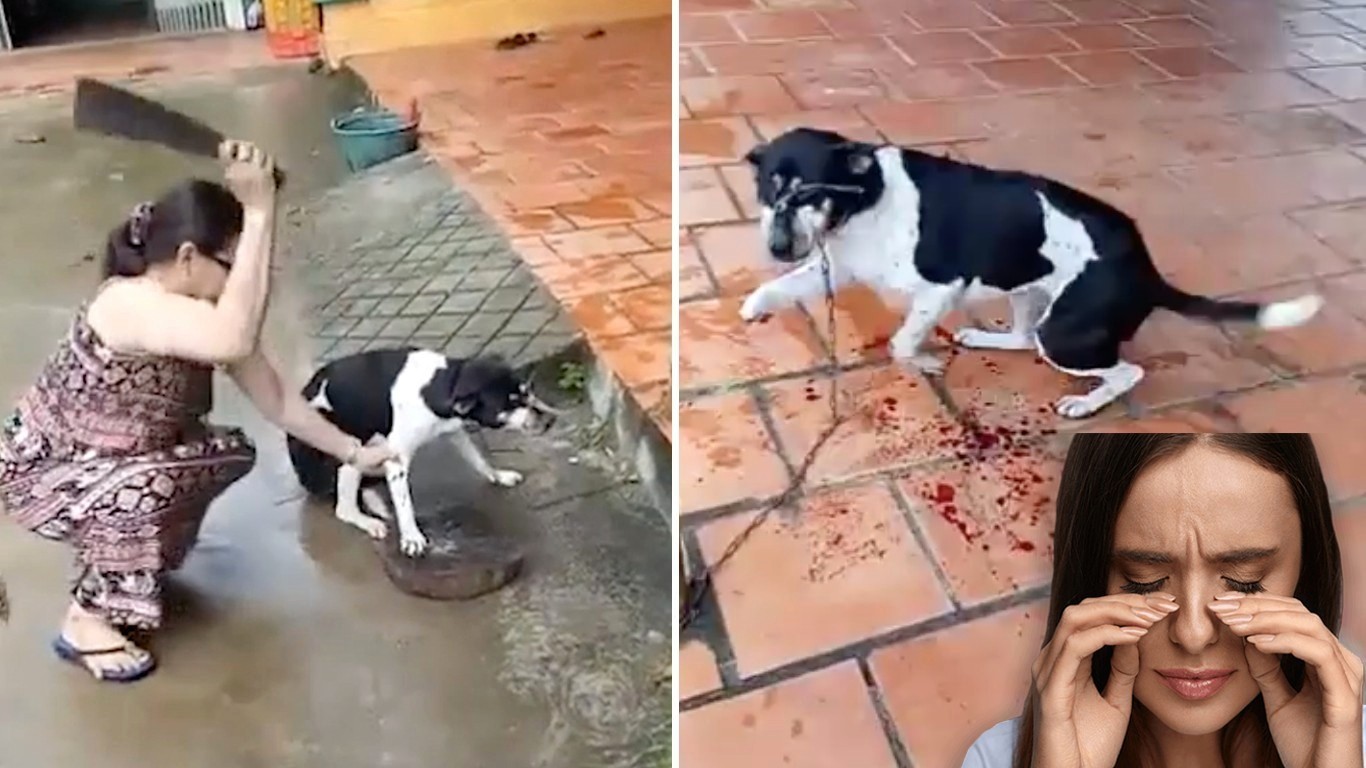 Justicia para Mina: Castigan a la mujer que cortó la pierna de su perrita!
La historia de Mina es muy indicativa de por qué la legislación animal es crucial y debe adoptarse sin demora. Su caso es realmente increíble.Mina pertenecia a una mujer que no entendía en absoluto el adiestramiento de perros o la propiedad de mascotas; a este perro de 3 años se le permitió deambular libremente e...
Important Disclaimer: This Petition is written by
Annie Bancroft
and solely represents his/hers views. Please contact the author for any questions regarding facts or other information in this Petition. Anybody can create a Petition on
Petitions App
, please keep in mind this website is only the platform hosting the content and that our goal is to enable free speech all over the world. If you have information that facts in this Petition are wrong, please contact us with proof so we can modify or delete it.