Oneplus should make the next nexus device
Wir haben 16 Unterschriften gesammelt.
Die benötigte Unterschriftenanzahl für diese Petition ist 1.000.000 Unterschriften!
1.000.000 notwendig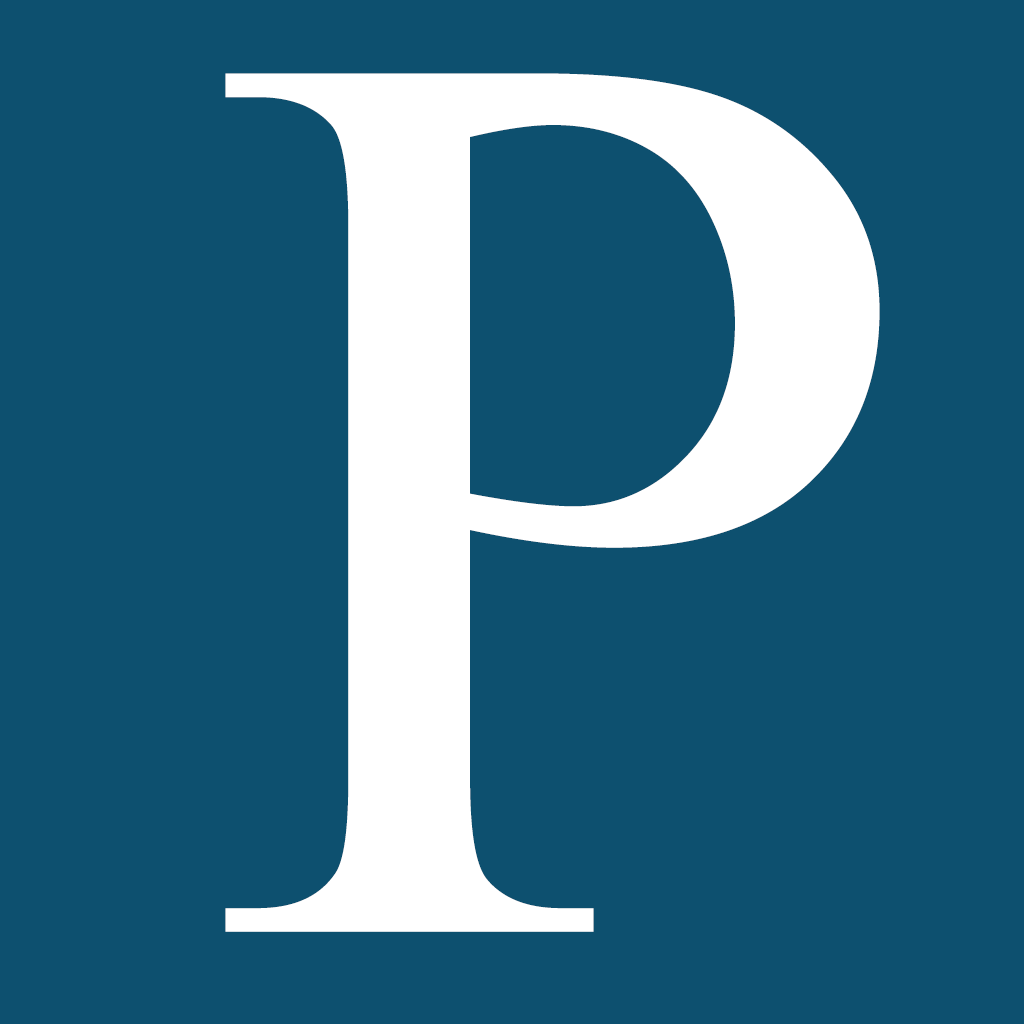 International
Petition an Google , android , oneplus , nexus
Beschreibung der Petition
-make next nexus with oneplus
Disclaimer: The views and opinions expressed in this petition are those of the author (
Fábio Matos
) and do not necessarily reflect the official policy or position of YouSign.org.
Veröffentlicht am Mai 30, 2016, um 01:50 Uhr
Poste den Link auf Nachrichten-Webseiten, auf Chatplattformen, Blogs oder Foren.
Copy / Paste: