REMOVAL OF LEADERSHIP MAYOR DENIS CORDERRE & MINISTER PHILIPPE COULLARD(INEPTETUDE & INCOMPETENCE)
Wir haben 16 Unterschriften gesammelt.
Hilf uns 100 Unterschriften zu sammeln!
100 notwendig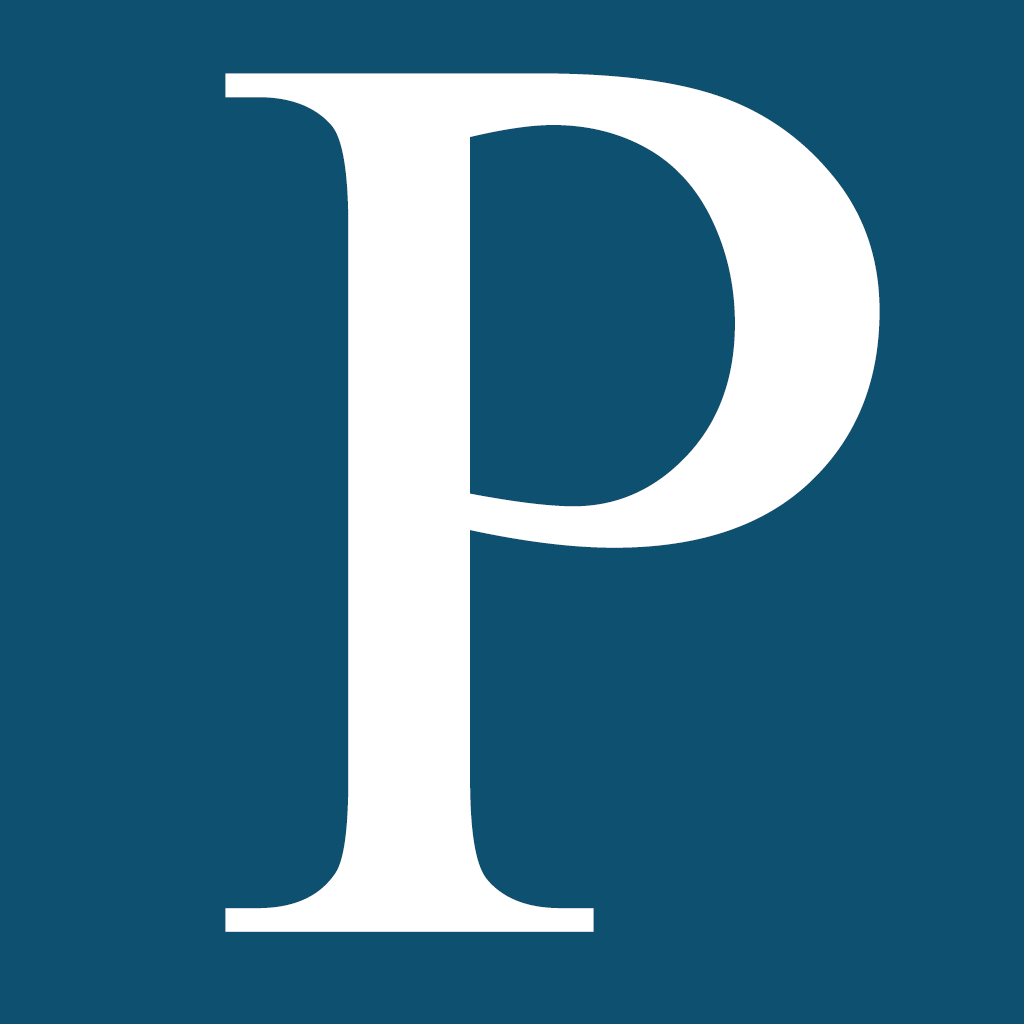 International
Petition an Mayor denis corderre , Prime Minister Philippe Couillard
Beschreibung der Petition
While elected under a mandate of change and reform, both Montreal's mayor, Denis Coderre and Quebec's premier, Philippe Couillard, have failed to live up to the expectations of high office.After numerous ill-considered decisions that have negatively affected the wonderful citizens of this province, Quebecers continue to be frustrated by inaction, increasingly laden with state debt, and remain stymied from successfully growing the businesses that are the lifeblood of this province. Inept leaders who do not properly respect or represent their citizens have hindered Quebec's potential for decades. It is time that Quebecers of all races, ethnicities, languages and regions unite to create a movement that can properly safeguard our future. We suffer from among the highest corporate and personal taxes in the Western world; declining rates of secondary and postsecondary education attainment; stagnant economic and cultural growth; and a growing demographic time bomb that will only further exacerbate our growing challenges.It's time to find leaders that will make the right decisions and tackle the real problems Quebec faces to finally make our province prosper.ENOUGH is ENOUGH
Disclaimer: The views and opinions expressed in this petition are those of the author (
Thierry Hav
) and do not necessarily reflect the official policy or position of YouSign.org.
Veröffentlicht am Juni 23, 2016, um 04:10 Uhr
Poste den Link auf Nachrichten-Webseiten, auf Chatplattformen, Blogs oder Foren.
Copy / Paste: