Save Our Secor Homes and Property
Diese Petition hat Ihre Frist überschritten.
Wir haben 185 Unterschriften gesammelt.
Die benötigte Unterschriftenanzahl für diese Petition ist 200 Unterschriften!
200 notwendig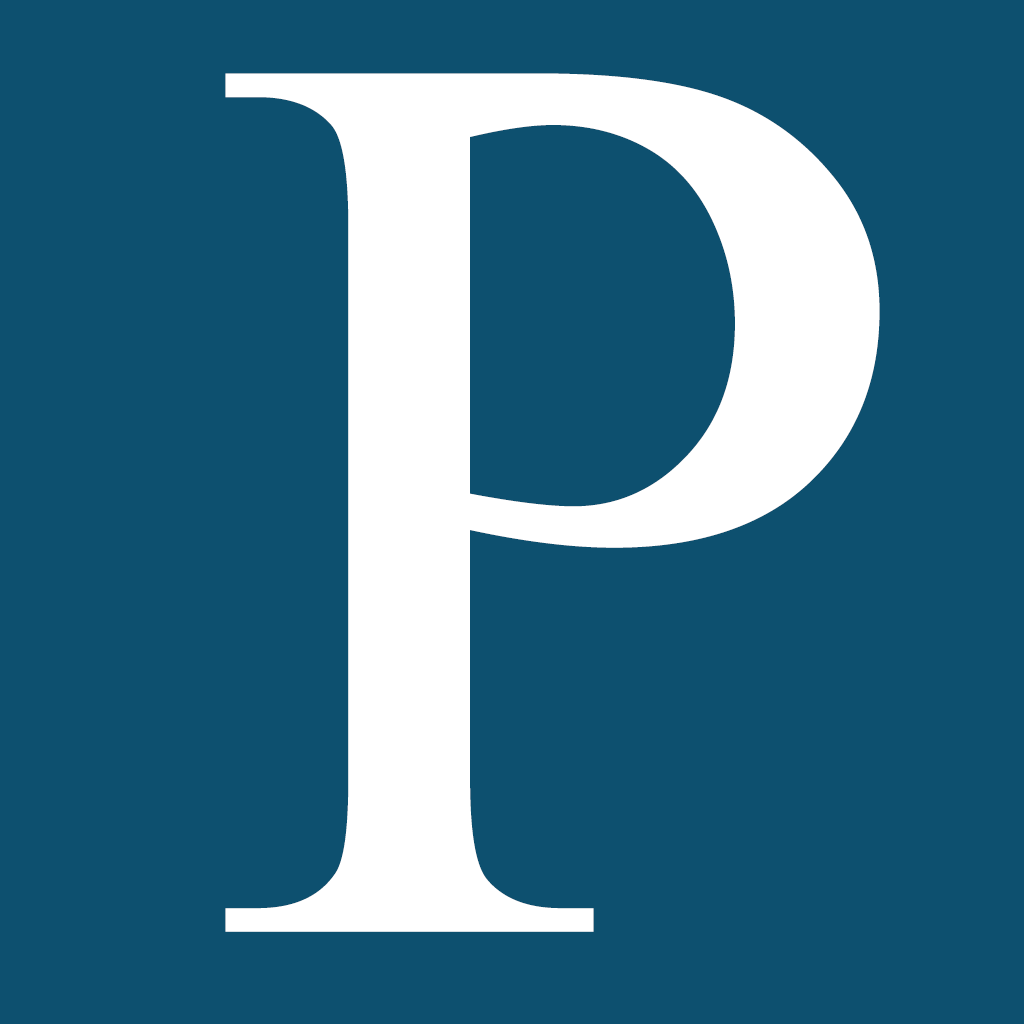 United States
Petition an Village of Ottawa Hills Council
Beschreibung der Petition
We reject the Village of Ottawa Hills and the City of Toledo's proposal to widen Secor Road to five lanes. We are not in favor of removing any Ottawa Hills homes or private property. These homes and families provide a social, economic and financial benefit to our village and the broader Toledo community. We reject the five lane plan because it is in direct conflict with our village's values and traditions.
The widening plan places far too great a burden on our educational system which is the hallmark of our community. Lost revenue in the first year amounts to approximately $63, 000.00 which will continue ad infinitum, along with income and property taxes of approximately $10, 000.00 lost to the Village of Ottawa Hills.
We believe a safer Secor can be accomplished immediately through restriping the road and trimming any natural growth that obscures sightlines. This is a reasonable approach that will support our neighbors, our school, our village and broader community.
Disclaimer: The views and opinions expressed in this petition are those of the author (
Dana Dunbar
) and do not necessarily reflect the official policy or position of YouSign.org.
Veröffentlicht am Juni 16, 2016, um 05:43 Uhr
Poste den Link auf Nachrichten-Webseiten, auf Chatplattformen, Blogs oder Foren.
Copy / Paste: