USMLE STEP 2 CS DECEPTION
Die Frist dieser Petition ist Januar 01, 2019.
Wir haben 3 Unterschriften gesammelt.
Hilf uns 100 Unterschriften zu sammeln!
100 notwendig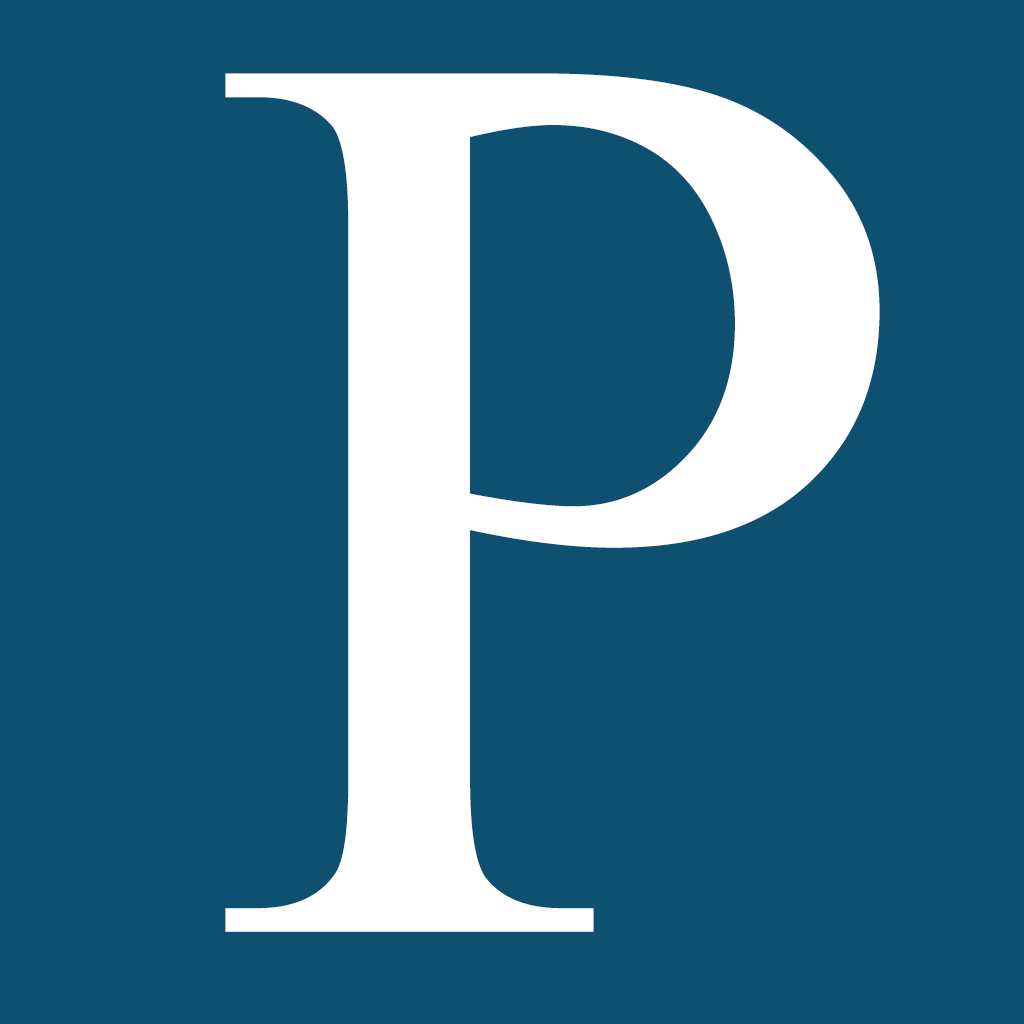 Petition an EVERYBODY
Update #2
Should we take the WHOLE exam again, if we have passed all the three COMPONENTS, SUBcomponents or whatever PARTS?
The Medical Board of California allows the licensing exam to be taken in parts and recognizes the pass results in each part of the final licensing exam.
Federal and state laws prohibit the use of misleading descriptions. NBME and ECFMG use the words "components" and "subcomponents" to describe the three parts of STEP 2 CS, which are misleading.
Veröffentlicht am Juli 09, 2016, um 01:57 Uhr
Update #1
The president of NBME, Dr. Donald Melnick, as well as other NBME- and ECFMG- physicians have never taken and passed this exam, and will never take it to protect the health of the public and the health of their own patients.
Veröffentlicht am Juli 09, 2016, um 01:35 Uhr
Beschreibung der Petition
NBME and ECFMG use the words 'subcomponent' and 'component' as a description of the three parts of the Step 2 CS. This is done for the purpose of making people who have passed all the parts of the exam in two administrations, to take the exam again and again, for a third time, and be tested in the same parts that the examinee has already passed. What is the purpose of testing something already passed? MONEY!
NBME and ECFMG claim that USMLE has three Steps or Components- Step 1, Step 2, Step 3. Step 2 has two components (CS and CK). Then CS-exam should also have parts called components. These parts are subcomponents in relation to STEP 2, and subsubcomponents in relation to USMLE.
Disclaimer: The views and opinions expressed in this petition are those of the author (
KIKO
) and do not necessarily reflect the official policy or position of YouSign.org.
Veröffentlicht am Juli 09, 2016, um 01:18 Uhr
Poste den Link auf Nachrichten-Webseiten, auf Chatplattformen, Blogs oder Foren.
Copy / Paste: