.. لا للمساس بهوية جامعة الخرطوم ..
Diese Petition hat Ihre Frist überschritten.
Wir haben 602 Unterschriften gesammelt.
Die benötigte Unterschriftenanzahl für diese Petition ist 1.000.000 Unterschriften!
1.000.000 notwendig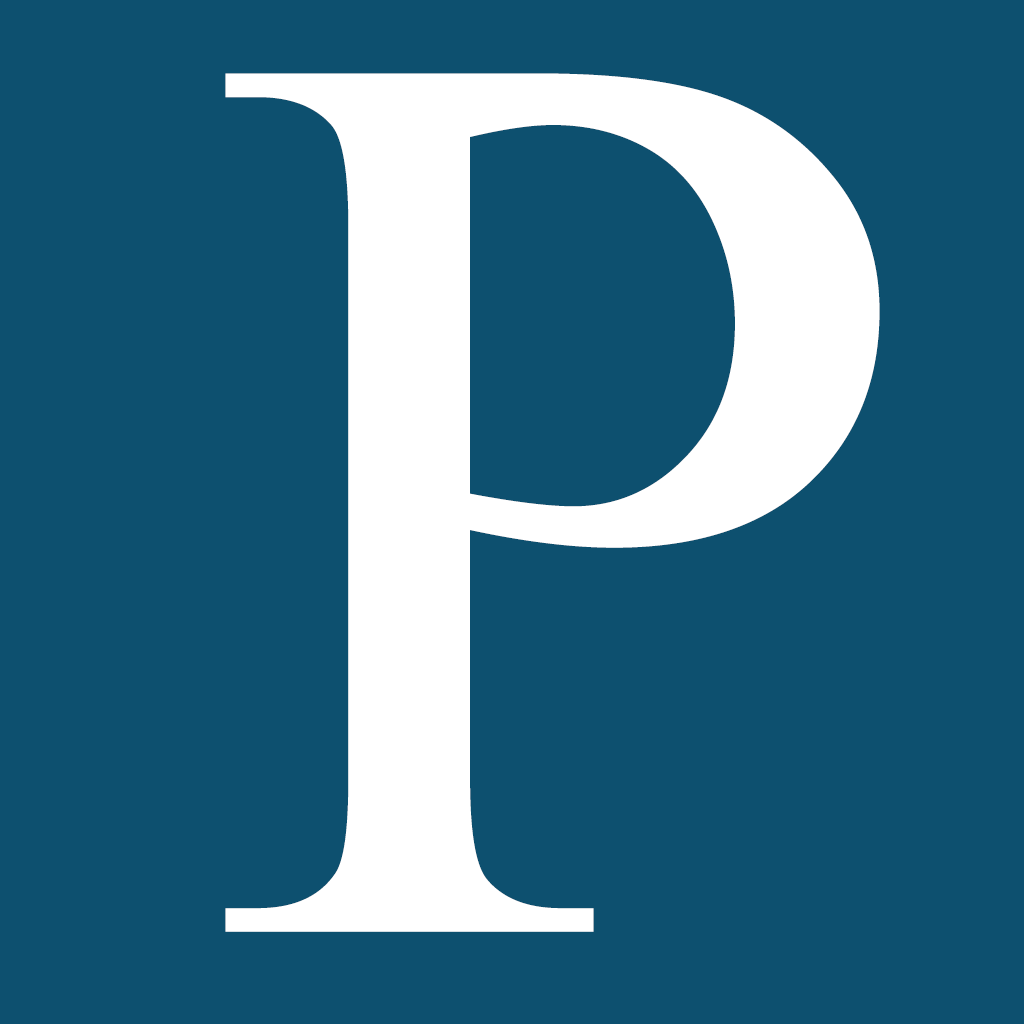 Petition an حكومة جمهورية السودان
Beschreibung der Petition
نطالب حكومة جمهورية السودان باتخاذ كل الخطوات والتدابير اللازمة لحماية أرض ومباني وممتلكات جامعة الخرطوم من
أي مساس بها من قبل أي جهة كانت، سواء كان ذلك بالهدم أو التغيير أو البيع أو التخصيص للغير


آملين أن يجد ذلك آذاناً صاغية من أجل الحفاظ على هذا الإرث التاريخي، الذي هو ملك لكل الشعب السوداني، للأجيال القادمة


Disclaimer: The views and opinions expressed in this petition are those of the author (
أبناء أم نخيل
) and do not necessarily reflect the official policy or position of YouSign.org.
Veröffentlicht am April 06, 2016, um 20:41 Uhr
Poste den Link auf Nachrichten-Webseiten, auf Chatplattformen, Blogs oder Foren.
Copy / Paste: