Vrem aeroport la Deva!
Wir haben 8.095 Unterschriften gesammelt.
Hilf uns 20.000 Unterschriften zu sammeln!
20.000 notwendig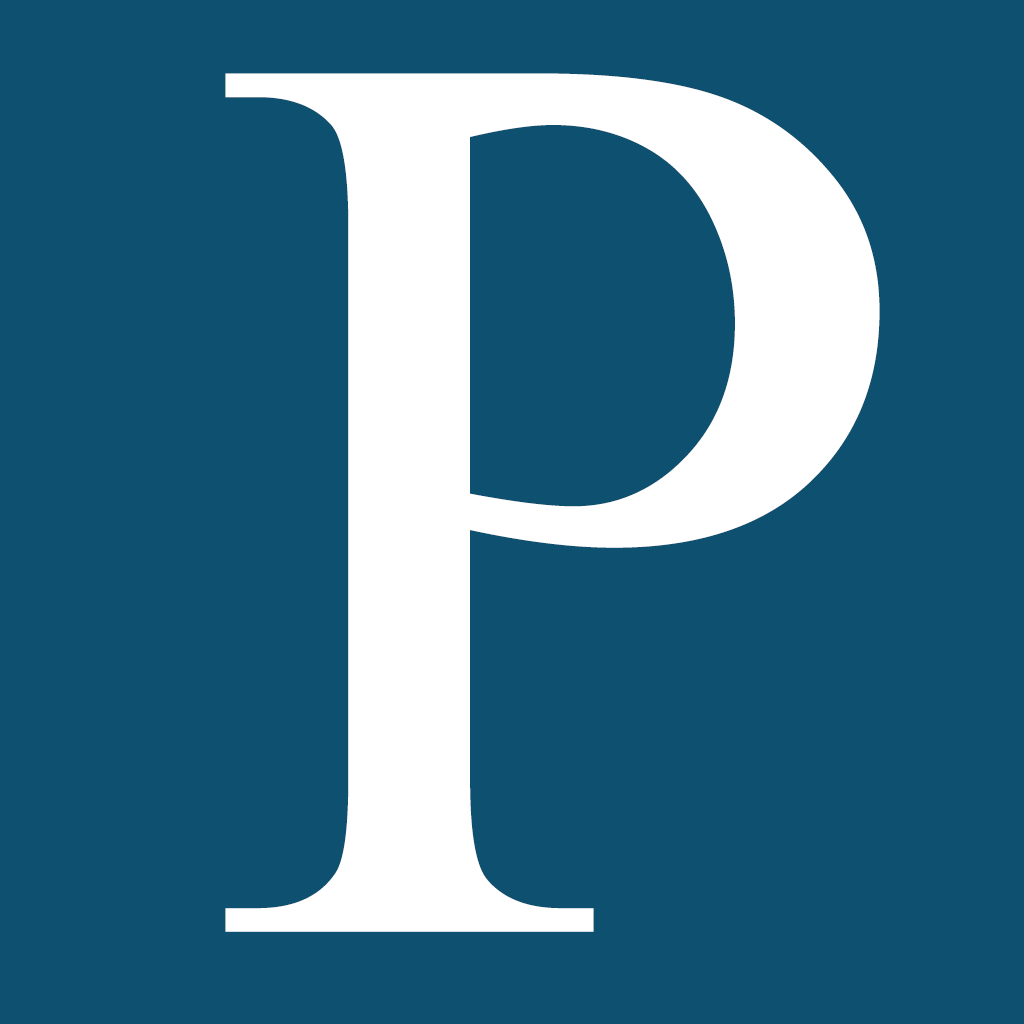 Romania
Petition an Consiliului Judetean Hunedoara
Beschreibung der Petition
Răsturnare dramatică de situaţie în cazul Aeroportului Deva-Hunedoara. Dacă în urmă cu puțin timp George Rotaru, preşedintele Aeroclubului Român, şi-a dat acordul de principiu privind cedarea celor aproape 70 de ha de teren, pentru construirea aeroportului din judeţul Hunedoara, acum, Aeroclubul Român cere înapoi de la Consiliul Judeţean şi cele 30 de hectare de teren date acum trei ani, prin hotărâre de guvern.
Proiectul, care prevedea un parteneriat public-privat între CJ Hunedoara și o firmă din Italia, a ajuns astfel în impas și la câtă birocrație este în țară, nu se știe când se va putea realiza.
Haideți să determinăm autoritățile locale să ducă la bun sfârșit acest proiect! Zona Deva-Hunedoara merită un aeroport!
Disclaimer: The views and opinions expressed in this petition are those of the author (
Ion Popescu
) and do not necessarily reflect the official policy or position of YouSign.org.
Veröffentlicht am Februar 26, 2013, um 13:14 Uhr
Poste den Link auf Nachrichten-Webseiten, auf Chatplattformen, Blogs oder Foren.
Copy / Paste: