Fara caini vagabonzi in Romania!
Wir haben 33.881 Unterschriften gesammelt.
Hilf uns 50.000 Unterschriften zu sammeln!
50.000 notwendig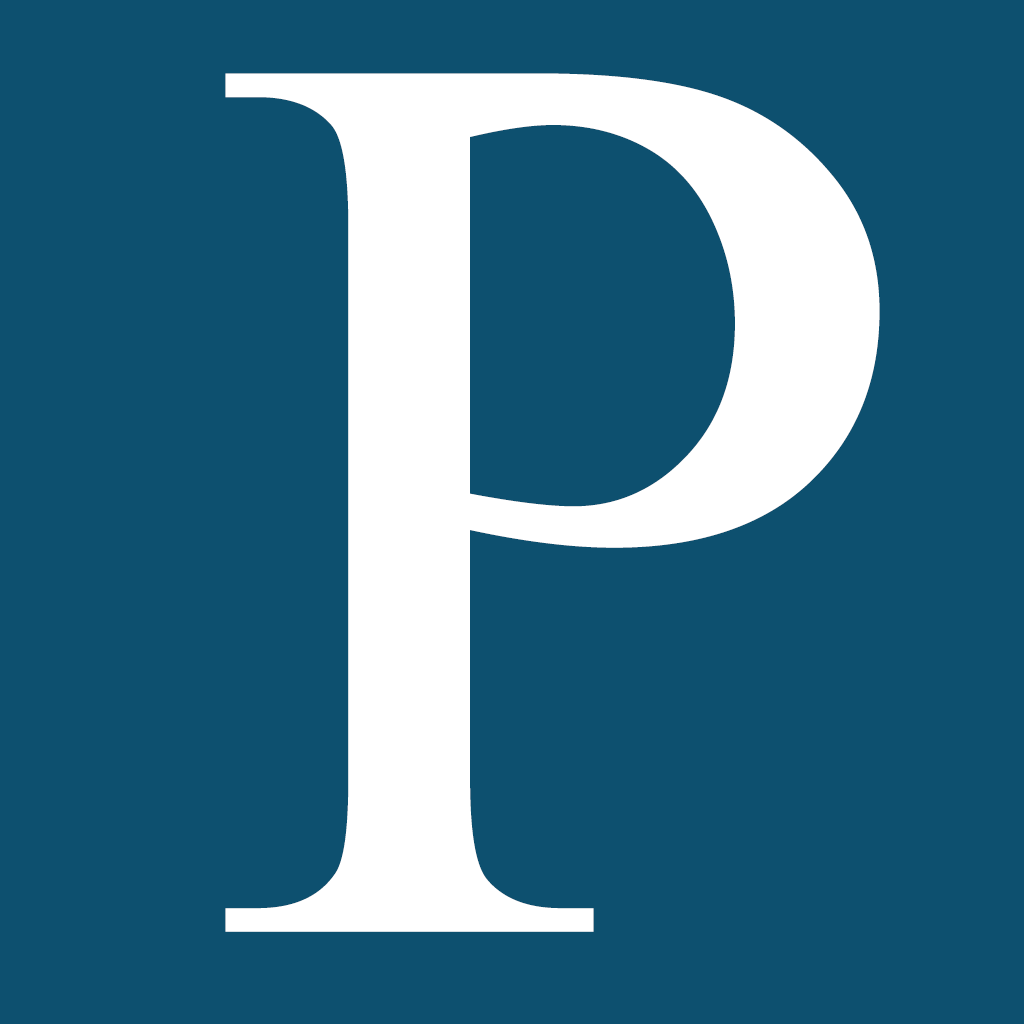 Romania
Petition an Administratiile locale din fiecare judet al Romaniei
Share on Facebook
Veröffentlicht am September 13, 2013, um 16:56 Uhr
Update #5
Sondaj YouSign.org: Cum ar trebui rezolvata problema cainilor vagabonzi? Voteaza aici:
Veröffentlicht am September 04, 2013, um 21:03 Uhr
Share on Facebook
Share on Facebook
Share on Facebook
Share on Facebook
Beschreibung der Petition
Un copil de 4 ani a murit sfasaiat de caini ieri, langa Parcul Tei din Bucuresti, iar fratele acestuia putea avea aceeasi soarta daca nu ar fi rupt-o la fuga.
Cati copii mai trebuie sa moara pentru ca autoritatile sa ia masuri?
Intelegem si opinia celor care protejeaza drepturile animalelor, dar s-a ajuns la un nivel unde masurile, de orice tip, sunt imperative! Fie ca sunt duse in centre specializate, fie ca sunt luate acasa de acesti cei care le apara drepturile, fie ca sunt eutanasiati, ceva trebuie facut! Dupa cum vedeti, e o lupta care pe care - ori noi, oamenii, ori ei.
Semneaza si tu petitia daca esti de aceeasi parere!
Disclaimer: The views and opinions expressed in this petition are those of the author (
Razvan Popa
) and do not necessarily reflect the official policy or position of YouSign.org.
Veröffentlicht am September 03, 2013, um 10:00 Uhr
Poste den Link auf Nachrichten-Webseiten, auf Chatplattformen, Blogs oder Foren.
Copy / Paste: