Cerem URGENTAREA redeschiderii Aeroportului Transilvania
Diese Petition hat Ihre Frist überschritten.
Wir haben 163 Unterschriften gesammelt.
Hilf uns 500 Unterschriften zu sammeln!
500 notwendig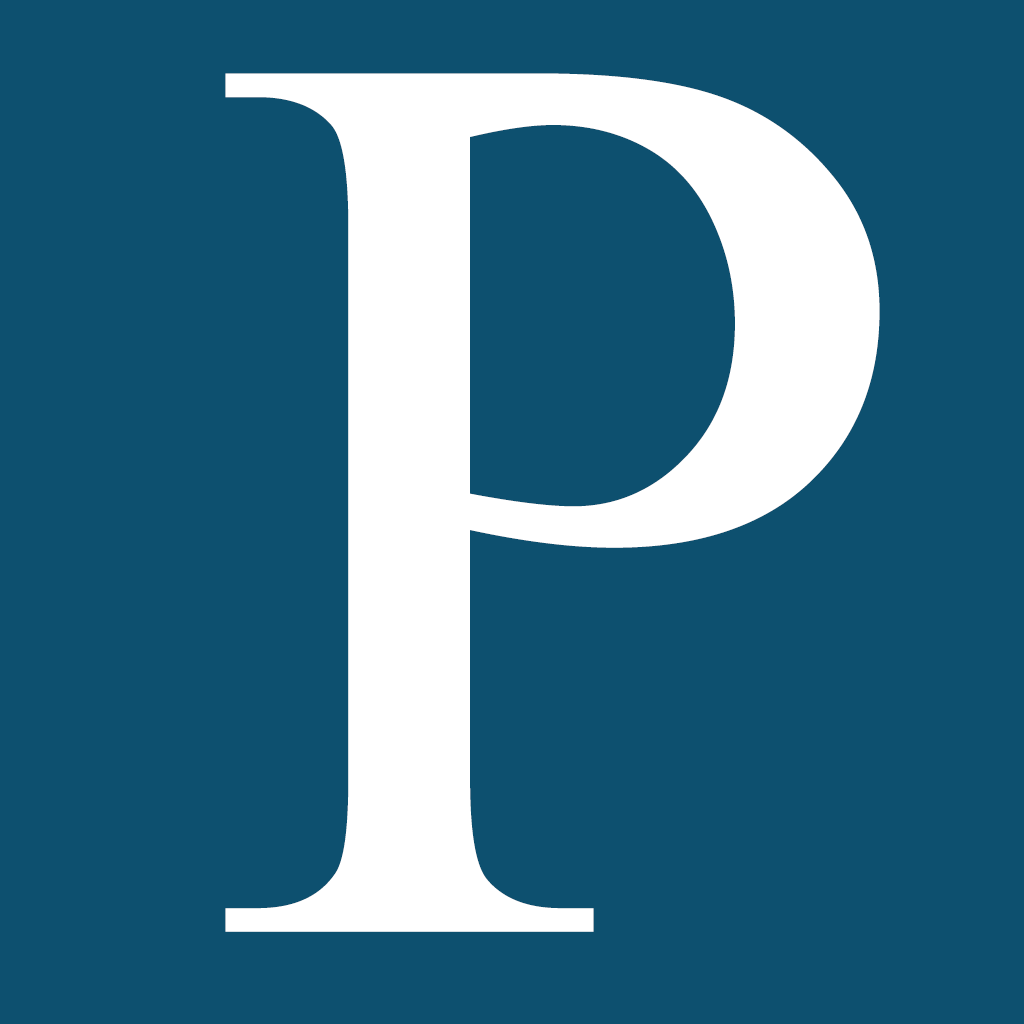 Petition an Consiliul Local Târgu-Mureș , Consiliul Județean Mureș , Ministerul Transporturilor
Beschreibung der Petition
În urma suspendării activității de transport pasageri de pe Aeroportul Transilvania, chiar dacă Consiliul Județean Mureș a luat decizia de a lua un împrumut pentru reconstruirea pistei, considerăm că nu s-au creat condițiile necesare pentru rezolvarea problemei. În etapele următoare pot apărea obstacole prin care să se întârzie începerea, executarea și finalizarea lucrării, astfel încât să se ajungă la un blocaj administrativ pe termen lung. Chiar și după 2017.

Contestațiile, soluțiile tehnice nefavorabile, problemele imprevizibile pot fi niște obstacole fatale în repornirea aeroportului. Spargerea pistei, mutarea molozului și construirea unei piste noi în locul celei vechi mai mult ca sigur este o soluție mai costisitoare și mai greu de realizat decât construirea unei piste noi lângă cea veche. Pista actuală poate fi folosită de aeronave de dimensiuni mai mici, inclusiv pentru transport de pasageri, dar nu există asemenea curse, nu s-au făcut contracte cu firme care să opereze cu aceste aeronave de pe aeroport.
Așadar, cerem URGENTAREA redeschiderii Aeroportului Transilvania. Cerem analiza amănunțită a soluției tehnice alese pentru refacerea pistei, formarea unei celule de criză care să verifice și să monitorizeze activitatea aeroportului și să informeze opinia publică aproape zilnic despre realizările efectuate. De asemenea, cerem amenajarea zonei din apropierea aeroportului, ceea ce nu necesită o investiție mare, dar contează mult în perspectiva repornirii ei. Momentan, la trecerea pe DN1 lângă aeroport imaginea este una dezolantă și aduce daune grave renumelui Aeroportului Transilvania. Cerem implicarea și conlucrarea tuturor părților interesate (Consiliul Județean Mureș, Consiliul Local Târgu-Mureș, Ministerul Transporturilor, firmele de turism, firmele cu activitate multinațională, societatea civilă) pentru redeschiderea aeroportului.
Disclaimer: The views and opinions expressed in this petition are those of the author (
Ferencz Zsombor
) and do not necessarily reflect the official policy or position of YouSign.org.
Veröffentlicht am Dezember 30, 2016, um 14:19 Uhr
Poste den Link auf Nachrichten-Webseiten, auf Chatplattformen, Blogs oder Foren.
Copy / Paste: