Parlament cu maximum 300 de parlamentari!
We have collected 1.846 signatures.
Can you help us reach 5.000 signatures?
5.000 needed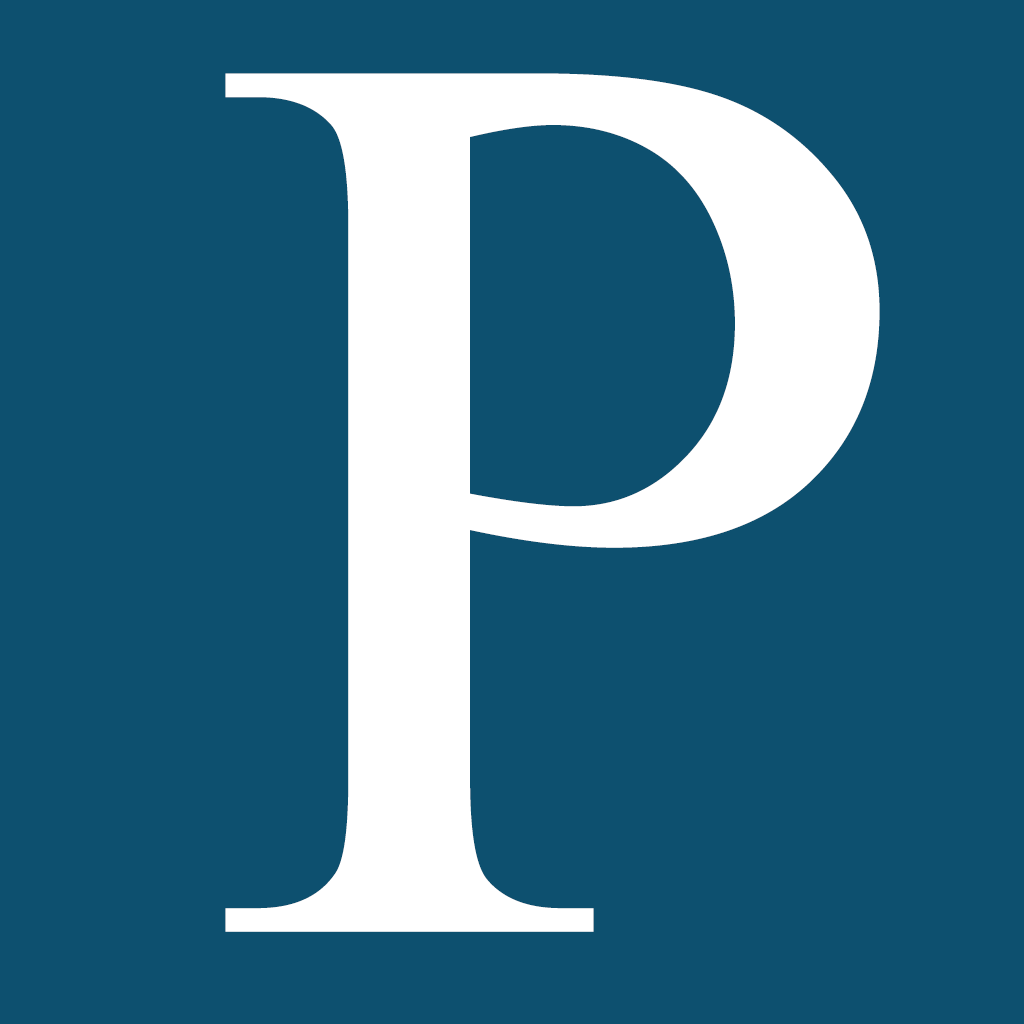 Romania
Petitioning Crin Antonescu - Presedintele Comisiei de Revizuire a Constitutiei
Petition text
Actualul Parlament a ajuns la un numar de 588 de membri. In Europa, doar Anglia ne bate la numarul de parlamentari pe cap de locuitori. Spre exemplu, daca noi avem 1 parlamentar la fiecare 70.000 de cetateni, nemtii au 1 ales la 130.000, Franta 1 la 72.000 si Polonia, 1 la 67.000. Pana si SUA, cu o populatie de peste 300 de milioane de locuitori, numarul congresmanilor nu depaseste 650.
Multi dintre alesii nostri, pe langa faptul ca au intrat pe usa din dos in Parlament, adica la distribuire, nu au nici macar o propunere legislativa la activ. De asemenea, multi chiulesc de la serviciu, iar cand totusi se decid sa mai treaca si pe la lucru, dorm, la propriu, in banci.
Asa ceva este inadmisibil, in condtiile in care lefurile si toate beneficiile - de la transport, cazare, calatorii in strainatate - sunt pe spinarea romanilor.
Trebuie sa reducam birocratia si cheltuielile uriase ale acestora! Vrem un Parlament cu cel mult 300 de parlamentari! Semneaza Petitia!
Disclaimer: The views and opinions expressed in this petition are those of the author (
Ion Popescu
) and do not necessarily reflect the official policy or position of YouSign.org.
Published on June 13, 2013 @ 00:15 h
Share the petition on news websites, social readers, IM, blogs, groups, and forums.
Copy / Paste: