Pledge your support to BOYCOTT all businesses built on Trosper/Lake Brandt Roads. Construction starts in 2018. Then Boycott all properties built by this developer, Ken D. Miller, Sun Capital.
This petition's deadline is December 31, 2018.
We have collected 245 signatures.
This petition's target is 500 signatures!
500 needed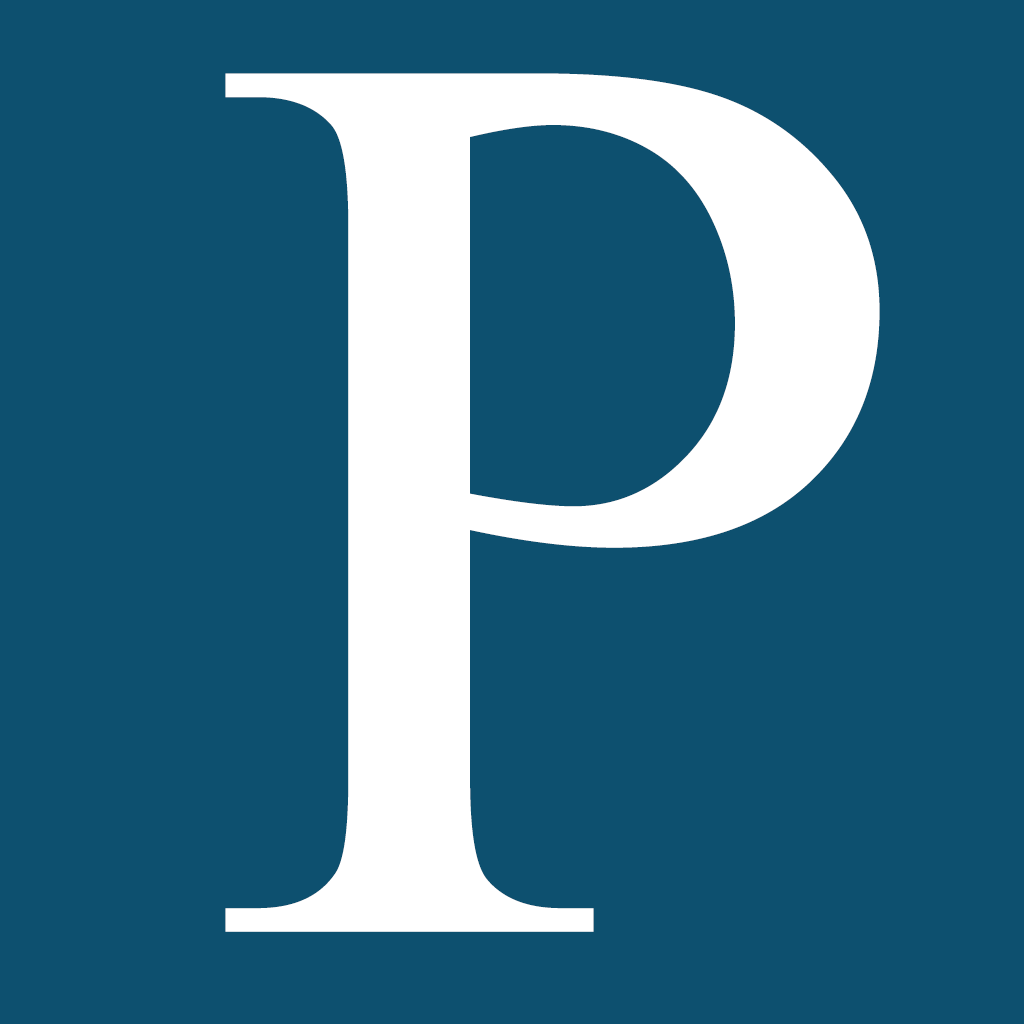 Petitioning Adria Zimmerman
Update #1
Thank you for helping us fight an incredible fight.
Published on July 19, 2017 @ 14:29 h
Petition text
Boycott Businesses being built in 2018 Trosper/Lake Brandt Rd
We, the undersigned, believe the spot commercial development and high density housing zoning request for Trosper and Lake Brandt Roads creates an unsafe and burdensome traffic situation for motorists, pedestrians, cyclists and school children. Equally disturbing is the permanent change to the character of this community and it's surrounding environment.

The Ken Miller, Sun Properties commercial zoning request for both sides of the Trosper Road neighborhood entrance is in direct conflict with this 50 year old established neighborhood and road limitations.
· Road limitations, weight maximum and narrow two lane road are limited on portions of Lake Brandt Road. This 1925 feeder road to the marina was not built to handle heavy traffic.
· Traffic congestion at the Elementary school entrance directly across from Trosper Road includes;
Trosper Road traffic




North and south bound Summerfield traffic,




Air Harbor Road cut through traffic,




Families and

children crossing at this intersection,




And Runners and cyclists traveling along this road

There will also be the increase in traffic from the Bryan Blvd loop traffic going north and south to Summerfield, creating a horrific

and unnecessary impact from this spot commercial development..
· Proposed: High density housing ie: 49+ duplex housing, drive through cafe, a high turnover restaurant selling alcohol, and a 3 story 20, 000 sq. ft. medical facility all entering and exiting on Trospers' little neighborhood entrance.
· The city has no proposed future plans to upgrade this portion of Lake Brandt or Trosper roads.

Residents choose to live in this area because of the quiet natural setting. We believe a safer and more community friendly plan can be accomplished through creating sensible residential sites. This is a reasonable approach that will support our neighbors, school, and broader community.

Therefore, we, the undersigned, are against and will Boycott any businesses built around Trosper and Lake Brandt Roads.
Facebook page: Lake Brandt-Trosper Alliance

https://www.facebook.com/pg/lakebrandttrosperalliance/events/

Disclaimer: The views and opinions expressed in this petition are those of the author (
Adria Zimmerman
) and do not necessarily reflect the official policy or position of YouSign.org.
Published on July 12, 2017 @ 03:15 h
Share the petition on news websites, social readers, IM, blogs, groups, and forums.
Copy / Paste: