Discovery Channel sa revina in grila de programe RCS - RDS
This petition's deadline is February 28, 2021.
We have collected 1 signature.
This petition's target is 10.000 signatures!
10.000 needed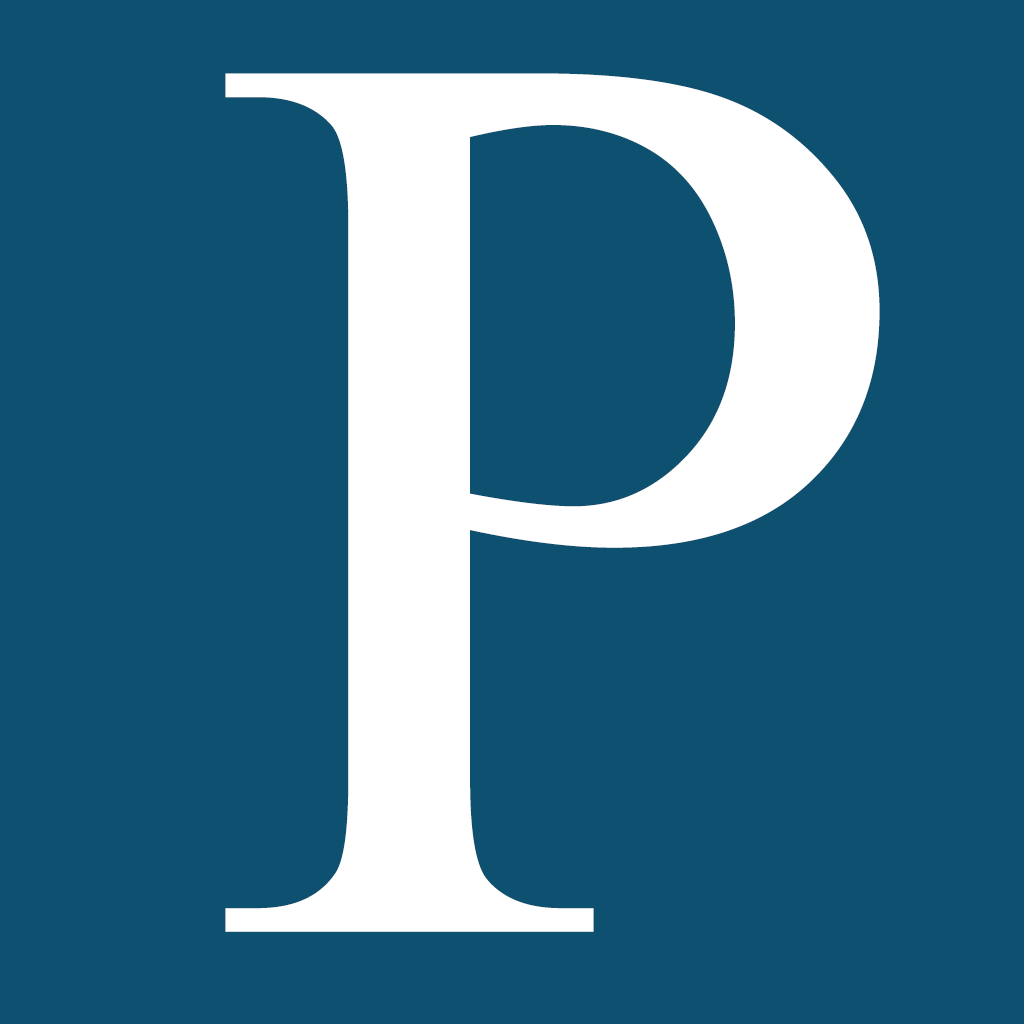 Romania
Petitioning
Primaria Galati
Petition text
Discovery Channel ne-a informat ne-a distrat si ne-a aratat ca trebuie sa avem grija de fauna si padurile noastre asa ca trebuie sa aducem in casa voastra iar postul Discovery Channel
Disclaimer: The views and opinions expressed in this petition are those of the author (
Anghel Marius
) and do not necessarily reflect the official policy or position of YouSign.org.
Published on December 10, 2015 @ 20:29 h
Share the petition on news websites, social readers, IM, blogs, groups, and forums.
Copy / Paste: