Vrem meciurile din Premier League si in Romania!
We have collected 150 signatures.
Can you help us reach 200 signatures?
200 needed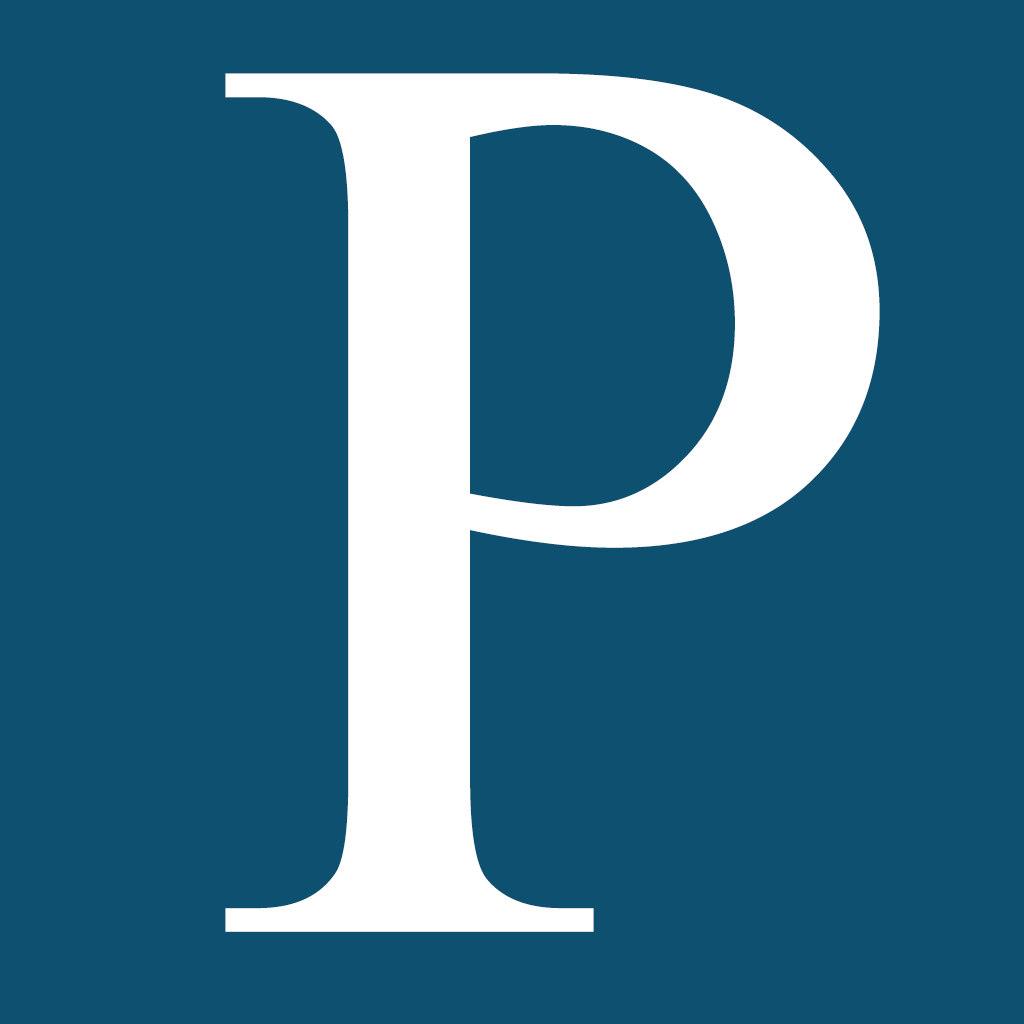 Romania
Petitioning Romtelecom , RCS RDS , EuroSport
Update #1
Petitie victorioasa cu 149 semnaturi la data de 19 Decembrie 2013, ora 23:14
Published on December 19, 2013 @ 23:14 h
Petition text
In februarie 2013, Premier League anunta ca Multi Media Sport Group (MMS) a castigat drepturi exclusive audio vizuale de difuzare în România si Spania pentru toate cele 380 meciuri pe sezonul de Barclays Premier League, pentru sezoanele 2013-2014, 2015-2016.
Sezonul din Anglia a inceput in acest week-end, dar compania MMS tot nu a anuntat cu ce televiziune din Romania va colabora.
RCS-RDS a platit 30 de milioane de euro in 2010 pentru meciurile din cel mai spectaculos campionat din lume, dar noua oferta avansata a fost de doar 8 milioane, desi MMS cer 25 de milioane!
Dolce Sport, un alt post de sport care se vrea cu pretentii nu a facut nici o oferta, desi sta pe un munte de bani (este detinuta de Romtelecom). In conditiile in care aceasta ar fi o ocazie excelenta de a acapara clienti noi, nu stim ce mai asteapta.
Cert este ca pana in prezent, Premier League nu se vede in Romania! Ne dorim sa vedem cel mai spectaculos campionat din lume la TV si nu pe streaming online!
Semneaza Petitia daca si tu vrei sa vezi fotbal adevarat!


Disclaimer: The views and opinions expressed in this petition are those of the author (
Razvan Popa
) and do not necessarily reflect the official policy or position of YouSign.org.
Published on August 19, 2013 @ 14:12 h
Share the petition on news websites, social readers, IM, blogs, groups, and forums.
Copy / Paste: