GATA CU DISCRIMINAREA ❗Suntem cu toţii oameni ❗👌
This petition is past it's deadline.
We have collected 4 signatures.
This petition's target is 1.000 signatures!
1.000 needed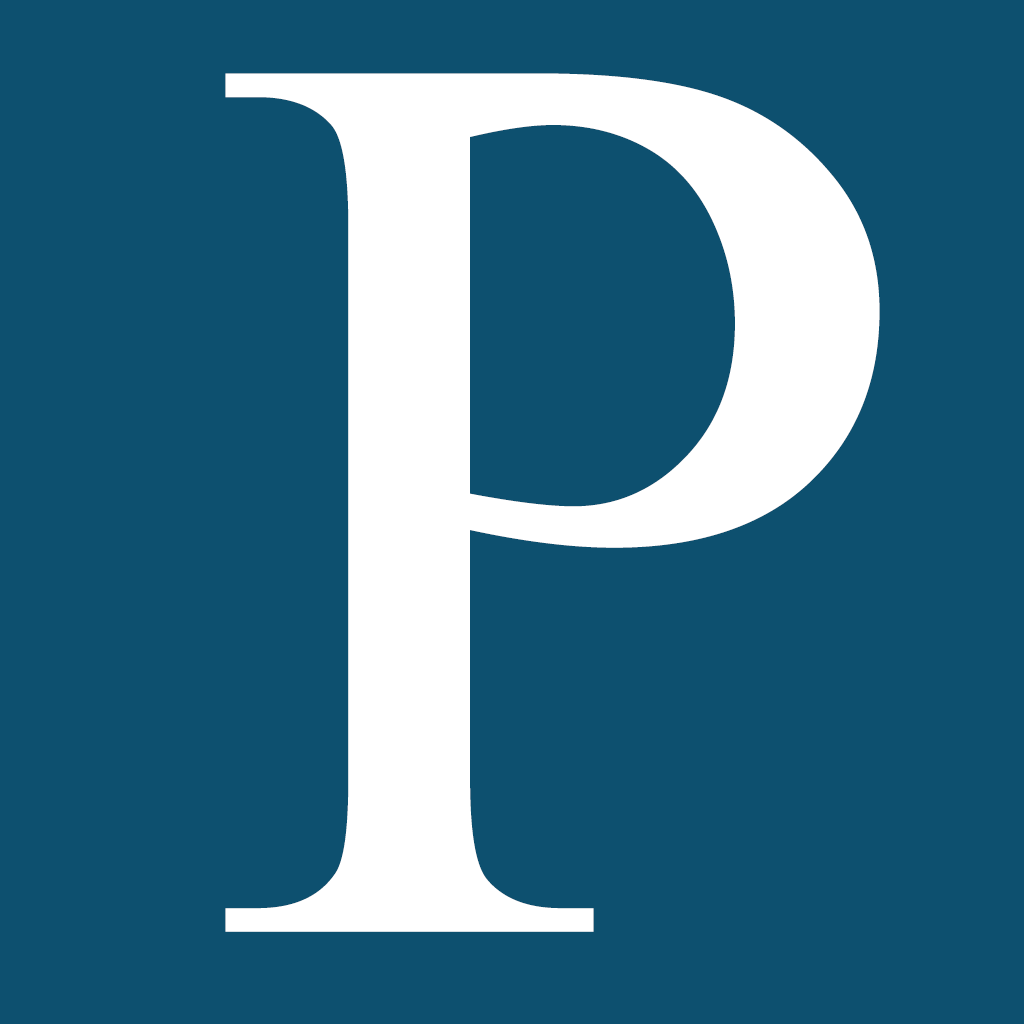 Romania
http://https.forta_lgbt.com
Petitioning Populaţia României.
Petition text
Minoritatile sexuale din Romania se plang ca sunt adesea victimele discriminarii. Membrii comunitatii LGBT (comunitatea lesbiana, gay, bisexuala si transsexuala) traiesc adesea ascunsi de ochii lumii, ai familiei si ai celor care ar trebui sa le fie prieteni.
" E greu să fi membru LGBT.De multe ori am fost jignită sau agresată doar pentru că am o altă orientare.. Până la urmă suntem şi noi oameni şi nu ar trebui să fim priviţi diferit.Haideţi să schimbăm ceva!"
SCHIMBAREA ÎNCEPE CU TINE ❗👌 LOVE is LOVE❗💙
Disclaimer: The views and opinions expressed in this petition are those of the author (
Lorena Micșa
) and do not necessarily reflect the official policy or position of YouSign.org.
Published on March 01, 2016 @ 00:30 h
Share the petition on news websites, social readers, IM, blogs, groups, and forums.
Copy / Paste: