Get Disney to reboot plans to film Wild Hogs 2: Batchelor Ride
We have collected 22 signatures.
Can you help us reach 100 signatures?
100 needed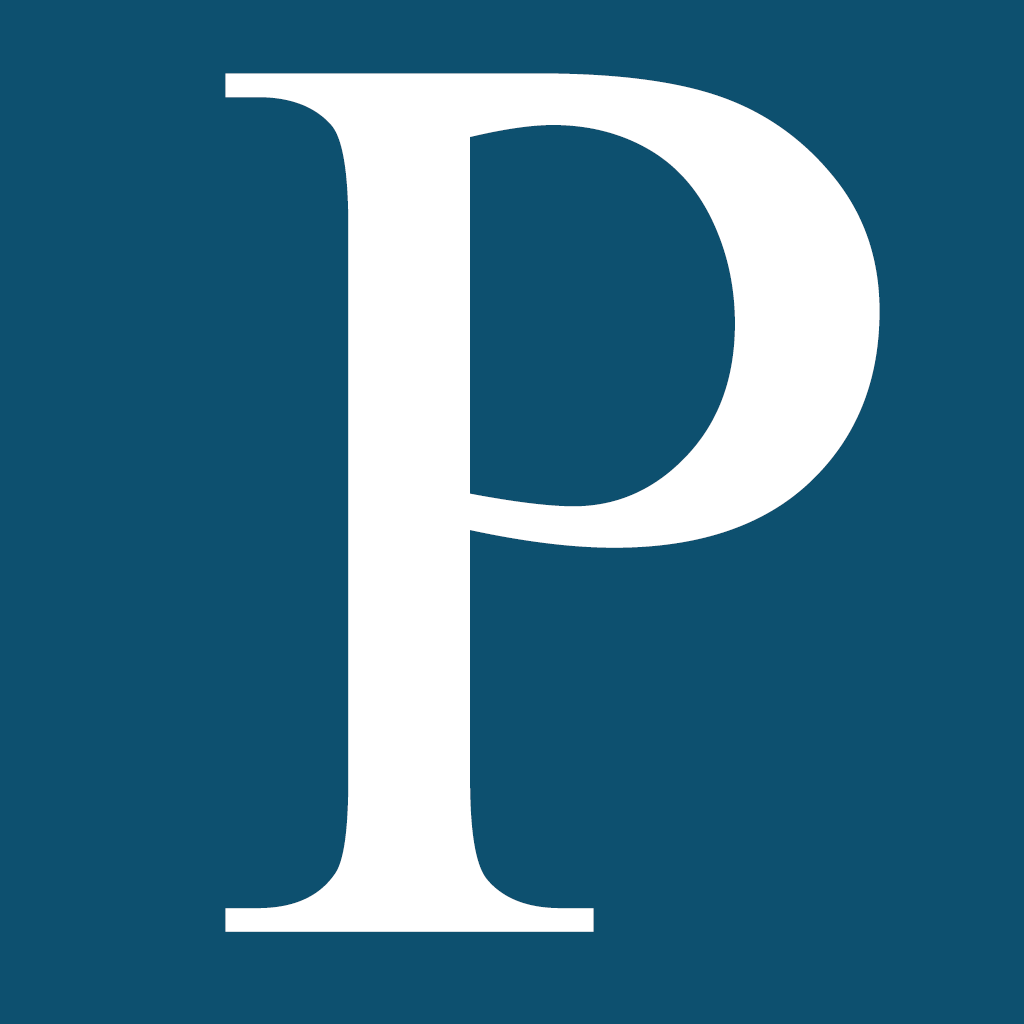 International
Petitioning The Walt Disney Company
Petition text
The Walt Disney Company stated in 2009 that a sequel titled Wild Hogs 2: Bachelor Ride would start filming in 2010 with the original cast, director Walt Becker (Van Wilder) and screenwriter Brad Copeland (Yogi Bear) but they cancelled it.
It wasn't cancelled because the original film performed badly, it was cancelled because other films performed badly. That's pretty harsh.
I'd like to show Disney just how much affection we have for the original film and how well it will perform if they reboot their plans to film it.
1 petition + "4 guys and 2000 miles. How wild can it get!" Let's see...who's with me!
Sign now and ask Disney to give us our sequel!!
https://www.youtube.com/watch?v=zSvwmgWCJ2s
Disclaimer: The views and opinions expressed in this petition are those of the author (
Fiona Tyler
) and do not necessarily reflect the official policy or position of YouSign.org.
Published on June 29, 2016 @ 21:32 h
Share the petition on news websites, social readers, IM, blogs, groups, and forums.
Copy / Paste: