Impiedicati transformarea Parcului IOR in zona de blocuri.
This petition is past it's deadline.
We have collected 12.416 signatures.
Can you help us reach 20.000 signatures?
20.000 needed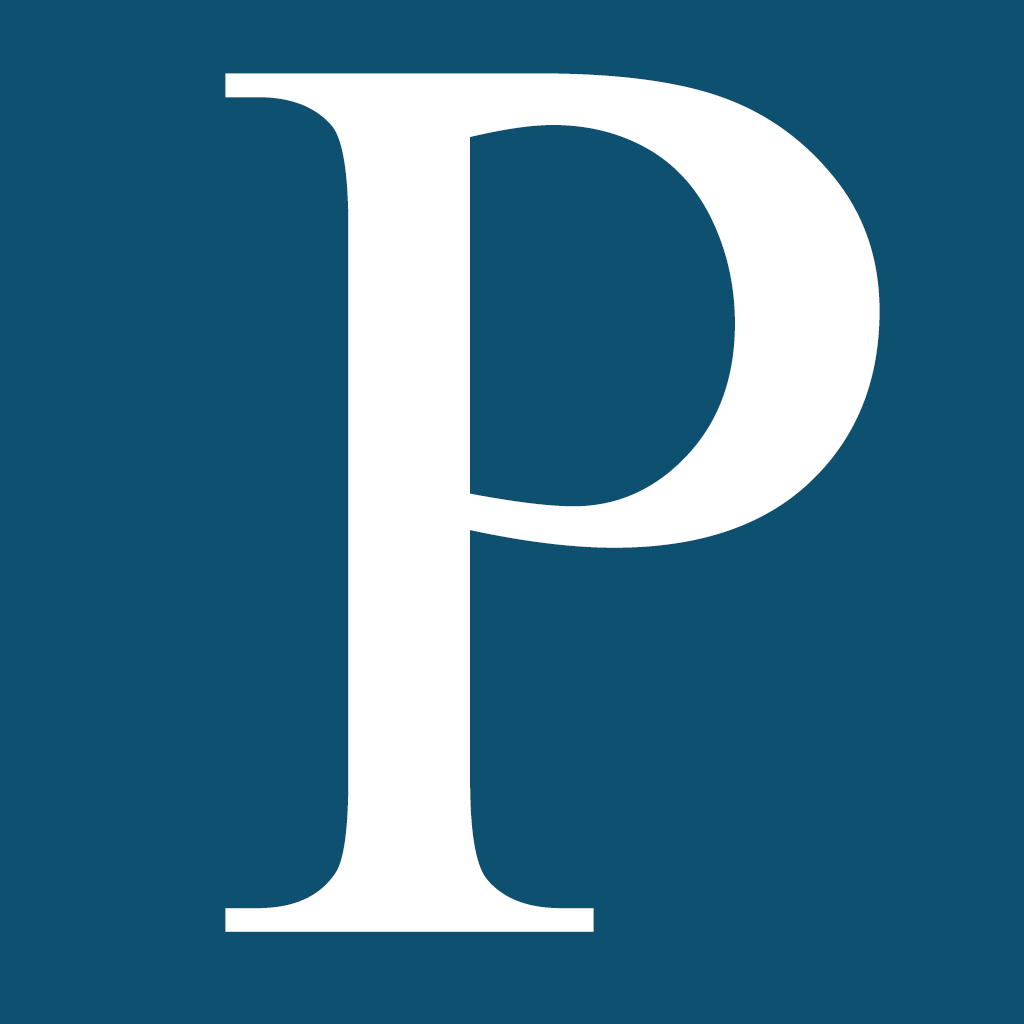 Romania
Petitioning
Primaria Bucuresti
Petition text
Doresc impiedicarea transformarii Parcului Cuza (fost IOR) in teren de blocuri si/sau proprietati. Parcul trebuie sa ramana parc pentru toate lumea, deoarece Bucurestiul sufera de lipsa spatiilor verzi.
Disclaimer: The views and opinions expressed in this petition are those of the author (
Radu-Ion Antonescu
) and do not necessarily reflect the official policy or position of YouSign.org.
Published on April 02, 2013 @ 16:02 h
Share the petition on news websites, social readers, IM, blogs, groups, and forums.
Copy / Paste: