Impeach Attorney General Brian Frosh
This petition is past it's deadline.
We have collected 6 signatures.
This petition's target is 100.000 signatures!
100.000 needed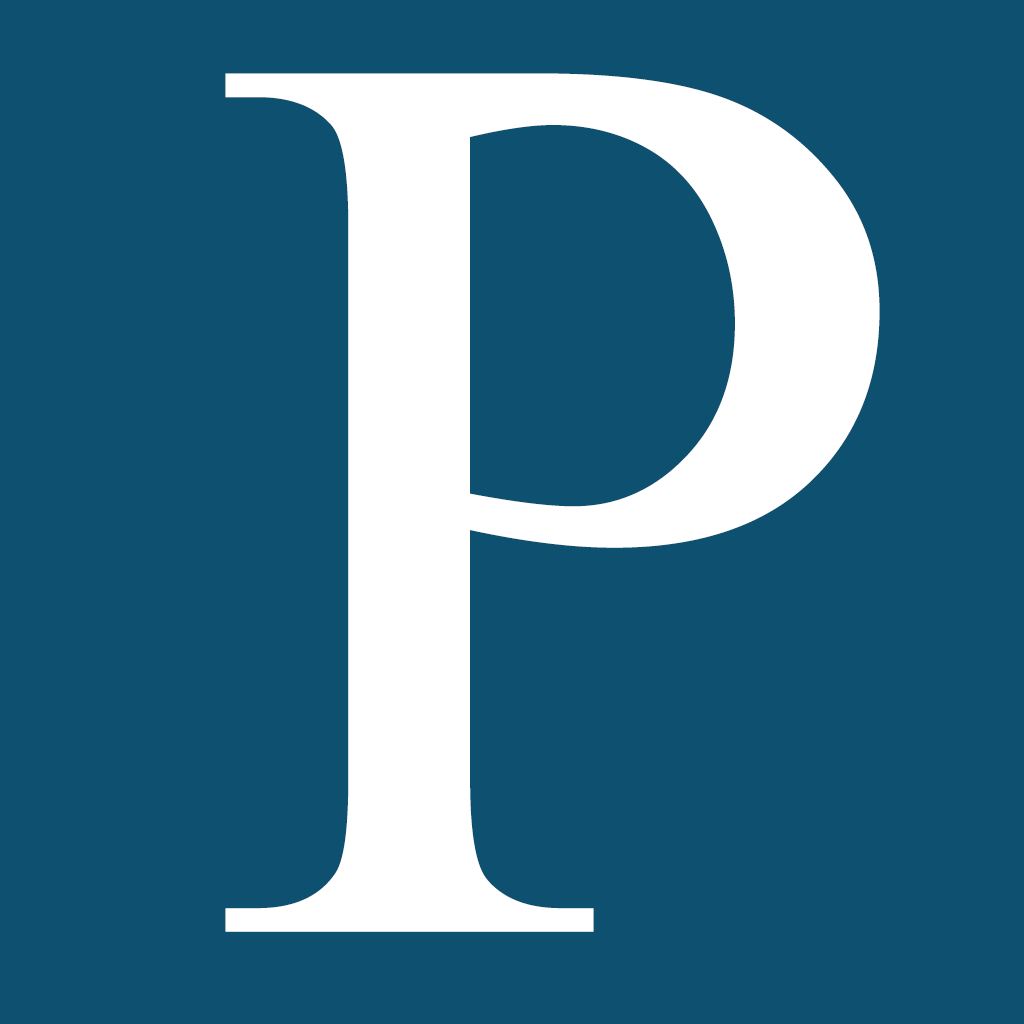 United States
Petitioning Governor Larry Hogan
Petition text
In the name of Donald J. Trump, we are against letting Maryland participate in the lawsuit that is against President Trump new executive order on the travel ban. We believe Trump actions are legitimate and that he is doing his best to protect the lives of the American people. In respect of this, we ask that Maryland Attorney General Brian Frosh be removed from office for his frivolous idea of joining the lawsuit against President Trump's travel ban.
Disclaimer: The views and opinions expressed in this petition are those of the author (
Matthew Alan Barreto
) and do not necessarily reflect the official policy or position of YouSign.org.
Published on March 11, 2017 @ 06:29 h
Share the petition on news websites, social readers, IM, blogs, groups, and forums.
Copy / Paste: