We the people of Canada request The Federal Government of Canada investigate the Workers Compensation Boards of Canada for inappropriate treatment of injured workers
This petition is past it's deadline.
We have collected 220 signatures.
This petition's target is 99.999.999 signatures!
99.999.999 needed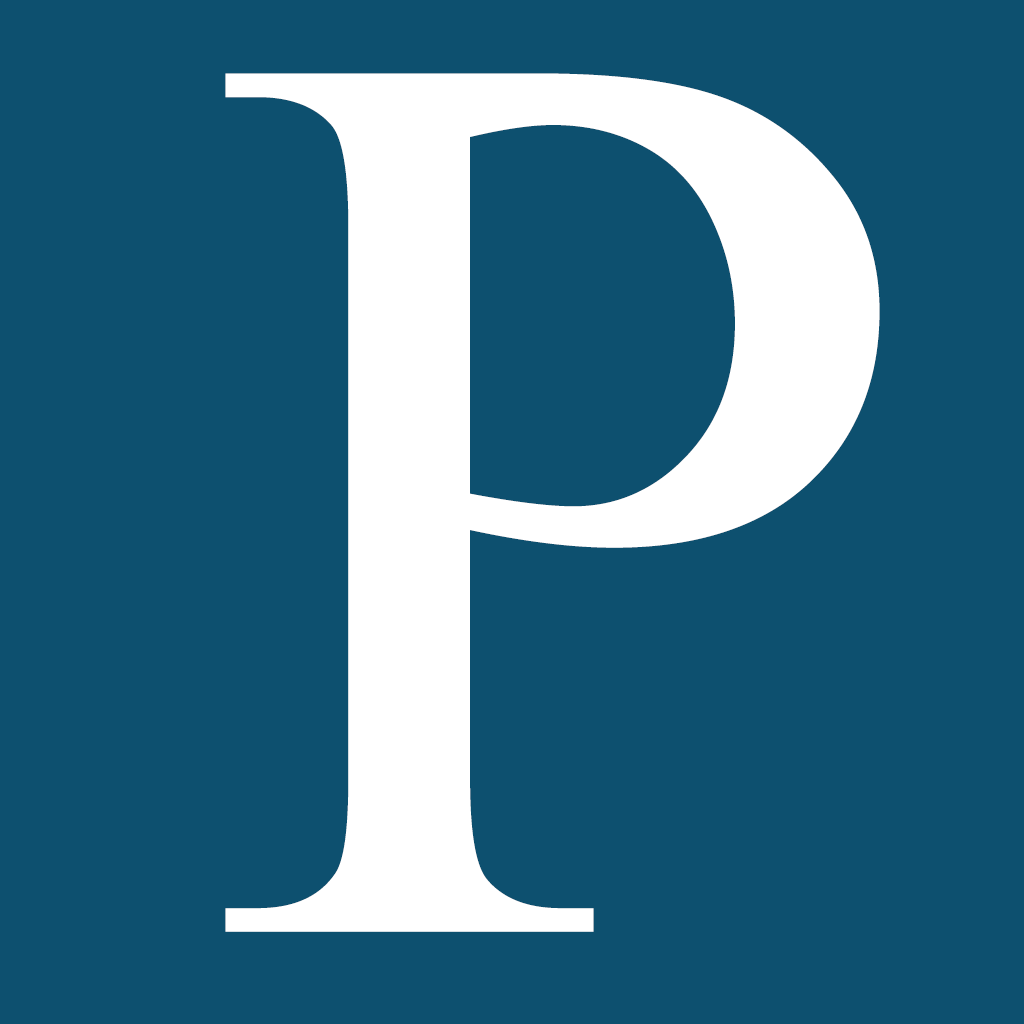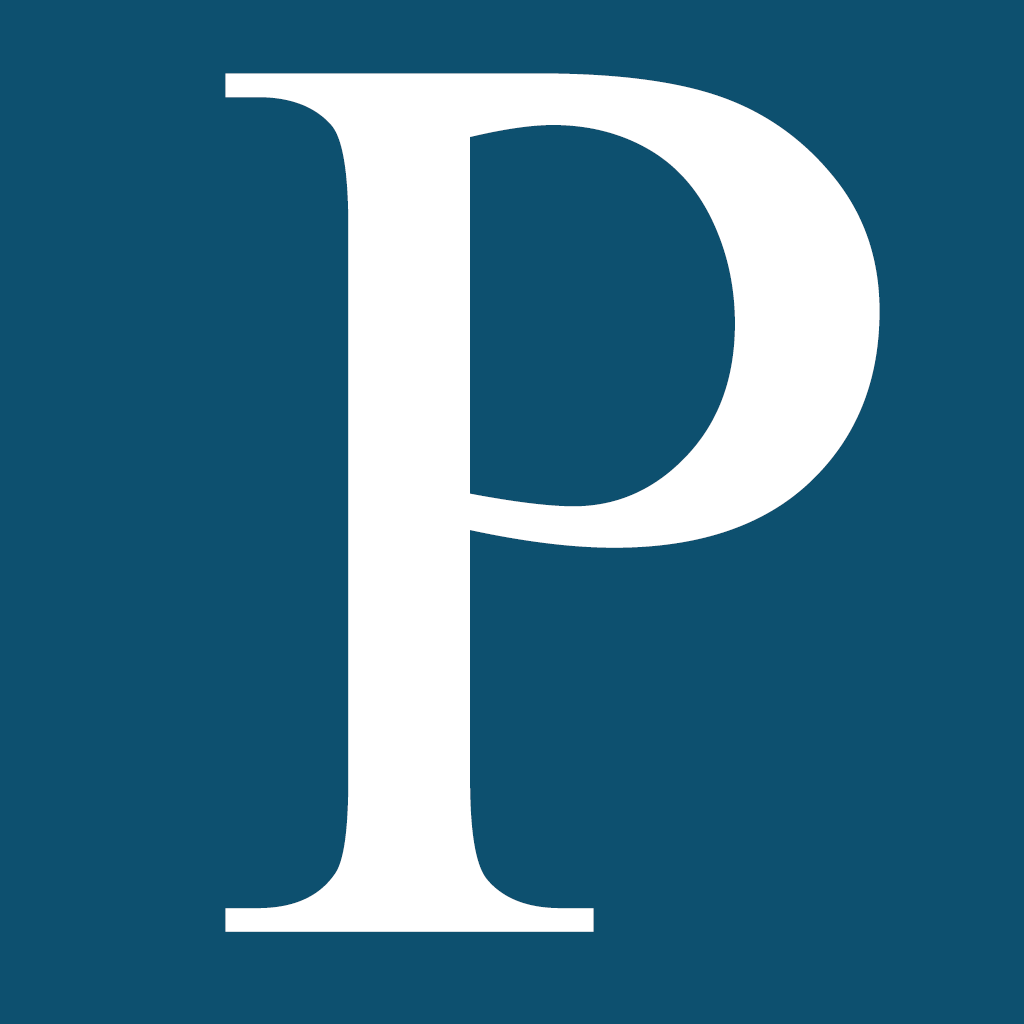 Petitioning Government of Canada
Petition text
This E-Petition is to motion to have the WCB(Workers Compensation Boards) through Canada investigated for inappropriate procedures that leave injured workers further physically, mentally and emotionally injured.
Every Canadian no matter what province should have equal compensation for injuries. For example, Alberta and now Manitoba in January 1 2016 has recognized PTSD(post-traumatic stress disorder). One that meets the PTSD presumptive coverage which applies to all workers covered by workers compensation in Manitoba and recognizes that PTSD-triggering events can happen in "ANY" workplace to be recognized as just that and with recognition in "ANY" province, available to anybody that pays it's costs.
Procedures that are inadequate and leave the injured worker(s) further hurt, as they are being put back to work with excessive damage to do more damage to themselves
Levels of medications that have to be prescribed due to WCB's refusal to perceive injury(s) of the worker(s) that leave the worker(s) operating dangerous equipment and driving in a highly medicated states
Rules and regulations of disciplinary actions that fall beyond the injured worker(s) abilities that leave their claims terminated
Proper representation for the injured work(s) without representation, being given as those without are falling victim to procedures, rules and regulations such as reimbursement, time lines, treatments, etc.
Disclaimer: The views and opinions expressed in this petition are those of the author (
Joe Knipfel
) and do not necessarily reflect the official policy or position of YouSign.org.
Published on February 26, 2016 @ 08:57 h
Share the petition on news websites, social readers, IM, blogs, groups, and forums.
Copy / Paste: