Mattresses That Will Give Parents Nightmares -Stop Them By Signing
This petition is past it's deadline.
We have collected 8 signatures.
This petition's target is 100 signatures!
100 needed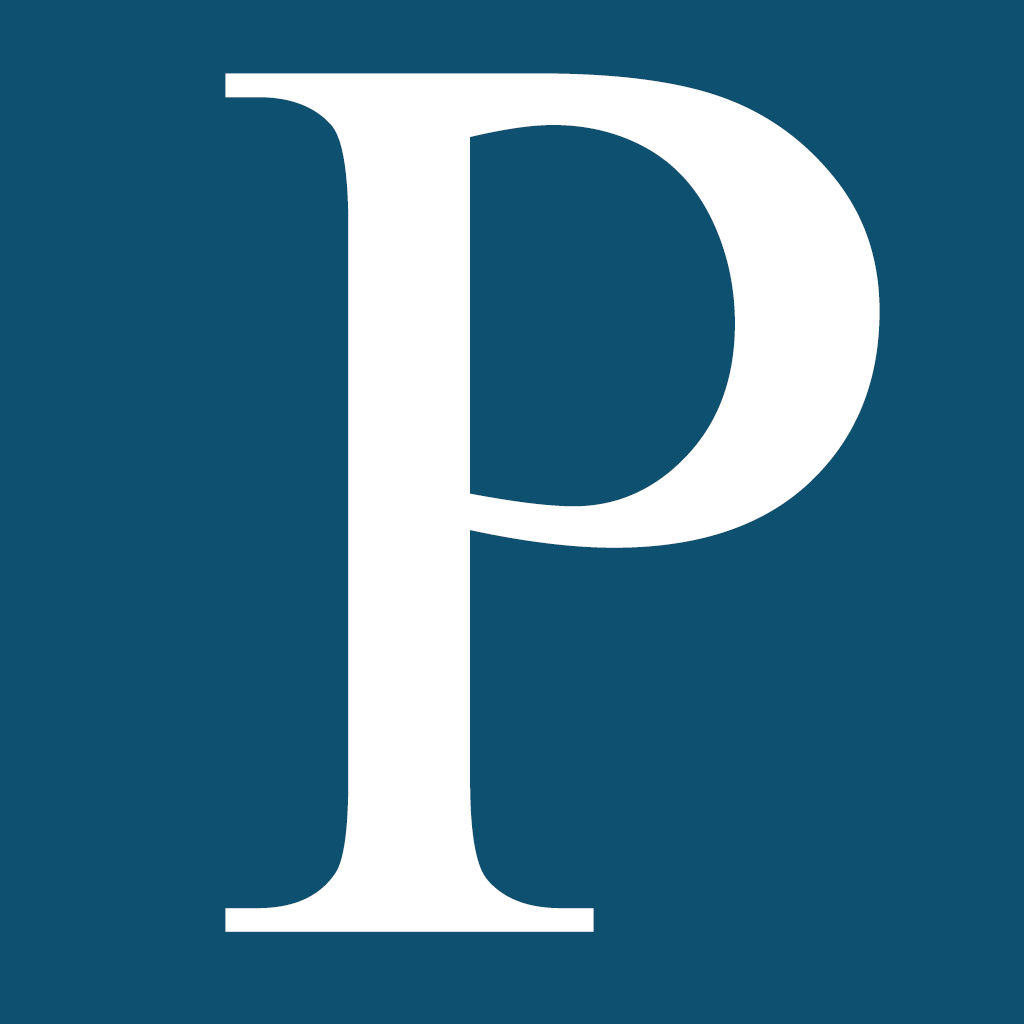 Petitioning Everyone
Petition text
Did you know that even our children are not safe from coming into contact with hazardous materials? Unfortunately, at this time there is no way of knowing whether your child is sleeping on a cancerous mattress since the rules and regulations that should be keeping us safe clearly and consistently fail to do so. We are certain that if people had the awareness of this problem they would feel more prepared to help solve it and ready to tackle it. This is precisely why you should help raise the awareness of this problem by signing this petition. Idea was born after Sleep Adviser published their study results.
That being said, this petition will not solve this problem. Rather it will help raise the awareness of many people that their children are spending anywhere from 8 to 12 hours per day on hazardous and cancerous mattresses. This is something that should be talked about, because only in this way will the public react and help change the regulations that currently allow manufacturers to make such mattresses. Sign this petition if you are interested in solving this important problem that we find in our daily lives.
Disclaimer: The views and opinions expressed in this petition are those of the author (
Sarah Cummings
) and do not necessarily reflect the official policy or position of YouSign.org.
Published on June 12, 2017 @ 12:57 h
Share the petition on news websites, social readers, IM, blogs, groups, and forums.
Copy / Paste: