Petiţia Luhan: STOP discriminării românilor în Marea Britanie!
We have collected 4.030 signatures.
This petition's target is 10.000 signatures!
10.000 needed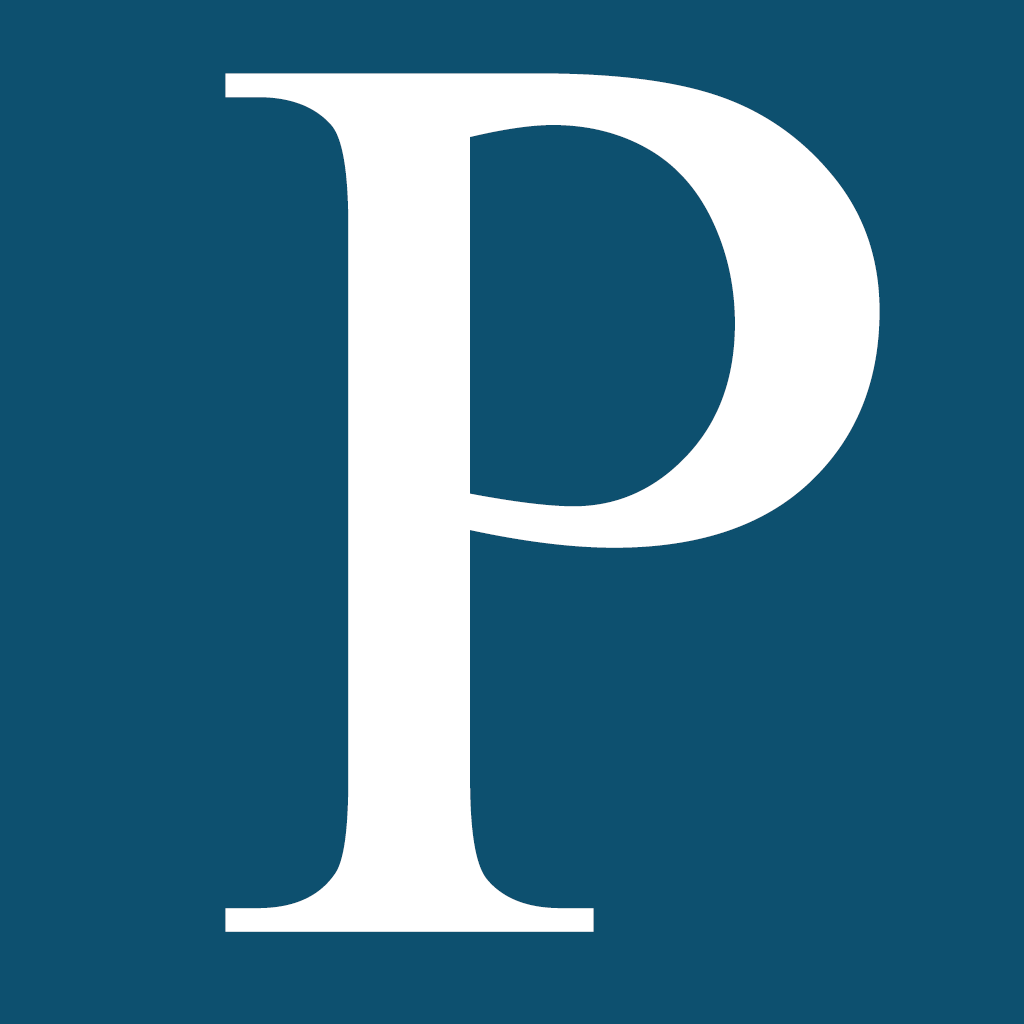 Romania
Petitioning Preşedintele Comisiei Europene Jose Manuel Barroso şi premierul britanic David Cameron
Update #1
Discriminarea românilor din Marea Britanie s-a agravat. După campania de denigrare lansată de publicația Daily Express și atacurile venite din partea partidului UKIP, studenților români le-a fost întrerupt și negat sprijinul financiar disponibil tuturor studenților din Marea Britanie. De parcă n-ar fi fost de-ajuns, premierul David Cameron și-a exprimat public îngrijorarea față de o invazie a românilor după 1 ianuarie 2014 și a anunțat măsuri ce încalcă libera circulație în UE.
Reacția critică a Comisiei Europene a venit prompt prin vocile comisarilor Lászlo Andor, Viviane Reding și Jose Manuel Barroso. Argumentele lor au demascat demagogia politicienilor britanici, a căror singură strategie electorală pare să fie denigrarea românilor.
Britanicii n-au de ce să se teamă de o invazie a românilor, cât timp două treimi din emigranții din Marea Britanie vin din afara UE. Românii vor ajuta economia engleză, la fel cum au făcut-o polonezii, afirmație susținută, de altfel, de oficialii europeni.
Semnează și tu petiția Luhan: STOP discriminării românilor în Marea Britanie! la www.yousign.org/ro/PetitiaLuhan
Published on December 04, 2013 @ 11:43 h
Petition text
Publicația britanică Daily Express a lansat recent o petiție prin care solicită primului ministru David Cameron să sfideze Uniunea Europeană și să mențină pe termen nelimitat permisele de muncă pentru români. Acțiunea este susținută și de o parte a clasei politice britanice, care, în încercarea disperată de a câștiga electorat, aruncă problemele țării în cârca noastră.
În realitate, de la 1 ianuarie 2014 niciun stat din Uniunea Europeană NU mai poate impune restricții pe piața muncii pentru români. Orice încercare de a ne limita acest drept încalcă tratatul de aderare a României la UE. Acest abuz trebuie sancționat în consecință de instituțiile europene prin inițierea procedurii de infringement.
Cerem președintelui Comisiei Europene Jose Manuel Barroso şi premierului britanic David Cameron să ia urgent măsuri împotriva acestei campanii de discriminare, care încalcă drepturile fundamentale ale cetăţenilor UE.
Românii nu sunt şi nu trebuie considerați cetăţeni de mâna a doua. Politicienii britanici şi mass-media trebuie să înceteze acțiunile de denigrare a concetățenilor lor europeni!
Semnează şi tu Petiţia Luhan şi spune STOP discriminării românilor în Marea Britanie!
Disclaimer: The views and opinions expressed in this petition are those of the author (
Petru Luhan
) and do not necessarily reflect the official policy or position of YouSign.org.
Published on November 13, 2013 @ 22:01 h
Share the petition on news websites, social readers, IM, blogs, groups, and forums.
Copy / Paste: