Please Bring Prince's Iconic band THE REVOLUTION to Australia!
We have collected 113 signatures.
This petition's target is 5.000 signatures!
5.000 needed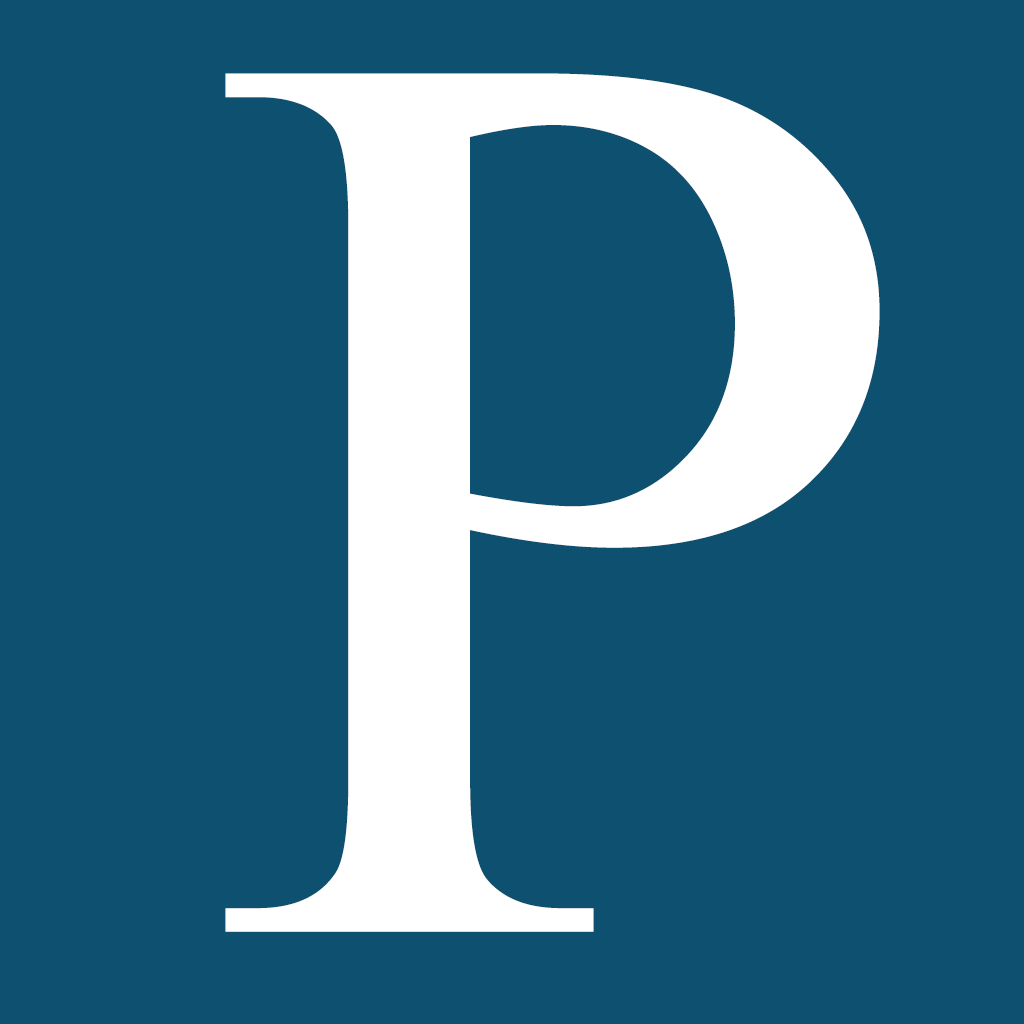 Australia
Petitioning Penny Drop Tours , Live Nation Australia & New Zealand , Chugg Entertainment , Peter Noble - Bluesfest , TEG - Dainty
Petition text
A heartfelt plea to our Australian music promoters. Aussie Prince fans like the rest of the world, have been mourning the passing of our beloved musical hero. We feel fortunate to have been witness to his greatness many times here, always with amazing musicians. The musicians however we never got to see, was his most iconic band.."The Revolution" The members of The Revolution shared a unique creative, collaborative musical bond with Prince and together the songs from "Purple Rain" "Around The World In A Day" and "Parade" became an integral part of the soundtrack of our lives. As we look on with envy at their current North American tour, we send this plea to you to please bring them out to Oz, so we can celebrate, honour, reflect and FUNK out to the music of Prince with his most celebrated and loved band. We long to hear that most iconic line..."Ladies and Gentlemen, please welcome...The Revolution!!
Disclaimer: The views and opinions expressed in this petition are those of the author (
Litsa Beck
) and do not necessarily reflect the official policy or position of YouSign.org.
Published on May 25, 2017 @ 12:52 h
Share the petition on news websites, social readers, IM, blogs, groups, and forums.
Copy / Paste: