Punish coward that hung his pet dog from a pole and laughed!
We have collected 49 signatures.
This petition's target is 5.000 signatures!
5.000 needed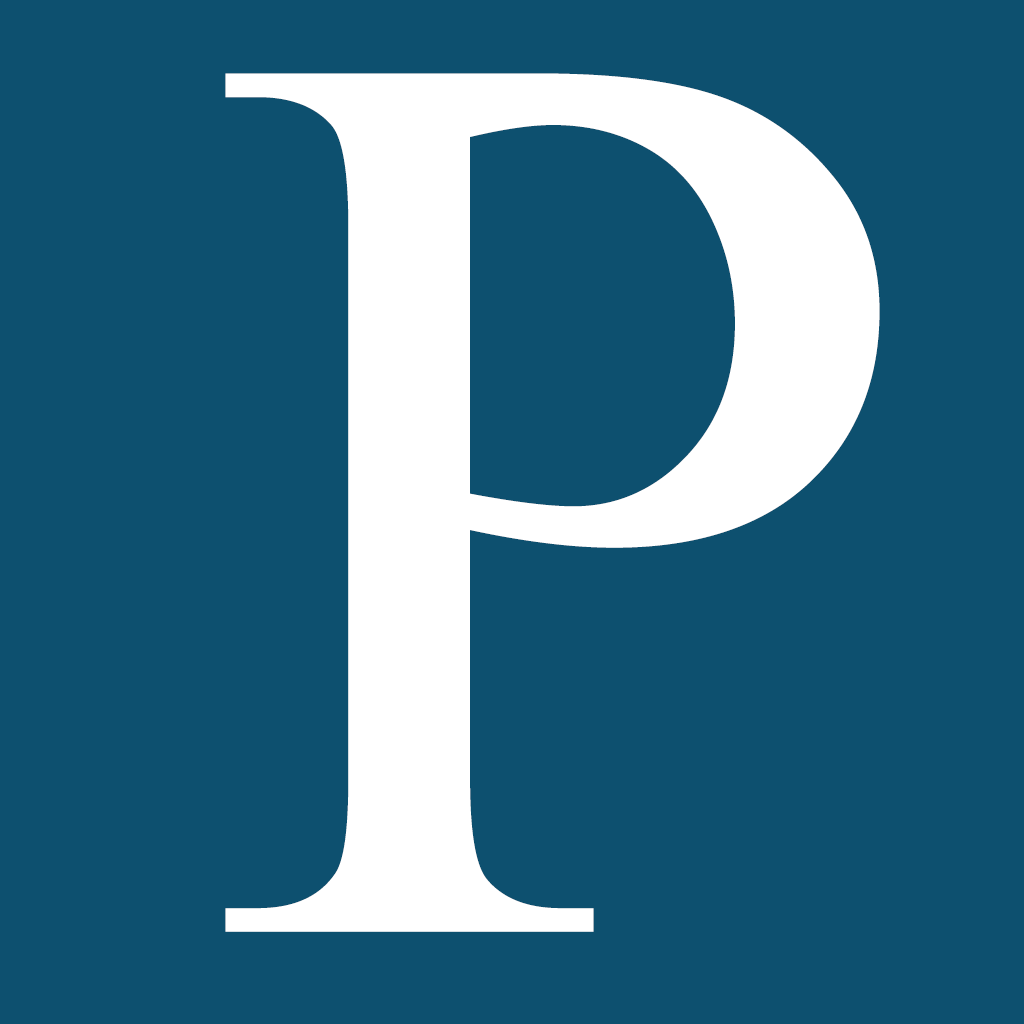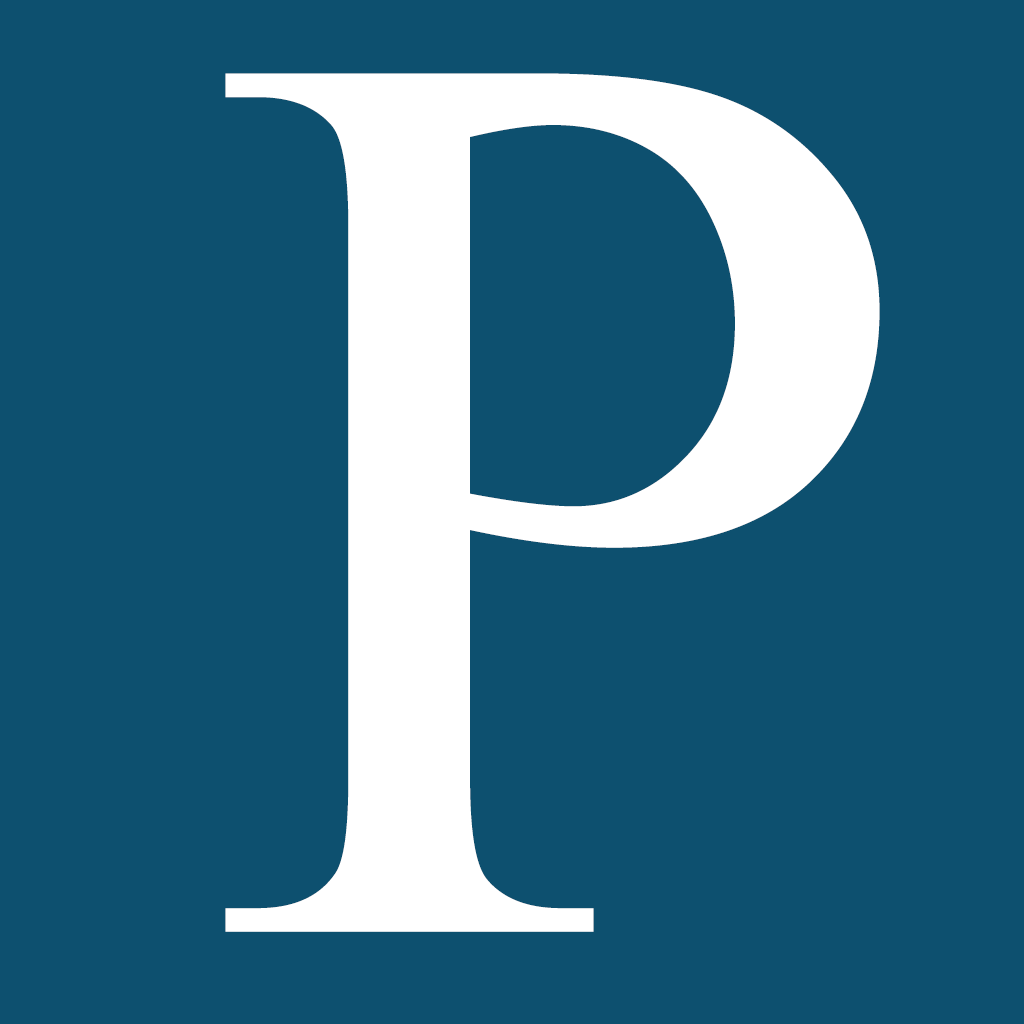 United States
Petitioning La Procuraduría de Protección al Ambiente del Estado de México
Petition text
We need your help to bring this heartless owner to justice: his name is Sheika Narek and lives in Mexico City. He took it upon himself to hang his tiny pet dog from a pole and took photos. He seemed extremely pleased with himself, although the dog was clearly in distress and wasn't enjoying the experience at all.
He then uploaded the photos online and bragged about his work that day. As soon as criticism started to mount, he was quick to delete the incriminating photos.
Please support my petition to make sure this cruel individual is prosecuted for his actions and is prohibited from owning pets again. His behavior is regrettable and shameless!
Disclaimer: The views and opinions expressed in this petition are those of the author (
Mike Arthur
) and do not necessarily reflect the official policy or position of YouSign.org.
Published on May 03, 2018 @ 10:55 h
Share the petition on news websites, social readers, IM, blogs, groups, and forums.
Copy / Paste: