Punish monster who beat dog with baseball bat and smiled!
We have collected 42 signatures.
This petition's target is 1.000 signatures!
1.000 needed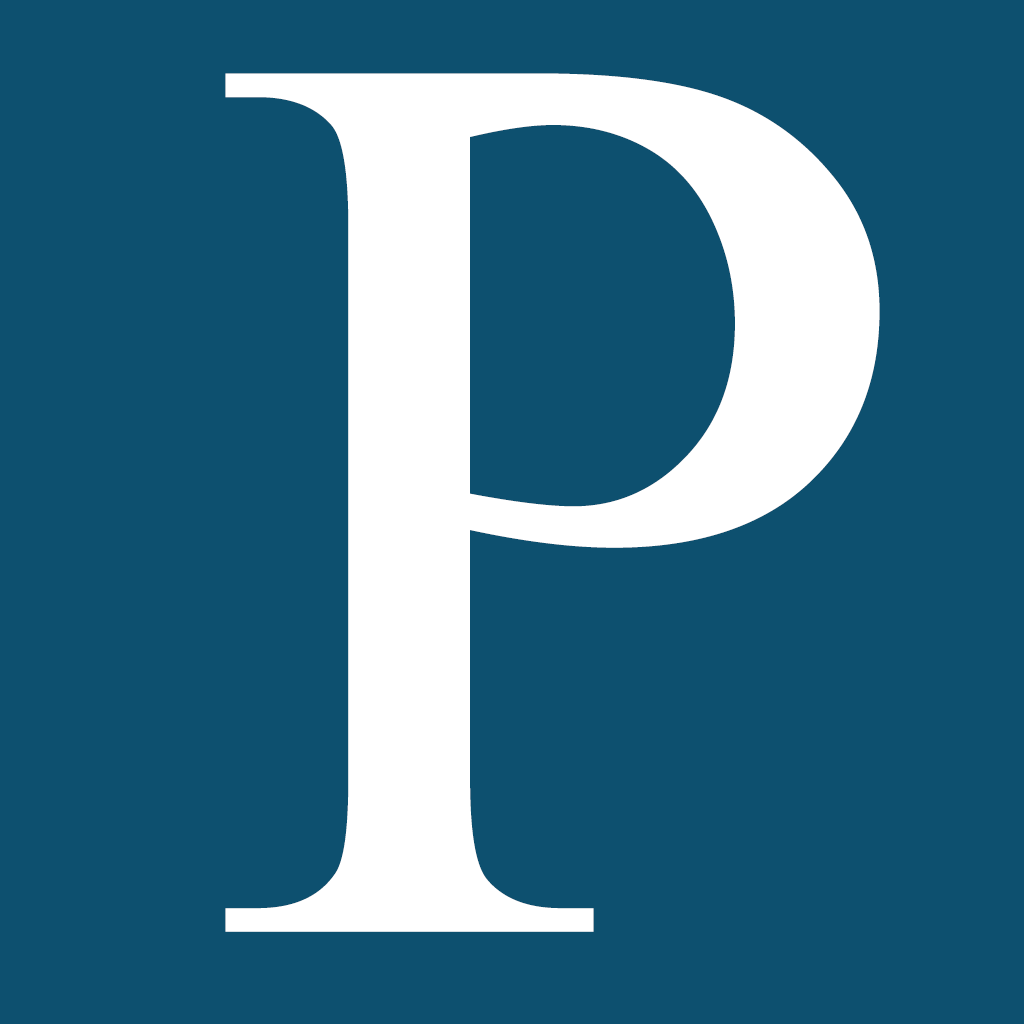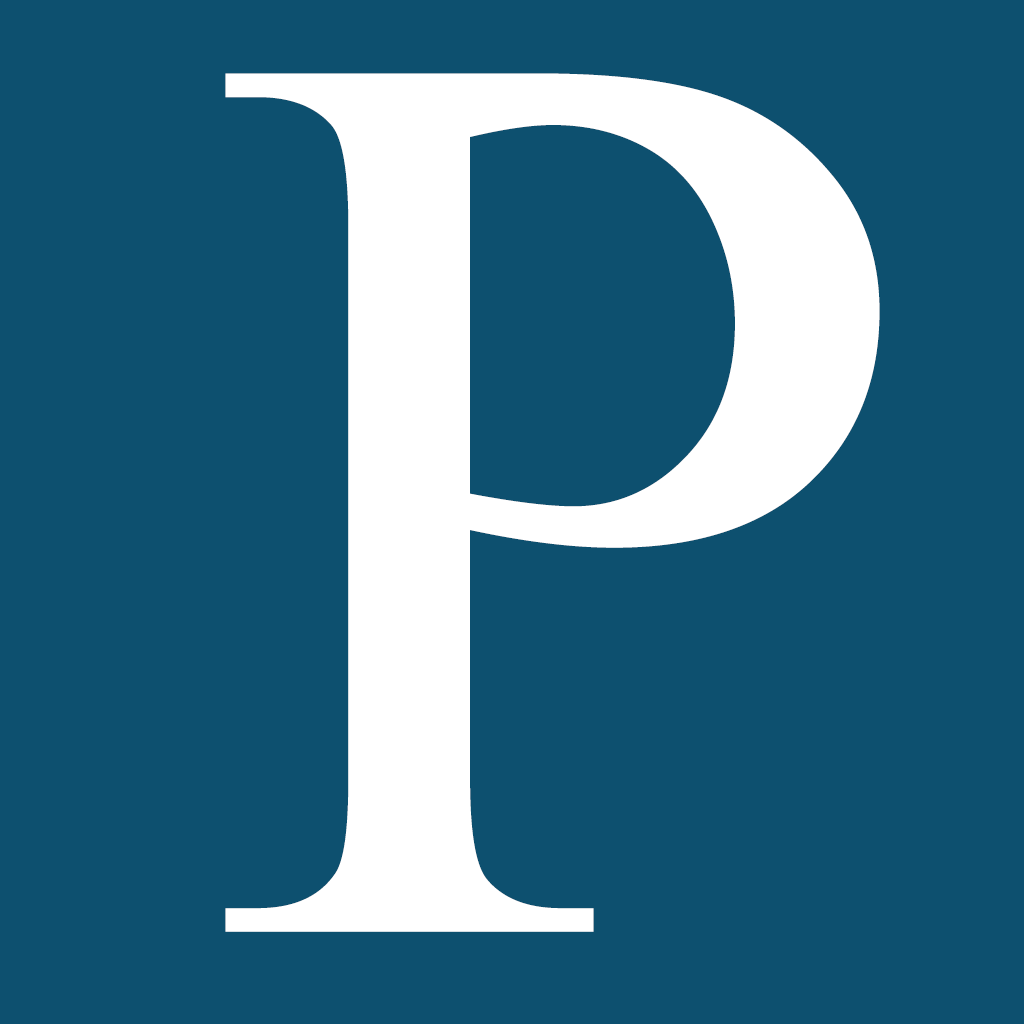 United States
Petitioning SEELALL PERSAUD – COMMISSIONER OF OF GEORGE POLICE DEPARTMENT
Petition text
George, South Africa: I am deeply appalled by the actions and unnecessary pain and suffering induced on these poor dogs by these people. The horrifying video was taken while a group of citizens from George, Western Cape took their anger upon a group of pit bulls after one of them bit their owner's wife.
The dogs were kept in horrible conditions, locked in kennels with no windows. Forced to live a life of starvation and dehydration and now this happened. One of the dogs bit a woman and they decided to destroy them all by beating them. The citizens didn't satisfy their thirst for blood by destroying just the dog responsible for the attack. The owner gave them green light to destroy all the dogs and so they did.
One by one the dogs were taken outside their kennels and fatally bludgeoned with blunt objects by the angry mob.
More disturbing is the fact that some of the abusers can be seen laughing when hitting the animals in the head as if they were enjoying themselves.
I am asking you to stand by me and demand justice for the innocent animals. This could have been dealt with some other way. They could have given the dogs to the SPCA if they were unwanted. These actions cannot go unpunished and must attract consequences.
Please take action and condemn this act of cruelty by signing and sharing the petition! Persuade the authorities to press charges against all the persons involved in disgraceful and cowardly act! We need your support to demand punishment for these savages and ensure that justice is served!
Disclaimer: The views and opinions expressed in this petition are those of the author (
Mike Arthur
) and do not necessarily reflect the official policy or position of YouSign.org.
Published on May 03, 2018 @ 11:00 h
Share the petition on news websites, social readers, IM, blogs, groups, and forums.
Copy / Paste: