CBS: Renew Criminal Minds Beyond Borders!
This petition is past it's deadline.
We have collected 151 signatures.
Can you help us reach 200 signatures?
200 needed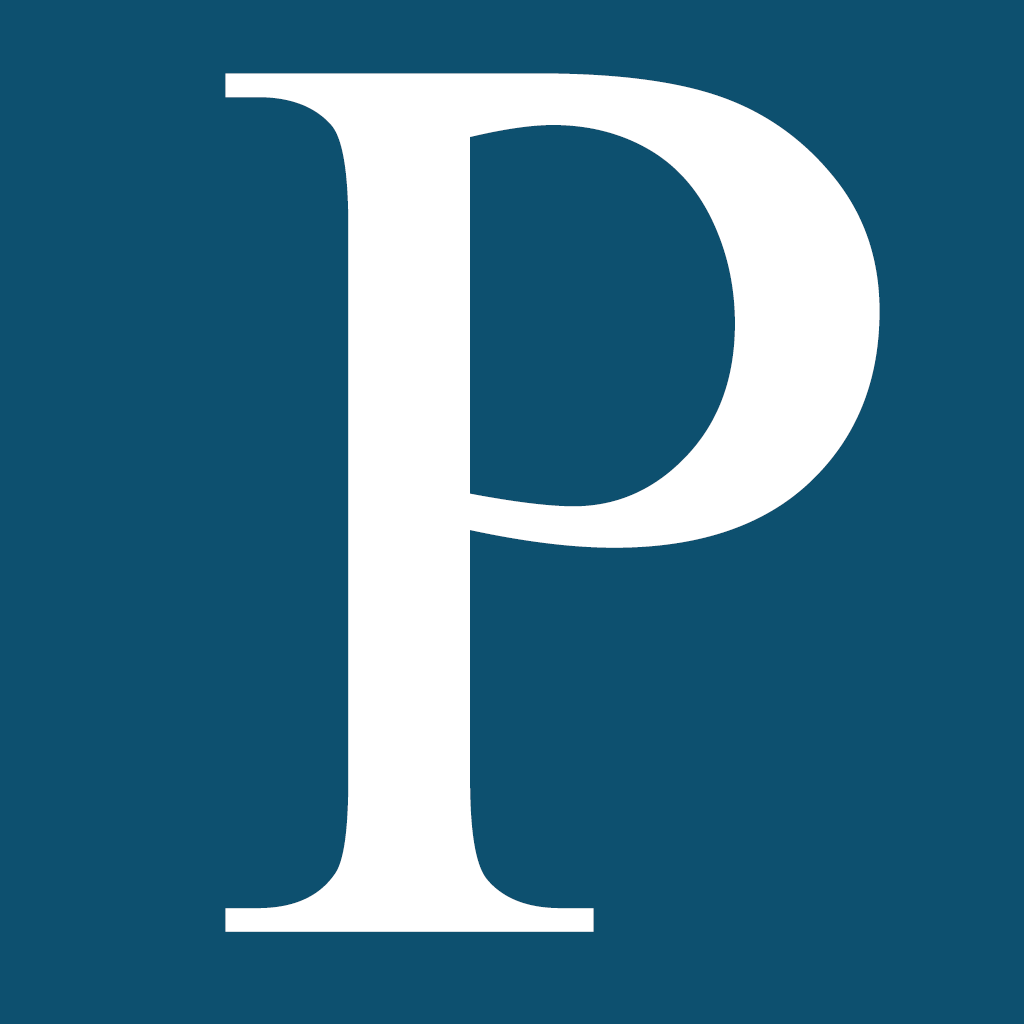 International
Petitioning CBS Television Studios
Update #1
Criminal Minds: Beyond Borders was officially cancelled by CBS after 2 seasons, just ahead of the CBS Upfronts on Sunday. The show had a large following of outraged fans who would like to see it returned.
I have to be honest-- the odds of getting the show renewed are slim. But it is still worth fighting for! Sign the petition and let CBS know we are still interested in seeing CMBB as a summer series or to see the characters guest on Criminal Minds!

Published on May 16, 2017 @ 22:06 h
Petition text
Criminal Minds Beyond Borders,
an offshoot of the wildly successful
Criminal Minds
franchise, features a team of agents known as the International Response Team or IRT, who help US citizens who go missing abroad to return to their family. The show has garnered a large following in only 2 seasons, with one fan group on facebook containing 346 members who actively discuss the show each week and thousands more who also participate on Twitter. Twitter users have tweeted #RenewCMBB hundreds of times.

CMBB features compelling cases which allow watchers to take international trips each week from the safety of their living room. The show has great storylines and dynamic actors. It even occasionally features some of the terrific cast of Criminal Minds who pop in for support on certain episodes.

If you love Criminal Minds Beyond Borders, sign now so we can see more of this fantastic show!
Disclaimer: The views and opinions expressed in this petition are those of the author (
Erin McLaughlin
) and do not necessarily reflect the official policy or position of YouSign.org.
Published on April 14, 2017 @ 18:38 h
Share the petition on news websites, social readers, IM, blogs, groups, and forums.
Copy / Paste: