PROTEST AGAINST MASS KILLING OF HEALTHY DOGS IN ROMANIA !!!
This petition is past it's deadline.
We have collected 2.423 signatures.
This petition's target is 10.000 signatures!
10.000 needed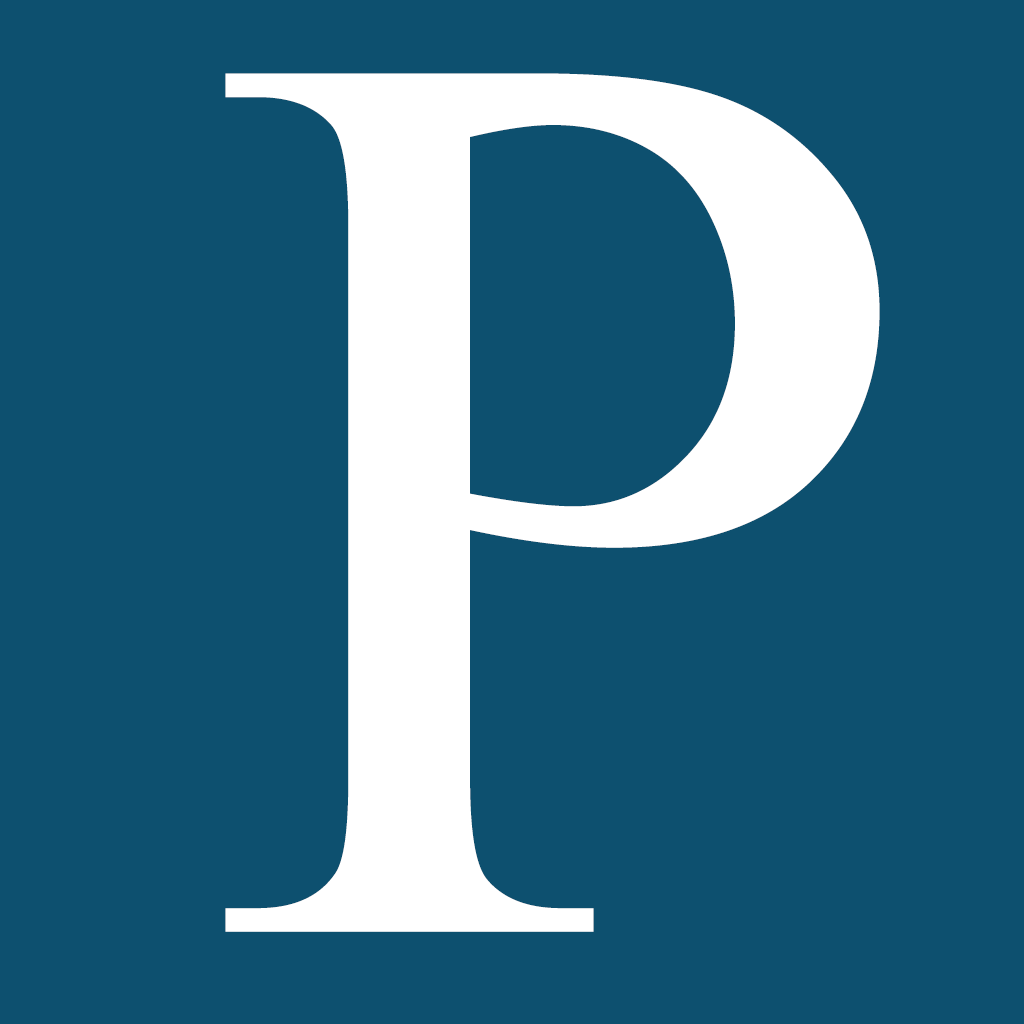 Petitioning The Constitutional Court of Romania
Update #2
Victory declared with 1944 signatures on October 09, 2013 @ 14:27
Published on October 09, 2013 @ 14:27 h
Share on Facebook
Published on September 14, 2013 @ 16:36 h
Petition text
Dear Friends,
The dogs in Romania need all your support . It is sad and revolting what the year 2013 brought over Romania . A whole population of 500.000 stray dogs is deliberate going to be mass exterminated. Killed and not euthanized, like the killers would want to hide behind words.
Definition of Euthanasia is : Also called mercy killing. The act of putting to death painlessly or allowing to die, as by withholdingextreme medical measures, a person or animal suffering from incurable, especially a painfull, disease or condition.

Everyone has seen the pictures and videos wich surround the Globe. That is no mercy killing. That is a barbarian and primitive way of MURDER.
This Petition is made for The Constitutional Court of Romania . This is the highest Court in Romania and they have agreed in 2012 that it is against the Romanian Constitutional Law to exterminate a whole population, even if it is the population of dogs. They have to stand for what they have decided !
Please HELP the stray dogs in Romania . Please sign.
Disclaimer: The views and opinions expressed in this petition are those of the author (
Teodora L
) and do not necessarily reflect the official policy or position of YouSign.org.
Published on September 14, 2013 @ 00:42 h
Share the petition on news websites, social readers, IM, blogs, groups, and forums.
Copy / Paste: