Save Kelly's Cats in Aberdeen
We have collected 12 signatures.
Can you help us reach 100 signatures?
100 needed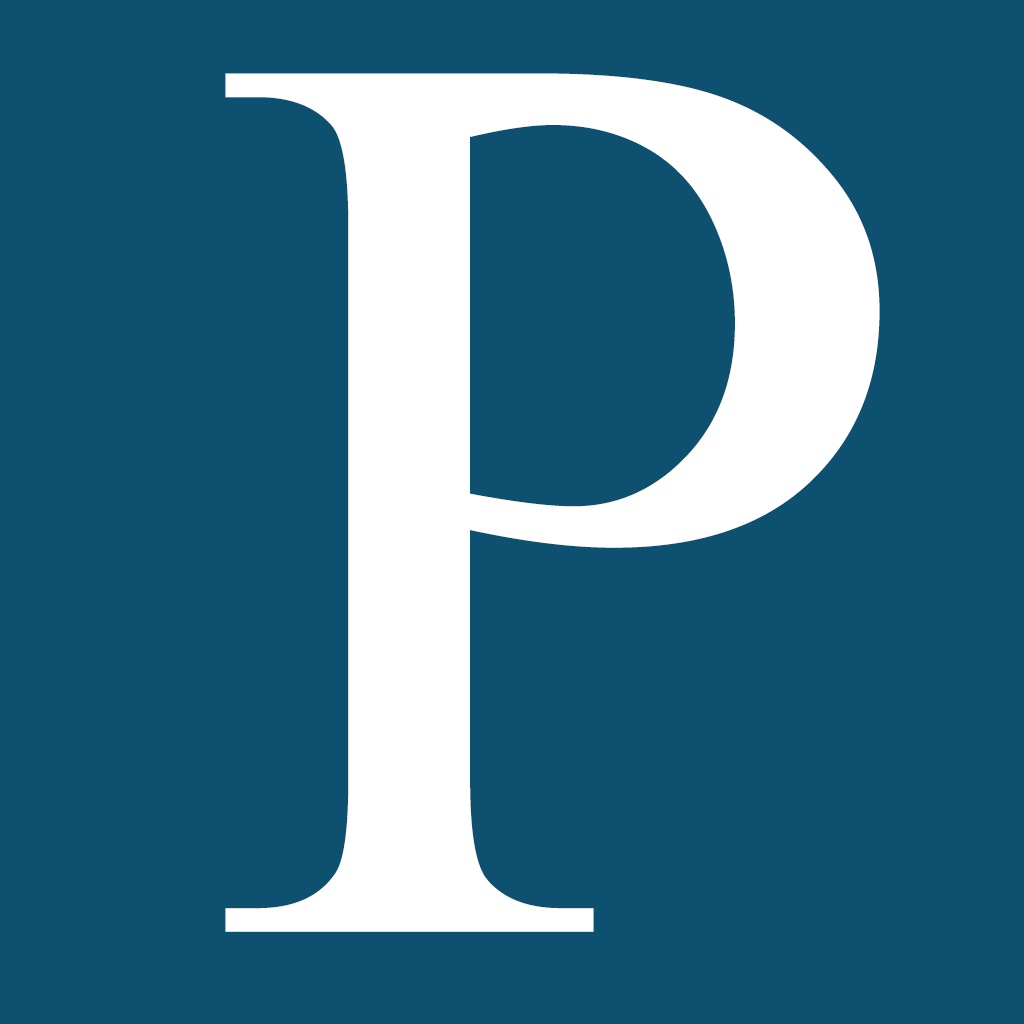 European Union
Petitioning Aberdeen City Council
Petition text
Please sign this petition to save Kelley's Cats.
Kelly's Cats have been part of Aberdeen's history since 1908. Now Aberdeen City Council want to replace them with something more modern!! We don't want 'something more modern' WE WANT TO KEEP KELLEY'S CATS!!!!

Disclaimer: The views and opinions expressed in this petition are those of the author (
Jane McClure
) and do not necessarily reflect the official policy or position of YouSign.org.
Published on June 27, 2016 @ 14:35 h
Share the petition on news websites, social readers, IM, blogs, groups, and forums.
Copy / Paste: