Southwark Council Housing Department must rent its empty homes
Hurry up, there's only 8 days until this petition closes.
We have collected 3 signatures.
This petition's target is 5.000 signatures!
5.000 needed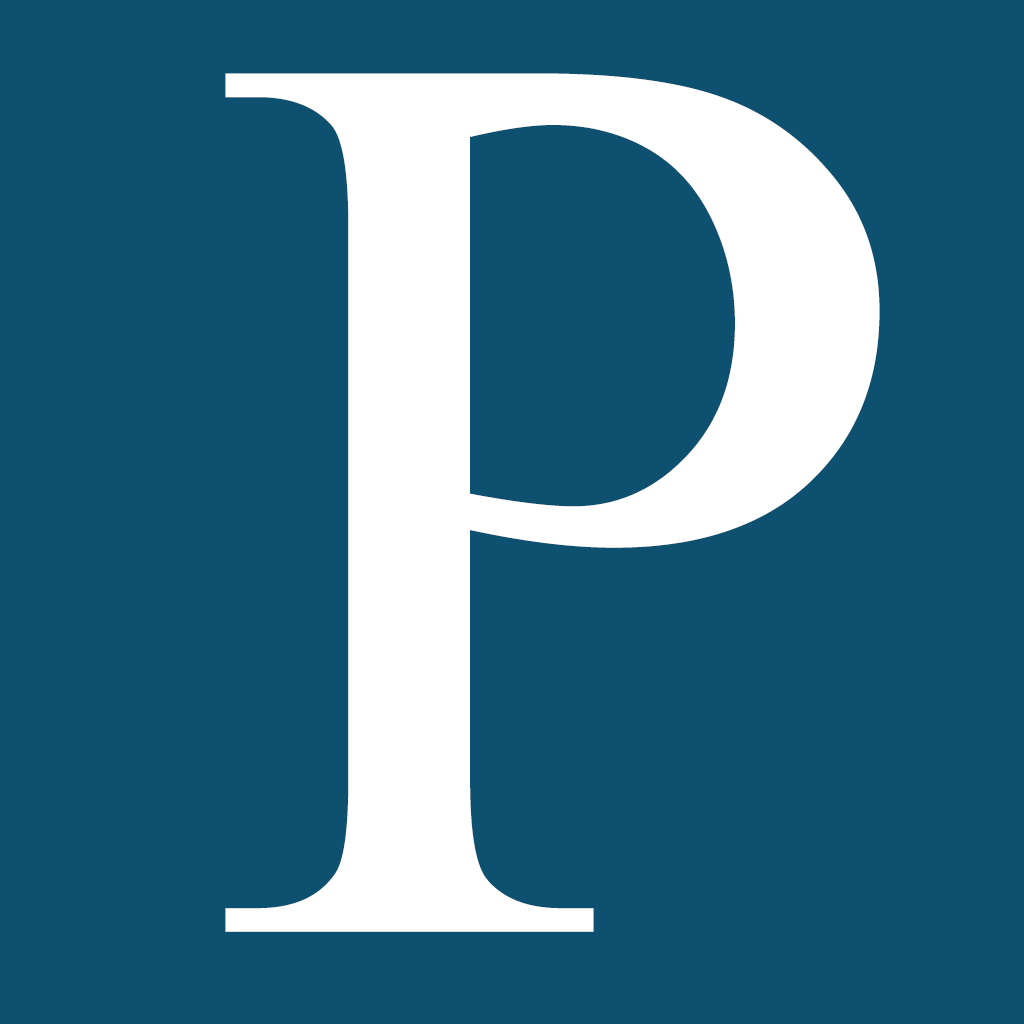 United Kingdom
Petitioning Southwark Council
Petition text
We want
Southwark Council's Housing Department
to rent out empty council flats.

With so many people homeless people its criminal that Southwark Council homes stand empty.

Note: Saint George's Liberal Democrats may contact you about other local issues.
Disclaimer: The views and opinions expressed in this petition are those of the author (
Graham Neale
) and do not necessarily reflect the official policy or position of YouSign.org.
Published on September 21, 2017 @ 23:21 h
Share the petition on news websites, social readers, IM, blogs, groups, and forums.
Copy / Paste: