Opriti abandonul animalelor! / Stop abandoning animals!
This petition is past it's deadline.
We have collected 1.248 signatures.
This petition's target is 3.000 signatures!
3.000 needed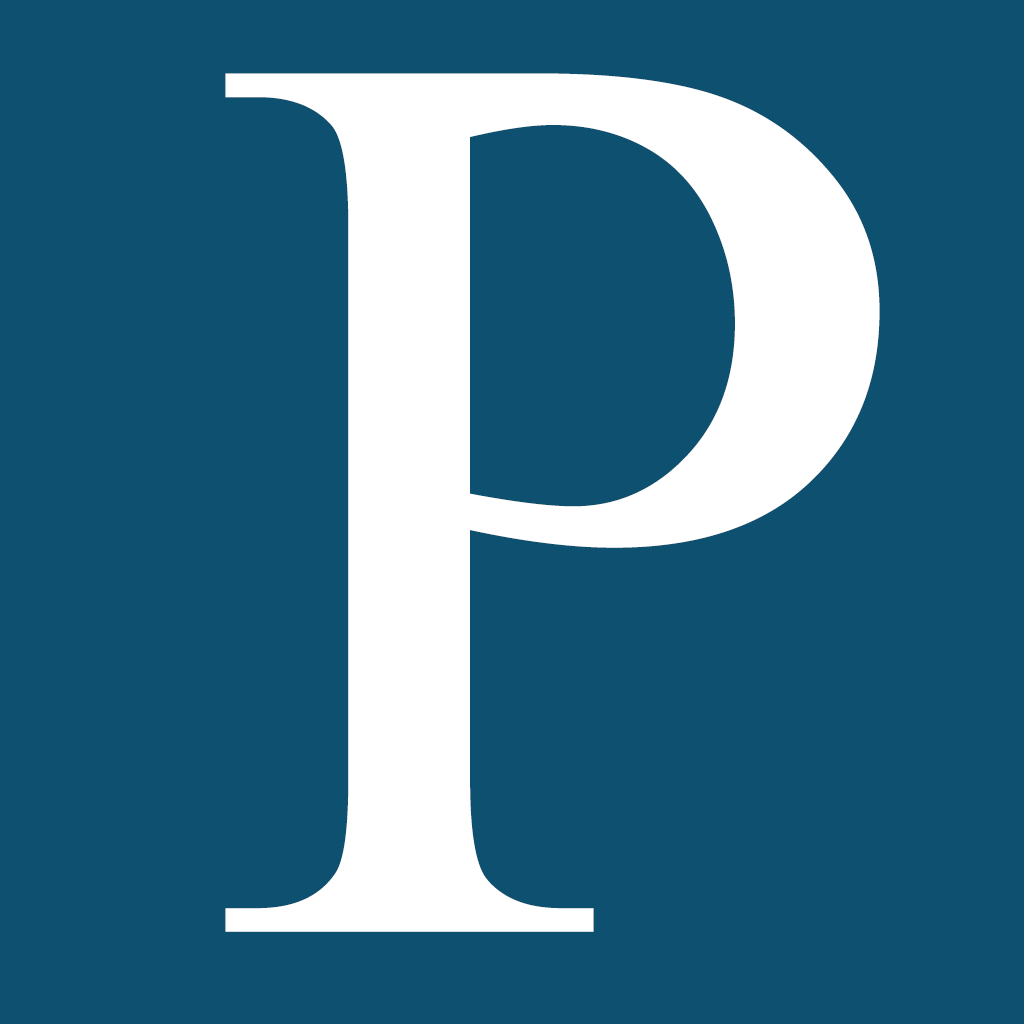 Romania
Petitioning Politia Animalelor / Animal Protection
Petition text
Animalele trebuiesc protejate! Drumurile sunt pline de animalute mici precum caini si pisici care nu merita sa fie pur si simplu ARUNCATE de stapanii lor. Ne-am saturat sa vedem pui abia-nascuti cum se chinuie sa supravietuiasca de multe ori fara mama lor, lasati singuri in pustietate. Acestia nu au nici-o vina si nu merita sa moara de foame, frig sau calcati de masini. Va rugam ajutati-ne sa salvam vietile micutelor suflete nevinovate! Semnati acum si puteti schimba viata animalutelor, soarta lor sta in mainile D-voastra!!!!!!!!
Animals must be protected! Roads in Romania are filled of small, cute animals, such as dogs or cats which do not deserve to be THROWN OUT by their owners. We are sick and tired of seeing puppies which struggle to survive, frequently without their mother, all alone in the wild! These puppies have no fault and do not deserve to die of starvation, of cold or being ran off by a car. The situation is getting worse every day! Please help us save these poor, innocent animals! Their fate is now in your hands!!!!!!!!
Disclaimer: The views and opinions expressed in this petition are those of the author (
Stefania Preda
) and do not necessarily reflect the official policy or position of YouSign.org.
Published on April 21, 2013 @ 13:04 h
Share the petition on news websites, social readers, IM, blogs, groups, and forums.
Copy / Paste: