Support justice for Kendall – puppy that was badly abused!
We have collected 7 signatures.
Can you help us reach 100 signatures?
100 needed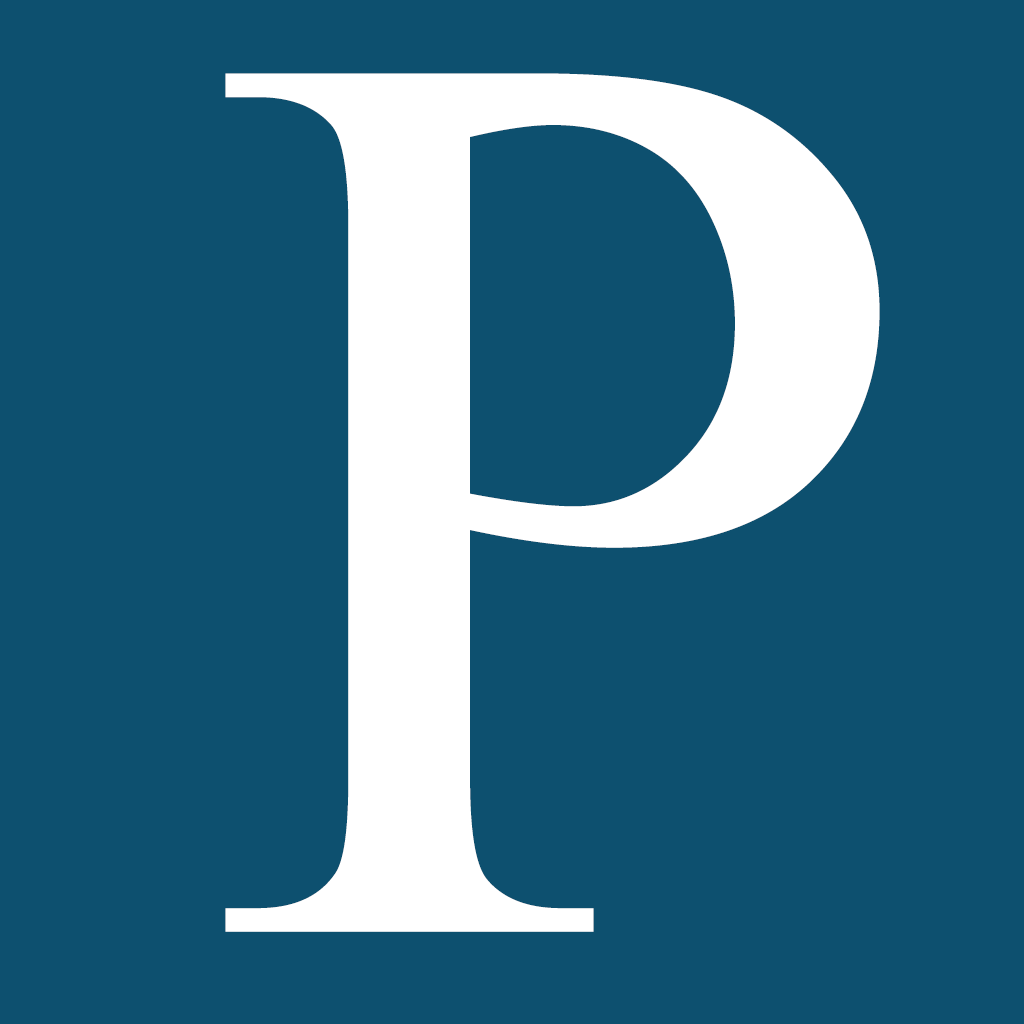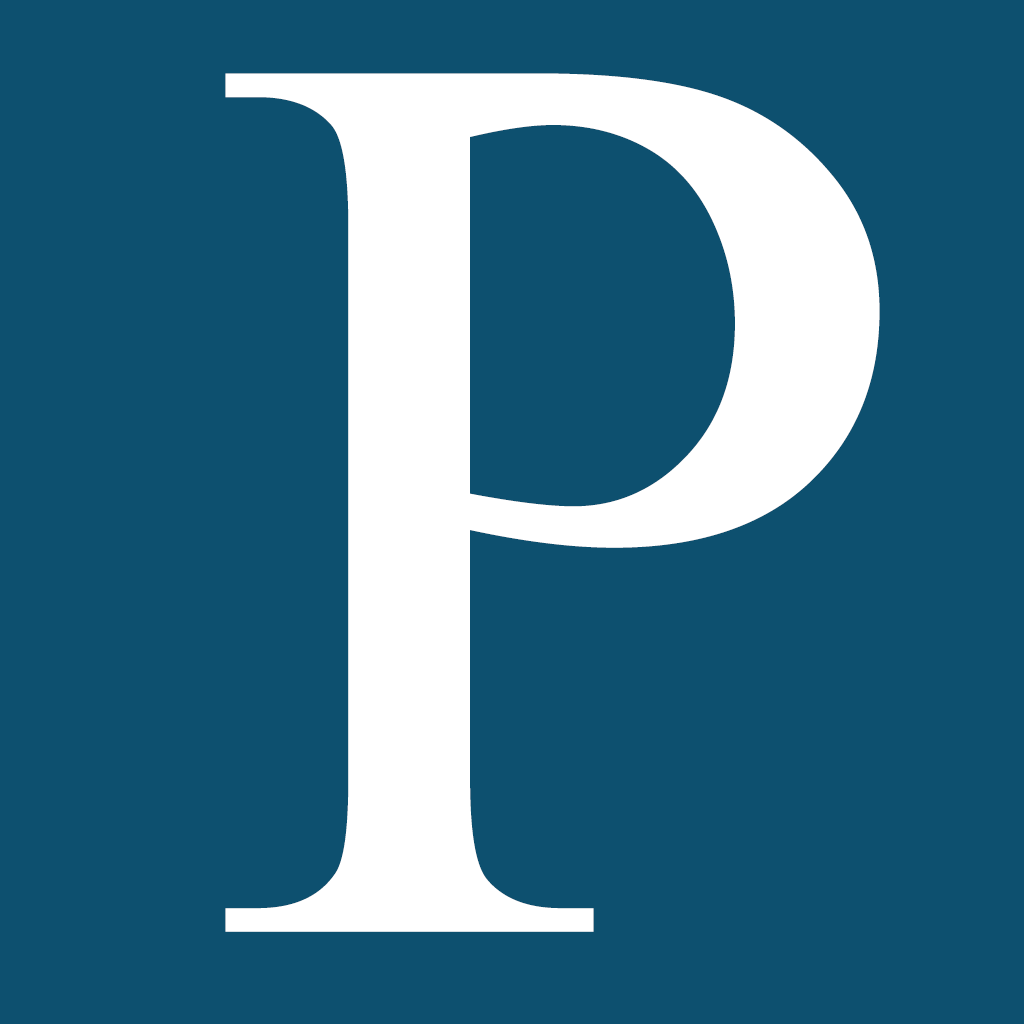 United States
Petitioning ALABAMA ATTORNEY GENERAL LUTHER STRANGE
Petition text
This five-month-old puppy, with a weight of just 4 pounds, Kendall, is now fighting for her precious life after being dumped at a high destruction rate Alabama shelter emaciated, with horrible demodex mange, bad secondary skin infections and talons for nails. The poor puppy had been neglected for her entire short life and never knew what happiness was.
She was doing fine upon arrival, but started to take a turn for the worse by late Sunday. She presented w diarrhea, stopped wanting to eat and her body temperature dropped dangerously low-this is despite being on IV fluids & antibiotics as well as a heating pad.
Vets say she tested positive for the parvo virus. So on top of everything else, she now has to fight parvo with NO immune system at all!
Kendall was immediately put back on IV and heat and had an emergency plasma transfusion last night.
Kendall's eyes are now all swollen & the vets are trying to figure out why. Was it an allergic reaction, and if so, to what?
In addition to this, Kendall is emaciated, fighting demodex mange and very bad skin infections. For her to fight, it's going to take a lot of help & support.
She has been taken under the wing of Rescue Dogs Rock NYC who are struggling to keep Kendall alive.
The person responsible for Kendall's abuse must be brought to justice! Please take action and urge the authorities to find the cruel human responsible for her abuse and severe condition! Demand a harsh penalty for the culprit and see that justice is served!
Disclaimer: The views and opinions expressed in this petition are those of the author (
Mike Arthur
) and do not necessarily reflect the official policy or position of YouSign.org.
Published on May 03, 2018 @ 20:41 h
Share the petition on news websites, social readers, IM, blogs, groups, and forums.
Copy / Paste: