MITING IMPOTRIVA SARACIEI, MINCIUNII SI HOTIEI, IN PIATA VICTORIEI, PE 2 IULIE !!
We have collected 31 signatures.
This petition's target is 1.000.000 signatures!
1.000.000 needed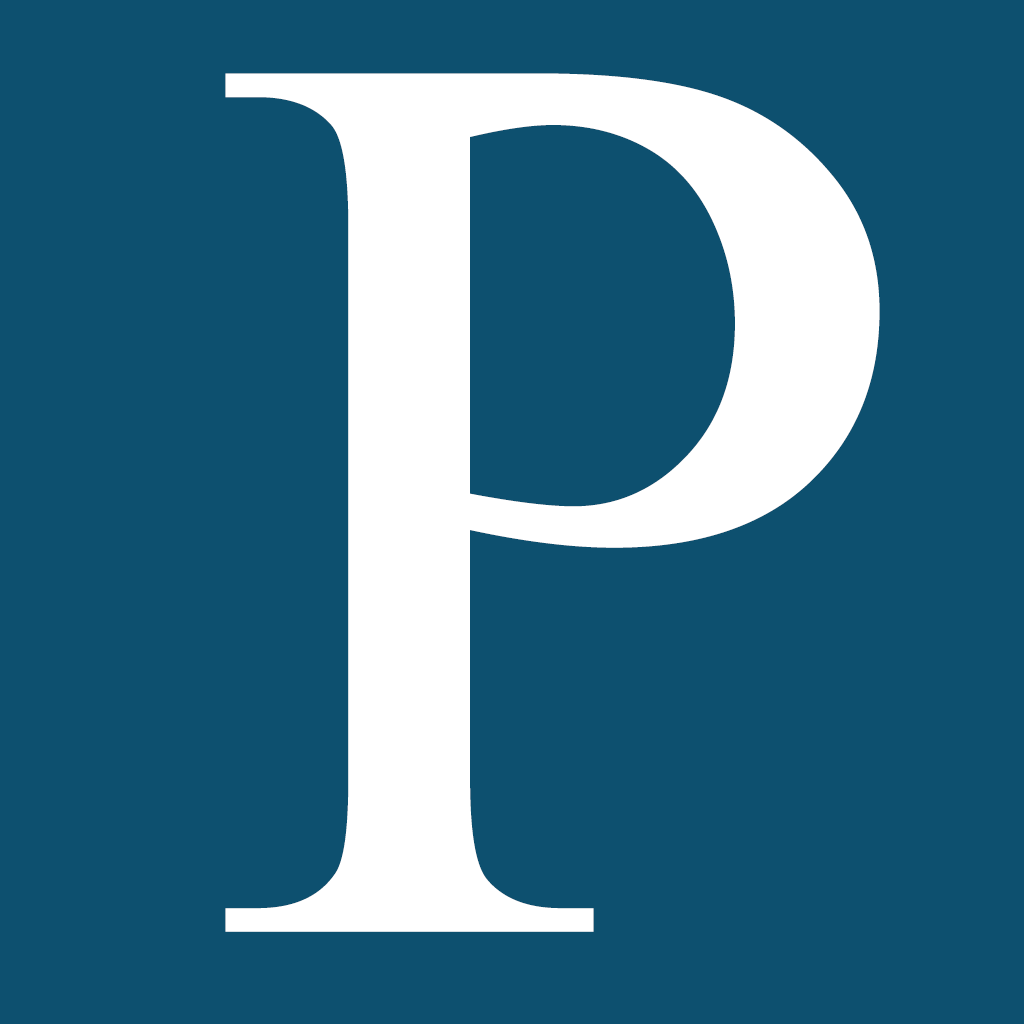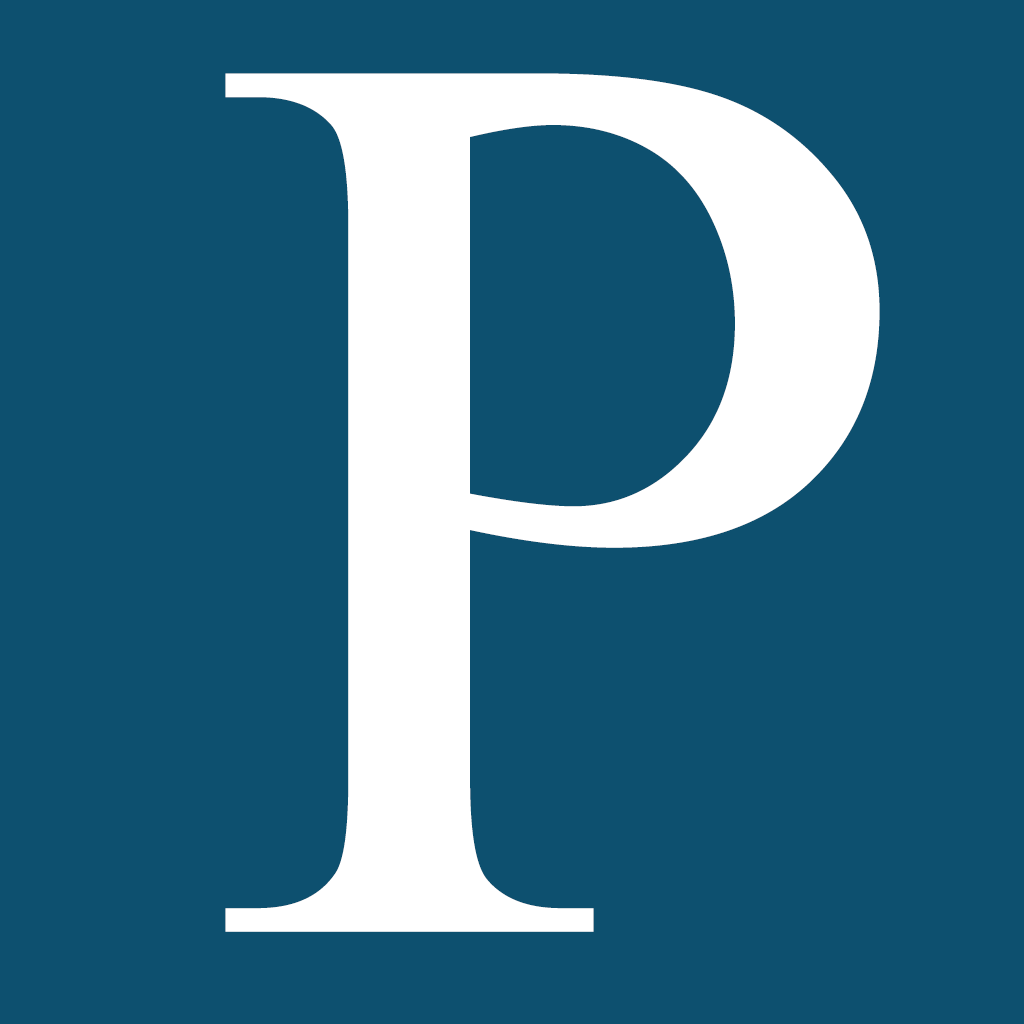 Petitioning CriStiAn
Update #1
Revoluția Română din 1989
a constat într-o serie de proteste, lupte de stradă și demonstrații în luna decembrie a anului
1989
, care au dus la sfârșitul regimului
comunist
din România și la căderea lui
Nicolae Ceaușescu
. Demonstrațiile din ce în ce mai ample au culminat cu procesul controversat și execuția lui Ceaușescu și a soției sale
Elena
. Înainte de revoluția română, toate celelalte state
est-europene
trecuseră în mod pașnic la democrație;
România
a fost singura țară din
blocul estic
care a trecut printr-o revoluție violentă și în care conducătorii comuniști au fost executați.
Published on June 24, 2013 @ 16:32 h
Petition text
NU MAI VREM SARACIE !
NU MAI VREM MINCIUNI !
NU MAI VREM HOTIE !
VENITI CU NOI PE 2 IULIE, INTRE ORELE 17:00 - 20:30, IN FATA MUZEULUI ANTIPA DIN PIATA VICTORIEI !!!
ATENTIE ! FOARTE IMPORTANT ! Cei care, din diferite motive, NU pot participa la acest miting, sunt RUGATI INSISTENT sa NU dea click pe "Join" / "Participa", ci pe "Maybe" / "Poate" !!! Cei care NU sunt din Bucuresti, precum si cei ce, din diferite motive, nu pot participa la mitingul din 2 iulie, dar AU DAT click pe "Participa" /
Disclaimer: The views and opinions expressed in this petition are those of the author (
Cristian Dobre
) and do not necessarily reflect the official policy or position of YouSign.org.
Published on June 24, 2013 @ 16:25 h
Share the petition on news websites, social readers, IM, blogs, groups, and forums.
Copy / Paste: